O encontro mais seleto do mercado imobiliário brasileiro
Submeta seu interesse
Se deseja saber mais sobre o GRI Club, por favor, preencha o formulário a seguir e entraremos em contato!
Successful registration
95 people are attending
EVENT MANAGER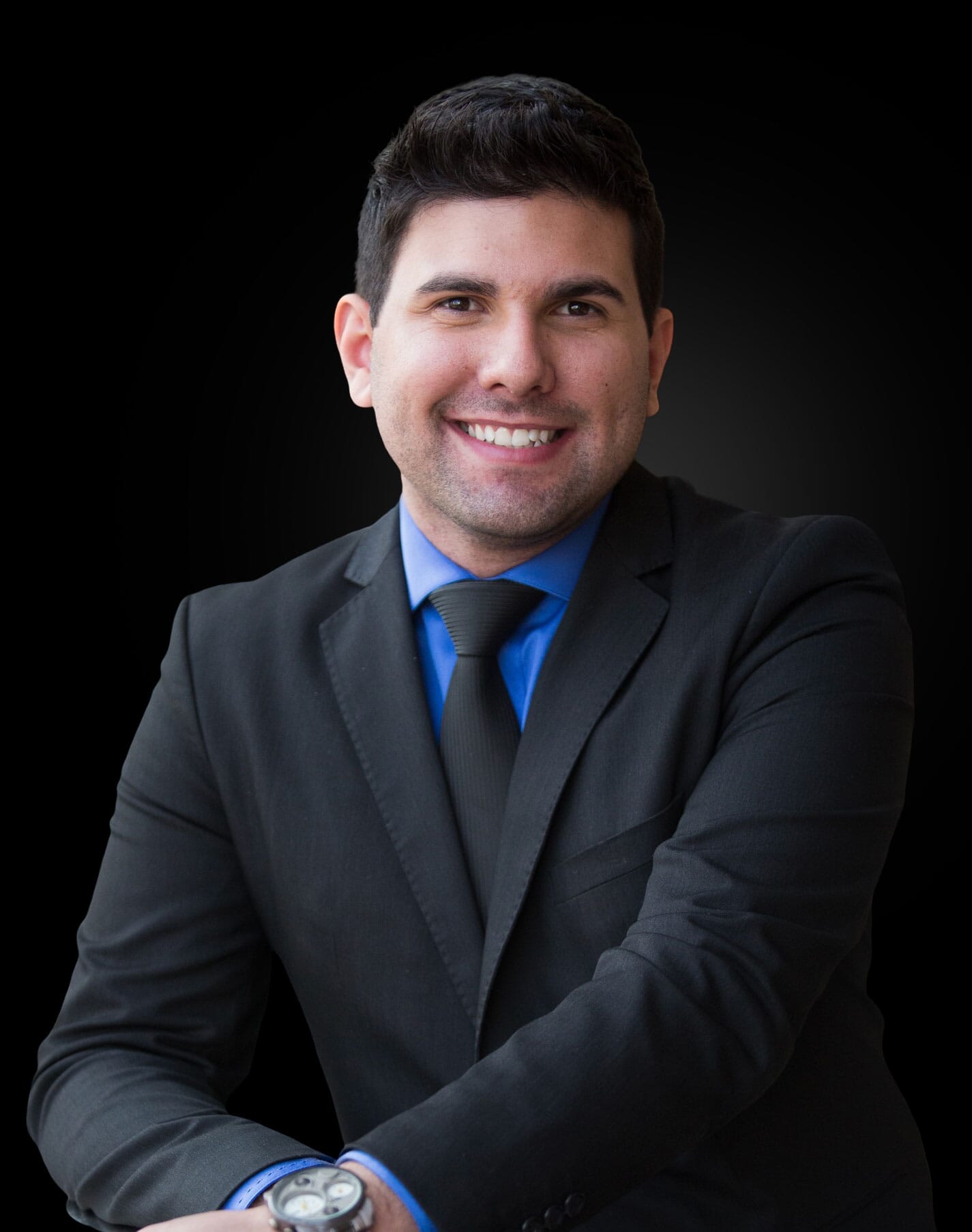 Robinson Silva
Robinson Silva
Partner, Real Estate - USA & Brazil
GRI Club
+55 11 99955-5662
+55 11 2391 5583
Robinson Silva is director of the GRI Club, which brings together leading real estate and infrastructure players in more than 20 countries. He leads the club's real estate market division in the United States and Brazil, including conferences and exclusive activities to members in the residential, land development, malls, retail, hospitality, offices, industrial and logistics segments. He is also a moderator of debates with essential players of the market, economy, and politics. He has an extensive network of relationships and a broad experience in the American and Brazilian real estate industry and the financial and credit areas. He holds a degree in Public Relations and postgraduate degrees in Marketing and Project Management.  
O mercado imobiliário brasileiro passa por uma constante transformação. O setor vivenciou sua retomada econômica impulsionada pela baixa taxa de juros, ampliação do crédito habitacional no país, crescimento do comércio eletrônico, recorde no número de investidores em FIIs, além de expressivas movimentações na compra e venda de ativos imobiliários.

O encontro mais tradicional e seleto do setor imobiliário chega em sua 12ª edição reunindo os principais investidores, bancos, desenvolvedores, gestores de FIIs, proprietários de ativos imobiliários e especialistas nacionais e internacionais para discutir o rumo do setor, rever os colegas da indústria e se relacionar com potenciais parceiros de negócio.

Se você acredita no relacionamento como base para os seus negócios, você é nosso convidado a participar desta 12ª edição do Brazil GRI.

Conheça nosso exclusivo formato
Os encontros do GRI Club não têm palestrantes nem apresentações. Em vez disso, há uma série de discussões a portas fechadas, das quais todos podem participar livremente.
É como se você estivesse em sua própria sala de estar, conversando informalmente com colegas, num ambiente dinâmico.
Galeria de Imagens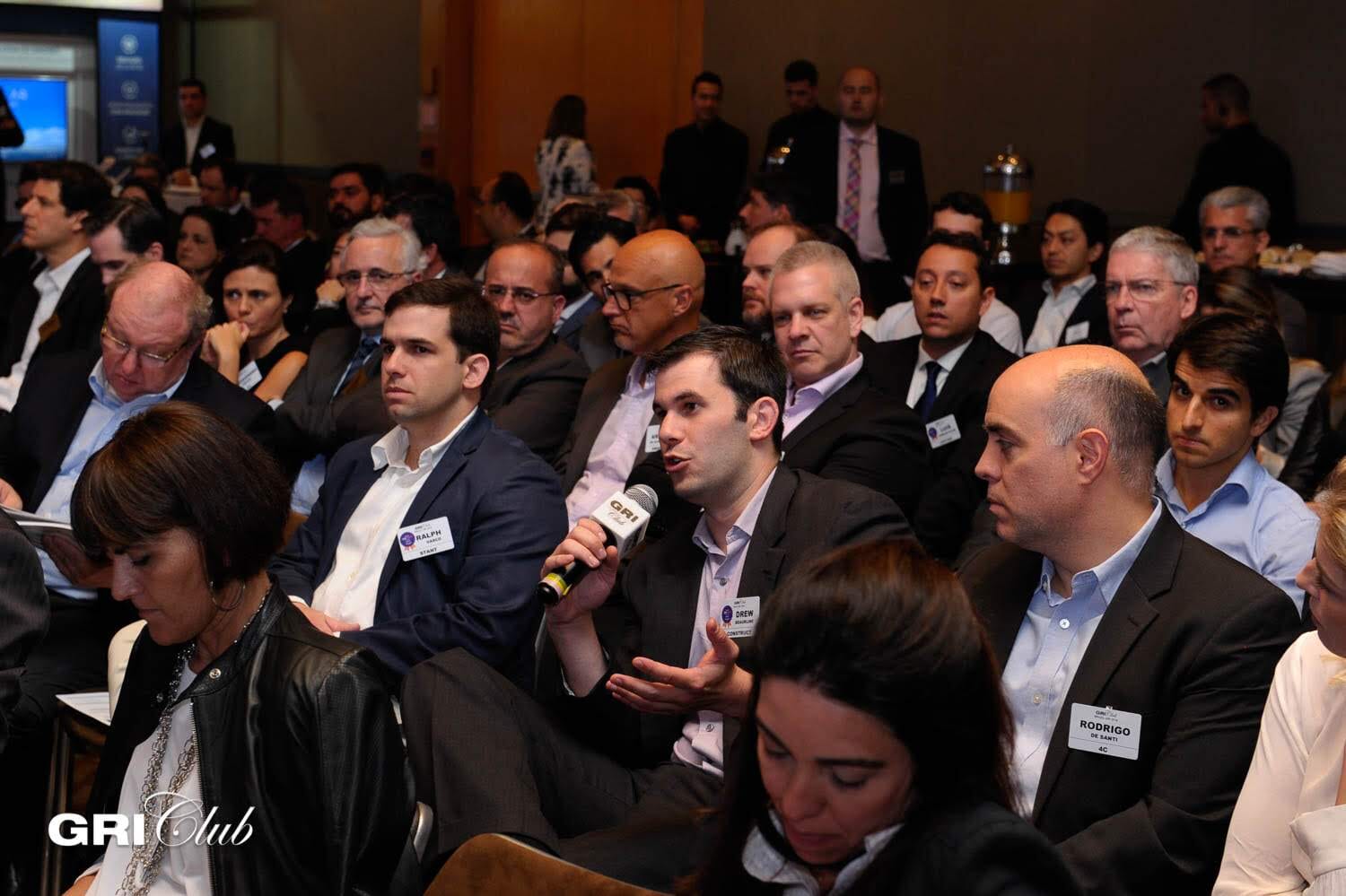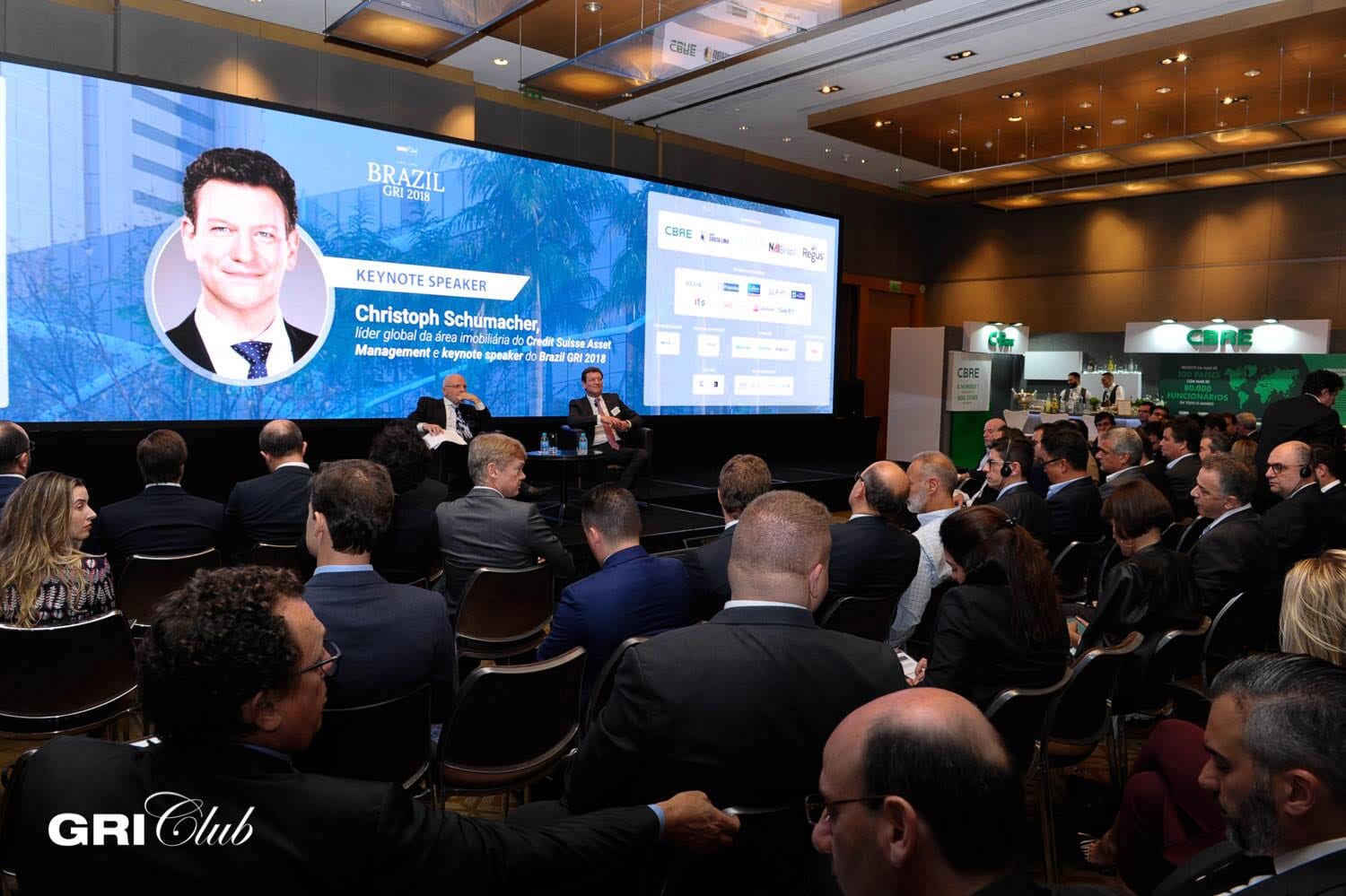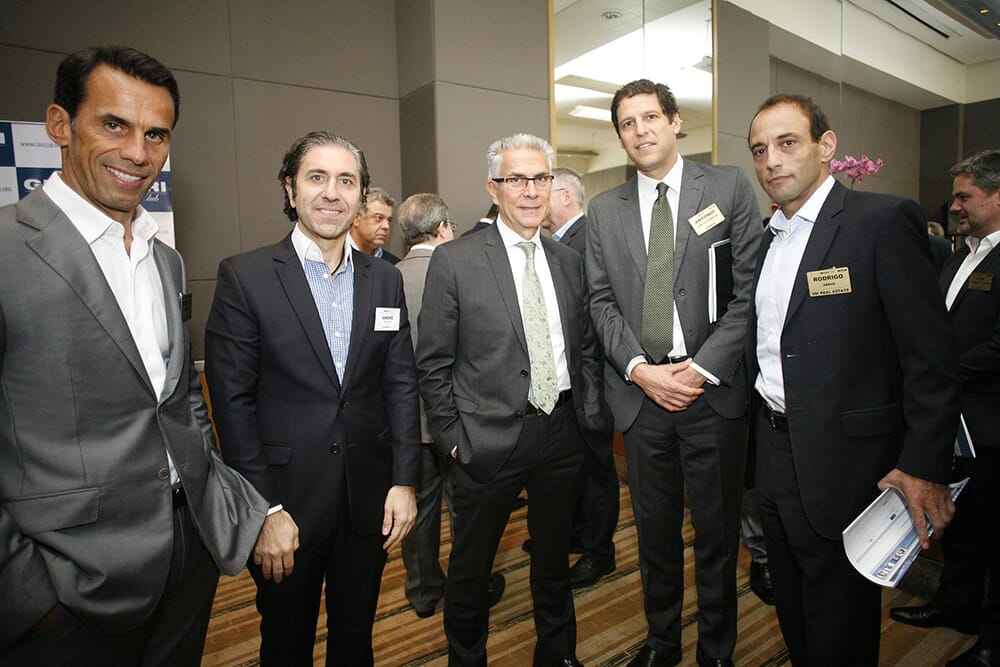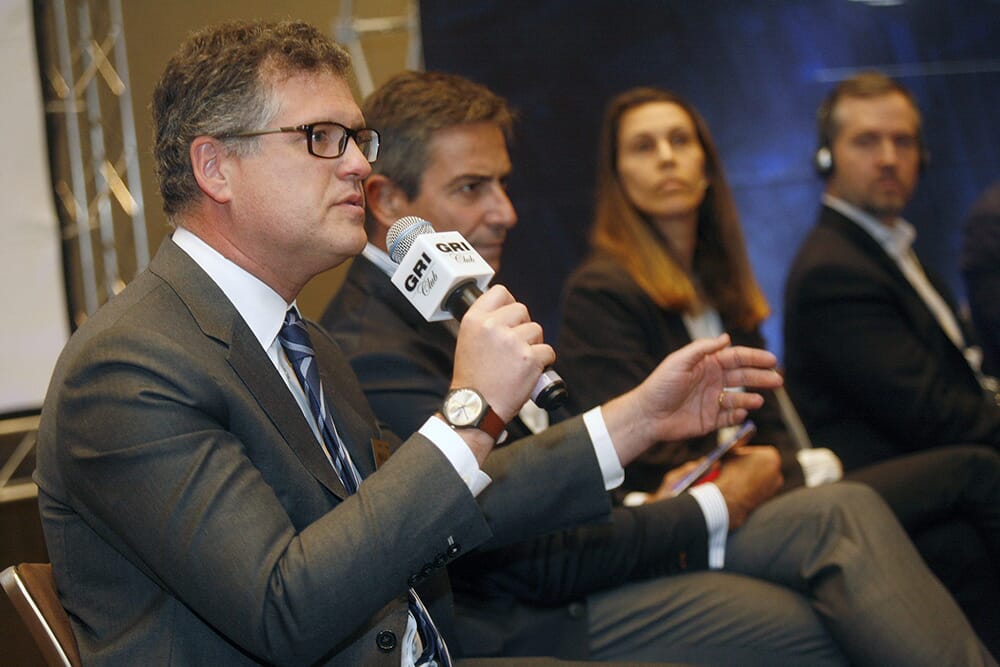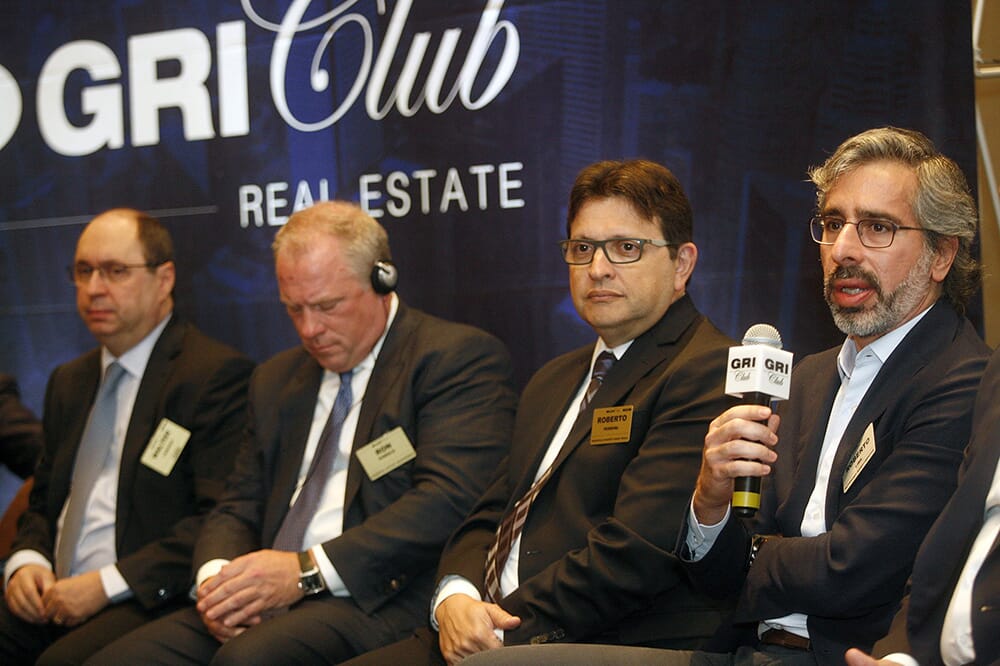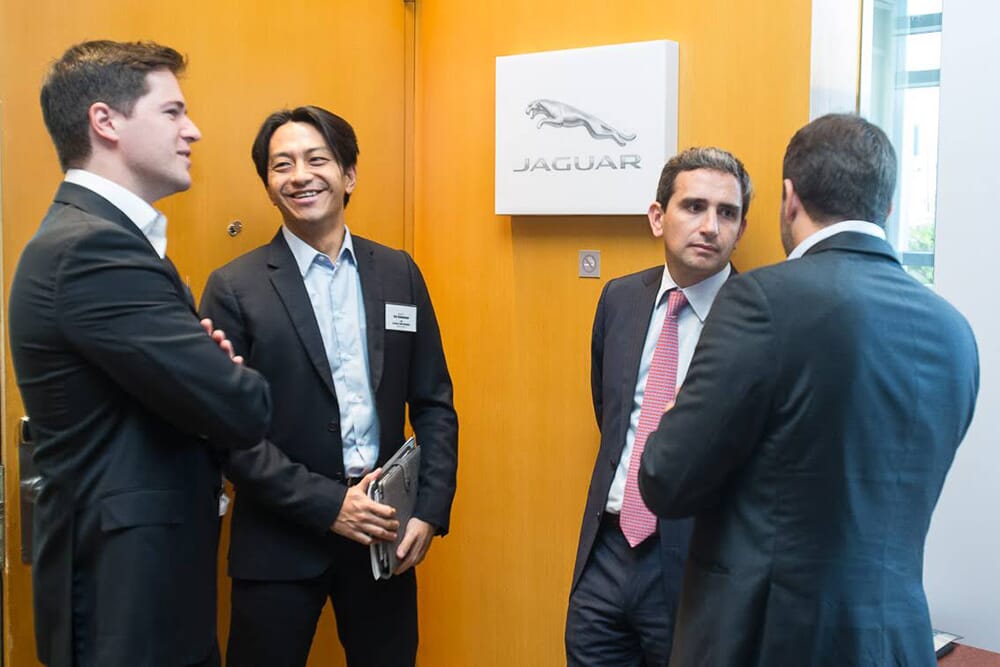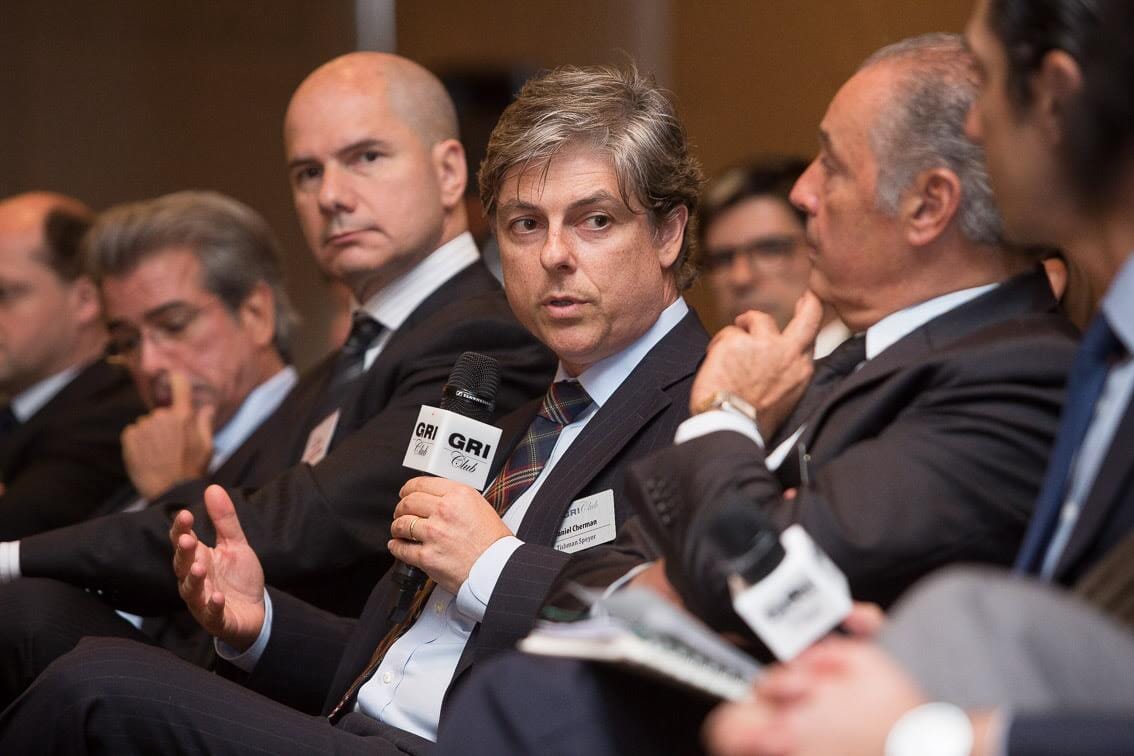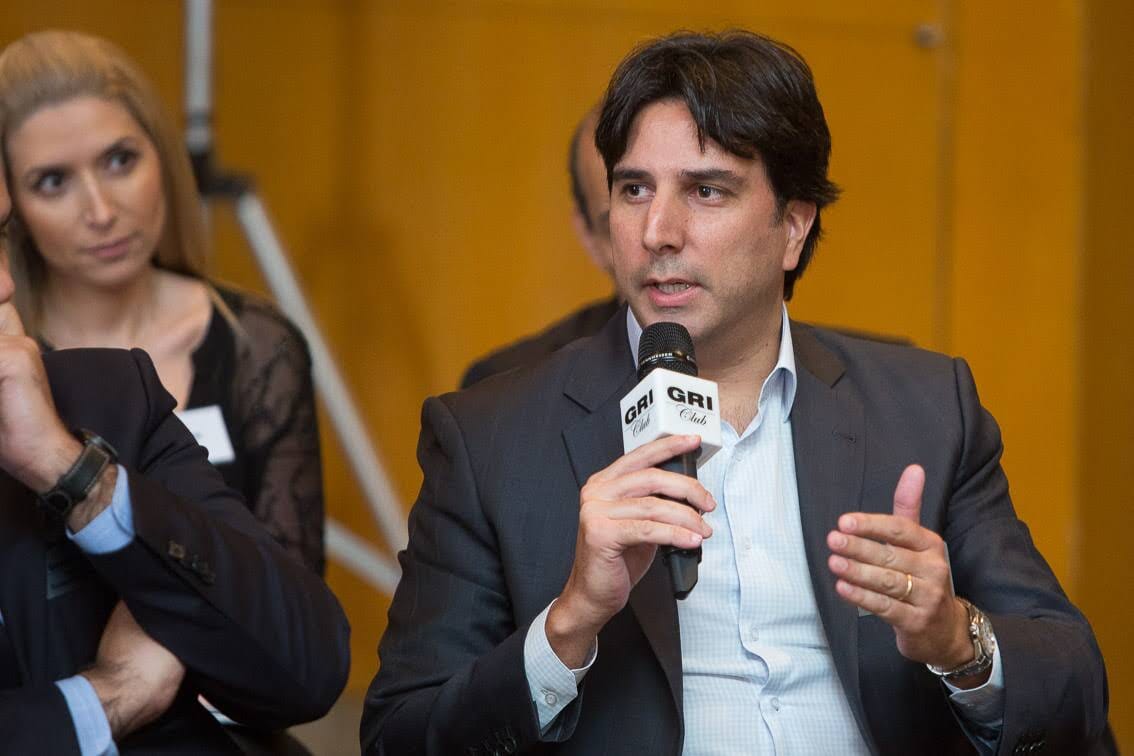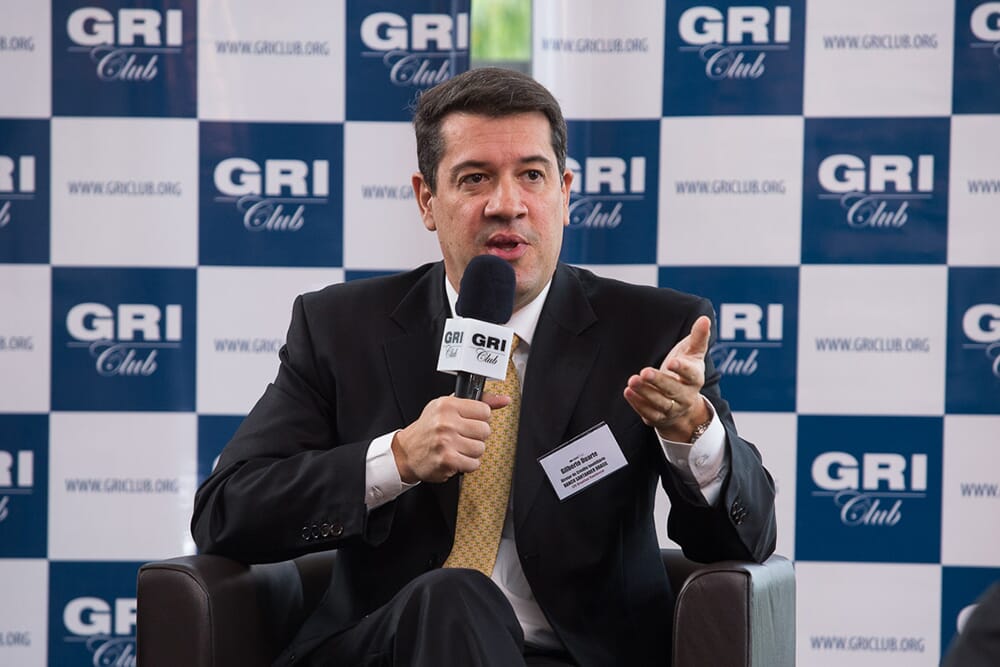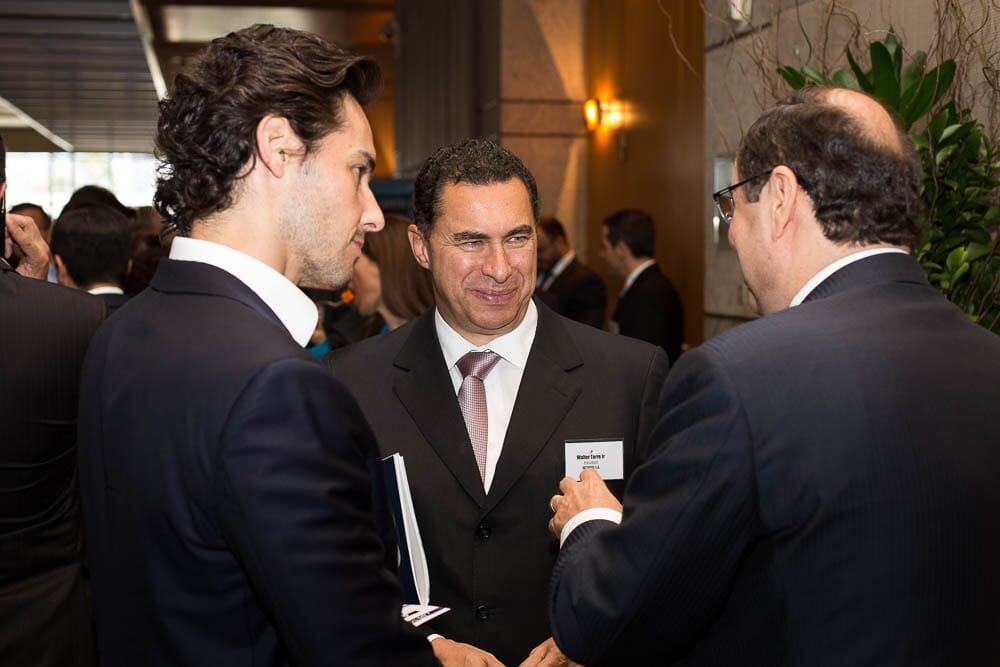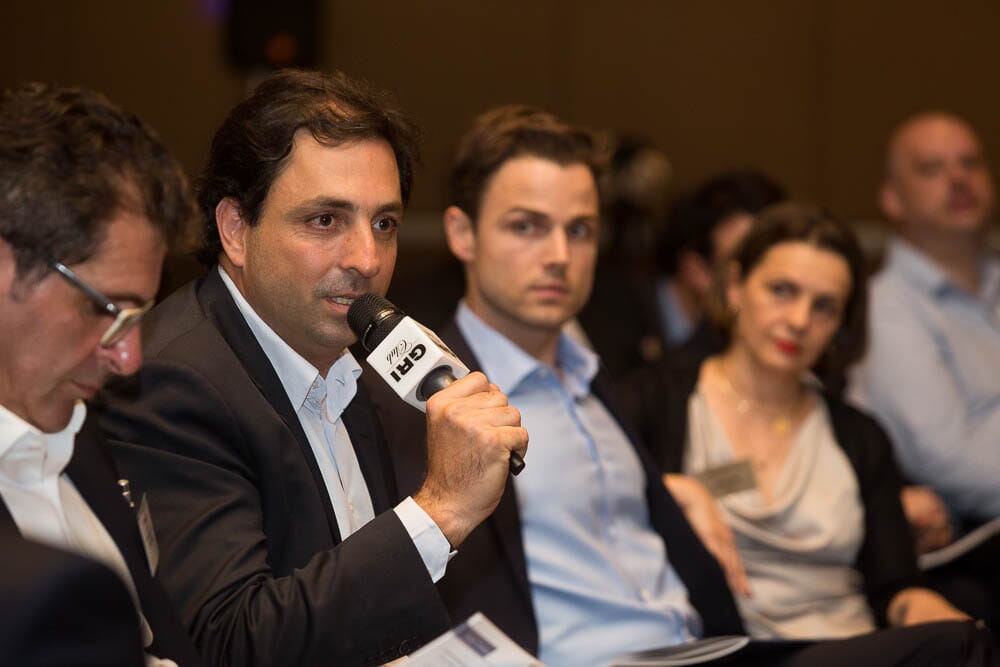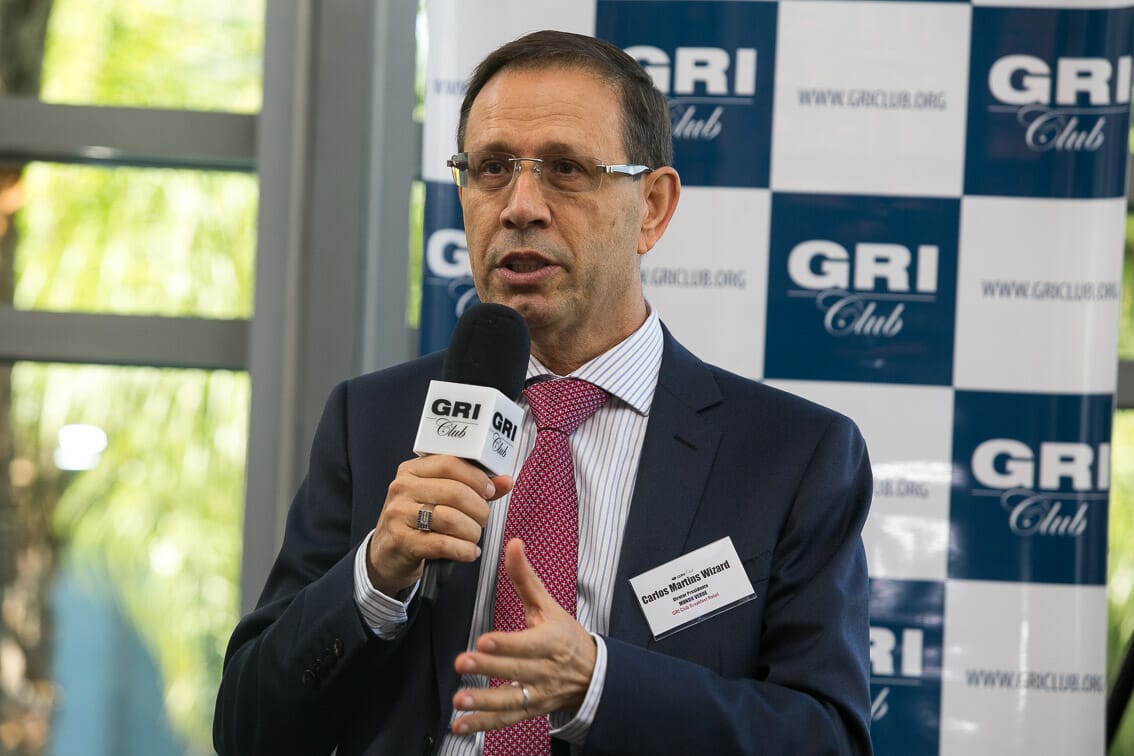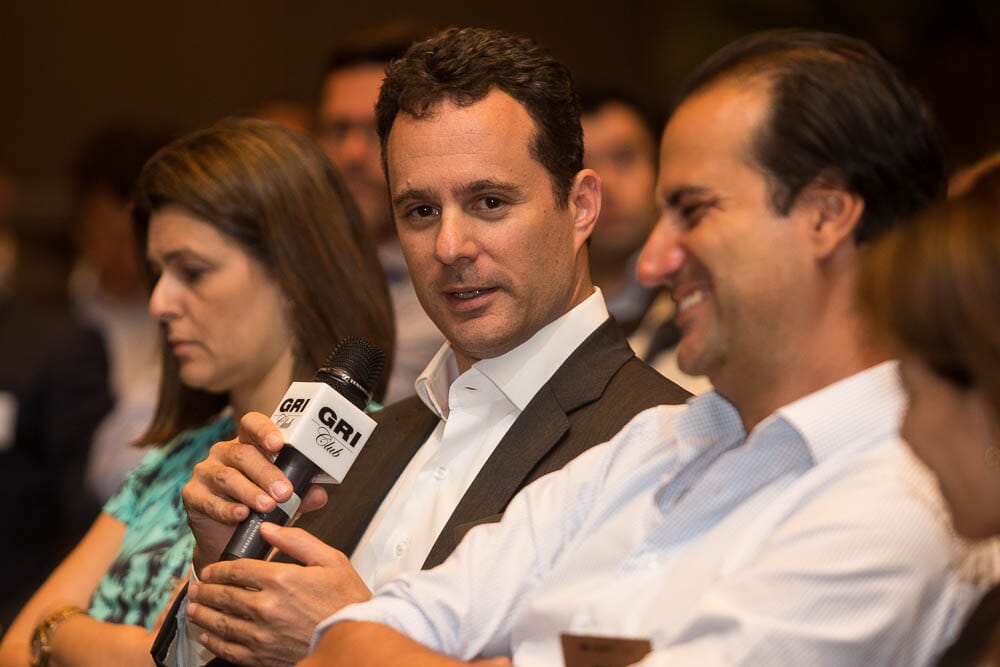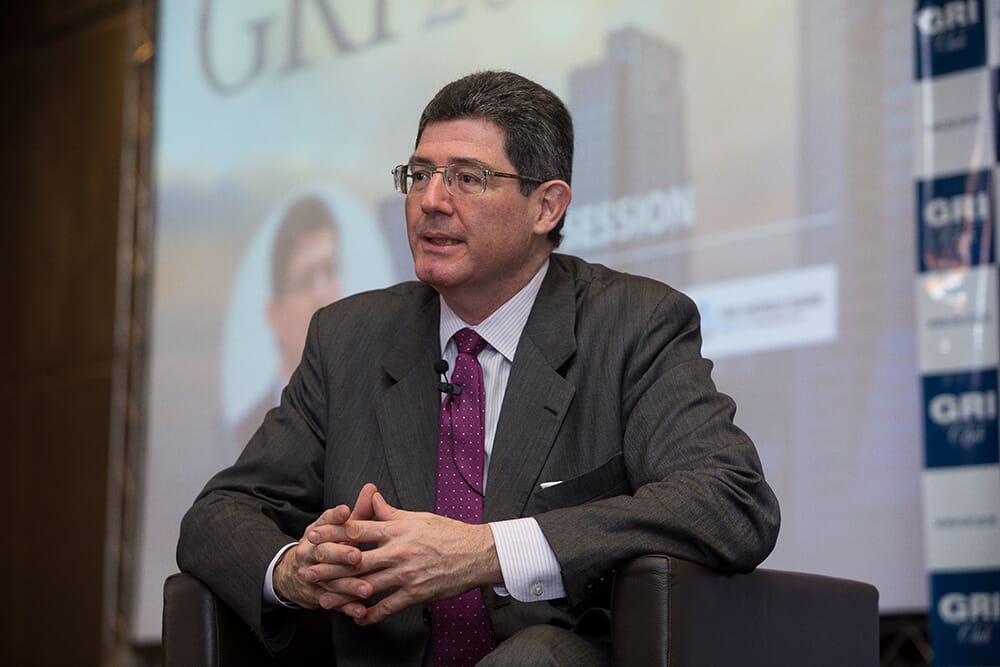 Brazil GRI 2016 - Joaquim Levy (...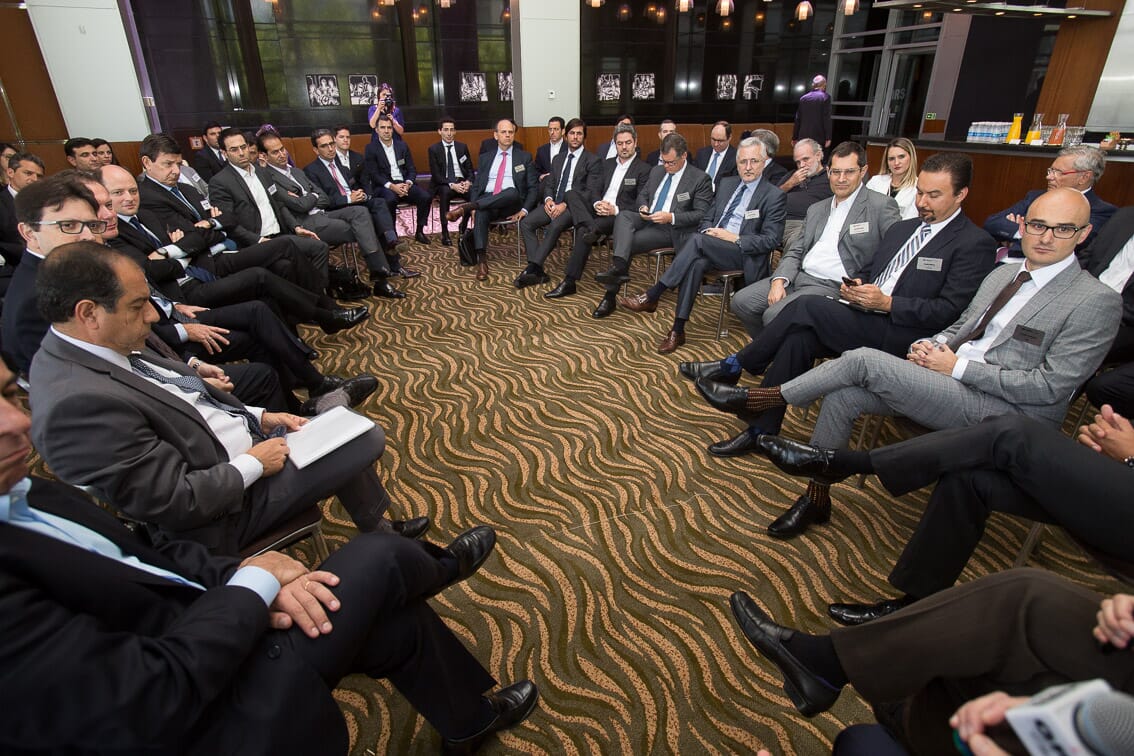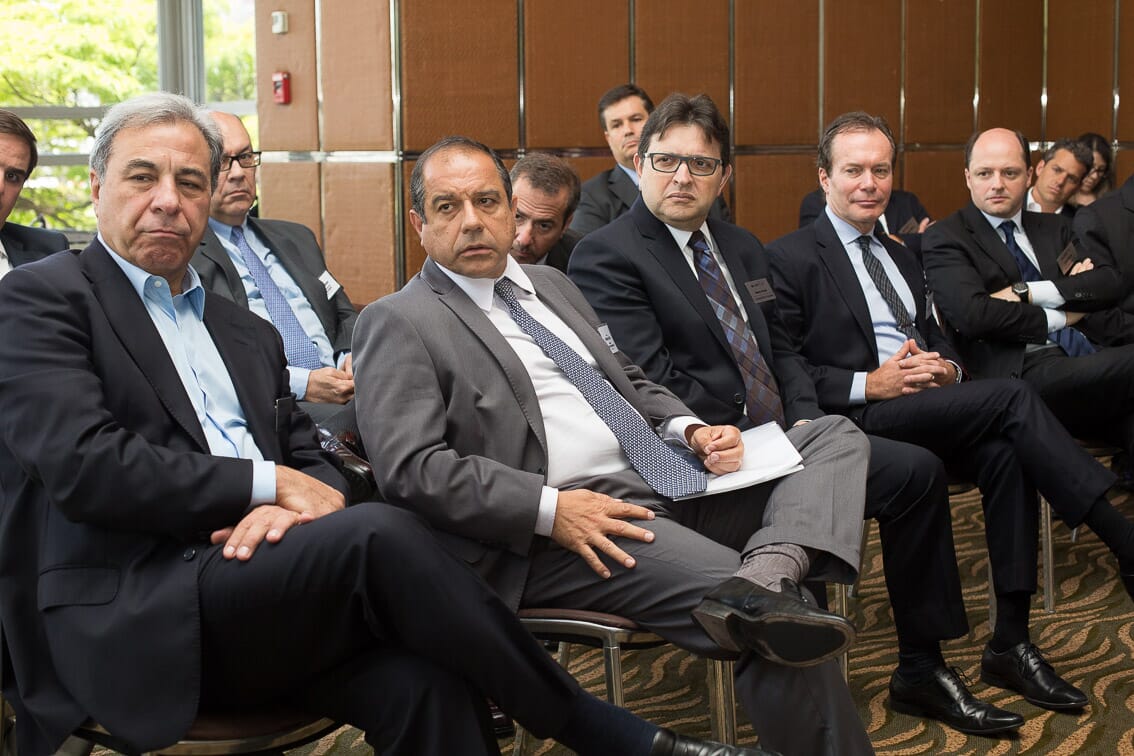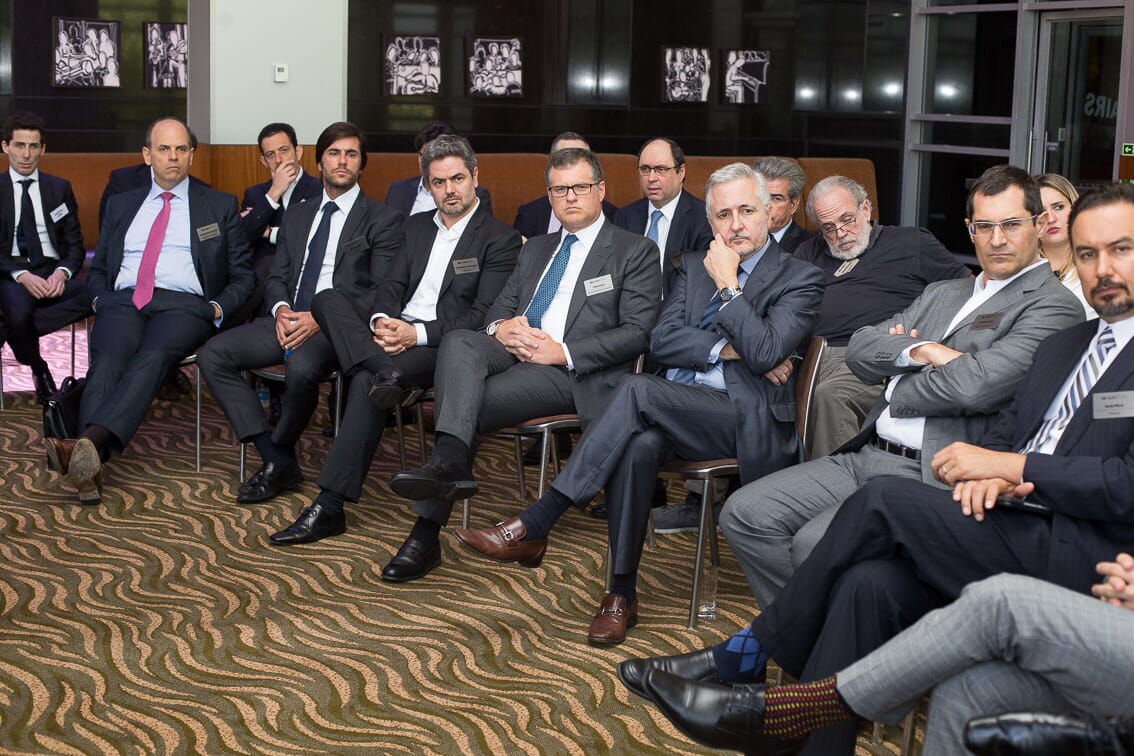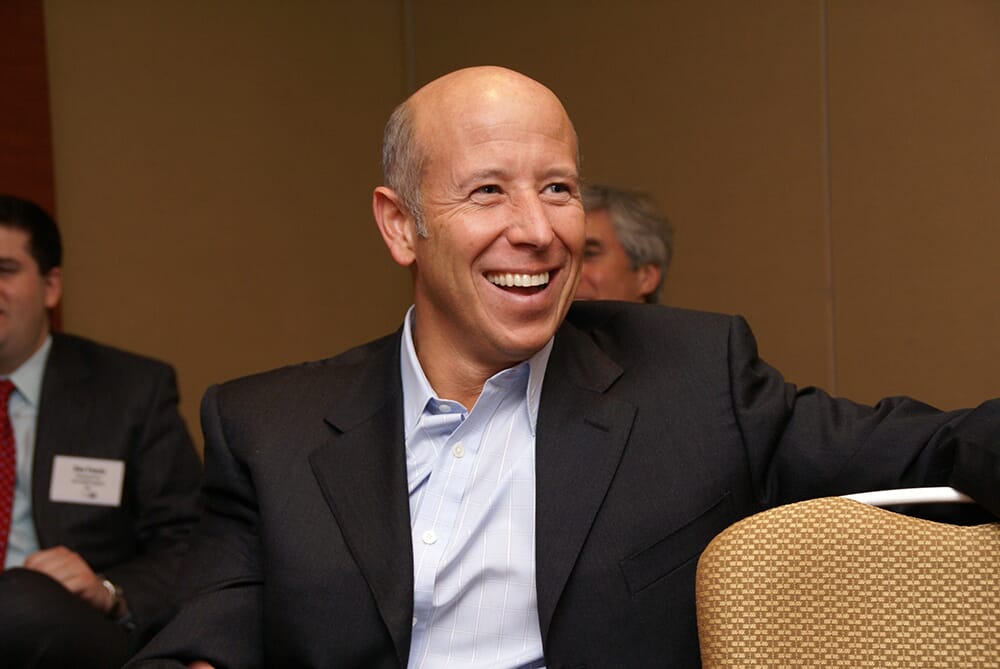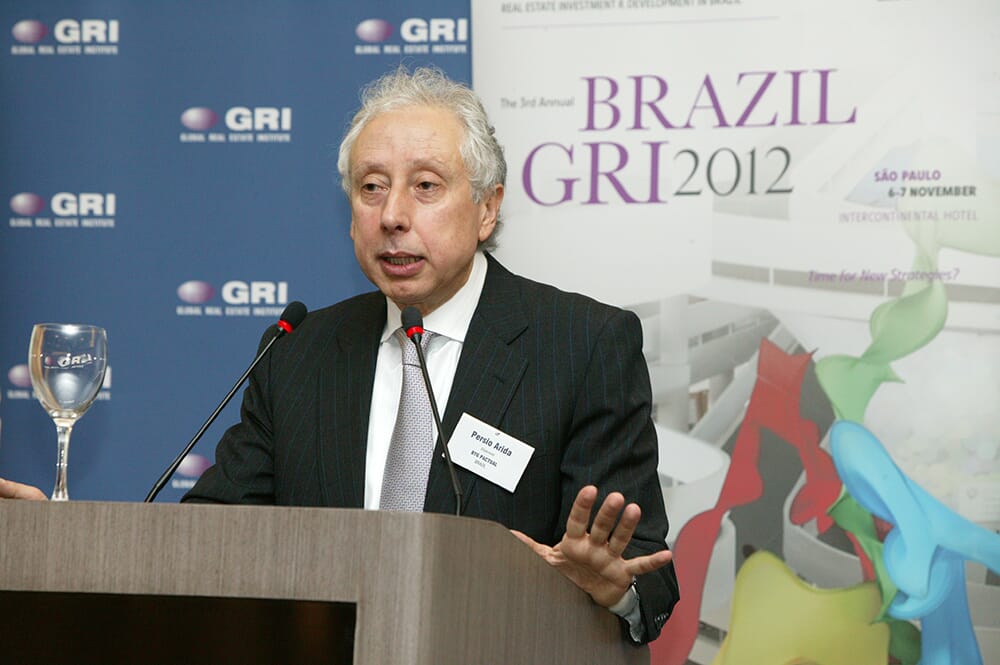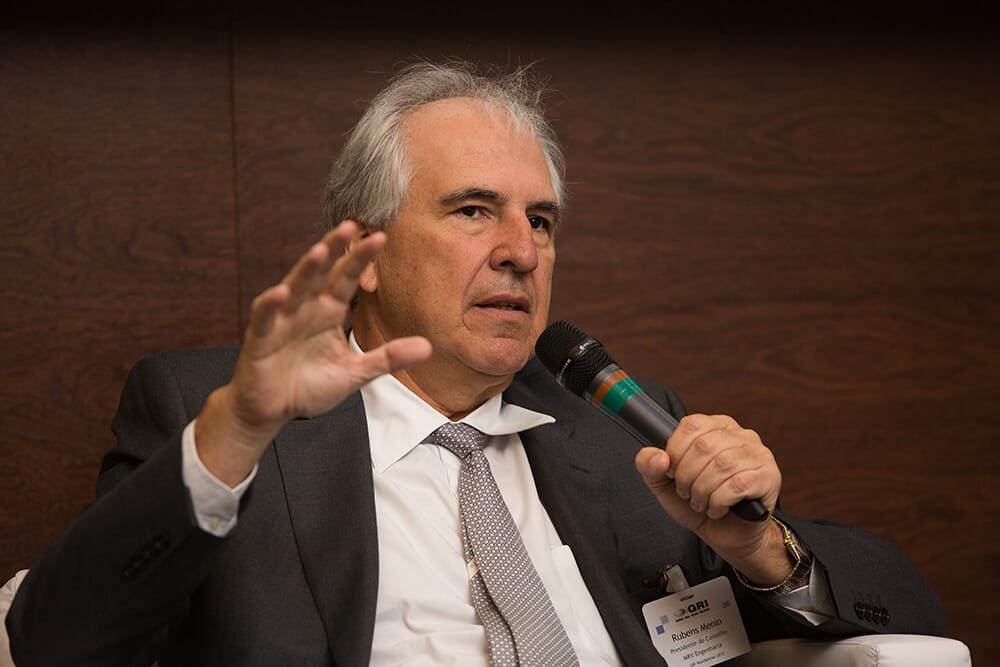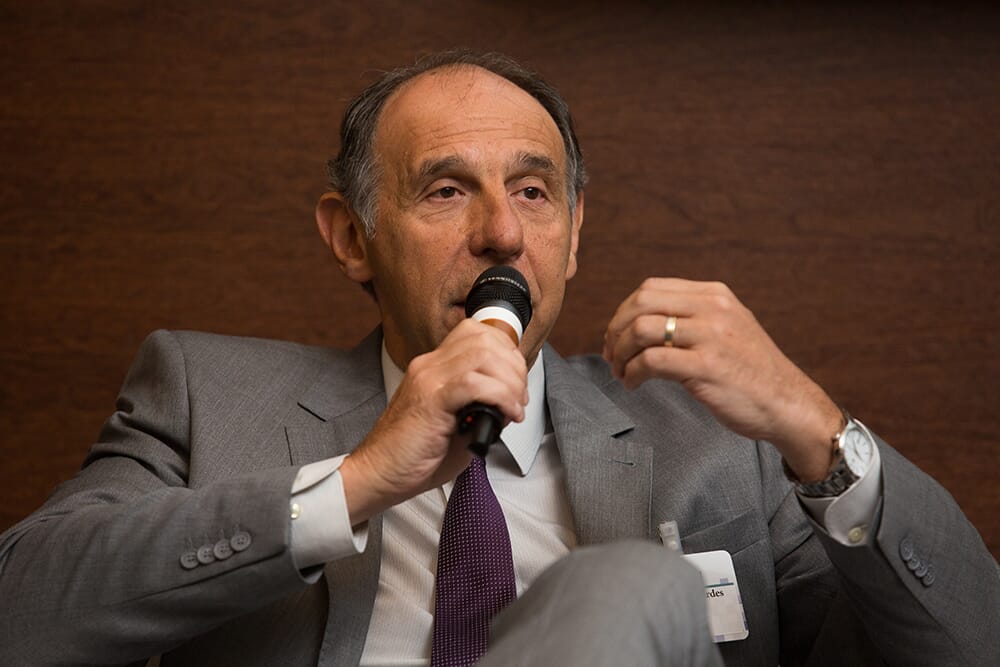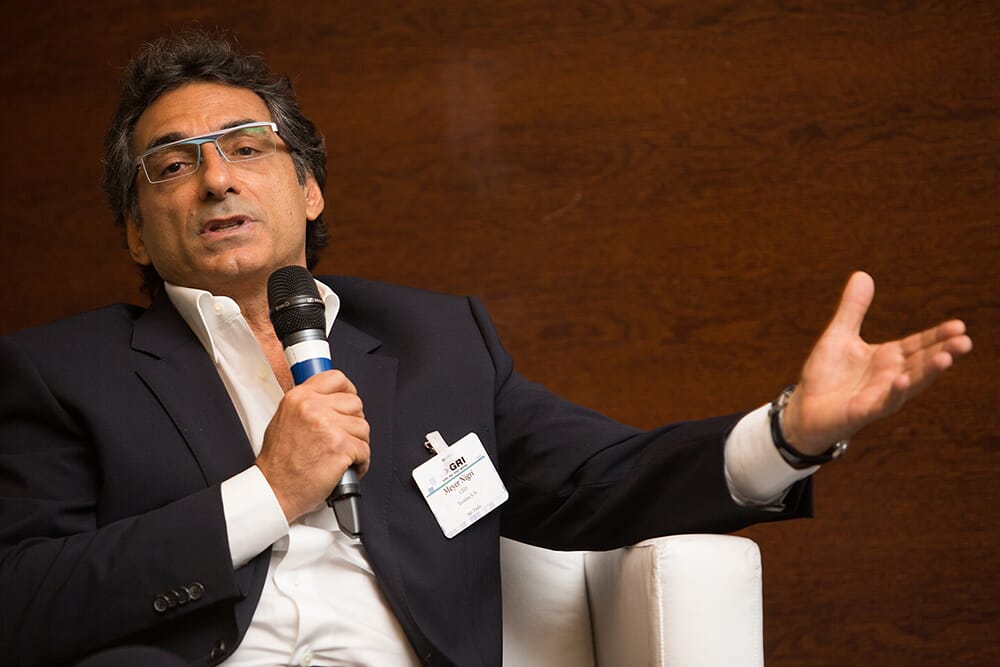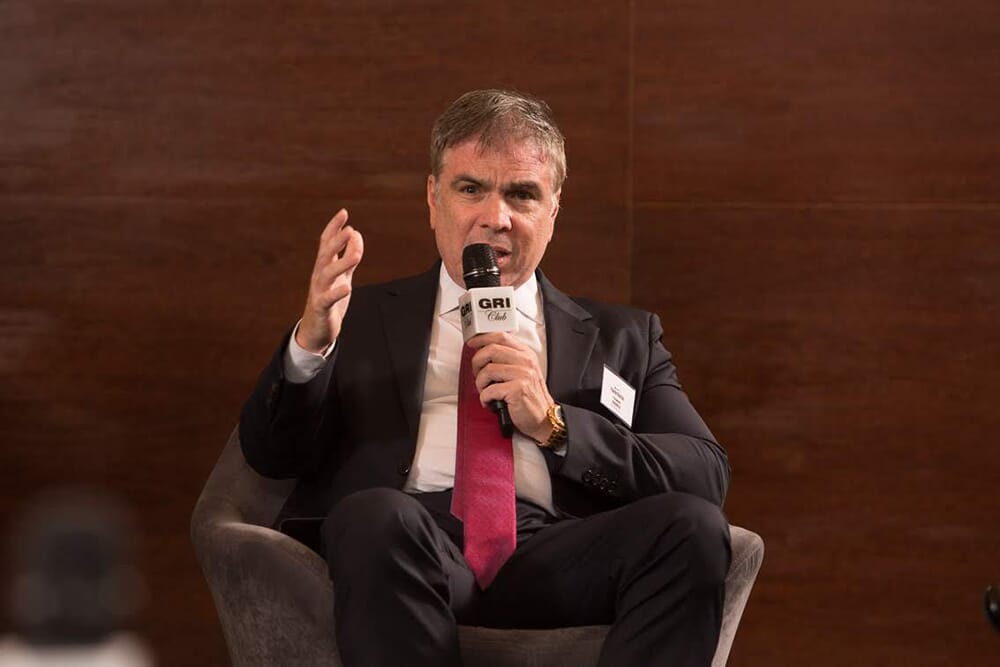 GRI Shopping 2016 - Mário Mira...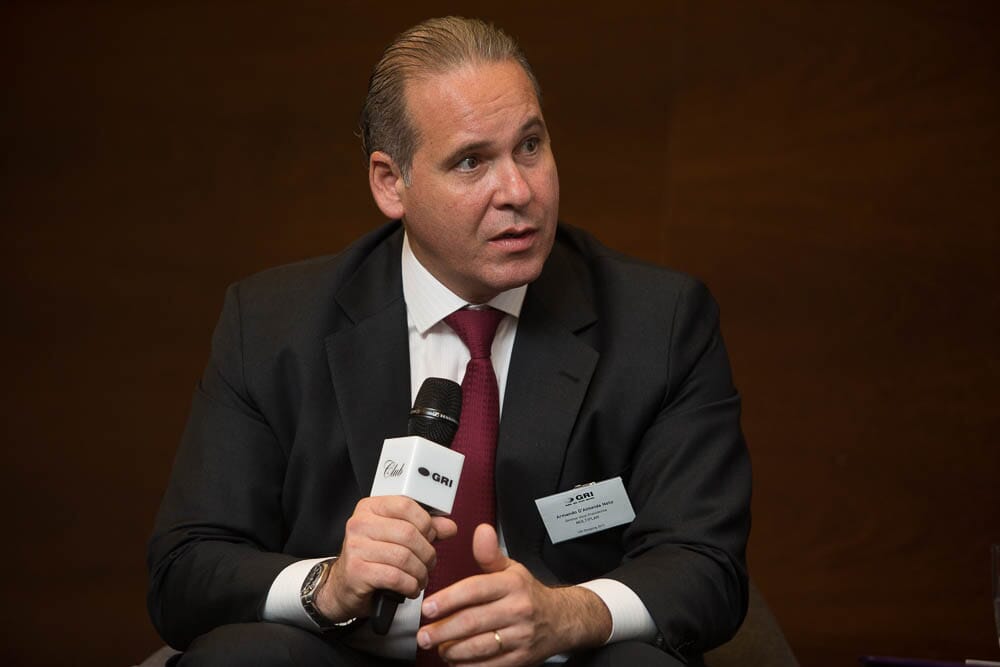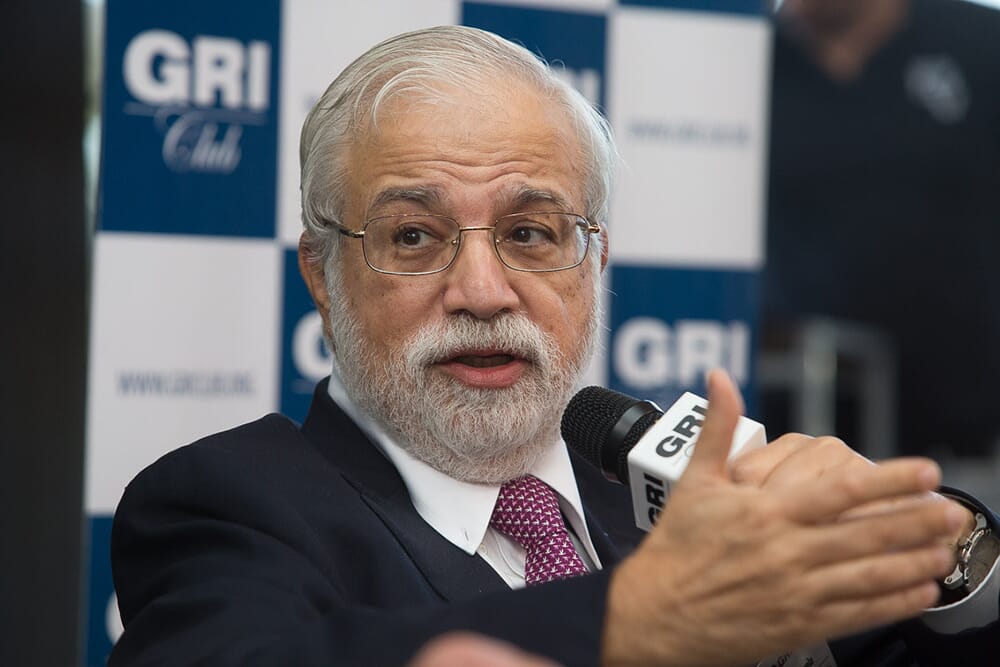 Gustavo Loyola modera discussão...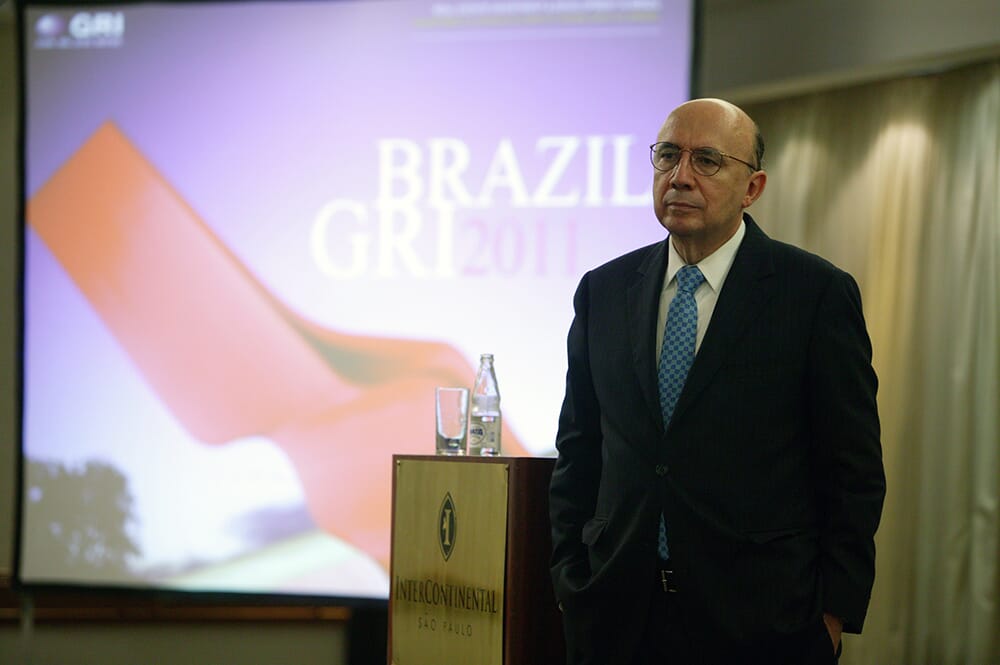 Henrique Meirelles (Ex- Ministro...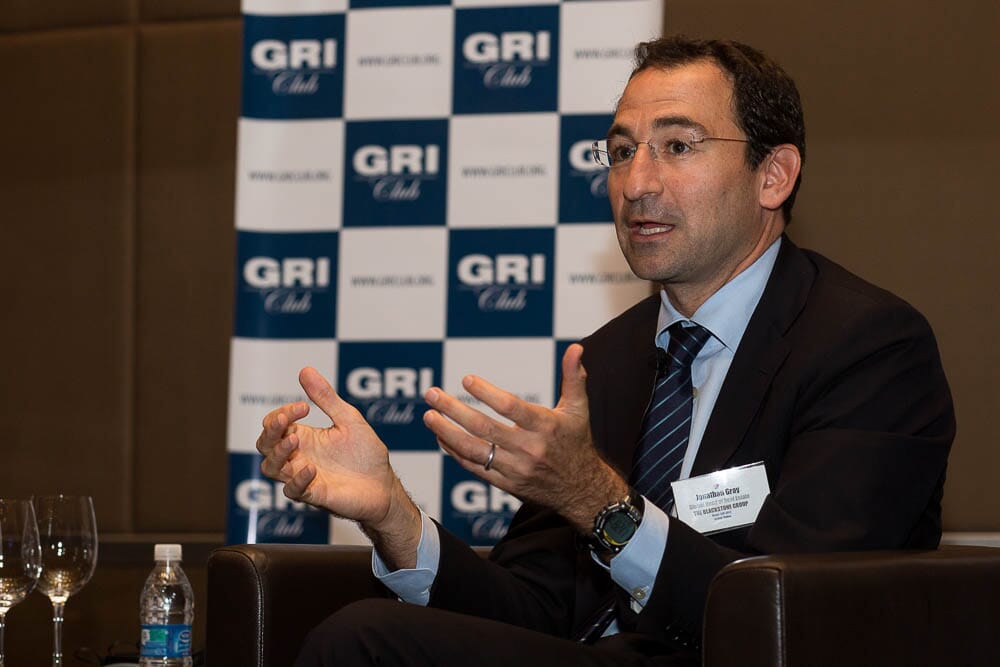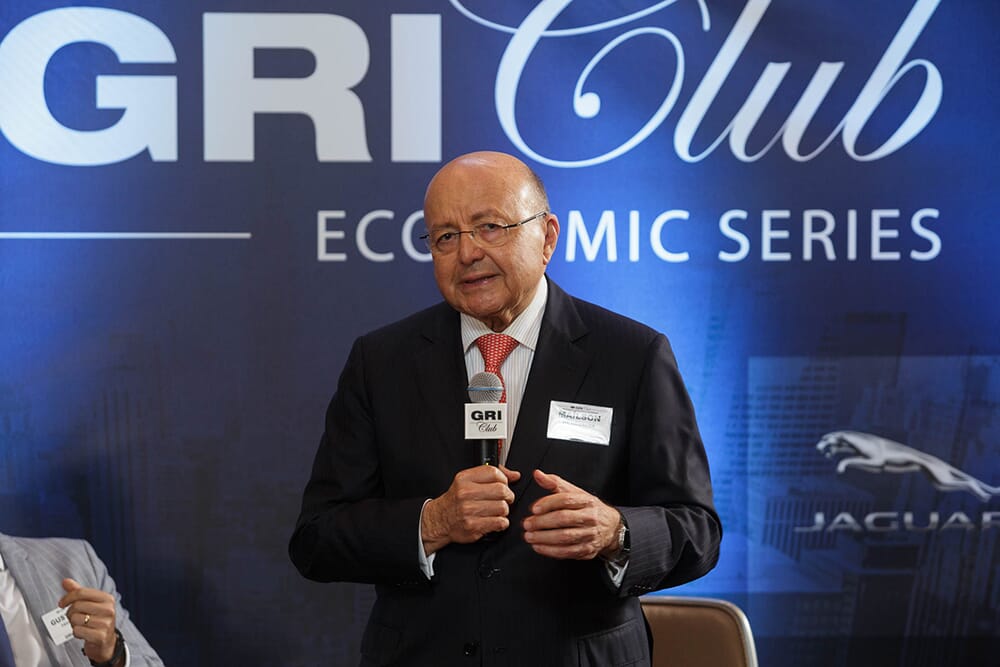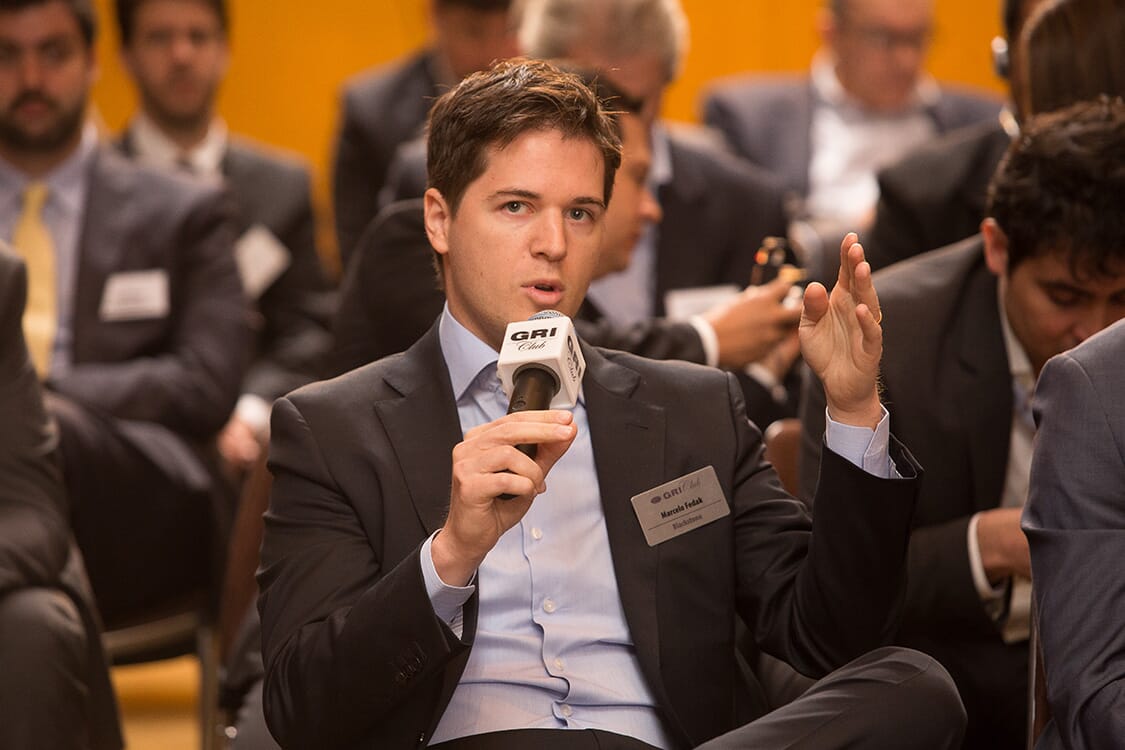 Marcelo Fedak (Blackstone)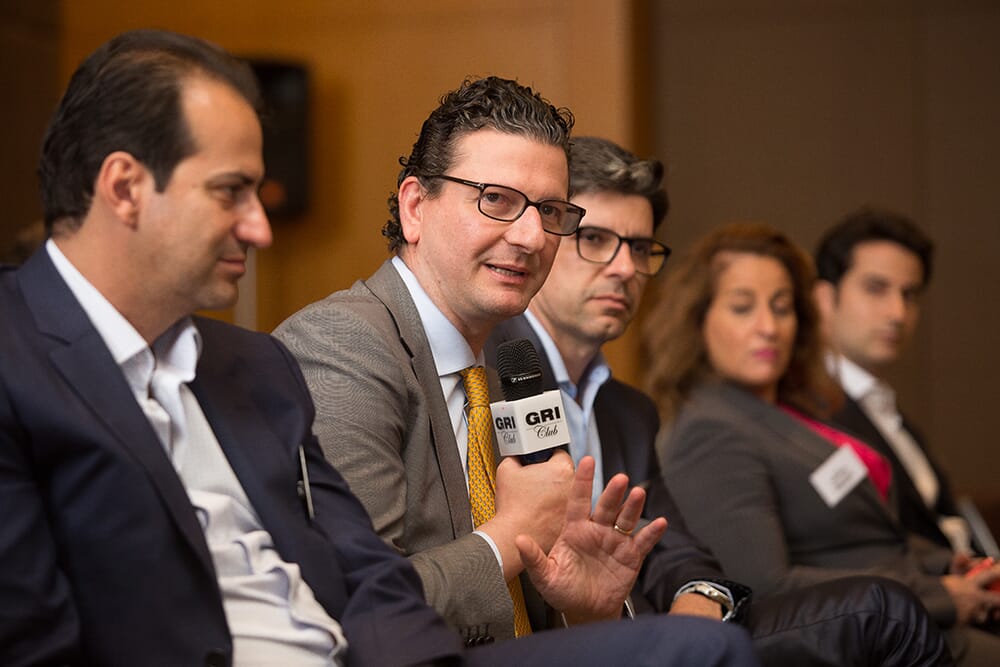 Max Lima (HSI) e Marcelo Michalu...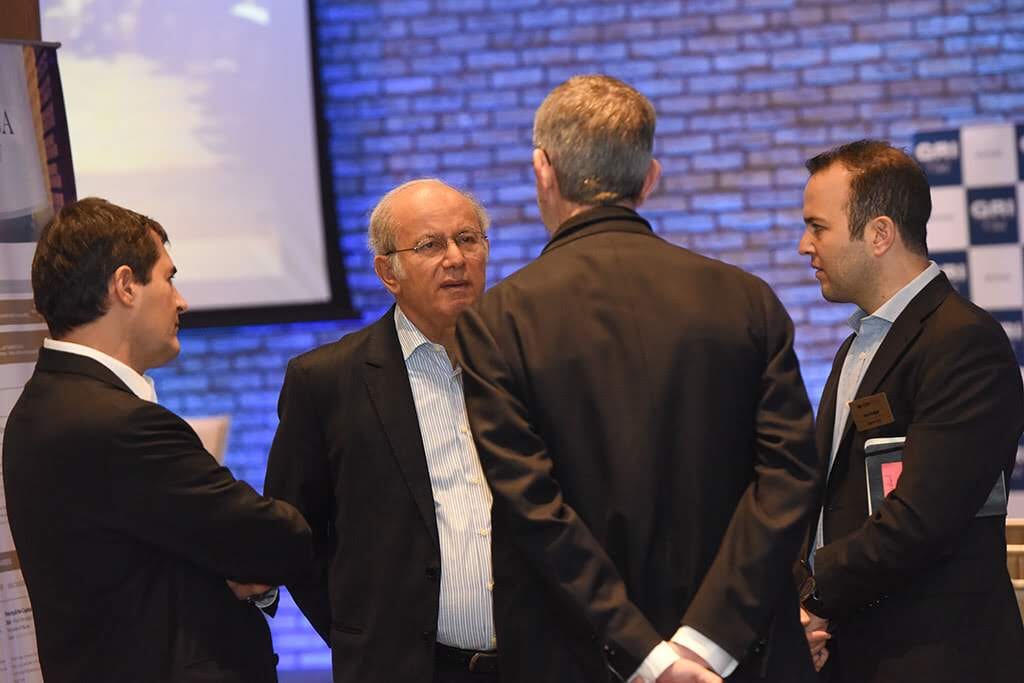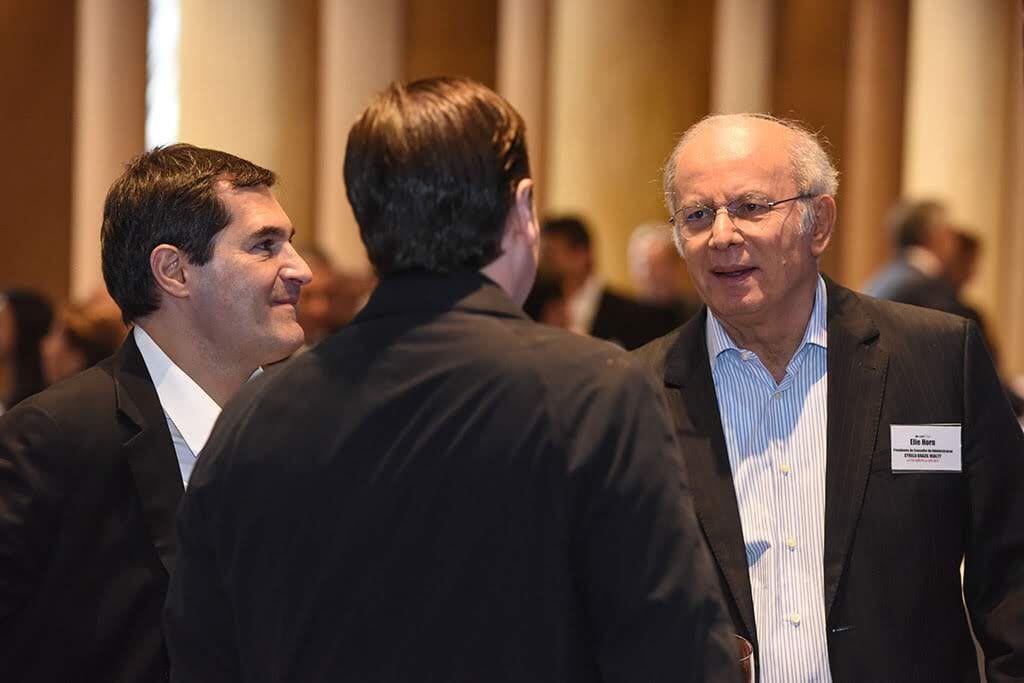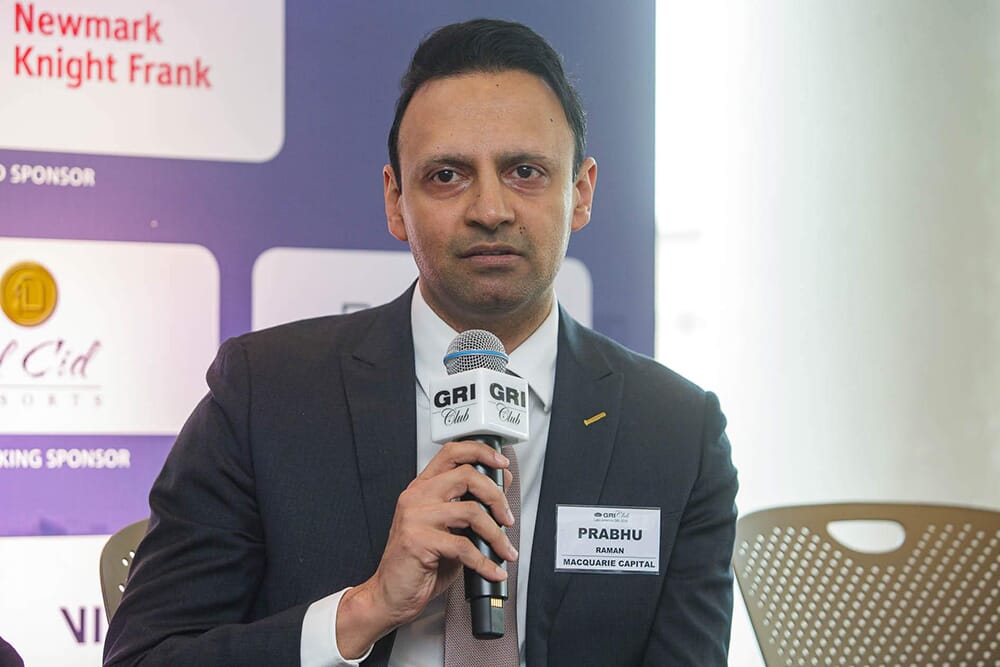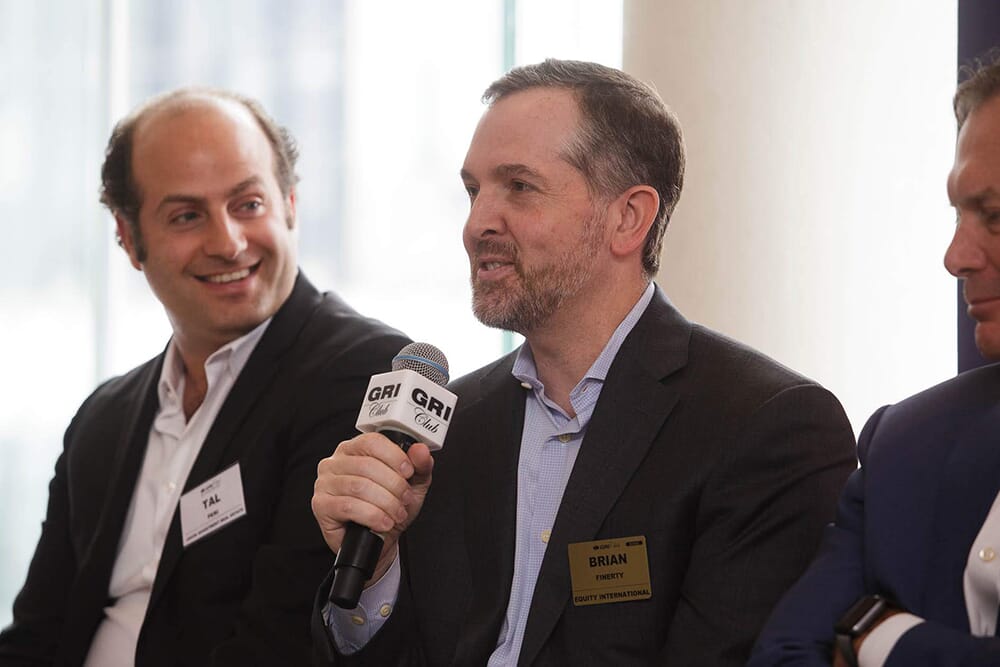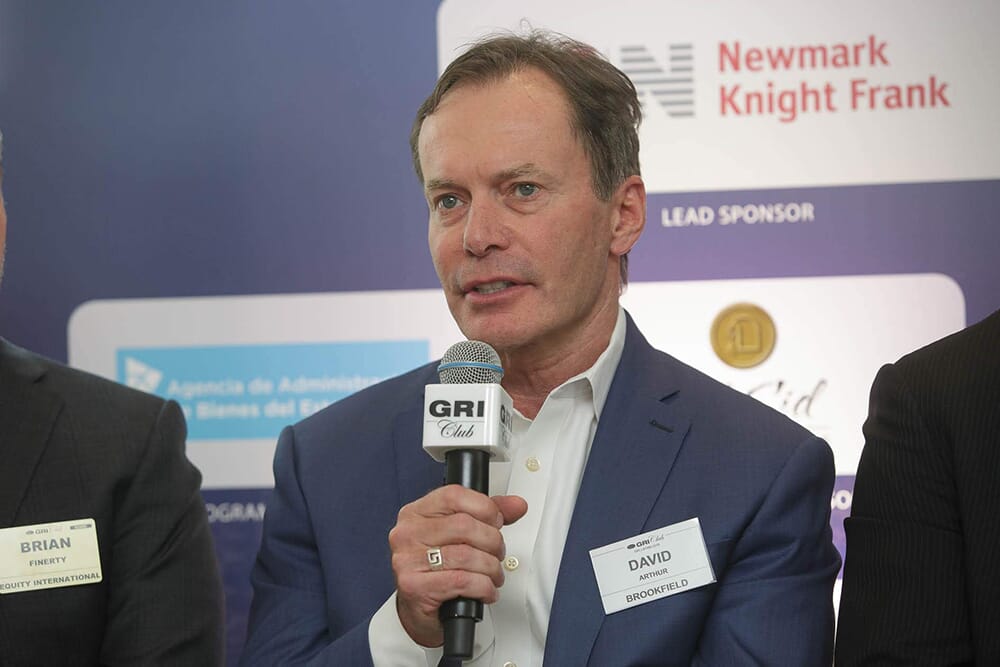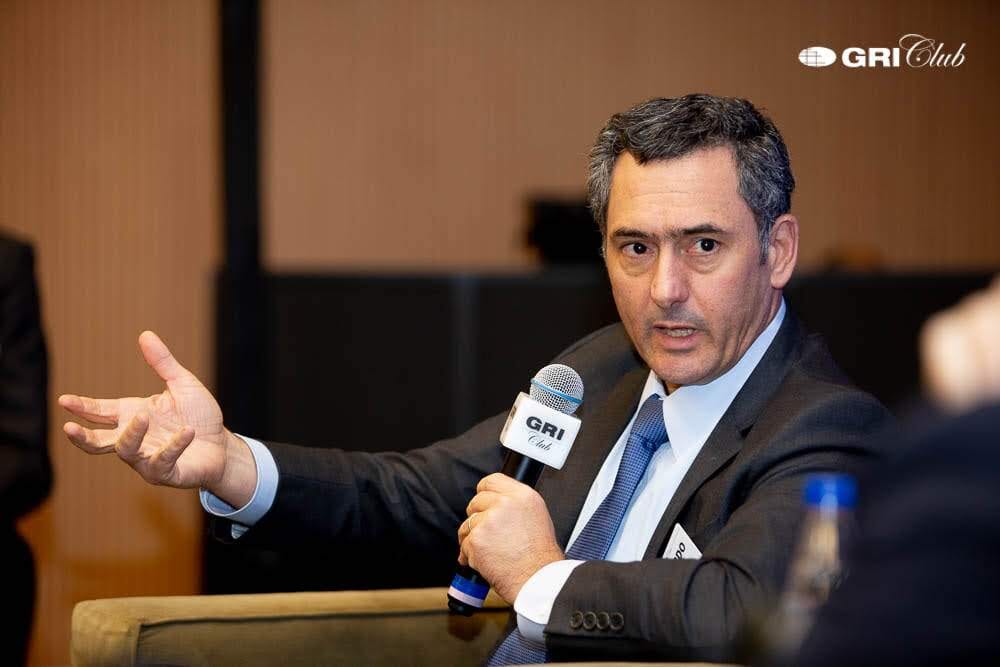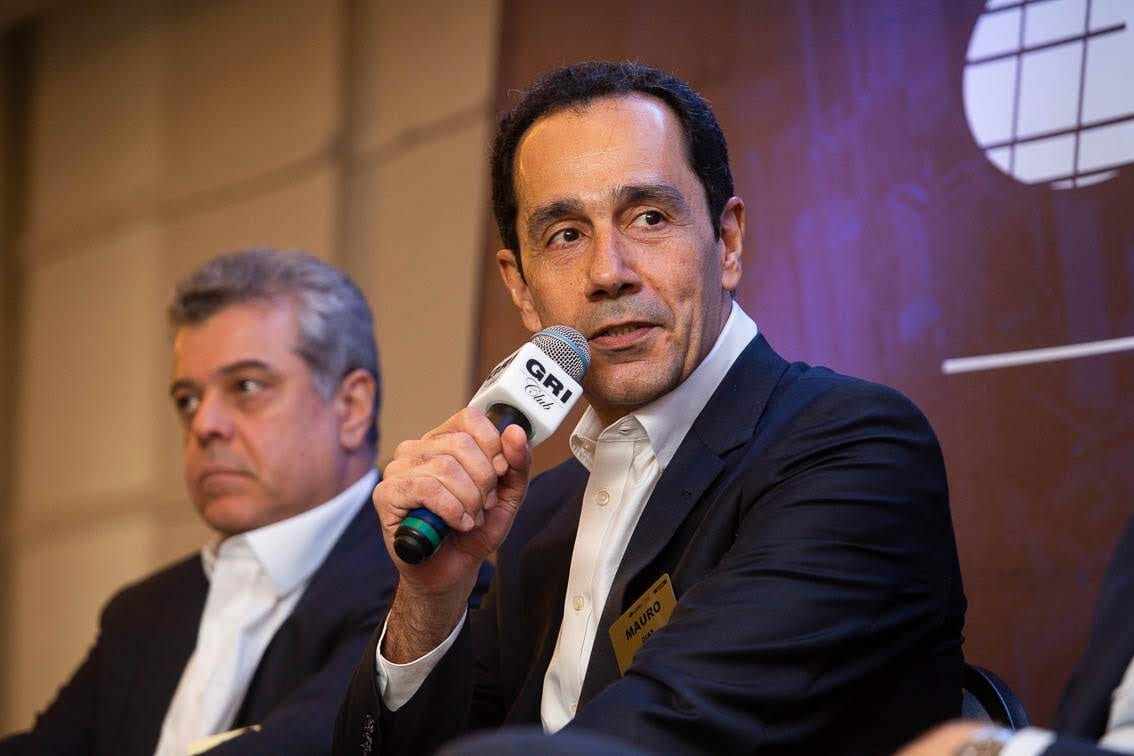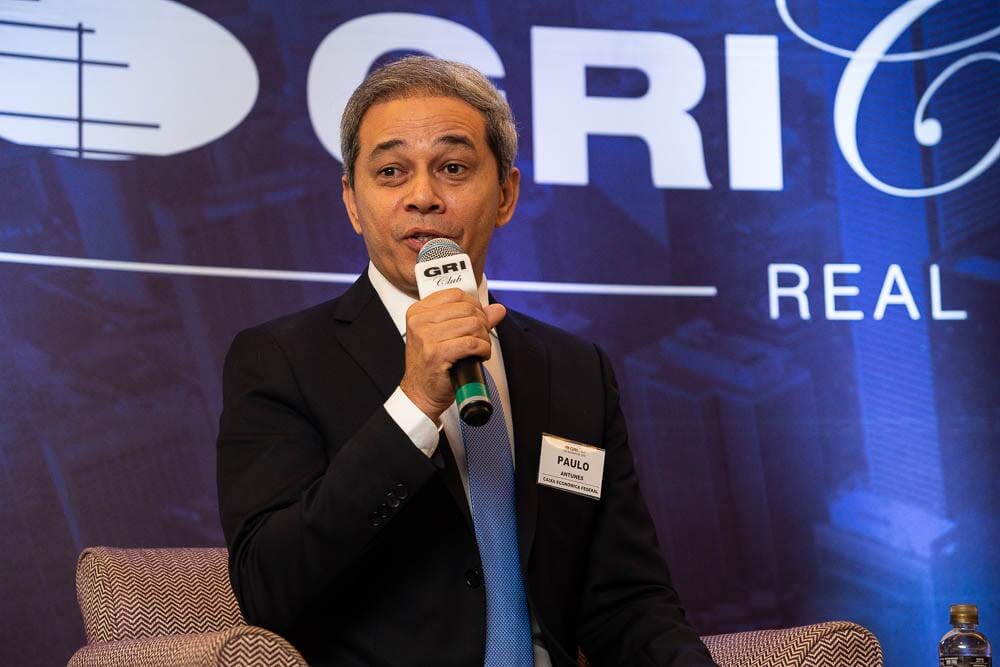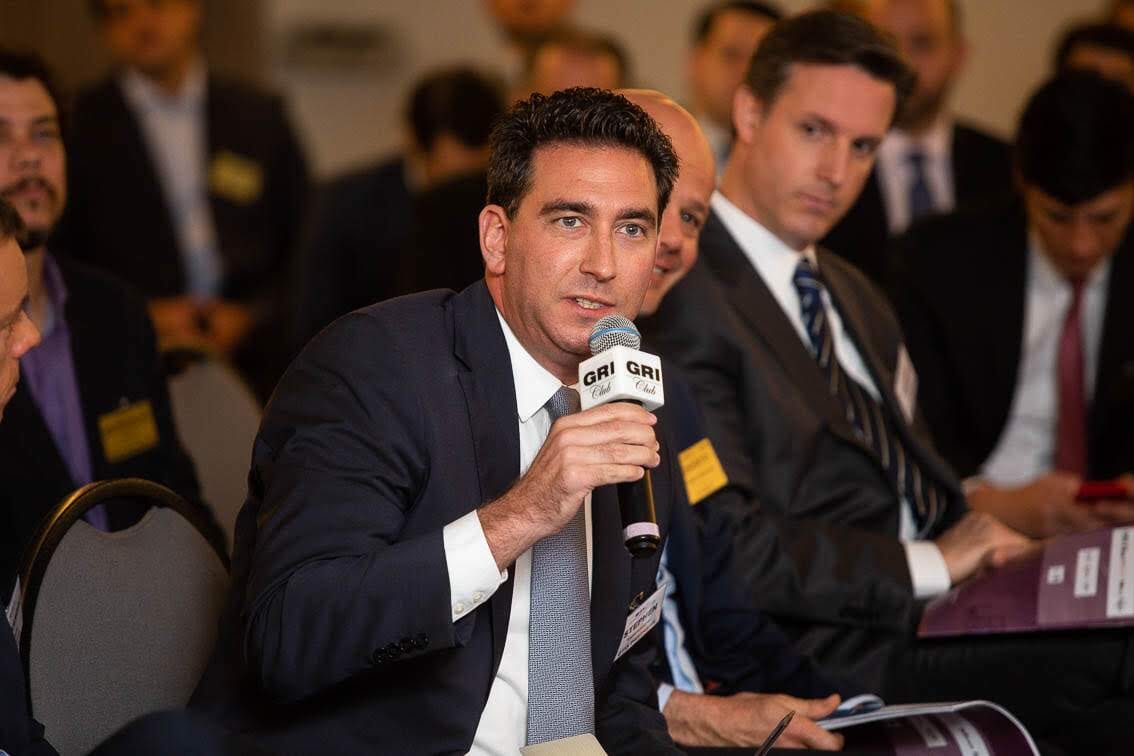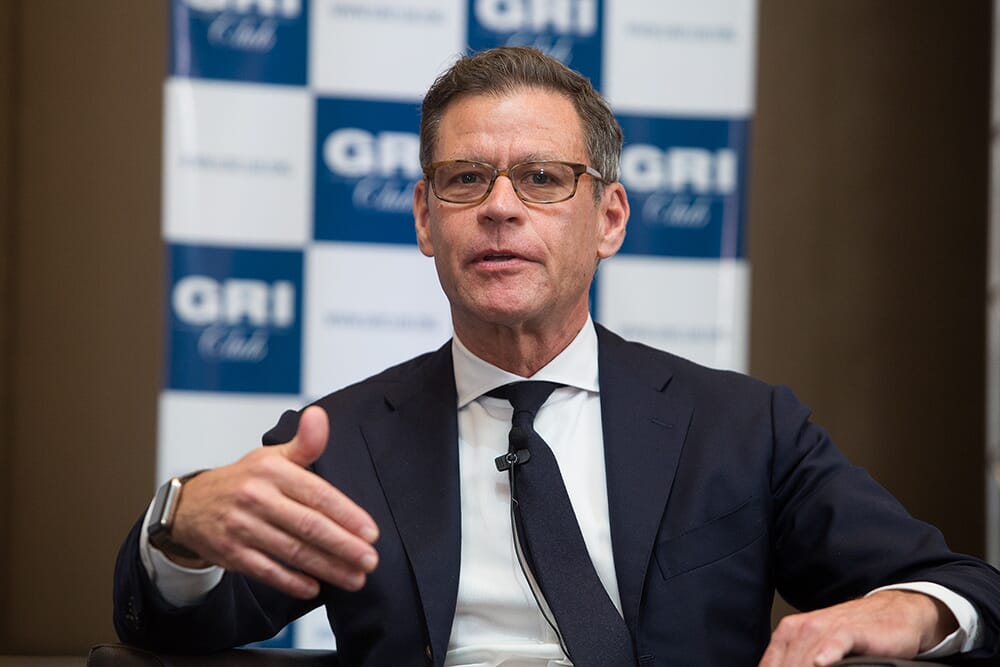 Ric Clark (Brookfield Property G...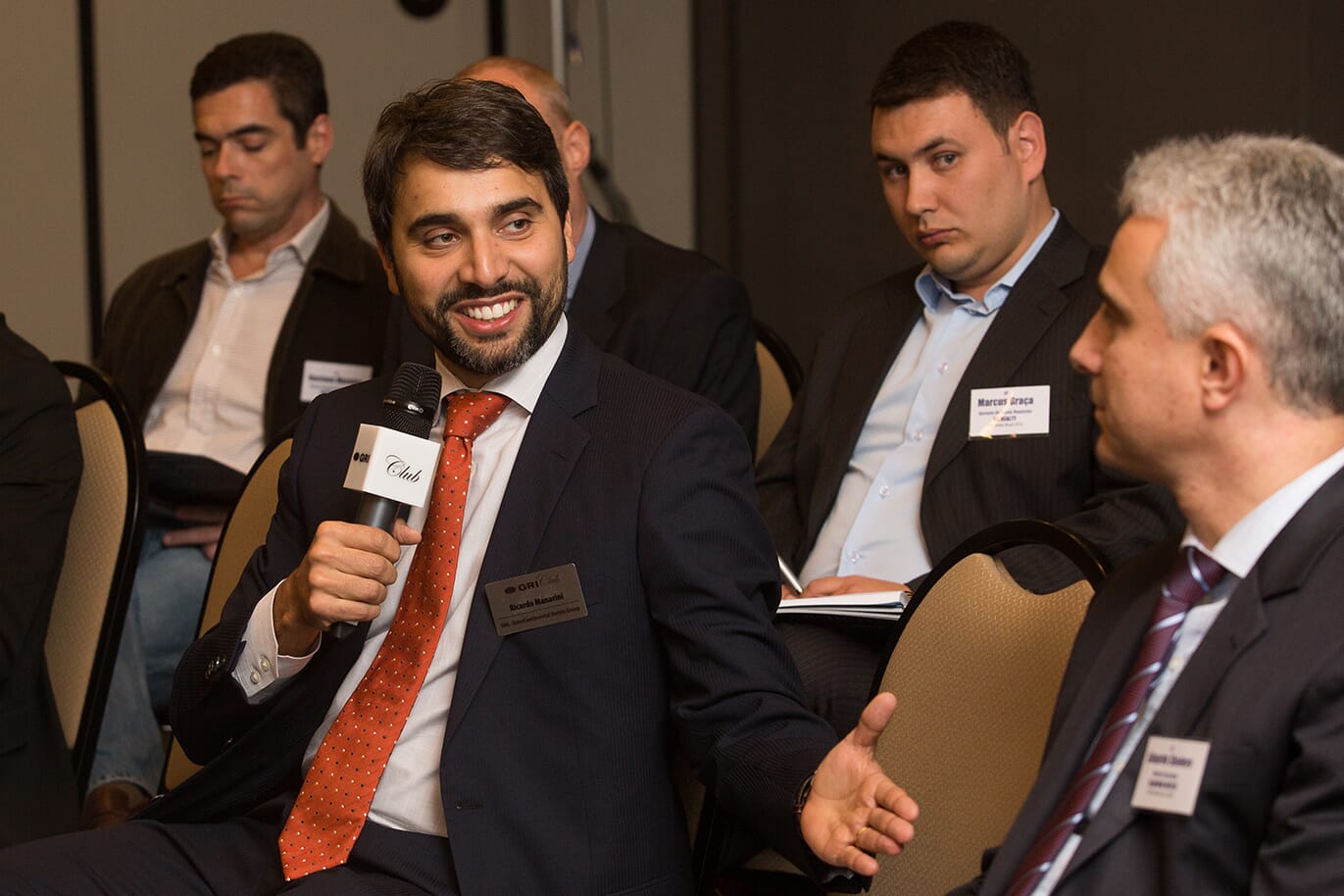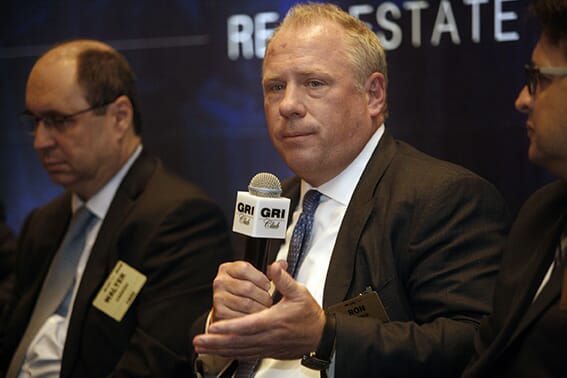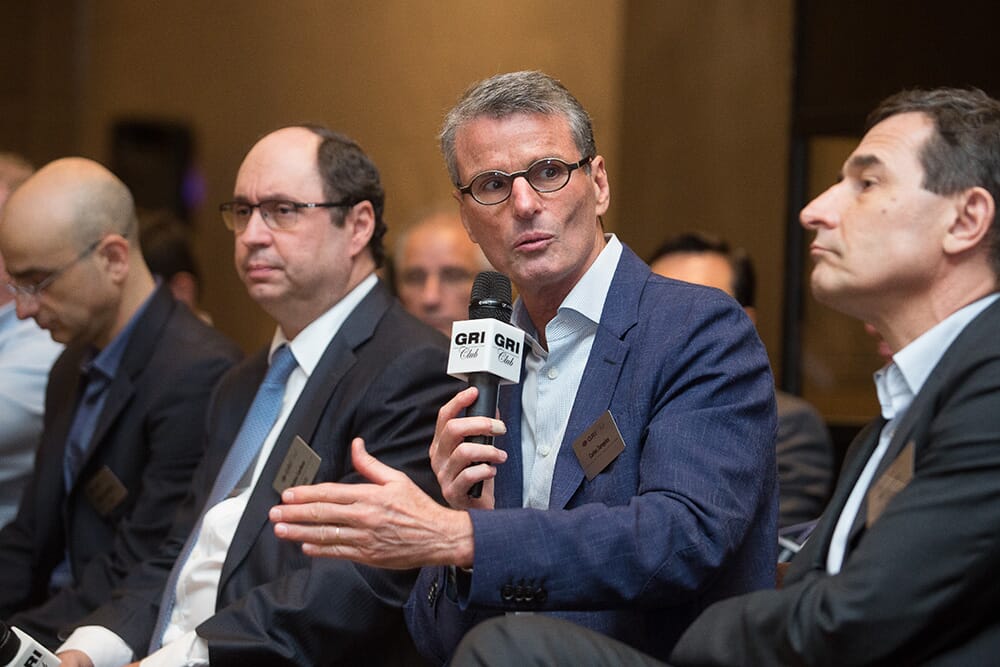 Walter Cardoso (CBRE), Carlos Te...
Torne-se um patrocinador
Entre em contato com nossa equipe e conheça as oportunidades de destaque que melhor se adequa a sua estratégia comercial.
Get in Touch
Successful registration