A senior, closed-doors Real Estate meeting to help ignite deal flow in Spain
Credit: Sean Pavone / Shutterstock
EVENT MANAGER

Leonardo
Head of Southern Europe & IndiaGRI Club
ABOUT ESPAÑA GRI
España GRI is an exclusive and senior Spanish & European Real Estate gathering that takes place in Madrid annually with the aim to help increase deal flow within the players in the industry.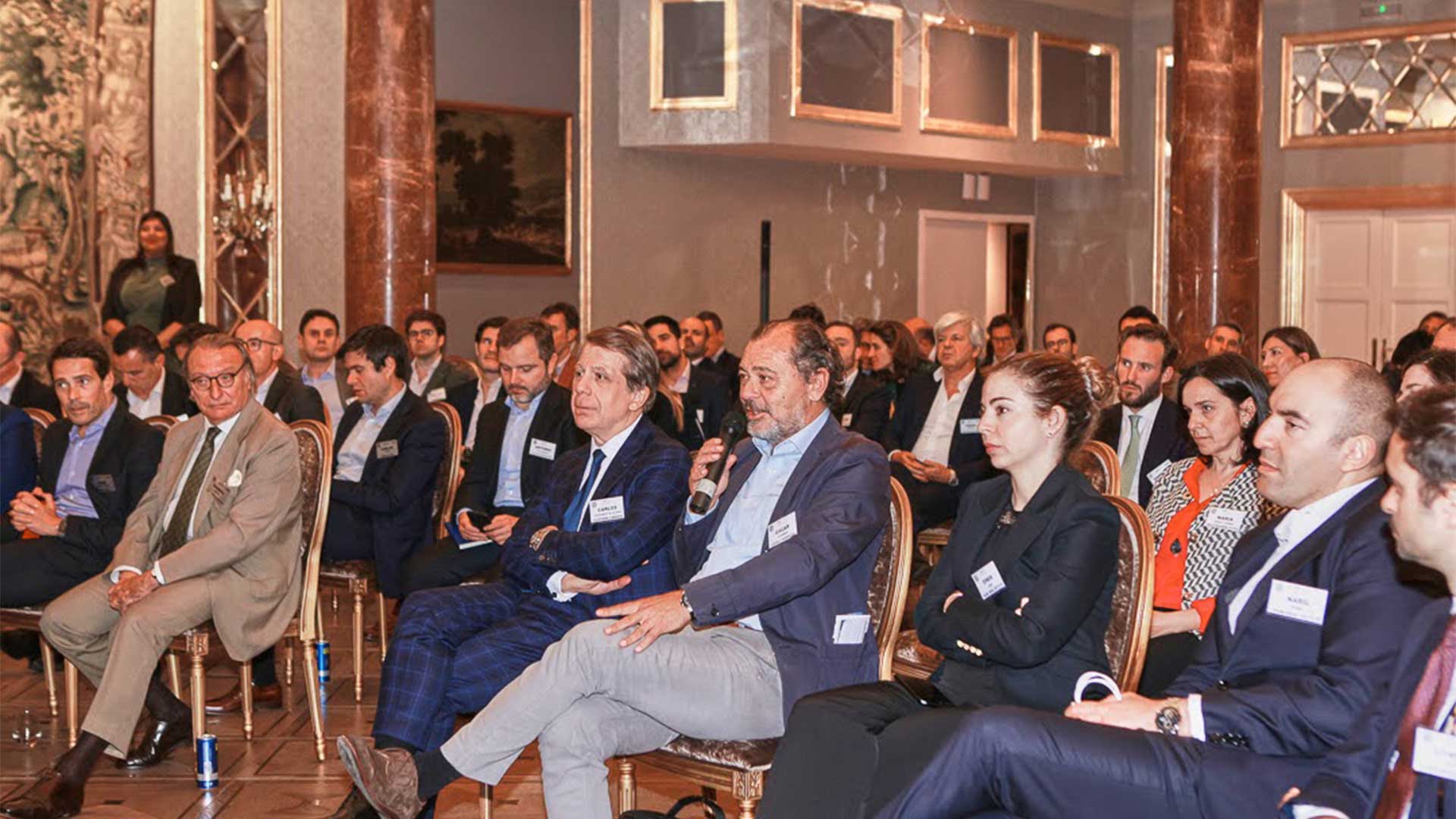 In-depth industry knowledge
In-depth industry knowledge with strategic insights
Some of the past attendees
Become a Sponsor
Contact our team and check the sponsorship and exposure opportunities according to the strategy of your company.
Sponsorship opportunities
Include your information below to apply for sponsorship opportunities
Successful registration
This event is exclusive for GRI members.