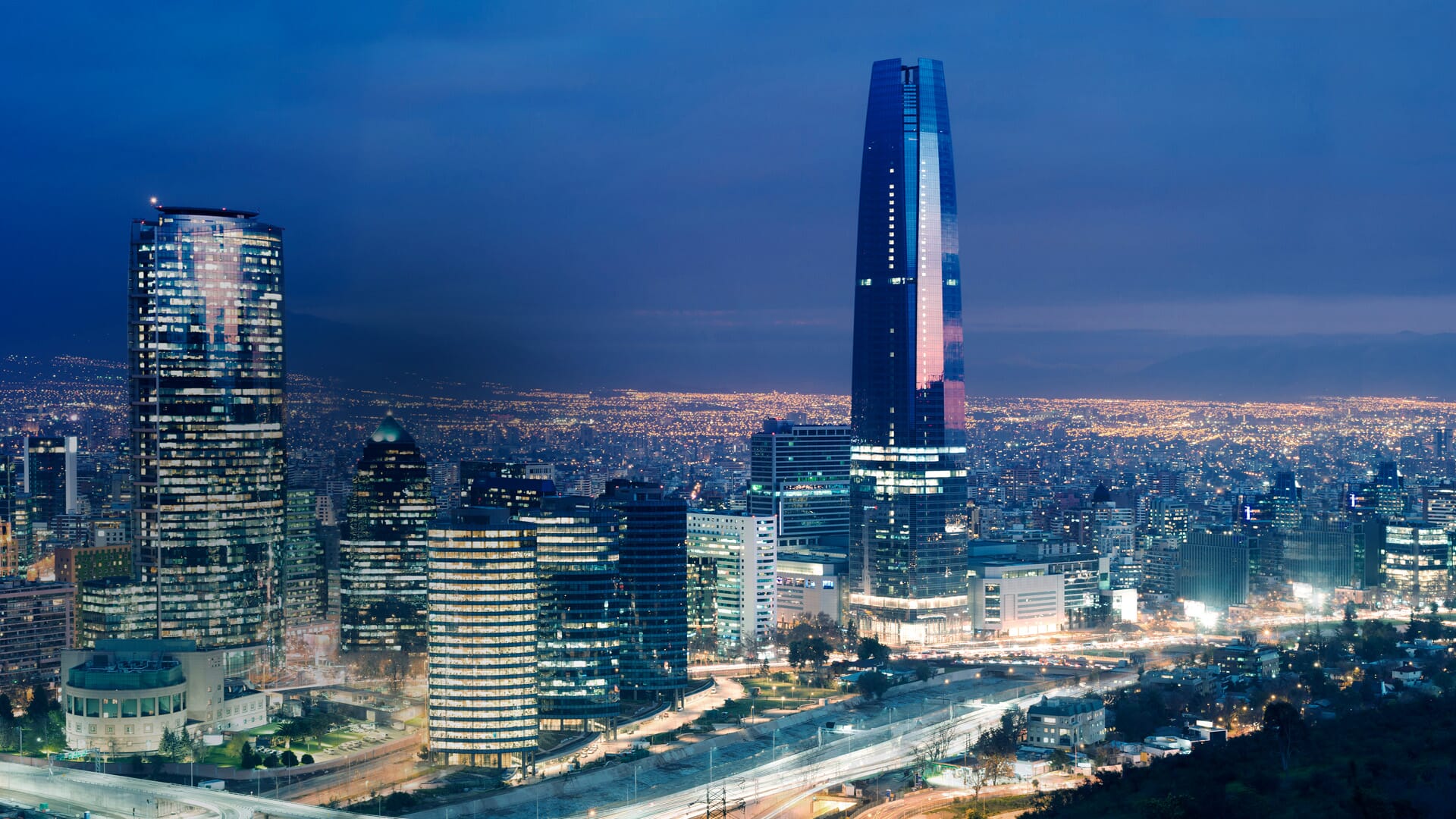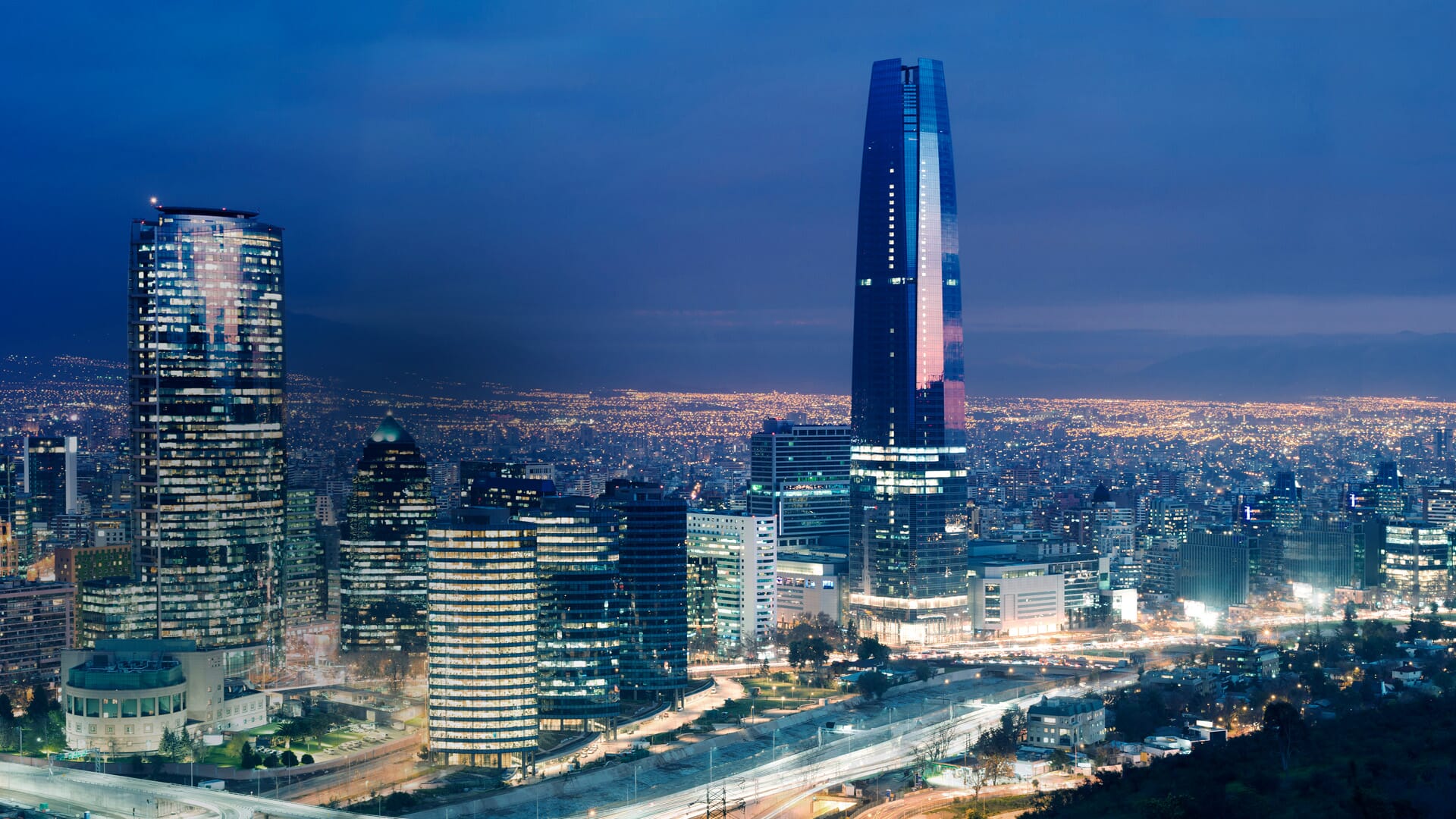 2019/2020 perspectives for new real estate projects in Colombia
16 May
Amarilo's Office
Enquire about membership
* Required fields
Successful registration
Overview
Understanding the relevance of Amarilo companie for the development and growth of the real estate sector in the region, members of the GRI Club will meet on May 16 with the president and founder, Roberto Moreno, to discuss future perspectives and visions for the RE market in Colombia.
Roberto Moreno Mejía
Presidente
Amarilo

Special guest
Mr. Moreno is the Co-Founder & President CEO of Amarilo Holdings, a leading residential, retail, office, and industrial real estate development group engaging in projects in key urban growth hubs in Colombia and Panama.
Before jointly starting-up Amarilo with Mr. Enrique Mazuera in 1993, Mr. Moreno worked for 12 years in Ft. Lauderdale, FL for Andes Realty and as project manager for MORCON Construction. For the past 3 years he has been ranked by MERCO amongst the top-100 most influential business leaders in Colombia.
Mr. Moreno was born in Philadelphia, PA in 1956 and studied at the University of Florida in Gainesville where he obtained degrees in Engineering Science & Economics and Building Construction & General Contracting.

Roberto
PresidenteAmarilo
Colombia

Bogotá | Colombia
AMARILO is the leading residential, retail, office, and industrial RE development and investment group in Colombia, engaging in the sourcing, structuring, investment, construction, sale, and management of real estate development projects in Colombia.
Timetable
Close
See complete schedule
10:00am - 10:30am
Registration & Welcome Coffee
10:30am - 12:00pm
12:00pm - 02:00pm
Visits to the Amarilo building
Meet our exclusive format.
GRI has no speakers, no presentations. Instead, you have a selection of closed-door discussions where everyone can participate.
Much like a conversation in your own living room, the dynamic environment allows you to engage with your peers in an informal and collegial setting.

Giovana
Director of Andean Countries & HospitalityGRI Club
1
+52 55 6452 3958
+52 55 6452 3958
Get in Touch
* Required fields
Successful registration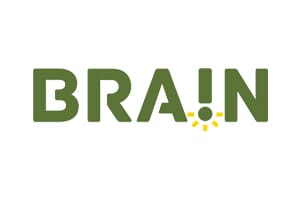 Curitiba | PR | Brazil
BRAIN is an outstanding market research company operating in Brazil with main focus in Real Estate. Over 16 years Brain has developed more than 4 thousand quantitative and qualitative researches, product tests, market studies and competitive analysis, with its own methodology. It operates especially in the residential and urbanization markets, with developers and national and international investors. The studies that Brain has developed have generated more than R$ 40 billion in new listings units in more than 500 Brazilian cities.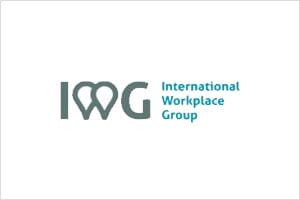 IWG is leading the workspace revolution. Our companies help more than 2.5 million people and their businesses to work more productively. We do so by providing a choice of professional, inspiring and collaborative workspaces, communities and services. Digitalisation and new technologies are transforming the world of work. People want the personal productivity benefits of living and working how and where they want. Businesses want the financial and strategic benefits. Our customers are start-ups, small and medium-sized enterprises and large multinationals, with unique goals and aspirations. They want a choice of workspaces and communities to match their needs. Through our companies we provide that choice. We create personal, financial and strategic value for businesses of every size. From some of the most exciting companies and well-known organisations on the planet, to individuals and the next generation of industry leaders.

Ciudad de México | Federal District | Mexico
Banco Sabadell is Spain's fourth largest private banking group, which is comprised of different banks, brands, subsidiaries and part-owned companies covering all areas of the financial business sector under a common denominator: professional performance and quality. A young, highly-qualified team, with the most modern, up-to-date technological and commercial resources and a multi-brand, multi-channel organisation focusing on the client enable Banco Sabadell to occupy an outstanding position in the personal and business banking markets.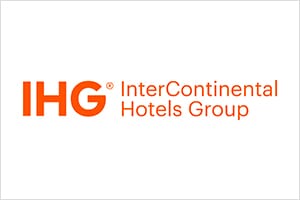 Sao Paulo | Brazil
IHG® is a global organization with a broad portfolio of hotel brands, including InterContinental®, Kimpton®, Hotel Indigo®, EVEN® Hotels, HUALUXE®, Crowne Plaza®, Holiday Inn®, Holiday Inn Express®, Holiday Inn Club Vacations®, Holiday Inn Resort®, avid™ hotels, Staybridge Suites® and Candlewood Suites®. IHG franchises, leases, manages or owns more than 5,200 hotels and nearly 780,000 guest rooms in almost 100 countries, with more than 1,500 hotels in its development pipeline. IHG also manages IHG® Rewards Club, our global loyalty program, which has more than 100 million enrolled members. InterContinental Hotels Group PLC is the Group's holding company and is incorporated in Great Britain and registered in England and Wales. More than 350,000 people work across IHG's hotels and corporate offices globally. Visit www.development.ihg.com for development information.

Mumbai | Maharashtra | India
JLL is India's premier and largest professional services firm specialising in real estate. With an estimated revenue for FY 2018-19 expected to be approx. INR 4,000 cr, the Firm is growing from strength to strength in India. The firm has an extensive presence across 10 major cities (Mumbai, Delhi NCR, Bengaluru, Pune, Chennai, Hyderabad, Kolkata, Ahmedabad, Kochi and Coimbatore) and 135 tier II & III markets with a cumulative strength of more than 11,000 professionals. It provides investors, developers, local corporates and multinational companies, a comprehensive range of services including leasing, capital markets, research & advisory, transaction management, project development, facility management and property & asset management across asset classes: commercial, residential, industrial, retail, warehousing & logistics, hospitality, land, healthcare, senior living and education.


Need help?
WhatsApp Assistance
Monday to Friday - 8:30 a.m. to 6:00 p.m.
X
Privacy policy and how we use cookies
Accept and hide this message