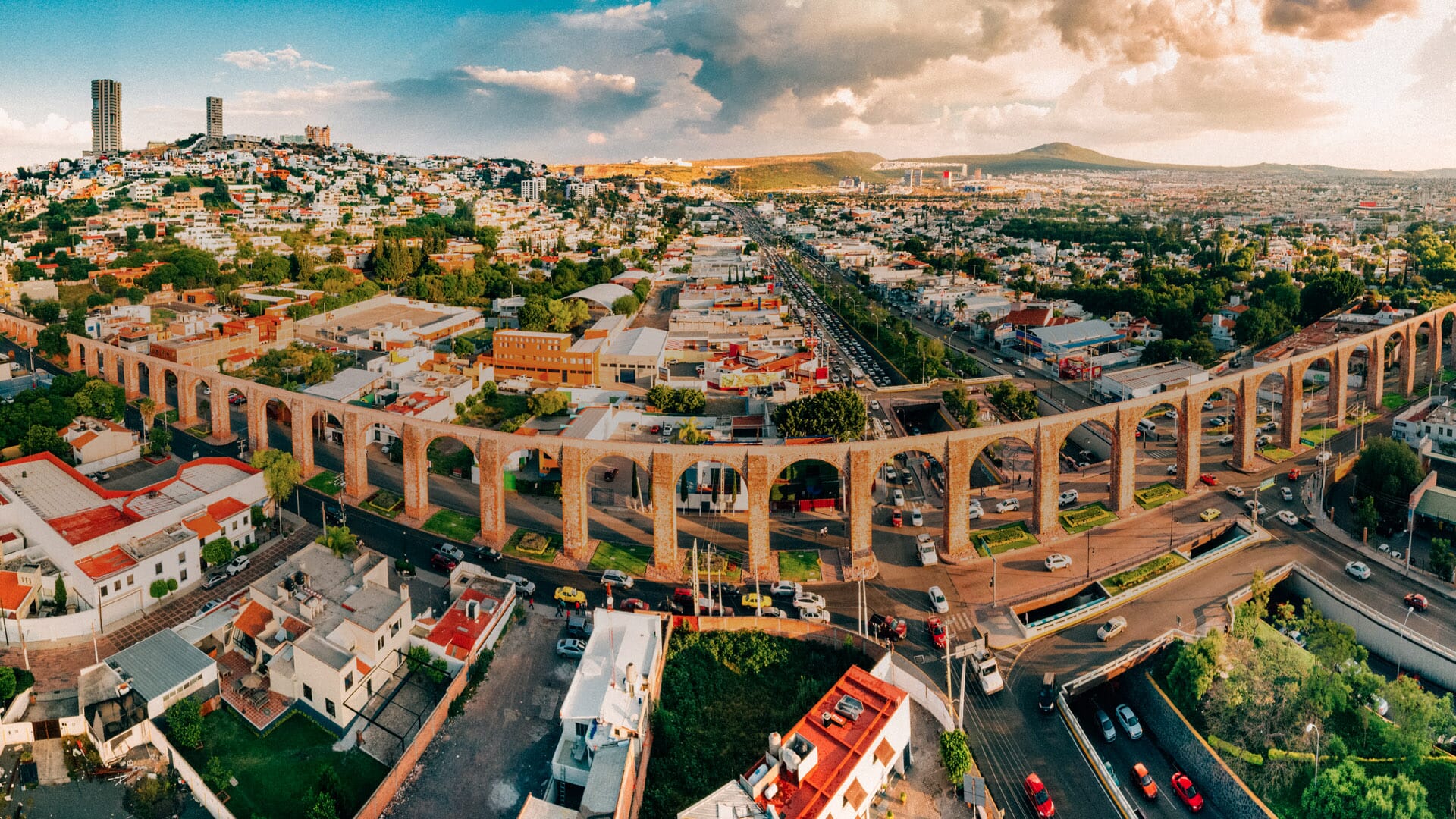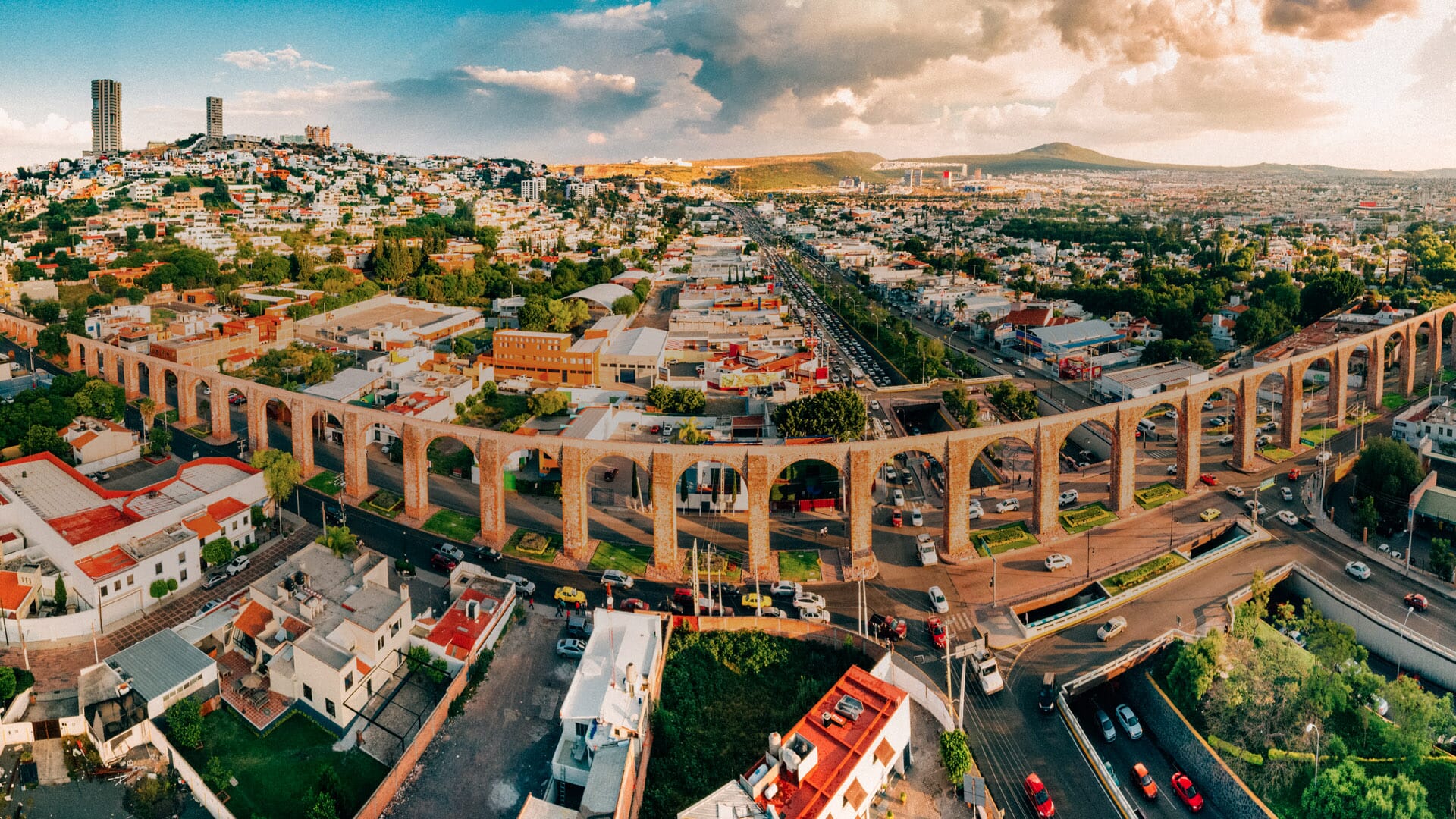 Transport infrastructure's connectivity and integration
9 de Abril
Deloitte Office - Mexico
EVENT UPDATES

Subscribe to receive all updates from this event and stay informed

We will not send spams, never!
TESTIMONIALS
"An useful meeting between infrastructure experts in the mexican market that gives a better understanding of the perspective by international investors towards opportunities in Mexico, as well as the interest of banks and local infrastructure funds. An excellent opportunity to also discuss required changes in the regulation and legal framework to promote more and better projects and develop a long term view with respect to infrastructure needs in Mexico"
Mario

Gabriel Budebo
Partner and Chief Executive Officer
MIP - EXI CKD
Mario
Partner and Chief Executive OfficerMIP - EXI CKD
Mr. Mario Gabriel Budebo obtained his Bachelor of Arts in Economics from Instituto Tecnológico Autónomo de México. He obtained a masters degree and PhD, both in Economics, at UCLA. He is founder and CEO of Mexico Infrastructure Partners, a company that manages funds, aimed to the Energy and Infrastructure sectors in Mexico. Mr. Gabriel Budebo has made most of his professional career in the Mexican Government, designing public policies in several areas such as taxation, development banking, public finance, pension regulation and hydrocarbons. Mr. Gabriel was awarded with the National Banamex Prize on Economics, Tlacaélel Prize on Economic Consulting and received the Professional Merit Award from ITAM.
Overview
Overview
On
09 April
, at Deloitte's office in Mexico City, GRI Club Infra will hold a members-only meeting, focusing on Mexico's government priority project in transport infrastructure. GRI members will be joined by key authorities involved in the planning and delivery of such projects.
What are the challenges to move forward towards more efficiency and modernization in transport infrastructure operation?
What are the possibilities to channel private investments under the Road Infrastructure National Program?
How to improve ports and rails interconnection?
What are the challenges that government organisations in charge of implementing priority projects (i.e. airport system, Maya Train, Tehuantepec Istmo) are facing?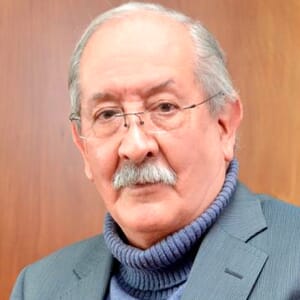 Héctor
Coordinador General de Puertos y MarinaSCT - Secretaría de Comunicaciones y Transporte
Manuel
Strategic Management DirectorFonatur
Mauricio
Deputy Director of PPPsUnidad de Inversiones - SHCP
Rafael
TitularZonas Económicas Especiales
Rogelio
Director GeneralFonatur
Close
See complete schedule
08:00am - 08:30am
08:30am - 10:30am
Meet our exclusive format.
GRI has no speakers, no presentations. Instead, you have a selection of closed-door discussions where everyone can participate.
Much like a conversation in your own living room, the dynamic environment allows you to engage with your peers in an informal and collegial setting.
Manager
Moisés

Cona
Institutional Affairs Director, Infrastructure
GRI Club
+55 (11) 96695-6107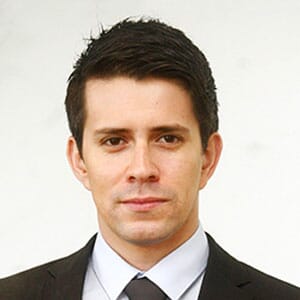 Moisés
Institutional Affairs Director, InfrastructureGRI Club
+55 (11) 96695-6107
+55 (11) 2888-2311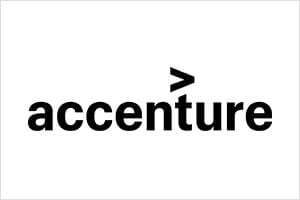 Brazil
A Accenture é uma empresa líder em serviços profissionais, com oferta de soluções em estratégia, consultoria, digital, tecnologia e operações. Com experiência em mais de 40 indústrias e clientes em mais de 120 países, a Accenture impulsiona a inovação.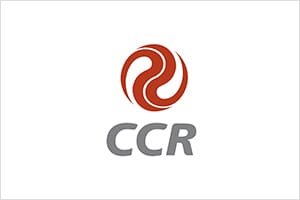 CCR Group is one of Latin America's largest infrastructure concession groups, doing business in the highway concessions, urban mobility, airports sector.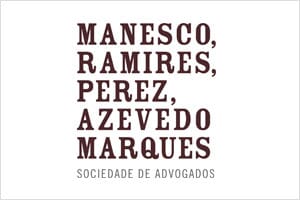 Brazil
Manesco, Ramires, Perez, Azevedo Marques Law Firm was founded in 1991. The company had a central role during the institutional changes that occurred in Brazil since the enactment of the Brazilian Constitution of 1988 and participated in the most relevant infrastructure projects since the 1990, offering legal assistance in public and corporate law to public and private agents.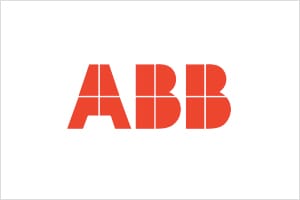 Brasil
ABB (ABBN: SIX Swiss Ex) is a pioneering technology leader in electrification products, robotics and motion, industrial automation and power grids, serving customers in utilities, industry and transport & infrastructure globally. Continuing a history of innovation spanning more than 130 years, ABB today is writing the future of industrial digitalization and driving the Energy and Fourth Industrial Revolutions. As title partner of Formula E, the fully electric international FIA motorsport class, ABB is pushing the boundaries of e-mobility to contribute to a sustainable future. ABB operates in more than 100 countries with about 136,000 employees.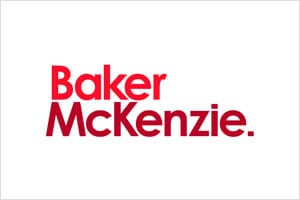 Baker McKenzie is recognized worldwide for its best-in-class client service, practices and for carrying out the most deals year-after-year through our unmatched global platform across 77 offices and 47 emerging and developed countries. Companies based in or with operations in Latin America, routinely rely on our leading cross-border and Latin America energy, mining & infrastructure attorneys for their most important transactional and disputes matters. As the largest law firm in Latin America with over 850 attorneys, we offer clients 60+ years of on-the-ground presence in the region, unique coverage in Latin America across our 15 offices and 7 countries*, and from major finance centers globally.

*Through a cooperation agreement with Trench Rossi Watanabe, a Brazilian law firm
Cisco (NASDAQ: CSCO) is a world leader in technology that has made the Internet work since 1984. Its employees, products and partners help society securely connect and take advantage of tomorrow's digital transformation opportunities.
Deloitte is one of the world's leading firms, delivering outstanding management, consulting and advisory services in 154 countries.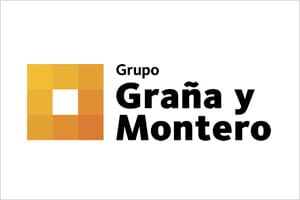 Peru
We are a Peruvian company with more than 84 years of experience, organized into three business lines: Engineering and Construction, Infrastructure and Real Estate. We have permanent operations in Peru, Chile, and Colombia, which allow us to offer our services at a regional market. And have participated in the development of projects in 13 countries in Latin America and the Caribbean, highlighting in all of them the excellence of our operations and our responsibility with the development of the communities in which we operate.
Our vision of being the most reliable engineering and infrastructure company in Latin America demonstrates our commitment to do things well and work with the highest management standards to gain the trust of our customers.
JLT Specialty (JLT) provides insurance broking, risk management and claims consulting services to large and international companies. Our success comes from building service teams who work side-by-side with clients, our network and the market to deliver responses which are carefully considered from all angles. JLT Construction is the leading specialist broker for owners, contractors, and providers of project funding. With over 400 construction specialists across the world our team is experienced in understanding both the local and global concerns that our clients face. For 30 years our collaborative approach has delivered efficient solutions that set new industry standards – ensuring greater protection for project owners, contractors, government departments, developers, and investors. Our specialization enables us to have a extended understanding of each client's business environment, allowing us to design customized products and services that actively deliver value for our clients.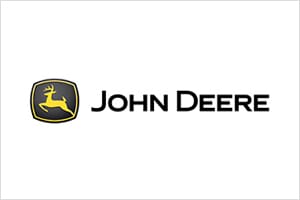 Brasil
John Deere is a global leader for agricultural and forestry machines production and also a major manufacturer of heavy equipments for construction and mining. Due to the company's vision of the future based on innovation, John Deere invests millions of dollars per day in research and development. Recently, the company launched its Parts Distribution Center and two construction factories. These and other actions shows the commitment to the brazilian agriculture and infraestructure sectors. In Brazil, John Deere has four thousand employees, alocated in five factories and the Regional Office.
Stocche Forbes is formed by attorneys with extensive experience advising Brazilian and foreign entities doing business in all economic sectors in Brazil. Our teams are equipped to handle the most complex and sophisticated legal issues impacting our clients' activities. Expertise on structuring, development and financing of projects. We've participated in project finance transactions involving structured financing and domestic transactions. Also have a strong track record in project development, covering corporate structuring. Stocche Forbes strives to form long term strategic relationships with its clients, forged on the trust that the firm will provide services at the highest standards of efficiency, responsiveness, quality and ethics, proactively seeking to identify and understand the issues that are relevant to our clients' business, and offering creative and practical solutions.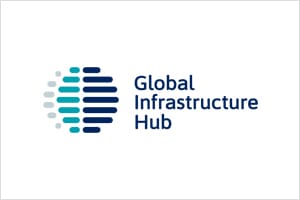 Australia
The Global Infrastructure Hub is the only organisation dedicated solely to infrastructure in both developed and emerging markets.
We focus on collaborating with governments, the private sector, multilateral development banks and other international organisations to promote the enabling environment that will allow the identification and development of infrastructure projects that are high-quality, resilient, sustainable and needed, in a rapidly-evolving world.
Our aim is to help bridge the gap between public and private sectors, helping governments unlock trillions of dollars in private investment to fund much needed public infrastructure, creating productive economies and more liveable cities.
Related events

Related events