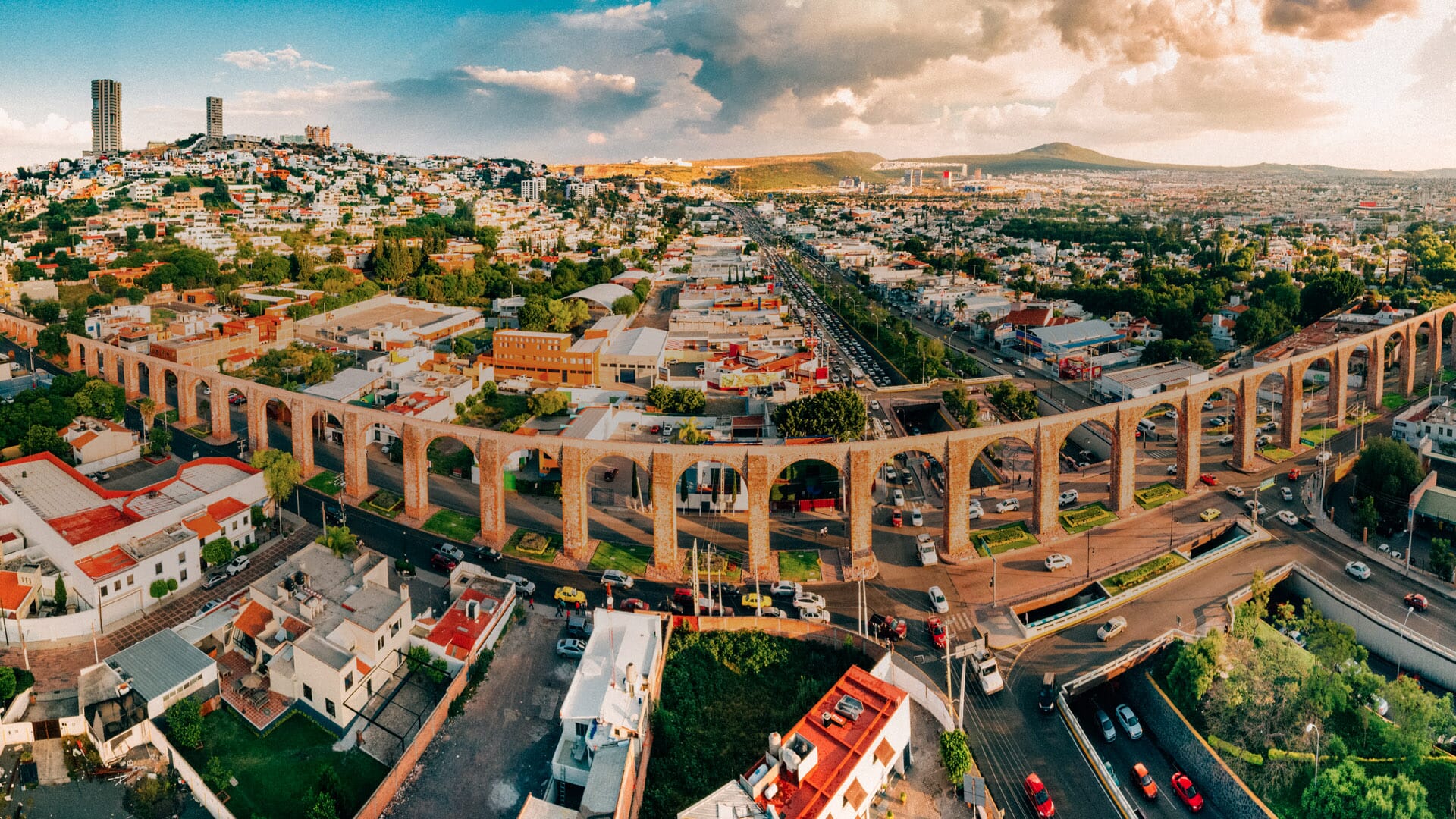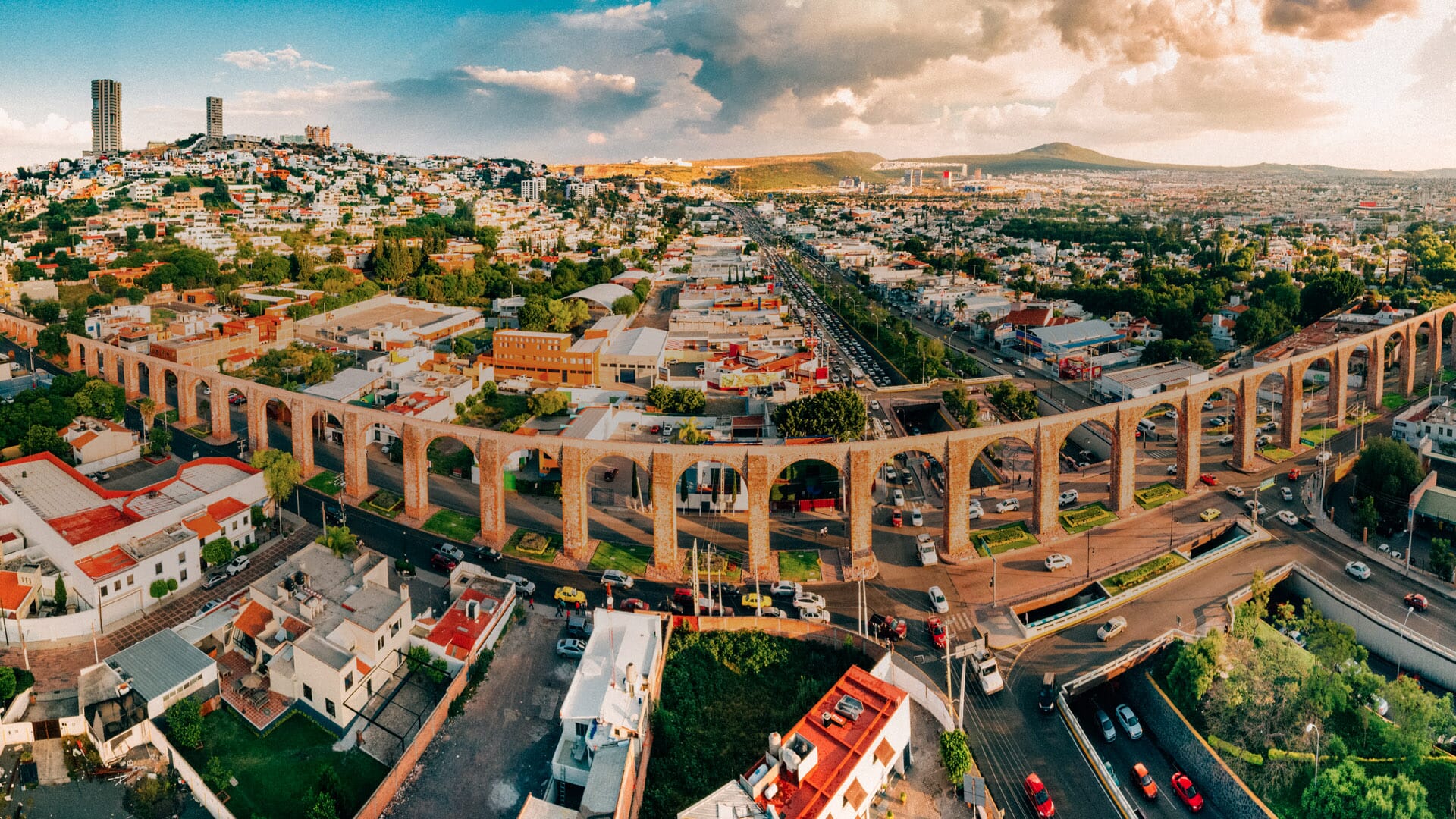 '
Conectividad e integración de la infraestructura de transporte
9 April
Deloitte Office - Mexico
RECEBA ATUALIZAÇÕES DO EVENTO

Suscríbete para recibir las actualizaciones del encuentro y mantenerse informado.

No enviaremos spams, nunca!
Visión general
El 09 de abril, en las oficinas de Deloitte en la Ciudad de México, el GRI Club Infra realizará una reunión exclusiva a miembros. Para este debate, enfocaremos la discusión alrededor de los proyectos de infraestructura de transporte prioritario al gobierno, con la asistencia de autoridades claves para su planeación y desarrollo.
¿Desafíos para avanzar en la eficiencia y modernización en la operación de la infraestructura de transportes?
¿Cuáles son las posibilidades de nuevas inversiones privadas bajo el Programa Nacional de Infraestructura Carretera?
¿Cómo promover mejoras en la interconexión ferroviaria y portuaria?
¿Cuáles son los desafíos a los que enfrentan las entidades encargadas de implementar proyectos prioritarios (i.e. sistema aeroportuario, Tren Maya, Istmo de Tehuantepec)?
Agenda
Close
Ve el cronograma completo
08:30am - 09:00am
09:00am - 10:30am
Conoce nuestro formato exclusivo
GRI no tiene panelistas o presentaciones. En vez, tendrás una selección de discusiones a puertas cerradas donde todos participan.
Como una conversación en tu propia sala de estar, la atmósfera dinámica permite que interactúe con sus pares en un ambiente informal y colegiado.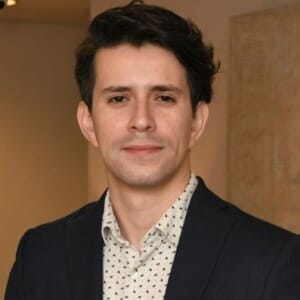 Moisés Cona
Moisés Cona
Partner, Global Infrastructure
GRI Club
+55 (11) 96695-6107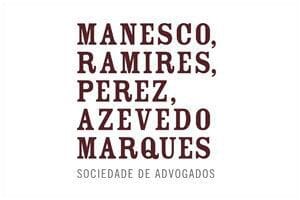 São Paulo | Brazil
El bufete Manesco, Ramires, Perez, Azevedo Marques fue fundado en 1991. Con operaciones en todo el territorio nacional, tiene unidades en São Paulo, Brasília, Rio de Janeiro y Belo Horizonte. Desde su inicio, Manesco ha brindado asesoría legal y litigios (administrativos, judiciales y arbitraje) en derecho público y privado, con énfasis en su trabajo en la estructuración de grandes empresas de infraestructura en el sector público (concesiones y PPPs) y privado. Nuestro equipo tiene al rededor de 60 abogados con amplia experiencia práctica y alta formación académica.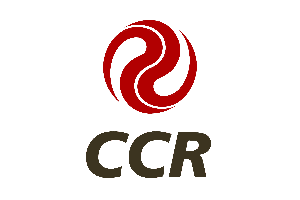 São Paulo | SP | Brazil
Es la empresa del Grupo CCR responsable de la gestión de las concesionarias de carreteras del estado de São Paulo. Se encuentran en su cartera las concesionarias CCR AutoBAn, CCR ViaOeste, CCR RodoAnel, CCR SPVias y Renovias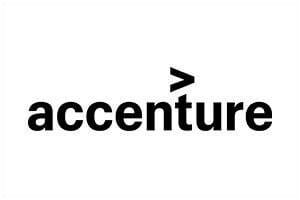 São Paulo | SP | Brazil
Accenture es una compañía global líder en servicios profesionales, que ofrece una amplia variedad de productos y soluciones de estrategia, consultoría, digitalización, tecnología y operaciones. Combinando experiencia incomparable y habilidades especializadas en más de 40 industrias y todas las funciones empresariales – con el respaldo de la mayor red de entrega del mundo – Accenture trabaja justo donde se unen el comercio y la tecnología para ayudar a los clientes a mejorar su desempeño y crear valor sostenible para las partes interesadas. Con alrededor de 435.000 personas que atienden a clientes en más de 120 países, Accenture lidera la innovación para mejorar la manera en que el mundo vive y trabaja. Visítenos en www.accenture.com

Guarulhos | SP | Brazil
ABB is a technology leader that is driving the digital transformation of industries. With a history of innovation, ABB has four customer-​​focused, globally leading businesses and supported by the ABB Ability™ digital platform.

Stocche Forbes é formado por um grupo de profissionais com extensa experiência e atuação destacada em complexas e sofisticadas operações de estruturação, desenvolvimento e financiamento de projetos de infraestrutura.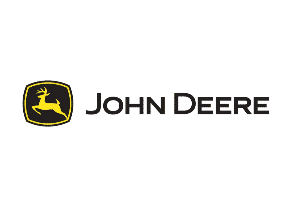 Indaiatuba | SP | Brazil
John Deere es líder global en la producción de equipos agrícolas y forestales e importante fabricante de equipos pesados para la construcción y minería. Con una visión del futuro marcada por la innovación, la compañía inverte millones de dólares por día en Investigación y Desarrollo. Ha expandido su Centro de Distribución e inaugurado dos fábricas de construcción. Esto, sumado a otras inversiones evidencian el compromiso de John Deere con el sector agrícola y la infraestructura nacional.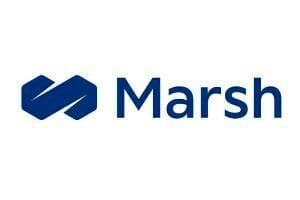 São Paulo | SP | Brazil
JLT Specialty (JLT) brinda servicios de corretaje de seguros, gestión de riesgos y consultoría en siniestros a grandes compañías internacionales.

Lima | Peru
Sirviendo a nuestros clientes desde 1933, nos constituimos como la más antigua y más grande empresa constructora del Perú. Hemos desarrollado, a lo largo de nuestra historia, innumerables proyectos en todos los sectores de la construcción: Infraestructura, Energía, Edificaciones, Minería, Petróleo, Industria, entre otros. En el curso de los diversos proyectos nos hemos asociado con las más importantes empresas de construcción del mundo, tales como Bechtel, Fluor, Dumez GTM (Vinci), Aker Solutions, entre otros. GyM ofrece sus servicios a todas las empresas del país y del resto de Latinoamérica, poniendo a disposición de sus clientes, un equipo de profesionales y técnicos altamente especializados y de gran experiencia. Contamos con una flota de equipos de última generación, la cual cuenta con los más altos estándares de mantenimiento.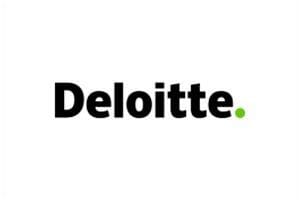 São Paulo | SP | Brazil
Deloitte es una de las empresas más grandes del mundo, brindando excelencia en servicios de gestión, consultoría y asesoría en 14 países, para más de la mitad de las empresas más grandes listadas en Fortune Global 500, así como a empresas e instituciones públicas, importantes clientes locales y multinacionales. en rapido crecimiento. Deloitte se compromete a orientar el crecimiento económico y apoyar una sociedad sostenible. Usar la experiencia de Deloitte para enfrentar desafíos y oportunidades es la puerta de entrada al crecimiento individual, el éxito empresarial y la creación de una sociedad próspera. Deloitte cuenta con un equipo de infraestructura y proyectos de capital que ofrece diversos servicios a lo largo del ciclo de vida del activo, combinando las mejores prácticas globales de su experiencia en los proyectos más grandes y complejos del mundo para ayudar a sus clientes a maximizar el valor de sus inverisones.

São Paulo | SP | Brazil
Cisco (NASDAQ: CSCO) es el líder tecnológico mundial que ha permitido el funcionamiento de Internet desde 1984. Nuestra gente, nuestros productos y nuestros partners ayudan a la sociedad a conectarse de forma segura y aprovechar hoy la oportunidad digital del futuro. Descubra más en thenetwork.cisco.com y síganos en Twitter en @Cisco.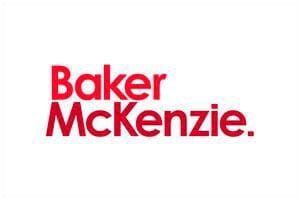 Ciudad de México | CMX | Mexico
Baker McKenzie es reconocido mundialmente por su excelencia en la atención al cliente, sus prácticas y por llevar a cabo la mayor cantidad de transacciones año tras año mediante nuestra plataforma global que cuenta con 78 oficinas en 47 países emergentes y en desarrollo. Las empresas con oficinas centrales u operaciones en América Latina confían en nuestros abogados líderes en energía, minería e infraestructura para sus principales asuntos transaccionales y de litigio de carácter transfronterizo o latinoamericano. Como el despacho legal más grande de América Latina con más de 850 abogados, ofrecemos a clientes más de 60 años de presencia en la región, cobertura única en América Latina mediante nuestras 15 oficinas en 7 países*, y desde los centros financieros más importantes a nivel global. *Mediante un acuerdo de cooperación con Trench Rossi Watanabe, un despacho legal brasileño.

Sydney | Australia
The Global Infrastructure Hub is the only organisation dedicated solely to infrastructure in both developed and emerging markets. We focus on collaborating with governments, the private sector, multilateral development banks and other international organisations to promote the enabling environment that will allow the identification and development of infrastructure projects that are high-quality, resilient, sustainable and needed, in a rapidly-evolving world. Our aim is to help bridge the gap between public and private sectors, helping governments unlock trillions of dollars in private investment to fund much needed public infrastructure, creating productive economies and more liveable cities.
This event is exclusive for GRI members.