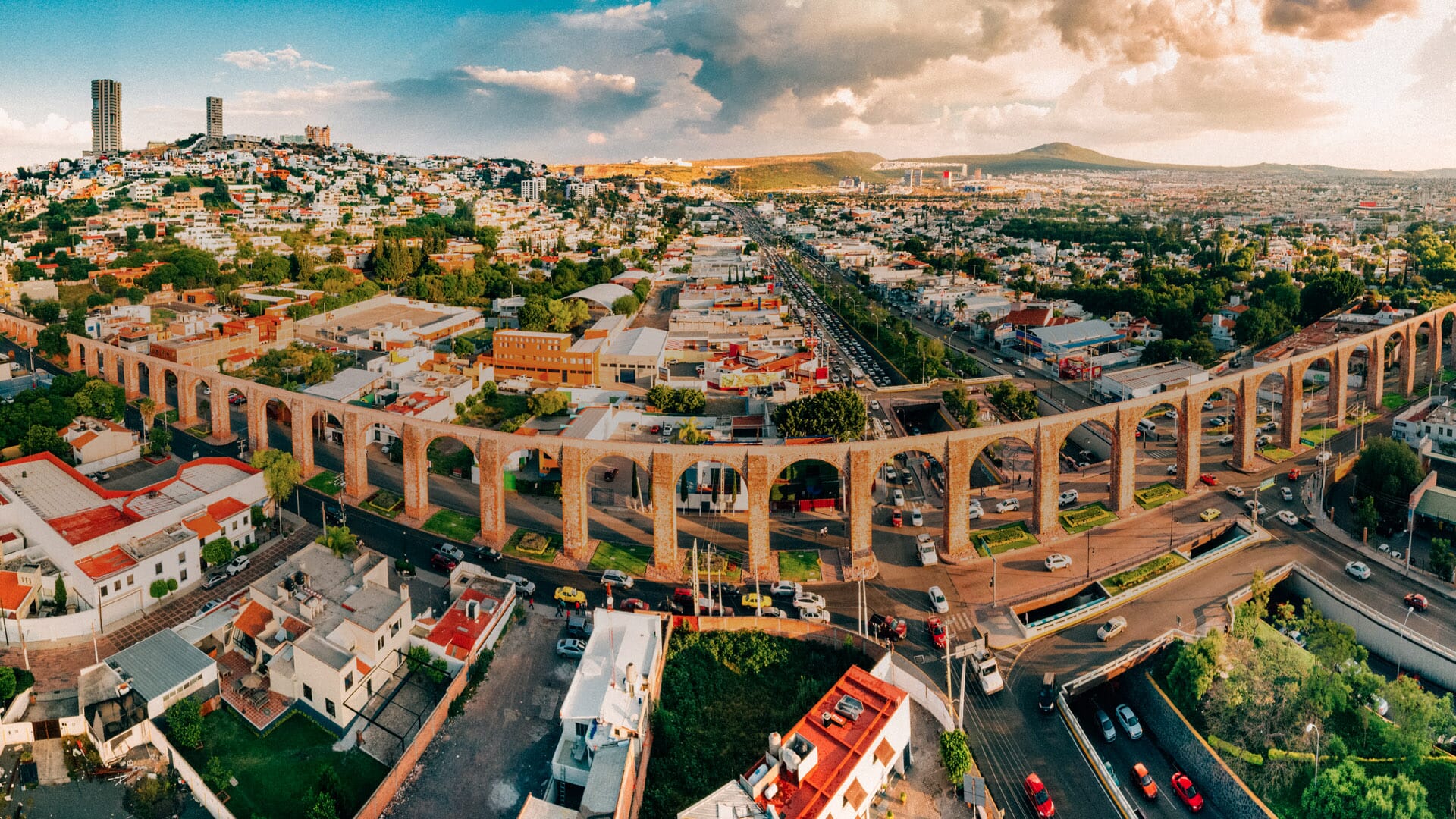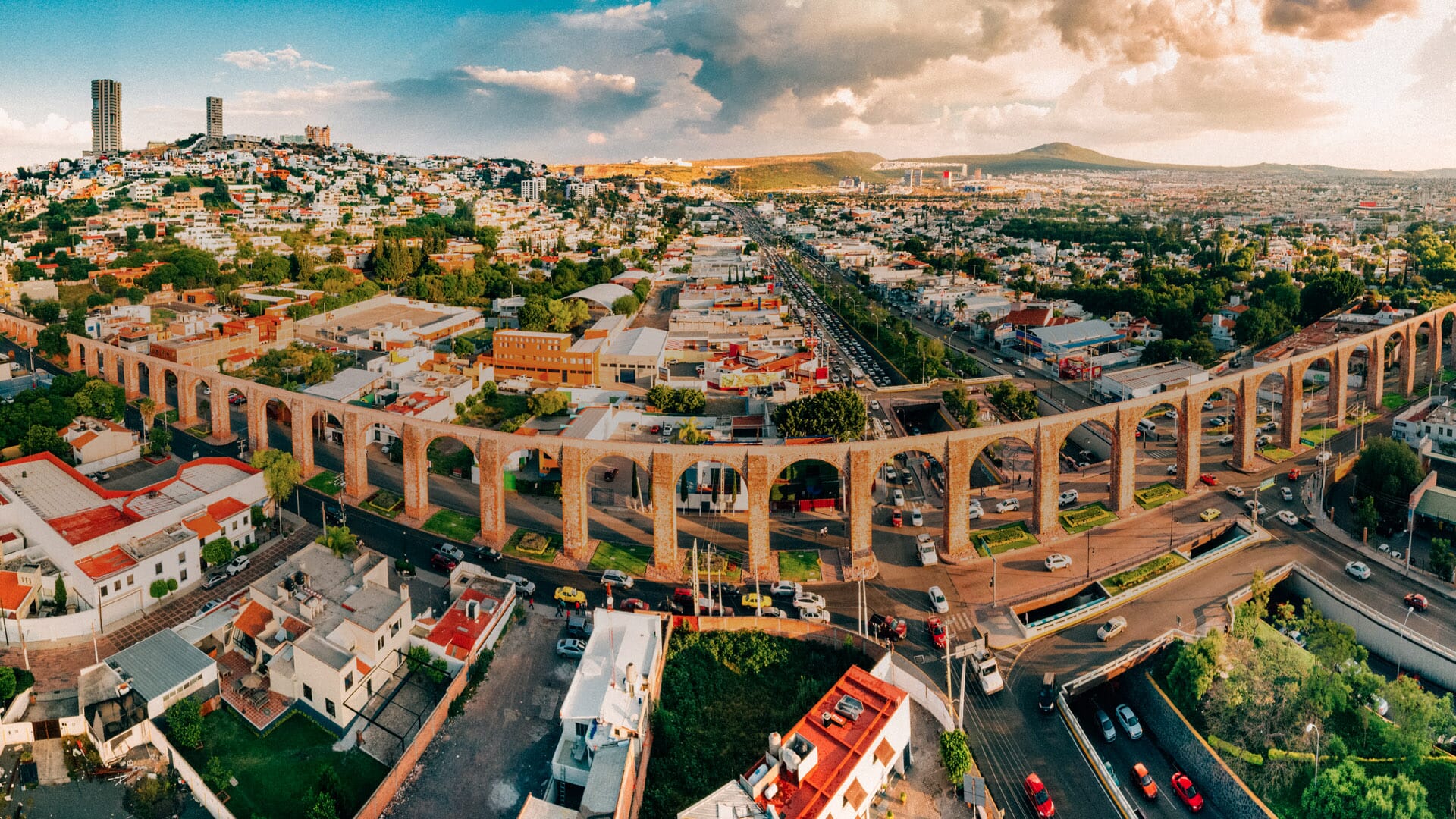 '
Transport infrastructure's connectivity and integration
9 de Abril
Deloitte Office - Mexico
EVENT UPDATES

Subscribe to receive all updates from this event and stay informed

We will not send spams, never!
Overview
On
09 April
, at Deloitte's office in Mexico City, GRI Club Infra will hold a members-only meeting, focusing on Mexico's government priority project in transport infrastructure. GRI members will be joined by key authorities involved in the planning and delivery of such projects.
What are the challenges to move forward towards more efficiency and modernization in transport infrastructure operation?
What are the possibilities to channel private investments under the Road Infrastructure National Program?
How to improve ports and rails interconnection?
What are the challenges that government organisations in charge of implementing priority projects (i.e. airport system, Maya Train, Tehuantepec Istmo) are facing?
Timetable
Close
See complete schedule
08:30am - 09:00am
09:00am - 10:30am
Meet our exclusive format.
GRI has no speakers, no presentations. Instead, you have a selection of closed-door discussions where everyone can participate.
Much like a conversation in your own living room, the dynamic environment allows you to engage with your peers in an informal and collegial setting.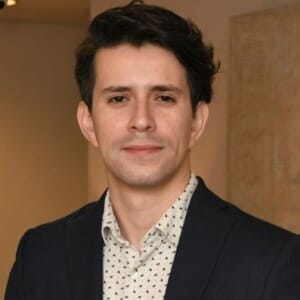 Moisés Cona
Moisés Cona
Partner, Global Infrastructure
GRI Club
+55 (11) 96695-6107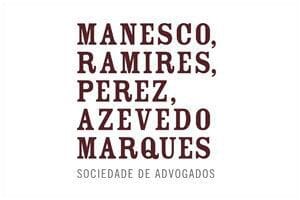 São Paulo | Brazil
The law firm Manesco, Ramires, Perez, Azevedo Marques provides legal advice on public and regulatory law to private and public sectors. Cases and projects are related to infrastructure, regulation, complex contracts and innovation. Manesco has participated in the most relevant infrastructure projects in Brazil, since its foundation in 1991. It has performed an important role during the institutional changes that have occurred in the Country, since the Constitution came into force in 1988.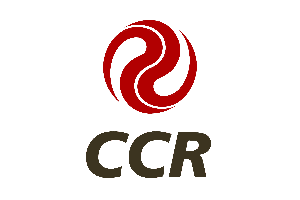 São Paulo | SP | Brazil
CCR Group is one of the major infrastructure concession companies in Latin America. Divided into four business units, CCR Highways SP, CCR Highways BR, CCR Mobility and CCR Airports, the company operates in the main transportation modes in the region. In the road segment, it controls 3,265 kilometres of highways in four Brazilian states where the highest concentration of GDP passes through. In the transportation of passengers, it holds the concessions of lines 4 and recently won the auction to manage lines 5 and 17 of the São Paulo metro system. In addition, it is responsible for the boat system and the VLT in Rio de Janeiro and the subway operation in the capital of Bahia, Salvador. In airport concessions, the company operates in the airports of Quito (Ecuador), San José (Costa Rica), Curaçao and Belo Horizonte (Brazil). Besides, the CCR Group also has expertise in high-capacity data transmission and airport services in the United States.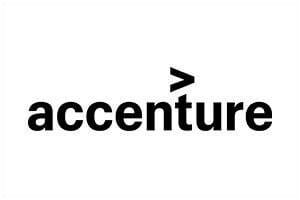 São Paulo | SP | Brazil
Accenture is a leading global professional services company, providing a broad range of services and solutions in strategy, consulting, digital, technology and operations. Combining unmatched experience and specialized skills across more than 40 industries and all business functions – underpinned by the world's largest delivery network – Accenture works at the intersection of business and technology to help clients improve their performance and create sustainable value for their stakeholders. With approximately 442,000 people serving clients in more than 120 countries, Accenture drives innovation to improve the way the world works and lives. Visit us at www.accenture.com.

Guarulhos | SP | Brazil
ABB is a technology leader that is driving the digital transformation of industries. With a history of innovation, ABB has four customer-​​focused, globally leading businesses and supported by the ABB Ability™ digital platform.

São Paulo | SP | Brazil
Stocche Forbes is formed by attorneys with extensive experience advising Brazilian and foreign entities doing business in all economic sectors in Brazil. Our teams are equipped to handle the most complex and sophisticated legal issues impacting our clients' activities. Expertise on structuring, development and financing of projects. We've participated in project finance transactions involving structured financing and domestic transactions. Also have a strong track record in project development, covering corporate structuring. Stocche Forbes strives to form long term strategic relationships with its clients, forged on the trust that the firm will provide services at the highest standards of efficiency, responsiveness, quality and ethics, proactively seeking to identify and understand the issues that are relevant to our clients' business, and offering creative and practical solutions.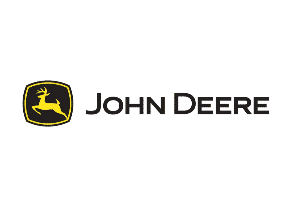 Indaiatuba | SP | Brazil
John Deere is a global leader for agricultural and forestry machines production and also a major manufacturer of heavy equipments for construction and mining. Due to the company's vision of the future based on innovation, John Deere invests millions of dollars per day in research and development. Recently, the company launched its Parts Distribution Center and two construction factories. These and other actions shows the commitment to the brazilian agriculture and infraestructure sectors. In Brazil, John Deere has four thousand employees, alocated in five factories and the Regional Office.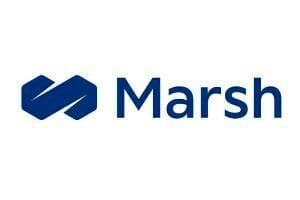 São Paulo | SP | Brazil
Marsh is the world's leading insurance broker and risk advisor. In more than 130 countries, our experts in every facet of risk and across industries help clients to anticipate, quantify, and more fully understand the range of risks they face. In today's increasingly uncertain global business environment, Marsh helps clients to thrive and survive. We work with clients of all sizes to define, design, and deliver innovative solutions to better quantify and manage risk. To every client interaction we bring an unmatched combination of deep intellectual capital, industry-specific expertise, global experience, and collaboration. We offer risk management, risk consulting, insurance broking, alternative risk financing, and insurance program management services to businesses, government entities, organizations, and individuals around the world.

Lima | Peru
We are a Peruvian company with more than 84 years of experience, organized into three business lines: Engineering and Construction, Infrastructure and Real Estate. We have permanent operations in Peru, Chile, and Colombia, which allow us to offer our services at a regional market. And have participated in the development of projects in 13 countries in Latin America and the Caribbean, highlighting in all of them the excellence of our operations and our responsibility with the development of the communities in which we operate. Our vision of being the most reliable engineering and infrastructure company in Latin America demonstrates our commitment to do things well and work with the highest management standards to gain the trust of our customers.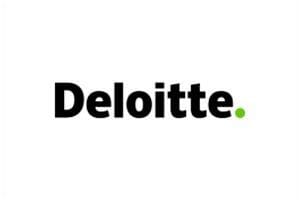 São Paulo | SP | Brazil
Deloitte is one of the world's leading firms, delivering outstanding management, consulting and advisory services in 154 countries, to more than one-half of the largest companies listed in Fortune Global 500, as well as public enterprises and institutions, locally important clients and fast-growing multinational companies. Deloitte is committed to driving economic growth and supporting a sustainable society. Using the Deloitte Network's insights to handling challenges and opportunities is the gateway to achieving individual growth, business success and to creating a prosperous society. Deloitte has an infrastructure and capital projects team that provides a wide range of services throughout the asset lifecycle, combining global best practices from their experience on the world's largest and most complex projects to help clients to maximize the value of their investment. We advise public and private sector projects commissioners, as well as both sides of a public-private partnership.

São Paulo | SP | Brazil
Cisco (NASDAQ: CSCO) is a world leader in technology that has made the Internet work since 1984. Its employees, products and partners help society securely connect and take advantage of tomorrow's digital transformation opportunities. For more information, visit http://thenetwork.cisco.com.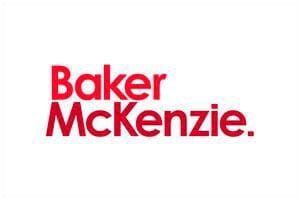 Ciudad de México | CMX | Mexico
Baker McKenzie is recognized worldwide for its best-in-class client service, practices and for carrying out the most deals year-after-year through our unmatched global platform across 77 offices and 47 emerging and developed countries. Companies based in or with operations in Latin America, routinely rely on our leading cross-border and Latin America energy, mining & infrastructure attorneys for their most important transactional and disputes matters. As the largest law firm in Latin America with over 850 attorneys, we offer clients 60+ years of on-the-ground presence in the region, unique coverage in Latin America across our 15 offices and 7 countries*, and from major finance centers globally. *Through a cooperation agreement with Trench Rossi Watanabe, a Brazilian law firm

Sydney | Australia
The Global Infrastructure Hub is the only organisation dedicated solely to infrastructure in both developed and emerging markets. We focus on collaborating with governments, the private sector, multilateral development banks and other international organisations to promote the enabling environment that will allow the identification and development of infrastructure projects that are high-quality, resilient, sustainable and needed, in a rapidly-evolving world. Our aim is to help bridge the gap between public and private sectors, helping governments unlock trillions of dollars in private investment to fund much needed public infrastructure, creating productive economies and more liveable cities.
This event is exclusive for GRI members.