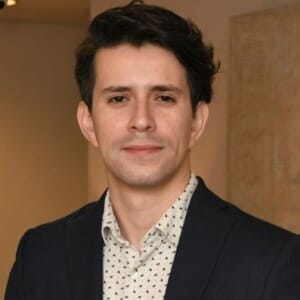 Moisés Cona
Moisés Cona
Partner, Global Infrastructure
GRI Club
+55 (11) 96695-6107
Al participar en este evento, puedes: Discutir temas en un formato informal, en el que todos puedan participar e interactuar

Compartir soluciones a los desafíos más comunes del mercado de infraestructura, movilidad, energía, saneamiento e infraestructura social

Construir nuevas oportunidades comerciales con inversores regionales y globales Debatir temas estratégicos para definir el futuro de los sectores y el desarrollo de nuevos proyectos de inversión

Conectarse con sus compañeros y conocer nuevos socios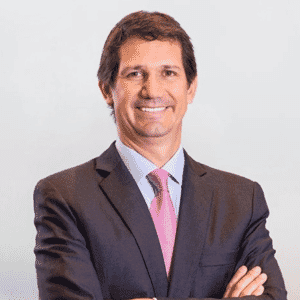 Head de PortafolioUnión para la Infraestructura
Peru
César Ramirez tiene un MBA en Kellog School of Management, MPA en la Kennedy School of Government Harvard. Tiene más de 20 años de experiencia en inversiones. Ex Director Gerente de Petroperú, antes de comenzar en Credicorp trabajó como director general en Trafigura Colombia, ING Funds, fue vicepresidente en AIC International Investments y ocupó el puesto de especialista en inversiones en IFC.

Principal, AméricasARUP - US
USA
Jorge Valenzuela es Principal de Arup con más de 20 años de experiencia en inversiones, gestión de activos, y gerencia de proyectos en los sectores de infraestructura y bienes raíces. Jorge se especializa en asesoría financiera y técnica para el desarrollo, inversión, y financiamiento de proyectos de infraestructura pública e inmobiliarios. En Arup, Jorge lidera el equipo de consultoría en Asociaciones Público-Privadas (APPs) y Project Finance para San Francisco y América Latina, y ha dirigido proyectos en Argentina, Brasil, Colombia, Ecuador, Estados Unidos, Honduras, Perú y Uruguay. Jorge ha participado en más de 25 transacciones de infraestructura con un valor agregado en exceso de US$15,000 millones.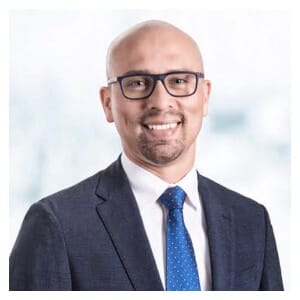 Chief Investment OfficerProfuturo AFP
Peru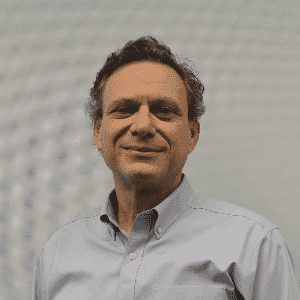 CFO AmericasDP World Americas
USA
CFO of DP World Americas since 2018. Prior to DP World Americas, was acting CEO (2017) and CFO of Odebrecht Transport S.A. (from 2010 to 2018) and CFO of Rede Energia (2008). Before that had worked for almost 20 years in wholesale and investment banking holding several senior and executive positions at Unibanco, HSBC, BBM, BofA and Chase Manhattan both in Brazil and the United Kingdom. Board member of several companies in Argentina, Peru, Chile, Brazil and the Dominican Republica. Holds a degree in Economics from Pontifícia Universidade Católica do Rio de Janeiro and Executive MBA from Fundação Getúlio Vargas Sao Paulo.
Conoce nuestro formato exclusivo
GRI no tiene panelistas o presentaciones. En cambio existe una serie de discusiones exclusivas a puertas cerradas donde todos participan.
Como una conversación en tu propia sala de estar, la atmósfera es dinámica y permite que interactúe con sus pares en un ambiente informal y calificado.
Explore dos materiales exclusivos sobre el impacto de Peru GRI Infra & Energy 2023
Report Peru GRI Infra & Energy 2023
ESG: los esfuerzos dedicados a hacer avanzar la agenda
Participantes Confirmados
This eMeeting is exclusive
for Premium members
This event is exclusive for GRI members.