Esta reunión del club se transmitirá desde la oficina de Baker McKenzie,
regístrese en línea a continuación.
Co-host
Jueves, 10 de febrero
09:00 - 10:30 | Central Standard Time (GMT-6)
Únete al evento solicitando una membresía de cortesía.
Esta membresía le permitirá
acceder gratuitamente a nuestra comunidad global
, dándole la posibilidad de conectarse con
más de 10K miembros
, así como de participar de forma
ilimitada en nuestros eventos de cortesía online
.
Successful registration
27 people are attending
Credit: Tomas Martinez / Unsplash
México atraviesa por un escenario de incierta visibilidad para las inversiones privadas de distintos sectores del país, sin embargo la economía mexicana seguirá su curso.
Inversores miembros del GRI Club infra se reunirán para compartir sobre sus diferentes percepciones para este 2022. Identificar los principales retos y oportunidades que traerá este nuevo año será fundamental para mantener la participación de las inversiones privadas mitigando riesgos que fomenten su participación.
Esta sesión será una oportunidad para conocer sobre las posiciones estratégicas pensadas para enfrentar esos desafíos que permitirán el desarrollo en los sectores de Infraestructura y Energía en México en el 2022.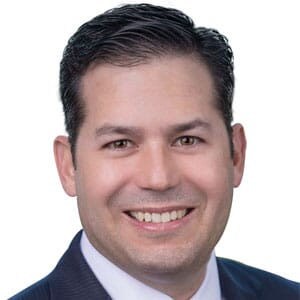 Socio, Lider del área de Energia/InfraBaker McKenzie
Mexico
Dirige el Grupo de Práctica de Energía, Minería e Infraestructura de Baker McKenzie en México. Maneja todos los asuntos legales relacionados con el desarrollo de bienes raíces, minería, infraestructura y grandes proyectos, y asesora a clientes en el desarrollo de proyectos relacionados con electricidad, petróleo, gas, combustibles, agua, desechos, GLP, GNL, biocombustibles, eficiencia energética. y licitaciones públicas convocadas por agencias gubernamentales mexicanas. Benjamín también representa a clientes ante las autoridades y agencias reguladoras en asuntos relacionados con permisos para proyectos de energía, y asesora a clientes en asuntos marítimos y de navegación, debida diligencia, contratos y financiamiento, asuntos regulatorios.

Legal ConsultantBaker McKenzie
Mexico

VocalPensionissste - México
Mexico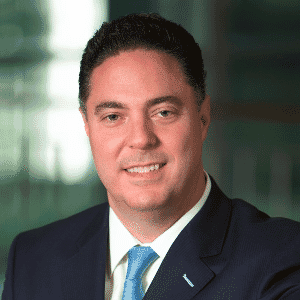 Managing DirectorBlackRock - Mexico
Mexico
Mr. Zertuche has over 16 years of experience investing in Mexican real assets. He is former Vice-President of I2, the leading infrastructure investment manager in Mexico acquired by BlackRock in October, 2015. His prior experience is in investment banking, including M&A, debt and equity capital markets transactions, asset management, strategy and operations. Mr. Zertuche was a founder of Infraestructura Institucional (I2) in 2010, and served as Chief Financial and Investment Officer since its inception in 2010. Prior to founding Infraestructura Institucional, Mr. Zertuche served as Chief Investment and Control Officer of Mexico Retail Properties (MRP Group), which he co-founded in October 2002.

Mauricio
Talamantes Gutierrez
Director de InversionesSeguros Monterrey NY Life Insurance - Mexico
Mexico
Mauricio es el CIO de Seguros Monterrey New York Life, una de las más grandes aseguradoras de vida en México con cerca de $5 mil millones de dólares en activos en administración. Durante sus más de 25 años de experiencia en la industria de seguros y en las actividades de administración de portafolios, ha tenido bajo su responsabilidad las actividades de manejo del portafolio incluyendo la mesa de operación, análisis de crédito, middle office, contabilidad de inversiones, reportes regulatorios e incluso es parte del proceso de desarrollo de productos de seguros.

Titular de la Unidad de Inteligencia Económica GlobalSecretaría de Economía
Mexico

Director Inversiones AlternativasProfuturo México
Mexico
Profesional con más de 30 años de experiencia laboral, 25 de ellos en el sector financiero específicamente en el sector Bursátil y en la Banca Mexicana e Internacional; Cuenta con una amplia experiencia en diferentes áreas, tanto en el sector empresarial como en el financiero, así como una historia de éxito probada, en la generación de ingresos, en la administración y en el manejo de personal a nivel nacional e Internacional. Comprobada visión en la detección de oportunidades de Mercado y con clientes, con una alineación eficiente de recursos y procesos.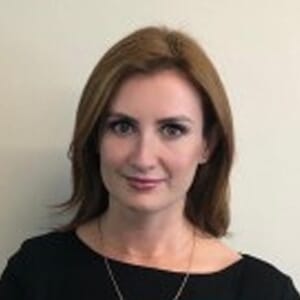 CFOAinda Energia & Infraestructura
Mexico
Sé patrocinador.
Contacta a nuestro equipo y conoce las oportunidades de exposición que mejor se adapten a tu estrategia comercial
Get in Touch
Successful registration
Sectoral Club Partners Latam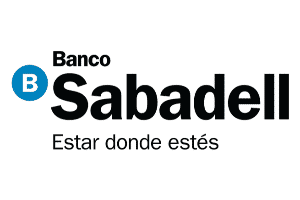 Ciudad de México | CMX | Mexico
Banco Sabadell es el cuarto grupo bancario privado español, integrado por diferentes bancos, marcas, sociedades filiales y sociedades participadas que abarcan todos los ámbitos del negocio financiero bajo un denominador común: profesionalidad y calidad. Un equipo dotado de los recursos tecnológicos y comerciales más modernos, y una organización multimarca y multicanal enfocada al cliente permiten a Banco Sabadell ocupar una destacada posición en el mercado en banca personal y de empresas.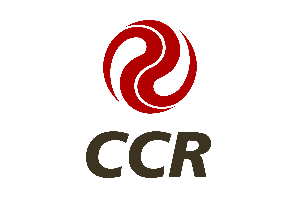 São Paulo | SP | Brazil
Es la empresa del Grupo CCR responsable de la gestión de las concesionarias de carreteras del estado de São Paulo. Se encuentran en su cartera las concesionarias CCR AutoBAn, CCR ViaOeste, CCR RodoAnel, CCR SPVias y Renovias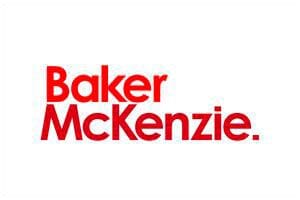 Bogota | Distrito Capital de Bogotá | Colombia
Baker McKenzie is recognized worldwide for its best-in-class client service, practices and for carrying out the most deals year-after-year through our unmatched global platform across 77 offices and 47 emerging and developed countries. Companies based in or with operations in Latin America, routinely rely on our leading cross-border and Latin America energy, mining & infrastructure attorneys for their most important transactional and disputes matters. As the largest law firm in Latin America with over 850 attorneys, we offer clients 60+ years of on-the-ground presence in the region, unique coverage in Latin America across our 15 offices and 7 countries*, and from major finance centers globally. *Through a cooperation agreement with Trench Rossi Watanabe, a Brazilian law firm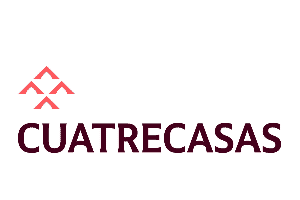 Bogotá | Distrito Capital de Bogotá | Colombia
A leading law firm, operating in 27 offices in 4 continents and more than 100 years of experience. We are passionate about law. We are passionate about people. We listen to our clients, we untangle their problems and we provide them with honest solutions. Our greatest satisfaction comes from the trust our clients place in us, enabling us to participate in the construction of their future.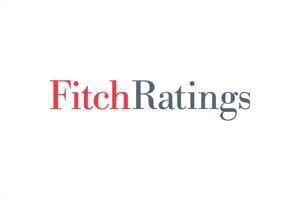 New York | NY | USA
Fitch Ratings es un líder en la provisión de calificaciones, comentarios e investigación crediticios. Dedicada a brindar valor más allá de la calificación, por medio de opiniones crediticias independientes y prospectivas, Fitch Ratings ofrece perspectivas globales basadas en su experiencia sólida en el mercado local y conocimiento del mercado crediticio. Fitch Group es un líder global en servicios de información financiera, con operaciones en más de 30 países. Fitch Group está compuesto por: Fitch Ratings, Fitch Solutions y Fitch Learning. Con oficinas centrales en Londres y Nueva York, Fitch Group es propiedad de Hearst.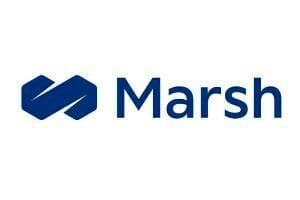 São Paulo | SP | Brazil
JLT Specialty (JLT) brinda servicios de corretaje de seguros, gestión de riesgos y consultoría en siniestros a grandes compañías internacionales.
This event is exclusive for GRI members.