Diogo
Secretário de Desenvolvimento da Infra.Brazil's Ministry of Economy
Diogo is the Secretary of Infrastructure Development within the Brazilian Ministry of Economy, in charge of planning the long-term infrastructure in Brazil, focusing on productivity increasing and economic growth. Before moving to the federal government, Diogo was a partner-director at KPMG, heading the government and infrastructure regulation segments in Brazil. Diogo has 12+ years of experience on advising infrastructure PPPs, mostly on power, water/wastewater and urban mobility. He's a mechanical engineering by training, holds a master's in public administration from Harvard University and a PhD in regulation of electricity markets from São Paulo University.
Enrico
CongressmanCâmara dos Deputados do Brasil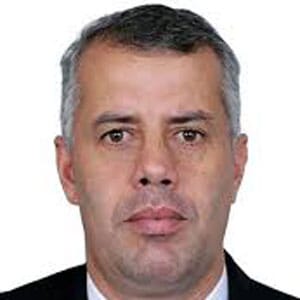 Evair
CongressmanCâmara dos Deputados do Brasil
Jônathas
National Secretary of SanitationMinistério do Desenvolvimento Regional
Jonathas de Castro holds a bachelor and a master's degree in Mechanical Engineering from the UnB, as well as post-graduate diplomas in Economics (USP) and Business Management (Ibmec), including Project Finance studies at Middlesex University London. He has been working in the sector of water resources and infrastructure, airports and sanitation, with wide, relevant experience in PPP. He worked as Director of São Francisco River Integration Project and as Deputy Secretary of Water Infrastructure, both for the former Ministry of National Integration. He also worked as Director of the PPI of the Presidency of the Republic, in the field of airports and privatization of public companies. Currently, he is the National Secretary of Sanitation.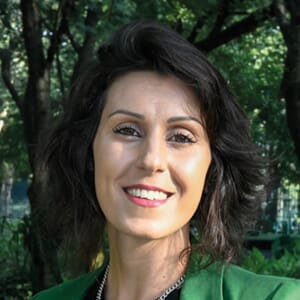 Melissa
Head of Infrastructure LatamGRI Club
Melissa Dalla Rosa é Diretora de Infraestrutura e atua principalmente na expansão do GRI Club Infra na América Latina. Graduada em Comunicação Social – Relações Públicas pela Unisinos (RS), Pós-graduada Publicidade Institucional, Comunicação Multimídia e Organização de Eventos pela Universidade de Florença – Itália, onde viveu por sete anos, está concluindo um MBA em Gestão do Agronegócio pela ESALQ/USP. Possui mais de 10 anos de experiência na área de relações públicas e eventos.