Club meetings offer a unique platform for members
An exclusive and selected club
Build meaningful relationships
Build and maintain connections that make the difference for your business


Develop business partnerships
Develop and strengthen both local and global networks


Engage in high-level discussions
Engage in strategic conversations that support your decision-making process


Open dialogue with governmental authorities
Interact with the public sector and find joint solutions


The most powerful way to maintain valuable relationships,
find new business partners, and strengthen global networks
Get in touch
* Required fields
Successful registration
The one and only club for infrastructure decision-makers
Get in touch
* Required fields
Successful registration
Brazil Legal Committee - Infra Club Brazil
Brazil China Committee - Infra Club Brazil
Eduardo

Takahashi
Executive Vice - President
Aon


Guilherme

Barbosa
Partner - Investment Banking
XP Investimentos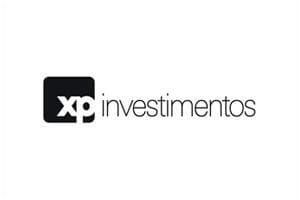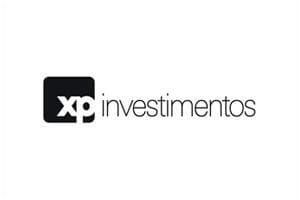 Sao Paulo | SP | Brazil
One of the largest investment companies in Brazil. For more than 15 years, XP has been transforming the investment market in the country. Today, XP are the reference when it comes to investment advice.
Letícia

Queiroz
Queiroz Maluf Advogados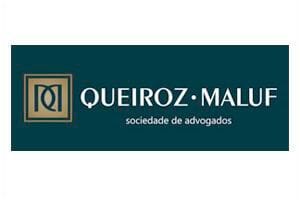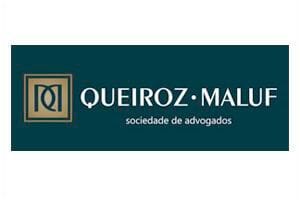 São Paulo | SP | Brazil
Queiroz Maluf Sociedade de Advogados is a boutique law firm specialized in Administrative and Regulatory Law, composed by a highly qualified legal team, with broad experience in public biddings, concessions, construction agreements, public-private partnerships (PPPs), procedures of expression of interest, public procurement, recomposition of economic-financial balance, regulation, dispute resolution (arbitration and court litigation), and project structuring in several areas connected to logistics and infrastructure, such as highways, ports, airports, railways, sanitation and urban mobility. Ever since its foundation, back in 2013, Queiroz Maluf and its founding partner Letícia Queiroz de Andrade have been quoted by "Revista Análise Advocacia 500" and "Chambers Latin America"as, respectively, one of the country's most admired boutique law firms and most prominent lawyers in their core practices: Public Service Concessions, Infrastructure and Regulatory Law.
If you are a decision maker and believe in the importance of building special relationships for your business growth, you're really welcome to GRI Club's community