Hedging through inflationary headwinds to build resilient deal flow
Credit: QQ7 / Shutterstock
ABOUT GRI UK & Europe Reunion 2024
Fast becoming our flagship event for senior real estate investors, fund managers, asset owners, lenders and developers, active in the UK, as well as those with diversified pan European portfolios across countries and sectors. Create dealflow and benchmark pricing, location and risk hedging strategies with your peers. Spend real time with the right people with 2 days of private investor driven roundtables. No press, no formal agendas, no stages, just qualified decision makers with risk in real estate transactions, sitting down together for closed door discussions.
Transactional discussions about the market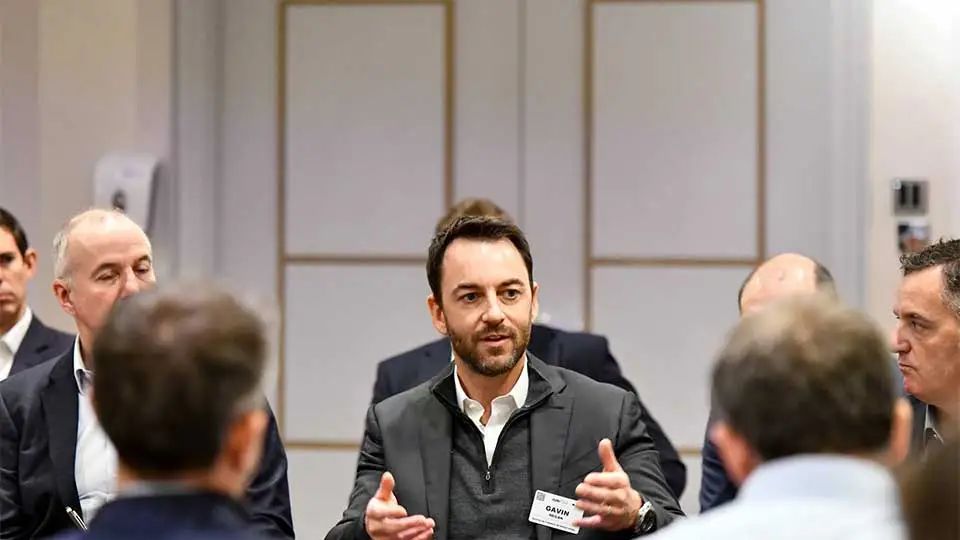 In-depth industry knowledge with strategic insights
Click below to read a summary from the past
GRI UK & Europe Reunion edition
Become a Sponsor
Contact our team to find the sponsorship and exposure opportunities that best fit the strategy of your company.
Sponsorship opportunities
Include your information below to apply for sponsorship opportunities
Successful registration
This event is exclusive for GRI members.