Finance & Investment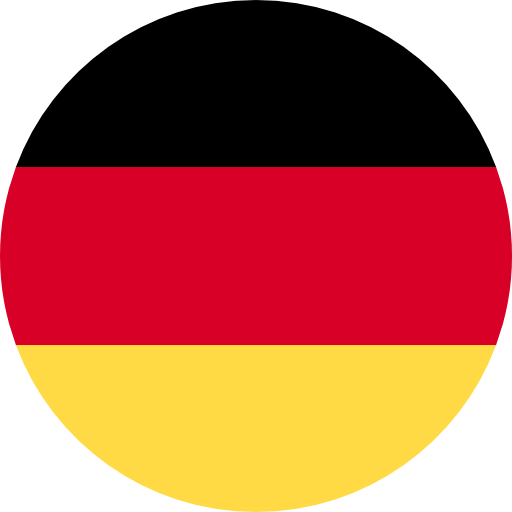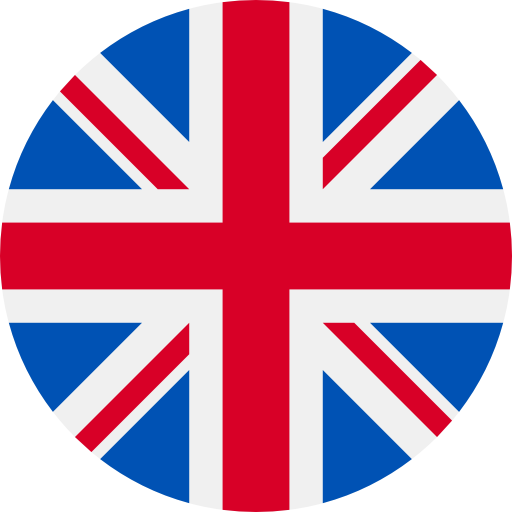 Deutschlands Investitionszyklus - Vorsicht, Rezession in Sicht oder nur ein slowdown des späten Zyklus?

Alternative Kredit Anleihen - Zu teuer; sind Banken raus?

Negative Zinssätze - Sind wir in der Gefahrenzone?

Wertfindung & wettbewerbsfähige Erträge - So einfach wie A, B, C Städte?

Piling up of Debt - Dangerous bubble or never better deployment?

Foreign Capital into Germany - Creating value or pushing too much money in?

Opportunistic & Value Add - Everybody's doing it, how to get a competitive edge?
Wohnen Stream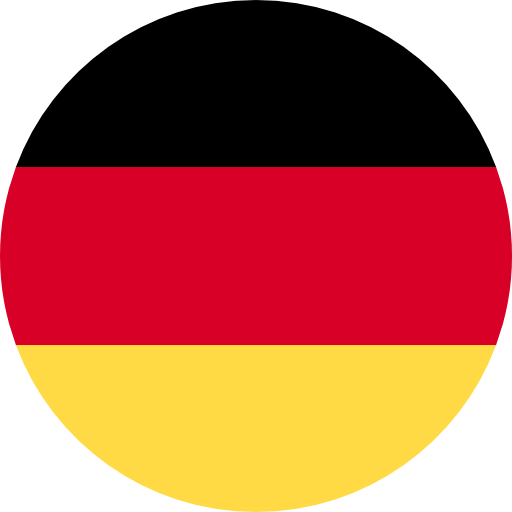 Kapitalbeschaffung für Entwicklungen - Kein Ende der Nachfrage, aber keine Produkte in Sicht?

Studentenwohnheime & Co-Living - Aus zwei mach eins?

Barrierefreies- und Betreutes Wohnen - Ist die Reife erreicht oder fehlt es an den Basics?

Berlin, Frankfurt, München - Welche Blase platzt zuerst?

Mietendeckel - Preis Chaos, Ist Berlin nur der Anfang?
Macroeconomic Trends & Disruptors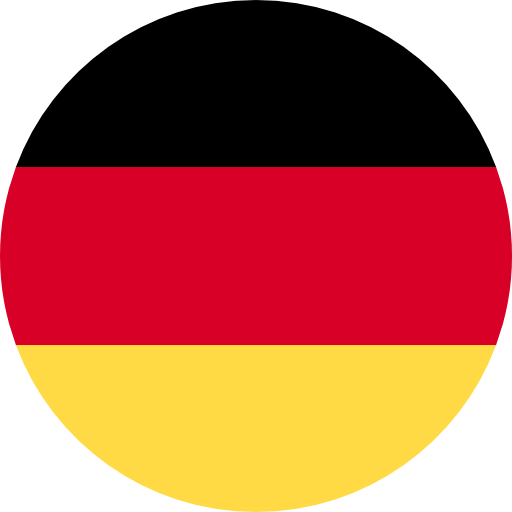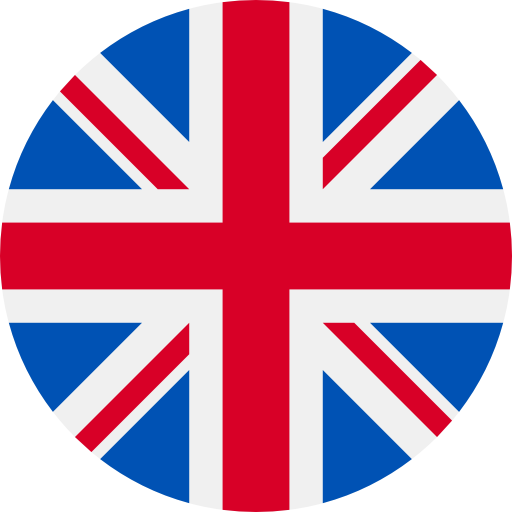 AI, Autonomes Fahren und das Digitale Zeitalter - Wie kreiert man die Städte der Zukunft?

Urbane Nachfrage – wie lösen wir das Problem der letzten Meile?

Rise of Operational & Serviced RE - Extracting Value from Assets; surely it's more than free beer?!
Commercial Real Estate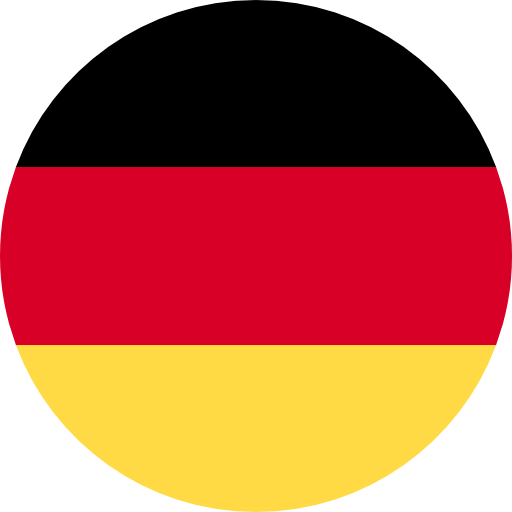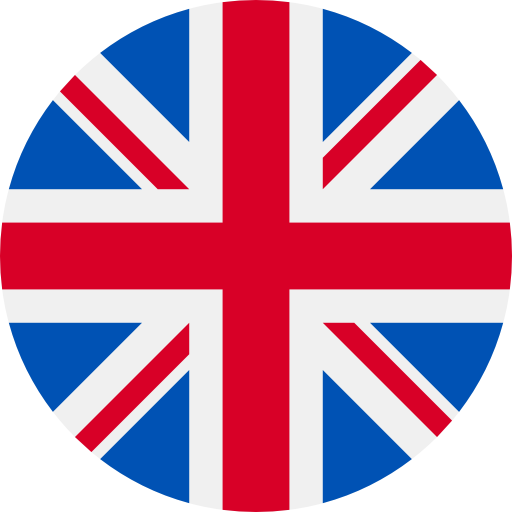 Core+ ist das neue Core! Wenn die Erträge runter gehen, geht die Risikobereitschaft hoch?

Leichtindustrie & Logistik Nachfrage - Ist der "Amazon Effekt" das neue Normal oder nur für wenige?

Shopping Centers - Stimmt der Preis?

Core Commercial Offices - Crazy idea or never better to invest?

The convergence of Retail, Light Industrial & Logistics