Senior private meeting to connect local and international players and foster Italy's real estate investment deals
Credit: Marco Saracco / Shutterstock
EVENT MANAGER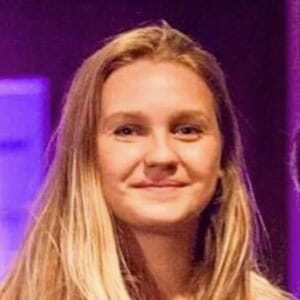 Giovana
Director - IberiaGRI Club
Graduated in Advertising and Marketing from Pontifícia Universidade de Campinas. Experience in the service and sales business. Currently focused on developing relationships among entrepreneurs in the real estate market. Responsible for the RE Club in Chile, Colombia, Argentina and Peru. Actively involved in the decisions and organization of meetings for members, and the relationship between them. Focused on bringing new members and relevant companies from the sector, to develop the Club in the Andean countries, and Argentina. Also responsible for the Hospitality sector throughout Latin America, concentrating efforts, for the main meeting of the sector at a regional level.
+55 19 99333 5806
+55 19 99333 5806

Leonardo
Head of Southern Europe & IndiaGRI Club
Format
Much like a conversation in your own living room, the deal flow discussions' exclusive format throughout two days allow you to interact and engage freely among peers. Find the right partners for your business, build valuable relationships, and keep the conversation going.
Audience
Private Equity Investors, Senior Asset Owners, Developers, Operators, Experts and Lenders active in the Italian and European real estate markets.
Discussion format that enables all participants to participate
In-depth industry knowledge
Easy networking with your peers
Discussions will touch on
Light Industrial & Logistics
Some of the past attendees
Become a Sponsor
Contact our team and check the sponsorship and exposure opportunities according to the strategy of your company.
Sponsorship opportunities
Include your information below to apply for sponsorship opportunities
Successful registration
This event is exclusive for GRI members.