Fastrack to competitive yields or slowdown expected?
Co-host
Tuesday, 24th May
15:30 - 18:00 | British Summer Time (GMT+1)
Join the event by applying for a membership.
Applying leaders will be validated by our team that will get in touch with more information to join the club. This membership will grant you access to our global community, allowing you to connect with more than 10K members, as well as to participate in our exclusive events.
Successful registration
31 people are attending
Credit: Pixels Hunter / Shutterstock
Confirmed Co-chairs
The largest debt funds and lenders deploying across European Real Estate
Natalie Breen
Global Head of Strategic Growth
Amy Griffiths
Director, National Capital Markets - Debt Advisory
Dave White
Managing Director, Debt Investments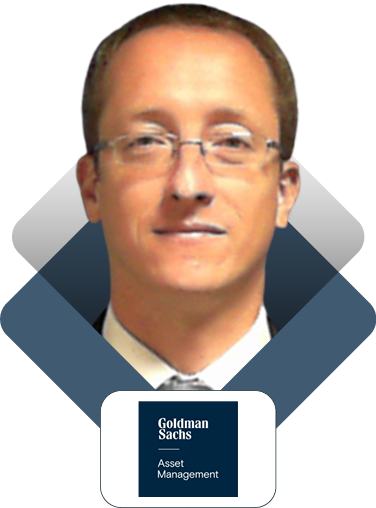 Andrea Bora
MD, Co-Head of EMEA RE Finance
Derek Rich
MD & Commercial RE Debt Origination
Keith Miller
Global Head of Debt
Lorcain Egan
Head of Lending
Siddharth Trivedi
Principal
Many real estate financiers and investors, expect access to debt for financing new real estate investments to increase throughout 2022. It is therefore, no surprise that new debt entrants were announced to the market late last year. As we move into Q2, what might be the key risks and the key premiums to watch out for, and has the optimism for Europe debt into real estate markets been over simplified?

In partnership with GRI club members' Sanne Group, join senior investors, owners, lenders and developers of European Real Estate for a closed-door investment roundtable and discuss amongst peers, the state of the Europe debt finance markets.
The discussion will touch on
Inflation, Interest Rates, Displacement & Other Risk Factors

Global Capital Flows & Impact on European Real Estate Markets

Debt Funds

Senior Debt Leveraging

Raising & Allocating Capital

Cross Border Capital Streams - Inbound investment destinations

Changing Capital & Product Strategies Post Pandemic?

Allocation Game - Delivering value during volatile periods

Relative Risk Reward - Location vs asset classes

Liquidity Premiums - Return to pre COVID prices?
What is a Club Meeting? How can I participate?
Our discussion co-chairs kick off the knowledge exchange. After that, you can join it as much as you like:
peer-to-peer, capital to product, and behind closed doors.

What is a Club Meeting
An in-person private meeting exclusive for Club Members. Spend time and participate in interactive discussions with the most senior players in the market.
Who can join
Senior investors, lenders, asset owners, and developers active in the real estate market. Exclusive event for members with a Bronze, Silver, Platinum, and Diamond level membership.

How to join
Click in "Join the event". If you're not a member yet, fill up the form for apply or upgrade your membership.
Timetable
Close
See complete schedule
15:30 - 16:00 | Registration & Networking
16:00 - 17:15 | Discussion
17:15 - 18:00 | Drinks & Networking

Meet our exclusive format.
GRI has no speakers, no presentations. Instead, you have a selection of closed-door discussions where everyone can participate.
Much like a conversation in your own living room, the dynamic environment allows you to engage with your peers in an informal and collegial setting.
Become a Sponsor
Contact our team and check the sponsorship and exposure opportunities according to the strategy of your company.
Sponsorship opportunities
Include your information below to apply for sponsorship opportunities
Successful registration

London | United Kingdom
WeWork is a global network of workspaces where companies and people grow together. We transform buildings into dynamic environments for creativity, focus, and connection. More than just the best place to work, though, this is a movement toward humanizing work. We believe that CEOs can help each other, offices can use the comforts of home, and we can all look forward to Monday if we find real meaning in what we do.
This event is exclusive for GRI members.