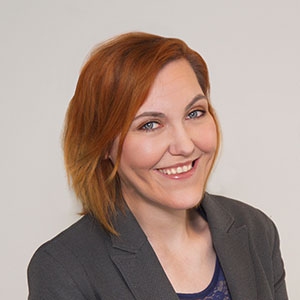 Kirsty Stevens
Kirsty Stevens
Partner
GRI Club
0787150599
12 years experience within conference production in infrastructure, tax, finance and real estate. Previously working with RICS for four years helping drive the global CPD rollout. I have been with GRI Club for over 4 years, from Sales Director, UK Markets Director, Content Director and now as Global Head of Content with Sales Specialty within our Europe and USA markets. Ask me about our European events,asset class specialisms and connecting wtih investors globally. BA Hons in Philosophy from Kings College London, hobbies include Rugby, Theatre Production and Time Out Tastemaker.

+44 7984 37 44 62
+44 20 7121 5060
What is a Club Meeting? How can I participate?
Our discussion co-chairs kick off the knowledge exchange. After that, you can join it as much as you like:
peer-to-peer, capital to product, and behind closed doors.

What is a Club Meeting
An in-person private meeting exclusive for Club Members. Spend time and participate in interactive discussions with the most senior players in the market.
Who can join
Senior investors, lenders, asset owners, and developers active in the real estate market. Exclusive event for members with a Bronze, Silver, Platinum, and Diamond level membership.

How to join
Click in "Join the event". If you're not a member yet, fill up the form for apply or upgrade your membership.
Meet our exclusive format.
GRI has no speakers, no presentations. Instead, you have a selection of closed-door discussions where everyone can participate.
Much like a conversation in your own living room, the dynamic environment allows you to engage with your peers in an informal and collegial setting.

Head of Research, Global Capital Markets & EMEAColliers
United Kingdom
Damian has over 20 years of experience in the real estate industry living and working from various locations across EMEA including London, Dubai, Prague, Helsinki and Amsterdam. Damian is responsible for producing research for internal and external clients. His expertise helps to provide clients with global capital market trends and analysis, and connects them with strategic and actionable insights, such as the changing nature of global capital and the impact on global capital flows. Damian has produced numerous research papers and generated analysis of markets across all asset types - from residential to offices, retail to logistics and hotels to niche sectors such as life sciences, air cargo and data centres.

This eMeeting is exclusive
for Premium members
This event is exclusive for GRI members.