This will be a hybrid event
14th December 2021
09:30 - 11:30 | Western European Time (GMT+0)
Join the online version by applying for a courtesy membership
Successful registration
Request your pass
Request your pass for the in-person version by including your information below
Successful registration
29 people are attending
Credit: SeanPavone / Envato Elements
EVENT MANAGER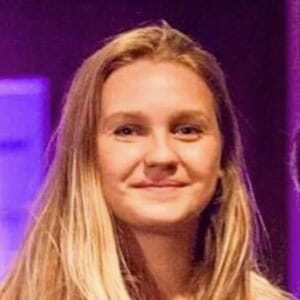 Giovana
Director - IberiaGRI Club
Graduated in Advertising and Marketing from Pontifícia Universidade de Campinas. Experience in the service and sales business. Currently focused on developing relationships among entrepreneurs in the real estate market. Responsible for the RE Club in Chile, Colombia, Argentina and Peru. Actively involved in the decisions and organization of meetings for members, and the relationship between them. Focused on bringing new members and relevant companies from the sector, to develop the Club in the Andean countries, and Argentina. Also responsible for the Hospitality sector throughout Latin America, concentrating efforts, for the main meeting of the sector at a regional level.
+55 19 99333 5806
+55 19 99333 5806
Portugal became one of Western Europe's hottest property markets, the tourism industry played a critical role in ushering in urban renewal and lifting the city out of the financial crisis.
And yet, COVID ushered in challenges to stalled construction costs, rental arrears and new developments struggling to price up a new generation of WFH demands. Even being one of the most resilient assets amid uncertainty, what can we expect from Portugal's residential real estate segment? What will be new fundamentals for asset location, demand, licensing & planning and new developments? This meeting will run face to face in Lisbon and will gather investors, developers and asset owners to re-assess strategies to remain competitive and assure assets are fit for demand, as well as the long-term investment fundamentals as a Hub for international players.
Timetable
Wednesday, December 14th
2022
Close
See complete schedule
10:00am - 11:00am
Portugal Residential
Still strongest game in town?
High, Medium and Low Pricing - Construction activity and development highlights
Affordable Housing and Government Initiatives - "Risk-free" option?
Development Deals & Construction Costs - Pricing local market out?
Rents Increase in Main Urban Areas - Secondary cities to be alternative locations of new developments? 
Licensing & Planning - What are the main risks when underwriting a deal?
Meet our exclusive format.
GRI has no speakers, no presentations. Instead, you have a selection of closed-door discussions where everyone can participate.
Much like a conversation in your own living room, the dynamic environment allows you to engage with your peers in an informal and collegial setting.
Become a Sponsor
Contact our team and check the sponsorship and exposure opportunities according to the strategy of your company.
Sponsorship opportunities
Successful registration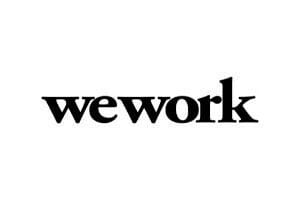 London | United Kingdom
WeWork is a global network of workspaces where companies and people grow together. We transform buildings into dynamic environments for creativity, focus, and connection. More than just the best place to work, though, this is a movement toward humanizing work. We believe that CEOs can help each other, offices can use the comforts of home, and we can all look forward to Monday if we find real meaning in what we do.