Aligning investments and strategy to bring India on Global Logistics Platform
Credit: pio3 / Shutterstock
ABOUT GRI Logistics & Warehousing India 2023
Format
Interact freely with your peers, much like a conversation in your own living room. Over two days, you will engage in collaborative & deal flow discussions, match product to capital across logistics and warehousing asset class, navigate the current challenges and highlight the emerging trends in an exclusive and candid format. Find the right partners for your business, build valuable relationships, and keep the conversation going.
Audience
Leading developers and operators, financial corporations, investment funds, lending institutions, think-thanks, and cutting-edge tech companies to discuss the changing landscape of logistics and warehousing in India with new policy framework, re-engineering, digitization, multi-modal transportation, sophisticated warehousing.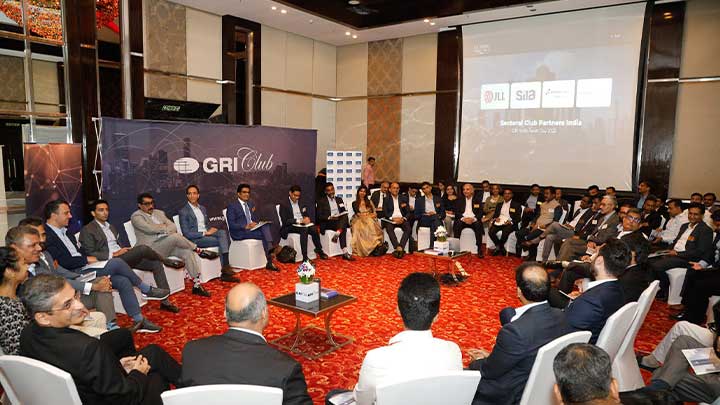 Discussion format that enables you to interact and engage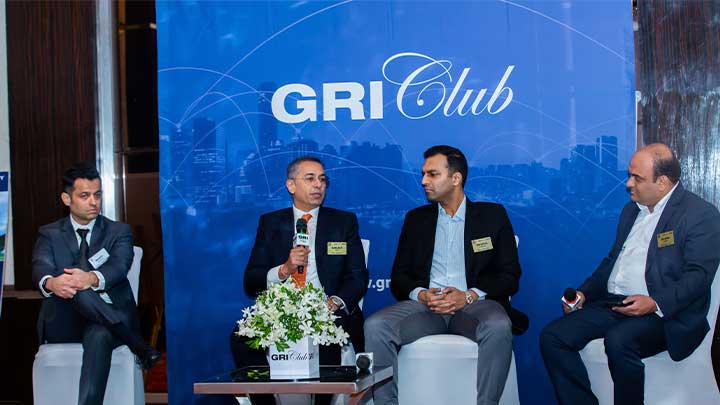 In-depth industry knowledge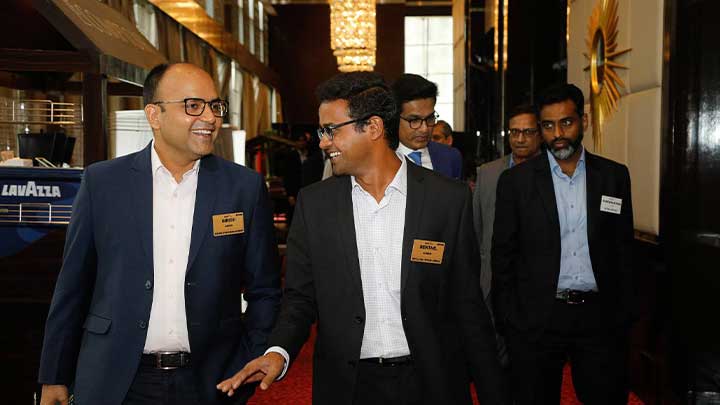 Timetable
Wednesday, April 26th
2023
Close
See complete schedule
09:30am - 10:30am
Warehousing
Early stages of transformation
Are the fundamentals changing? 

Survival in the current world (inflation, high logistics costs, interest rates, geopolitical volatility)?

The right match - Optimising valuation, risk considerations & returns?

Colliding with technology - from godowns to sophisticated warehouses

Rental recovery and escalation - Soaring land prices and construction cost?

From 3PL and E-Commerce sectors towards larger storage space
11:00am - 12:00pm
Cold Chain
Underexplored investment class
Moving towards organised development?
Catching attention of Institutional funds and 3PLs?
Greenfield - gross yield and break-even point?
Economics, viability and returns?
Last mile investments
Transforming urban logistics
The best spot for strategic last mile urban logistics facilities?

Is the asset class mature enough?

Location strategy - How sustainable is pricing across traditional Logistics vs non-Logistics locations?

Capital allocation considerations - Finding the right partner?

Land availability improved or still a hindrance?

Future of dark stores?
12:30pm - 01:30pm
The Leasing Game
Do's & Don'ts; expectations & realities
Lease restructuring (built-to-suit; ready to move in; industrial lease)

Aligning owner, occupier, investor and 3PL needs

Rentals & Vacancy: Where to settle?

Work the assets - location or innovation?

Occupier's diligence - preference towards quality spaces?

Cooling of e-commerce, boom in retail?

Market penetration - new cities or better yields?
02:45pm - 03:45pm
Liquidity Dilemma
Minimising costs, maximising interest
Banker's viewpoint - Recalibrating lending strategy?

Risk Appetite - How far up the risk curve are lenders willing to go?

Volatility and leverage alignment?

ESG compliance and sourcing funds

Green lending and green funds - The initial hiccups?
04:15pm - 05:15pm
Capital and Equity
The time is ripe to invest?
Institutional investors versus Domestic funding?

Greenfield or brownfield sites?

AIFs - the sweet spot?

JVs - marriage of equity and expertise
Discussions
Warehousing
Early stages of transformation
Cold Chain
Underexplored investment class
Last mile investments
Transforming urban logistics
The Leasing Game
Do's & Don'ts; expectations & realities
Liquidity Dilemma
Minimising costs, maximising interest
Capital and Equity
The time is ripe to invest?
Meet our exclusive format.
GRI has no speakers, no presentations. Instead, you have a selection of closed-door discussions where everyone can participate.
Much like a conversation in your own living room, the dynamic environment allows you to engage with your peers in an informal and collegial setting.
Become a Sponsor
Contact our team and check the sponsorship and exposure opportunities according to the strategy of your company.
Sponsorship opportunities
Include your information below to apply for sponsorship opportunities
Successful registration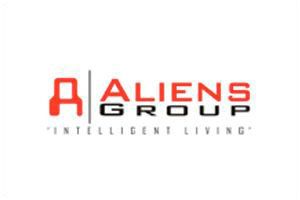 Hyderabad | India
Aliens Group is an ever-growing organisation and pioneers of Intelligent living by creating sustainable communities with innovative designs.We have designed and developed multiple projects to world-class standards in South India.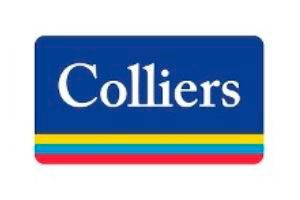 Gurgaon | India
Colliers (NASDAQ, TSX: CIGI) is a leading diversified professional services and investment management company. With operations in 63 countries, our 17,000 enterprising professionals work collaboratively to provide expert real estate and investment advice to clients. For more than 27 years, our experienced leadership with significant inside ownership has delivered compound annual investment returns of 20% for shareholders.

Mumbai | India
EY is a global leader in assurance, tax, transaction and advisory services. The insights and quality services we deliver help build trust and confidence in the capital markets and in economies the world over. We develop outstanding leaders who team to deliver on our promises to all of our stakeholders. In so doing, we play a critical role in building a better working world for our people, for our clients and for our communities.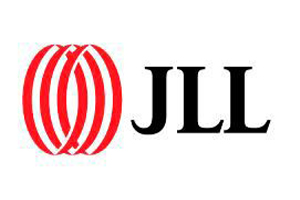 New Delhi | India
JLL is India's premier and largest professional services firm specialising in real estate. With an estimated revenue for FY 2018-19 expected to be approx. INR 4,000 crore, the Firm is growing from strength to strength in India for the past two decades. JLL India has an extensive presence across 10 major cities (Mumbai, Delhi NCR, Bengaluru, Pune, Chennai, Hyderabad, Kolkata, Ahmedabad, Kochi and Coimbatore) and over 130 tier II & III markets with a cumulative strength of close to 11,000 professionals. The Firm provides investors, developers, local corporates and multinational companies with a comprehensive range of services. This includes leasing, capital markets, research & advisory, transaction management, project development, facility management and property & asset management. These services cover various asset classes such as commercial, residential, industrial, retail, warehouse and logistics, hospitality, healthcare, senior living and education.

Mumbai | Maharashtra | India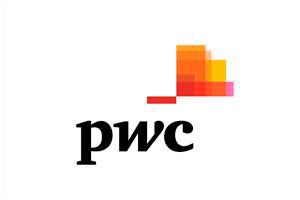 Mumbai | India
At PwC, our purpose is to build trust in society and solve important problems. We're a network of firms in 158 countries with more than 2,36,000 people who are committed to delivering quality in assurance, advisory and tax services. Find out more and tell us what matters to you by visiting us at www.pwc.com In India, PwC has offices in Ahmedabad, Bengaluru, Chennai, Delhi NCR, Hyderabad, Kolkata, Mumbai and Pune. For more information about PwC India's service offerings, visit www.pwc.com/in PwC refers to the PwC International network and/or one or more of its member firms, each of which is a separate, independent and distinct legal entity. Please see www.pwc.com/structure for further details.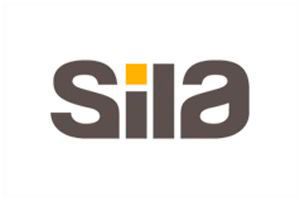 Mumbai | Maharashtra | India
SILA is a Real Estate Platform. Over the last decade, SILA has scaled efficiently, managing over 65 million sqft. of assets with over 6000 employees, pan India. SILA provides Facility Management, Project Management/Advisory and General Contracting services to various sectors. In 2019, SILA ventured into Real Estate development, with a Mumbai Metropolitan Region (MMR) focus., currently constructing over 500,000 sqft. SILA is backed by Samara Capital Group and Norwest Venture Partners.

Mumbai | Maharashtra | India
Sugee,a reputed developer in the premium & affordable residential RE across Mumbai with over 5 mn sft of completed & ongoing development. Popularly known for its high quality construction,on-time delivery & transparency across all re-development processes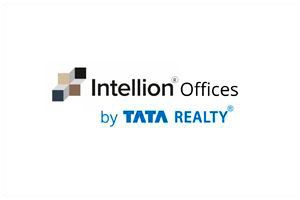 Mumbai | India
Tata Group forayed into the real estate business over 35 years ago. Tata Housing was formed in 1984 and Tata Realty and Infrastructure Limited in 2007. The two companies were consolidated in 2018. TRIL has a strong presence across segments in 15 cities. Cumulatively, the company has a total of 53 projects (delivered & under construction), residential spaces of over 20 million sq ft, Commercial spaces of around 12 million square feet, Retail spaces of about 1.3 million square feet.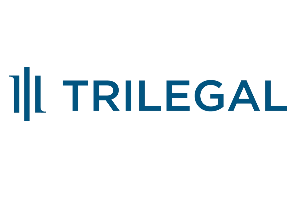 Mumbai | Maharashtra | India
Trilegal is one of the leading law firms in India, providing innovative and quality legal services across the spectrum of corporate law. With over 400 lawyers spread across Bengaluru, Delhi, Gurugram and Mumbai, the Firm consistently advises many of the world's leading corporations, financial institutions, and fund houses on their complex and first-to-market transactions. Trilegal has been recognised as the 'Law Firm of the Decade' at the RSG Grow India Awards.
This event is exclusive for GRI members.