Une série de discussions pour les décisionnaires du marché immobilier français
Credit: Catarina Belova / Shutterstock
France GRI est un événement annuel organisé à Paris, rassemblant des investisseurs seniors, prêteurs et promoteurs actifs sur le marché immobilier français et européen.

Notre format exclusif permet aux discussions d'être engageantes et libres entre les pairs, traitant les actualités les plus importantes du secteur. Trouvez rapidement les bons partenaires pour votre entreprise, établissez des relations de grande valeur et donnez suite aux discussions.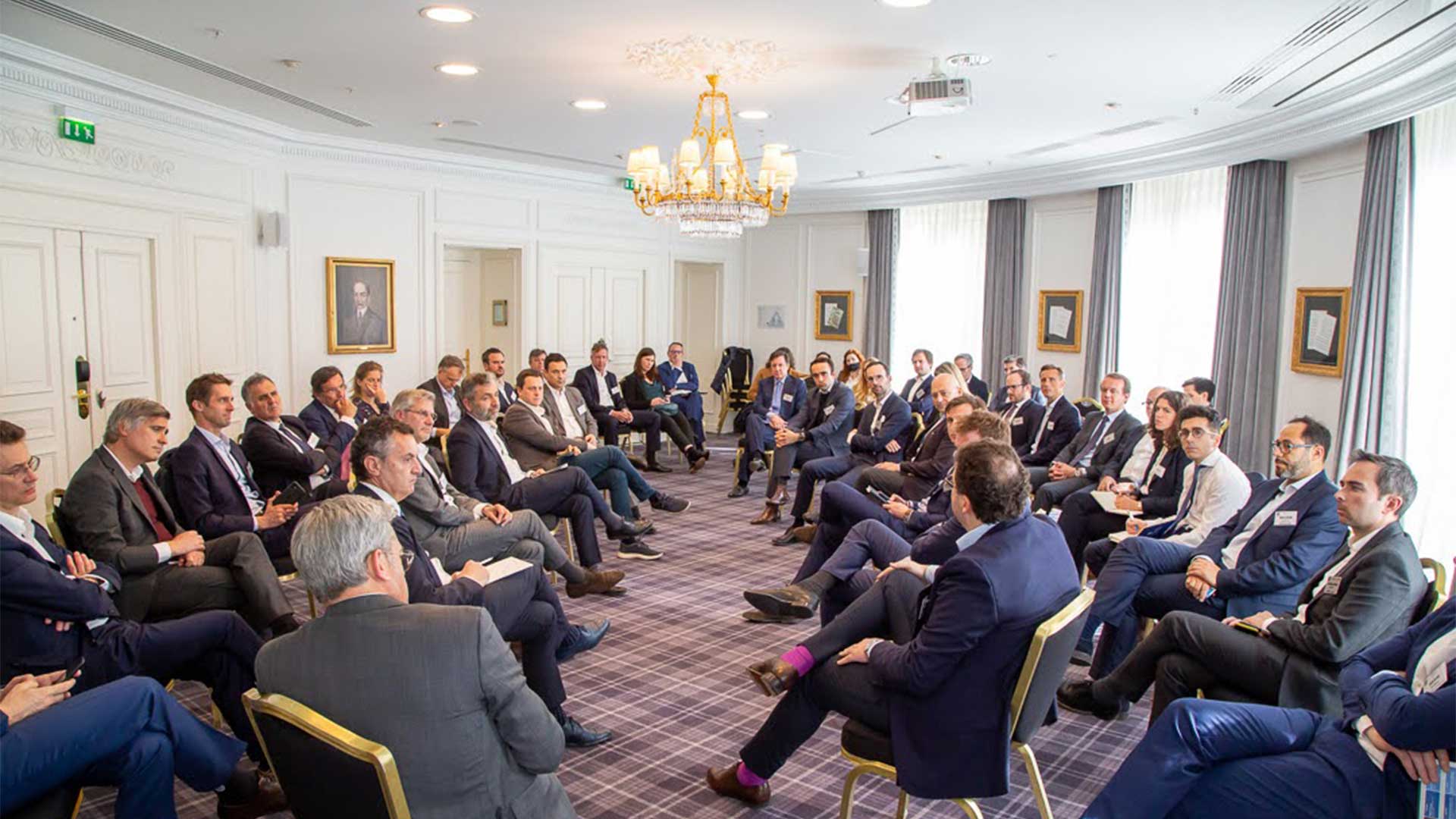 Le format de discussion permet à tous les participants d'invervenir
Connaissance approfondie du secteur
Parmi les thématiques abordées
Cycle d'investissement

Décarbonation, Investissement et Rentabilité

La gouvernance de données

Le marché immobilier de demain

Opportuniste & Value Add

Prêt Vert
Protection patrimoniale et enjeux de mise aux normes des immeubles

Réglementations Vertes

Résidentiel à Paris

Tertiaire & Logement

Transformation de la ville et Brownfield
Qui participe à nos événements
Devenir Sponsor
Contactez notre équipe et découvrez les modalités de sponsoring et de visibilité en fonction de la stratégie de votre entreprise.
Sponsorship opportunities
Include your information below to apply for sponsorship opportunities
Successful registration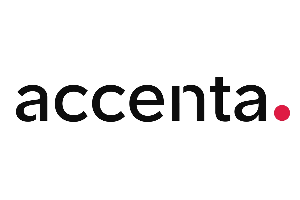 Boulogne-Billancourt | France
Accenta s'attaque à un immense défi environnemental : décarboner le chauffage et la climatisation des bâtiments, qui représentent 10% des émissions mondiales de CO2. Elle est issue de 3 années de R&D au X-Novation Center de l'Ecole Polytechnique. Grâce à des innovations portées par l'Intelligence Artificielle, l'entreprise a mis au point des technologies énergétiques uniques qui rendent accessibles et garantissent aux propriétaires immobiliers une décarbonation drastique du chauffage et de la climatisation. Avec la chaufferie bas carbone et la plateforme d'optimisation d'Accenta, vous chauffez et climatisez vos bâtiments de manière compétitive en divisant par 14 vos émissions de carbone et réduisant vos émissions carbone jusqu'à -95%.

Neuilly-Sur-Seine | France
CMS Francis Lefebvre Avocats is one of the leading international corporate law firms. It is ranked 2nd largest law firm in France by revenue. Its deep roots, unique positioning and highly recognised expertise enable it to deliver innovative, high-value-added solutions in Tax, Business, Corporate and Employment law. CMS provides a wide range of expertise across 19 expert practice and sector areas including Banking and Finance, Commercial, Competition, Corporate, Dispute Resolution, Employment, et

A Global Talent é uma agência boutique de recrutamento dedicada exclusivamente aos mercados Imobiliário e de Infraestrutura. Com um know-how especializado nestes setores, nossa missão é encontrar verdadeiros talentos capazes de transformar sua empresa.
This event is exclusive for GRI members.