Jueves, 13 de abril
09:00 - 11:00 | Chile Standard Time (GMT-4)
Hazte miembro y participa en nuestras reuniones exclusivas.
Los líderes candidatos serán validados por nuestro equipo, que entrará en contacto con mayor información sobre el club. Como miembro de GRI, tendrás acceso a nuestra comunidad global, lo que te permitirá conectarte con más de 10.000 ejecutivos y participar en nuestros eventos.
Successful registration
Solicite su pase
Request your pass for the in-person version by including your information below
Successful registration
23 people are attending
Credit: diegograndi / Envato
LÍDER DEL PROYECTO

Agostina
Production and Content Director - LatAmGRI Club
¿Es momento de hacer negocios o mejor un "wait and see"? ¿Cuáles son los caminos viables para levantar fondos? ¿Qué alternativas están más asequibles y ofrecen mejores condiciones? ¿Cuáles son los activos y proyectos más buscados? En un contexto desafiante a nivel global y local, los miembros de GRI Club y altos ejecutivos se reunirán en Santiago para hallar juntos soluciones y alternativas en el levantamiento de capital e inversión en nuevos proyectos inmobiliarios. Nicolás Cox, CEO de CBRE, será el host de la reunión.
Potenciando el real estate en Chile
Alternativas de financiamiento e inversión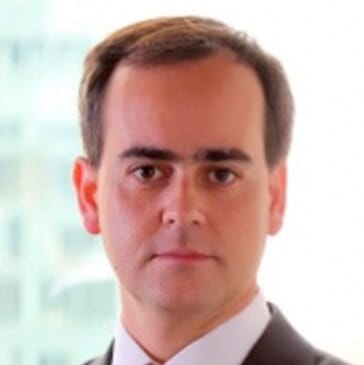 Executive Director Inversiones InmobiliariasCredicorp Capital - Chile
Chile
Gerente de Inversiones Inmobiliarias en Credicorp Capital Chile Ingeniero Civil, Transporte y Logística de la PUC. Anteriormente Gerente de Planificación y Desarrollo en Empresas Sotraser, Subgerente de planificación y Desarrollo en Bethia y Jefe de Proyectos Inmobiliarios en Consorcio.

Juan
Andrés Carvallo Sánchez
Head Alternative AssetsSantander Asset Management S.A.
Chile
Professional with broad experience in aspects of business development and financial management. Direct experience in investment banking, product development and mining services.

President Argentina - ChileCBRE
Chile
Nicolás Cox es el responsable de todas las operaciones de la multinacional CBRE en territorio Argentino y Chileno. Tiene más de 20 años de experiencia en desarrollo de negocios y financiamiento de proyectos en áreas de tecnología y Real Estate. Es Ingeniero Agrónomo y posee un MBA otorgado por la Universidad Adolfo Ibáñez, donde también ha impartido clases de Estrategia Corporativa a alumnos de pre y post grado. Director AMBTG Pactual - Chile
Chile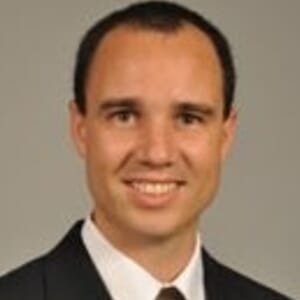 Country VP Chile - PerúCCLA Group
Chile
El Sr. de la Maza es Country VP en CCLA Group para Chile y Perú. Anteriormente, desempeñó el cargo de Real Estate Manager en Compass Group en la oficina de Chile y trabajó más de 7 años en MetLife Chile y Principal Asset Management, estructurando más de US$500M en deuda inmobiliaria para empresas e invirtiendo más de US$ 450 M de manera directa en activos inmobiliarios de renta comercial. El Sr. de la Maza es Ingeniero Comercial de la Universidad Adolfo Ibáñez, posee un Máster en Finanzas de la misma institución y obtuvo su MBA en Duke University- The Fuqua School of Business.

Director de Portafolio Real EstateSURA IM GESTORA DE INVERSIONES SAS
Colombia
Análisis de contexto local y global para inversiones inmobiliarias
Financiamiento disponible y condiciones
Vehículos alternativos de inversión
Assets y proyectos predilectos
Evolución de las estructuras de capital
¿Qué es un Club Meeting híbrido? ¿Cómo puedo participar?

¿Qué es un Club Meeting híbrido?
Una reunión exclusiva, privada y regular de Miembros del Club con algunos participantes que se reúnen presencialmente y otros en línea.
¿Quién puede unirse?
Inversores senior, bancos, propietarios y desarrolladores activos en el mercado inmobiliario

¿Cómo me uno en línea?

Haz clic en "Únete al evento" y nuestro equipo verificará tu elegibilidad. Si calificas, recibirás tu membresía online de GRI (sin costo, sin contrato, sin fecha de vencimiento). ¿Cómo me uno en persona?

Haz clic en "Solicita tu Pase". Para unirte, necesitas una membresía premium. Ponte en contacto con nuestro equipo para obtener más información sobre los beneficios.
Conoce nuestro formato exclusivo
GRI no tiene panelistas o presentaciones. En cambio existe una serie de discusiones exclusivas a puertas cerradas donde todos participan.
Como una conversación en tu propia sala de estar, la atmósfera es dinámica y permite que interactúe con sus pares en un ambiente informal y calificado.
Sé patrocinador.
Contacta a nuestro equipo y conoce las oportunidades de exposición que mejor se adapten a tu estrategia comercial
Oportunidades de patrocinio
Incluya su información a continuación para solicitar oportunidades de patrocinio
Successful registration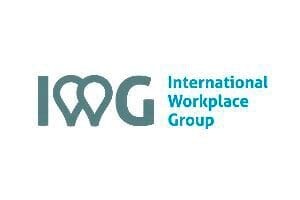 Switzerland
IWG is the leading global workspace provider with more than 3300 business centers across the globe. IWG has built an unparalleled network of office, co-working and meeting spaces for companies to use in every city in the world. Through our network of workspaces, IWG enables businesses to enhance productivity and connect over 2.5 million like-minded professionals.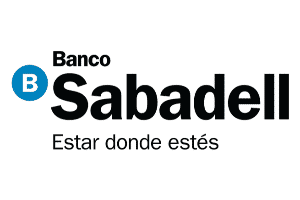 Ciudad de México | CMX | Mexico
Banco Sabadell es el cuarto grupo bancario privado español, integrado por diferentes bancos, marcas, sociedades filiales y sociedades participadas que abarcan todos los ámbitos del negocio financiero bajo un denominador común: profesionalidad y calidad. Un equipo dotado de los recursos tecnológicos y comerciales más modernos, y una organización multimarca y multicanal enfocada al cliente permiten a Banco Sabadell ocupar una destacada posición en el mercado en banca personal y de empresas.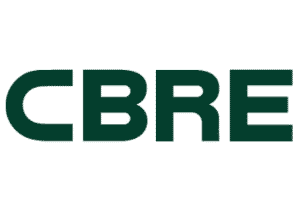 Ciudad de México | CMX | Mexico
Real Estate Consultancy specialized in providing solutions to investors developers occupiers and owners in all business lines.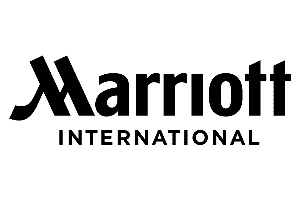 Miami | FL | USA
Hospitality sector with presence worldwide (4,000+ Hotels) & 18 brands, from luxury to select service.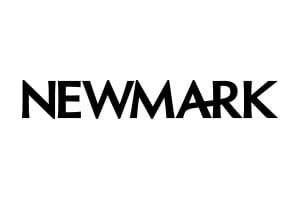 Ciudad de México, DF | Mexico
Newmark es una de las firmas de asesoría inmobiliaria comercial líder en el mundo. Con raíces que se remontan a 1929, nuestra sólida base nos convierte en uno de los nombres más confiables de la industria. Newmark se enorgullece de brindar el más alto nivel de servicio a nuestros clientes para satisfacer sus necesidades y superar sus expectativas. La plataforma de servicios de Newmark ofrece a los clientes una solución de fuente única para cada fase de la propiedad u ocupación de una propiedad.

New York | NY | USA
Fitch Ratings es un líder en la provisión de calificaciones, comentarios e investigación crediticios. Dedicada a brindar valor más allá de la calificación, por medio de opiniones crediticias independientes y prospectivas, Fitch Ratings ofrece perspectivas globales basadas en su experiencia sólida en el mercado local y conocimiento del mercado crediticio. Fitch Group es un líder global en servicios de información financiera, con operaciones en más de 30 países. Fitch Group está compuesto por: Fitch Ratings, Fitch Solutions y Fitch Learning. Con oficinas centrales en Londres y Nueva York, Fitch Group es propiedad de Hearst.
Participantes confirmados
This event is exclusive for GRI members.