Business Executive, Mexico & Central AmericaGRI Club
Mexico

Jorge
Director - Mexico & Central AmericaGRI Club
Jorge Ayala is Director of GRI in Mexico. He is responsible for the Real Estate Club. He began his career in the hospitality sector where he worked for more than 5 years. Later, he entered the commercial area where he has more than 4 years of experience in business development through Latin America and the United States. He has a degree in Business and Hospitality Administration from the Universidad Iberoamericana.

Leonardo Di Mauro
Leonardo Di Mauro
Partner | Head of Real Estate LatAm
GRI Club
+55 19 9 9369 6733
19997912754
Leonardo Di Mauro é Head do setor de Real Estate para LATAM, respondendo pela atuação do GRI Club em toda região. Começou sua carreira no CPqD onde atuou por quinze anos, finalizando sua trajetória nesta empresa como diretor comercial do setor de telecomunicações com forte atuação em países como Argentina, Brasil, Colômbia, Chile, México e Uruguai. É graduado em Engenharia Civil pela Escola de Engenharia de Lins, com MBA Executivo pela FGV e pós-graduado em Gestão de Projetos pela Universidade São Francisco.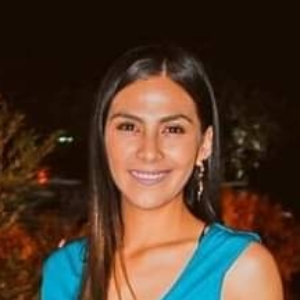 Business Executive, Mexico & Central AmericaGRI Club
Mexico
Qué encontrarás en el evento
Networking de alto nivel

+95% ejecutivos senior
y C-level
Matchmaking efectivo

Sugerencia y apoyo en reuniones one to one con socios potenciales de negocios
Debates participativos

Discusiones informales e interactivos entre expertos de la industria
Mexico GRI Real Estate 2022 - Destacados
Apostando por industrial & logística - Imán de inversiones y potenciador de desarrollo ecónomico

Keynote Speaker
Luis
Gutierrez
Financiamiento e inversión - ¿Qué caminos impulsan la industria?


México 2023 - Perspectivas económicas y claves de mercado


Keynote Speaker
Alejandro
Padilla
This eMeeting is exclusive
for Premium members
This event is exclusive for GRI members.