Einige der Diskussionspunkte
Zwischen Inflation, Zinssteigerungen & steigenden Gaskosten - Wie können sich Portfolios absichern und neue Investitions- & Entwicklungs Entscheidungen getroffen werden?

Die Erschwinglichkeitsfrage - Immer noch erschwingliche Preise, aber wie weit können Mieten auf kurz- bis mittelfristige Zeit weiter wachsen

Regulierungen - Von Mietendeckel bis Zwangsversteigerung; wie wird sich der Wohnimmobilienmarkt weiter verhalten?

Baurechtliche Angelegenheiten - Neue Verteilung von Stadtplanungen um mehr Fläche für Wohnimmobilien zu schaffen?

Fehlende Produkte - Sehen wir einen Ausgleich der chronischen Unterversorgung in der nächsten 2-5 Jahren?

Timetable
16:00 - 16:30 | Registration
16:30 - 17:30 | GRI-style conversation
17:30 - 18:00 | Networking
Was ist ein Hybrid Club Meeting?
Die Co-Chairs beginnen den Diskussionsaustausch. Danach können Sie mit in die Konversation einsteigen:
Industrie-Kollegen auf Augenhöhe treffen, Kapital für Produkte finden, und alles hinter verschlossenen Türen.

Was ist ein Hybrid
Club Meeting
Ein exklusives, privates und regelmäßiges Zusammentreffen unserer Club Mitglieder. Einige Teilnehmer sind dabei vor Ort und einige nehmen online teil.
Wer kann
teilnehmen
Führende Investoren, Kreditgeber, Asset Besitzer und Projektentwickler die aktiv in den deutschen Immobilienmärkten sind.

Wie kann man
online teilnehmen
Klicken Sie auf "Teilnahme am Event". Danach wird unser Team Ihre Qualifikation überprüfen. Sollten Sie dabei zu einer Teilnahme berechtigt sein, wird Ihnen eine GRI eMitgliedschaft ausgestellt (ohne Kosten, Vertrag oder Ablaufdatum). Wie kann man vor
Ort teilnehmen
Klicken Sie auf "Beantragen Sie Ihr Ticket". Sie brauchen eine Premium Mitgliedschaft um teilnehmen zu können. Kontaktieren Sie unser Team um sich über weitere Vorteile zu informieren.
Meet our exclusive format.
GRI has no speakers, no presentations. Instead, you have a selection of closed-door discussions where everyone can participate.
Much like a conversation in your own living room, the dynamic environment allows you to engage with your peers in an informal and collegial setting.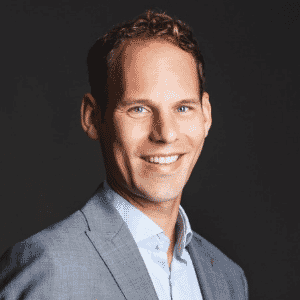 Head of Asset ManagementAlepa Real Estate GmbH
Germany Executive Director, Real Estate, Lodging & Gaming Investment BankingGoldman Sachs
France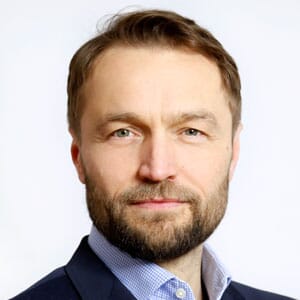 Managing DirectorTSC Real Estate Germany
Germany
Since April 2018: Managing Director of TSC Real Estate Germany GmbH; 2013 – 2018: Managing Director and Head of Asset Management Operations, JLL Retail Asset Management GmbH & Acrest Property Group, 2008-2013: Managing Director & Head of Asset Management of Internos Global Investors KAG; 2008: Associate Director, JLL Asset Management GmbH; 2006-2007: Deloitte & Touche, Manager RE Advisory; 2005-2006: Site Acquisitions Manager, Bauhaus München GmbH (Munich based RE developer) 2000 – 2005: Technical Project & Development Manager, Nixdorf Consult 1993-1998: Dipl.-Ing. Architect 2005-2007: International Real Estate Management MBA 2010 – 2011: Real Estate Investment & Finance (ebs).

Managing Director, Country Head GermanyHeimstaden
Germany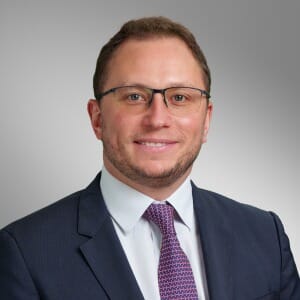 PineBridge Benson Elliot
United Kingdom

GeschäftsbereichsleiterinEBP
Switzerland

Head of Debt FinanceCatella Residential Investment Management GmbH
Germany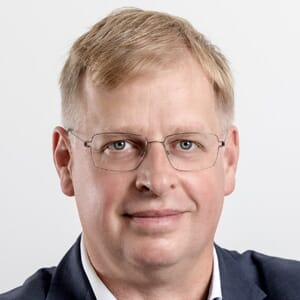 CEO EQUILIS GermanyEquilis
Germany
With a carreer of more than 25 years in all fields of the european real estate business Hans:Peter can draw on extensive experience in the fields of Construction Industry, Investment and Asset Management as well Project Developement. Hans-Peter has a master degree in civil engineering and construction management. Since 2020 and based in Berlin, Hans-Peter is responsible as CEO for all german activities of the european real estate devoloper EQUILIS. EQUIILIS was founded in 2006 in Belgium by Carl Mestdagh. It develops and delievers ambitious real estate projects across a wide spectrum of activities. Creating places where people build the stories of their lives. Love stories, business stories. Happy stories.... Generalbevollmächtigte des VorstandsFirst Home
Germany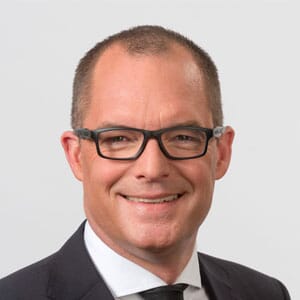 Head REF Germany Inst. & Private Equitypbb Deutsche Pfandbriefbank
Germany
Markus Wehnelt is a Managing Director and Head of Real Estate Finance Germany Institutional and Private Equity Clients for Germany at pbb Deutsche Pfandbriefbank AG. He has many years of experience in complex structured real estate financing transactions. In the past years, Markus and his team successfully closed a large number of lending transactions with a focus on Germany, Austria and Switzerland.

Chief Capital Markets OfficerAroundtown SA
Luxembourg

Head of ResearchPasserinvest Group
Czech Republic
Tero Loukonen is Head of Research in PASSERINVEST GROUP, he joined the company in January 2012. In addition Tero is a member of the board in Prague based Association of Real Estate Developers. Tero has 20 years' experience from real estate industry in Prague and he started his career in 2000 with Jones Lang LaSalle, and he then joined King Sturge in 2003 to become Head of Research. Prior joining PASSERINVEST GROUP, he was Head of Office Agency in Prague branch of EHL Immobilien GmbH, an Austrian real estate consultancy. Tero has Master of Science degree from The Turku School of Economics and Business Administration, Finland. In addition, he has completed Central and Eastern European Studies Program in University of Economics, Prague. Senior Manager AcquisitionLEG Management
Germany
This eMeeting is exclusive
for Premium members
This event is exclusive for GRI members.