Fernanda
Senior Club DirectorGRI Club
An enthusiast of the Real Estate world, with more than 15 years playing different roles in this industry - first as an architect, then as development manager and, for the past few years as a relationship director for the GRI Club. I am focused on connecting the world's leading Real Estate players worldwide, creating relevant content and opportunities for high-level networking.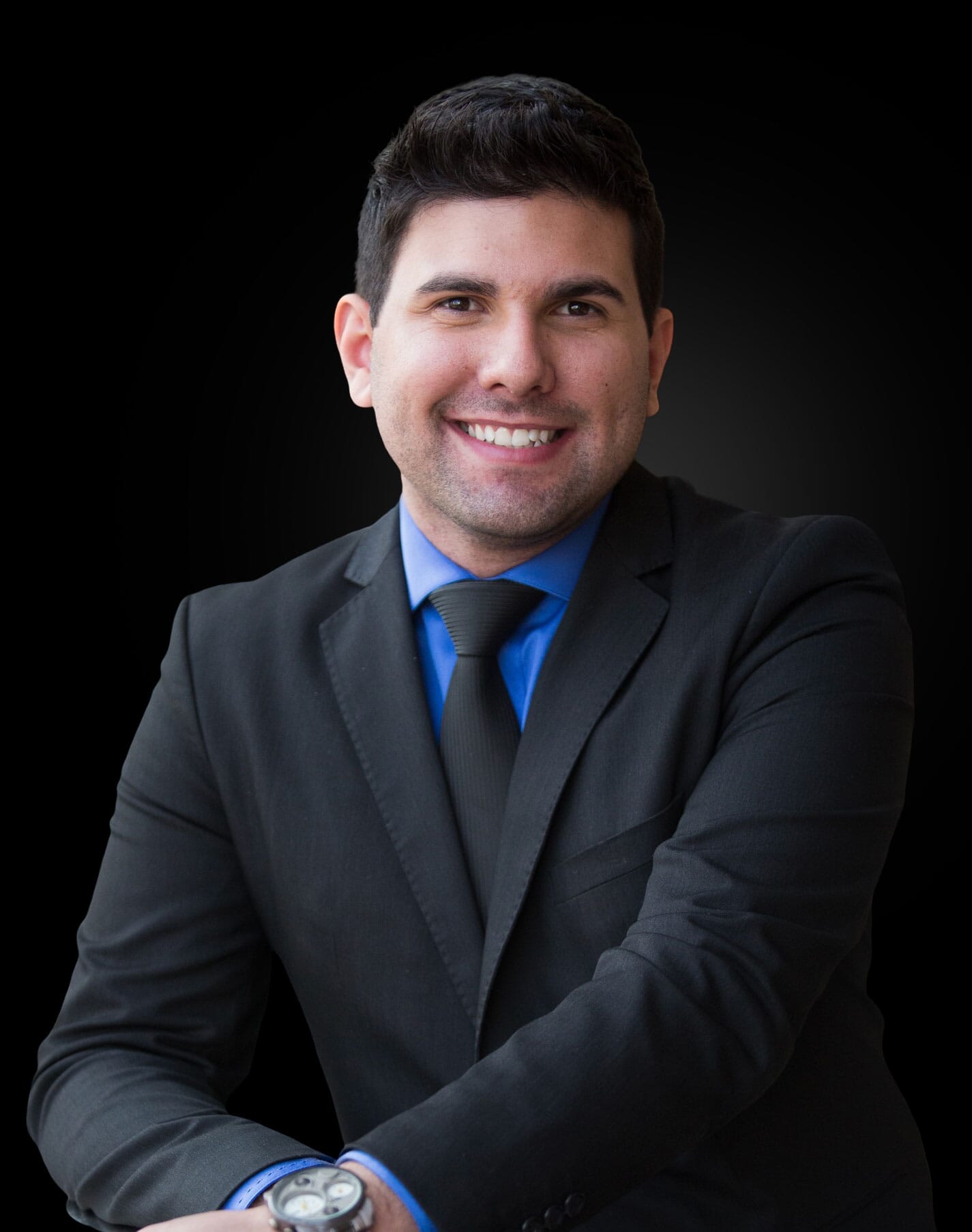 Robinson Silva
Robinson Silva
Partner, Real Estate - USA & Brazil
GRI Club
+55 11 99955-5662
+55 11 2391 5583
Robinson Silva is director of the GRI Club, which brings together leading real estate and infrastructure players in more than 20 countries. He leads the club's real estate market division in the United States and Brazil, including conferences and exclusive activities to members in the residential, land development, malls, retail, hospitality, offices, industrial and logistics segments. He is also a moderator of debates with essential players of the market, economy, and politics. He has an extensive network of relationships and a broad experience in the American and Brazilian real estate industry and the financial and credit areas. He holds a degree in Public Relations and postgraduate degrees in Marketing and Project Management.  
Club meetings offer a unique platform for members
An exclusive and selected club
Build meaningful relationships
Build and maintain connections that make the difference for your business

Develop business partnerships
Develop and strengthen both local and global networks

Engage in high-level discussions
Engage in strategic conversations that support your decision-making process

The most powerful way to maintain valuable relationships,
find new business partners, and strengthen global networks
Get in Touch
* Required fields
Successful registration
Cervantes
Head of International Capital MarketsChina Visionary Group
USA
Mr. Lee serves as Head of Int'l Capital Markets in China Visionary Group (CVG) to lead business development, investor partnership, and cross-border capital market execution. CVG is an affiliate of KE Holdings (NYSE: BEKE, China's largest tech-enabled real estate service platform, circa. US$ 60 billion market cap). He has been directly involved in the acquisition of US$10 billion of real estate investments across Asia and the U.S. Previously, he had worked as principal investment position at RedBridge House (2015-2019) as CEO, Panda Express, CBRE Investors, AIG Nan Shan Life, Colony Capital, and Arthur Andersen in 1999. He spent two years as second lieutenant of transportation in Taiwan Navy. He is an Education Doctoral candidate at USC.
Sheryl
Managing Director, Capital MarketsSunstone Properties Trust
USA
Prior to joining Sunstone, Ms. Morehead held positions in both the financial services and real estate industries. Sheryl started her banking career in Citicorp's national real estate group and later led the transition of several troubled institutions with problem real estate assets to regulatory compliance and profitability as President of First Los Angeles Bank and CEO of First Bancorp. Her real estate experience includes senior positions with shopping center developer Lanning Corp and M& M Development. As Managing Director of Capital Markets for Sunstone, Ms. Morehead manages all debt and equity transactions as well as investor relations. Sheryl earned an MBA from Harvard Business School and a BS in finance from Boston University.
The one and only club for Real Estate decision-makers
Get in Touch
* Required fields
Successful registration