Gustavo Canuto, ministro do Desenvolvimento Regional - Crédito: Raphael Carmona - Ministério do Desenvolvimento Regional
Club meeting discute propostas para o Minha Casa Minha Vida
Na última quarta-feira (03 de julho), em Brasília, o GRI Club Real Estate realizou um club meeting exclusivo a membros do clube. O encontro, em caráter petit comité, teve como principal objetivo discutir as propostas de reformulação do programa Minha Casa Minha Vida junto ao ministro do Desenvolvimento Regional, Gustavo Canuto, e ao secretário nacional de Habitação, Celso Matsuda.

Ao longo da conversa, os players presentes se mostraram otimistas em relação à continuidade do programa, mas ressaltaram a necessidade de ajustes, como a superação de desafios pós-entrega. Já os representantes do Ministério do Desenvolvimento Regional apresentaram em detalhes o projeto de reformulação do MCMV, com destaque para estratégias voltadas a reduzir o déficit habitacional e ampliar a oferta particularmente em regiões como a Norte e a Nordeste, e ainda a implementação da locação social por unidade habitacional.

A redefinição das faixas de renda do programa e alterações na dinâmica de subsídios para cada uma delas também estiveram na pauta. Segundo o MDR, a proposta final de reformulação do MCMV deve ser apresentada no segundo semestre deste ano.

Tomaram parte no encontro executivos do setor imobiliário como Bruno Sindona (Sindona), Frederico Azevedo (Altana), Guilherme Gregori (Paes & Gregori) e Mauro Lima (Excelia).
Brazil GRI 2019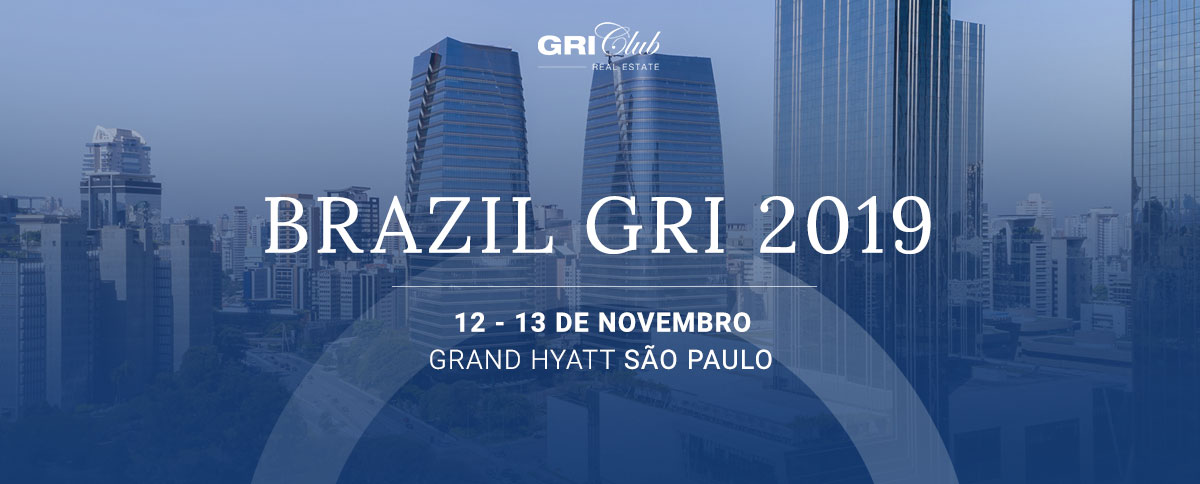 Em novembro, líderes das mais relevantes companhias com atuação no mercado imobiliário brasileiro se reúnem na 10ª edição do Brazil GRI, a principal conferência da agenda do clube no País. Veja os detalhes do evento e saiba como fazer parte.


Need help?
WhatsApp Assistance
Monday to Friday - 8:30 a.m. to 6:00 p.m.