Co-host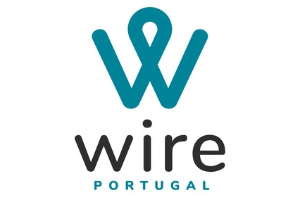 7th December
15:00 - 17:00 | Western European Time (GMT+0)
Join the event by applying for a membership.
Applying leaders will be validated by our team that will get in touch with more information to join the club. This membership will grant you access to our global community, allowing you to connect with more than 10K members, as well as to participate in our exclusive events.
Successful registration
26 people are attending
Credit: seventyfour / Freepik
Meeting's Overview
After a lot of discussions from local and international real estate players, this meeting will gather GRI Club and Wire members to discuss the latest Portugal's local legislation framework and its impacts on the real estate market.

*This club meeting is exclusive for senior leading women in the Portuguese real estate market.
Discussions will touch on
Legal Framework -
How the last changes are impacting investment decisions?
RNH -
What lies ahead?
Licensing Simplification -
Future investment and development positivity?
Special Guest
Joana Almeida
Councillor for Urbanism, for Information Systems and Smart City, and for Transparency and Corruption Prevention
Câmara Municipal de Lisboa
Moderator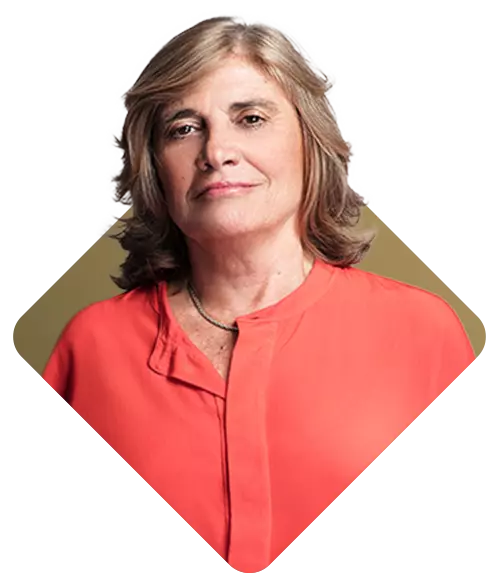 Filipa Arantes Pedroso
Partner
J+Legal
What is a Club Meeting? How can I participate?
Our discussion co-chairs kick off the knowledge exchange. After that, you can join it as much as you like:
peer-to-peer, capital to product, and behind closed doors.

What is a Club Meeting
An in-person private meeting exclusive for Club Members. Spend time and participate in interactive discussions with the most senior players in the market.
Who can join
Senior investors, lenders, asset owners, and developers active in the real estate market. Exclusive event for members with the GRI Membership.

How to join
Click in "Join the event". If you're not a member yet, fill up the form for apply or upgrade your membership.
Cyan

Hirata Schmidt
Club Manager / Southern Europe
GRI Club
Giovana

Caravetti
Head Southern Europe & France
GRI Club
Laura

Sancesario
Club Manager - GRI Real Estate - Southern Europe
GRI Club

Club Manager / Southern EuropeGRI Club
Portugal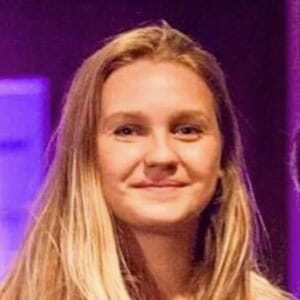 Giovana
Head Southern Europe & FranceGRI Club
Graduated in Advertising and Marketing from Pontifícia Universidade de Campinas. Experience in the service and sales business. Currently focused on developing relationships among entrepreneurs in the real estate market. Responsible for the RE Club in Chile, Colombia, Argentina and Peru. Actively involved in the decisions and organization of meetings for members, and the relationship between them. Focused on bringing new members and relevant companies from the sector, to develop the Club in the Andean countries, and Argentina. Also responsible for the Hospitality sector throughout Latin America, concentrating efforts, for the main meeting of the sector at a regional level.
+55 19 99333 5806
+55 19 99333 5806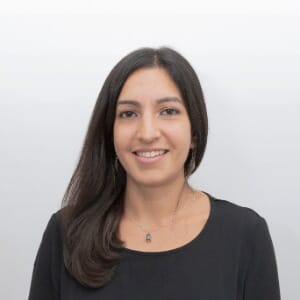 Laura
Club Manager - GRI Real Estate - Southern EuropeGRI Club
With over 8 years of experience in an international company and with corporate events she was able to work with many levels of seniority, roles, departments, and transformation projects.
+5519999502722
+442071215076
Become a Sponsor
Contact our team to find the sponsorship and exposure opportunities that best fit the strategy of your company.
Sponsorship opportunities
Include your information below to apply for sponsorship opportunities
Successful registration

Warsaw | Poland
With the largest commercial real estate team in Europe and one of the biggest worldwide, CMS is well positioned to help investors, funders, developers, landlords and occupiers navigate all aspects of the real estate market and maximise their assets. Whatever the size and scope of your project or deal, with almost 800 real estate lawyers in 42 countries we have the resources to meet your needs quickly and efficiently, offering expert advice. We have been active in real estate in our markets for decades, so we understand the culture, the economic context, the local legal context and the history.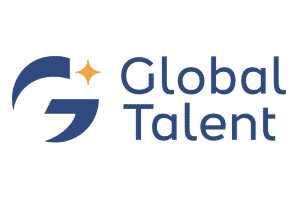 Brazil
Global Talent is a boutique recruitment agency dedicated exclusively to the Real Estate and Infrastructure markets. With specialized know-how in these sectors, our mission is to find true talent that can transform your company.

Portugal
A WIRE (Women in Real Estate) Portugal tem como objetivo aumentar a visibilidade das Mulheres no setor do Imobiliário e da Construção, através da sua maior representatividade em eventos e iniciativas do setor, por forma a defender os seus interesses, criando uma comunidade de participantes ativas e de referência. Unidas sob este objetivo comum, construímos uma forte rede de confiança e apoio, que visa aportar valor ao Setor, através da partilha de novas perspetivas, proposta de soluções inovadoras e novas abordagens aos principais temas e tendências. Acreditando que, num mundo em contante mudança, a complementaridade, equidade e diversidade permite uma melhor tomada de decisão e, boas decisões, levam-nos mais longe. https://www.wireportugal.com/pt/associadas/todas-associadas/?page=3
Attendees Confirmed Teixeira de Freitas, Rodrigues & Associados
Portugal SubdiretoraCaixa Gestão de Ativos, SGOIC, S.A.
Portugal Partner, Head of Development & LivingCushman & Wakefield - Portugal
Portugal Founder & CEOBVB Hotel Management & Strategic Development
United Kingdom Associate Director Marketing & CommunicationsCBRE - Portugal
Portugal Lisboa | Lisboa | Portugal Investment and Asset ManagerMerlin Properties
Portugal

Councillor for Urbanism, for Information Systems and Smart City, and for Transparency and Corruption PreventionCâmara Municipal de Lisboa
Portugal

This event is exclusive for GRI members.