Co-host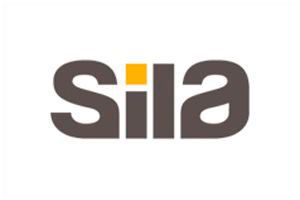 Tuesday, August 30th
17:00 - 20:00 | Indian Standard Time (GMT +5:30)
Join the event by applying for a membership.
Applying leaders will be validated by our team that will get in touch with more information to join the club. This membership will grant you access to our global community, allowing you to connect with more than 10K members, as well as to participate in our exclusive events.
Successful registration
Credit: Towering Goals / Shutterstock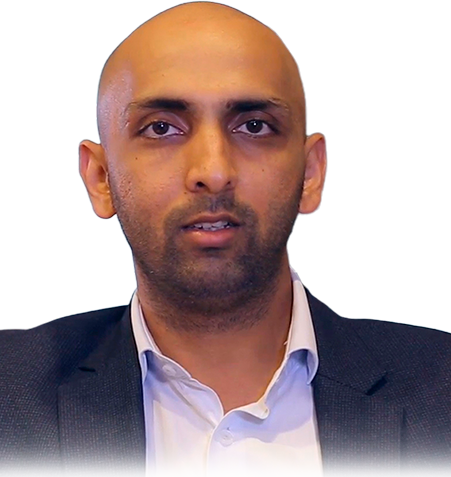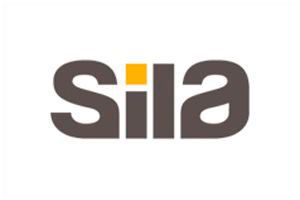 Sahil Vora
Founder & Managing Director
Sila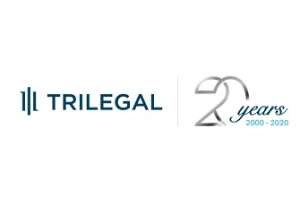 Kunaal Shah
Partner
Trilegal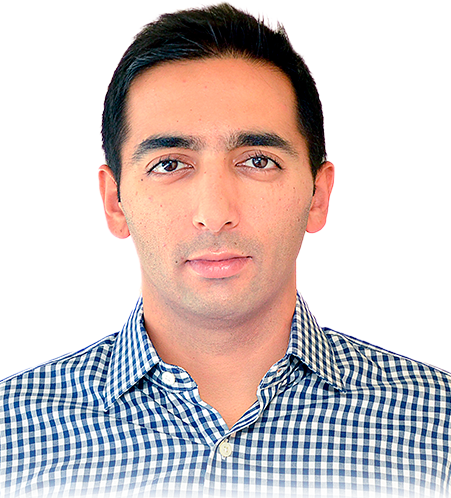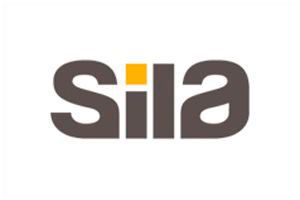 Rushabh Vora
Co-Founder & CEO
Sila



Our Key Contributors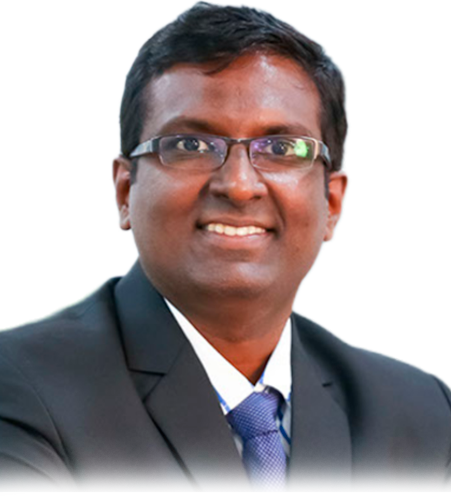 Kaushik Desai
Managing Partner
Walton Street India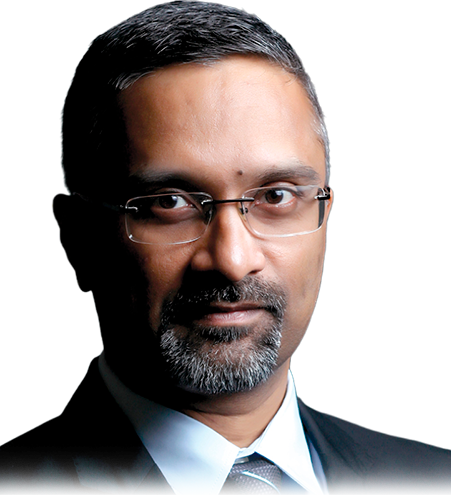 Ramesh Ranganathan
CEO-Residential
K Raheja Corp
Sanjay Dutt
MD & CEO
Tata Realty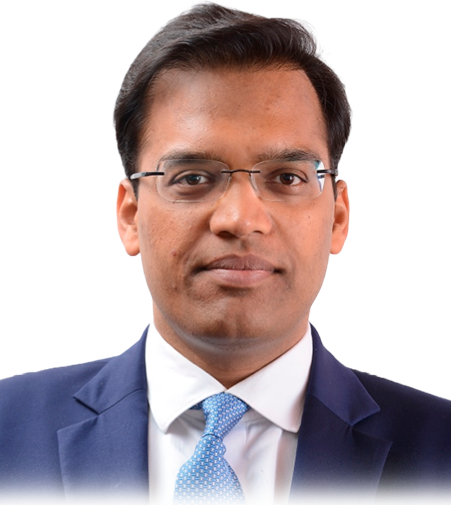 Sharad Mittal
CEO
Motilal Oswal Real Estate (MORE)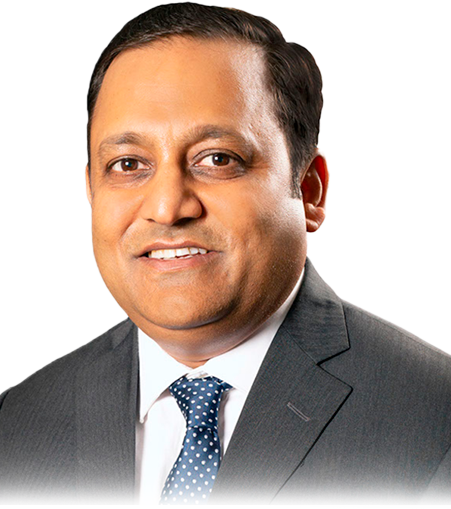 Shobhit Agarwal
MD & CEO
ANAROCK Capital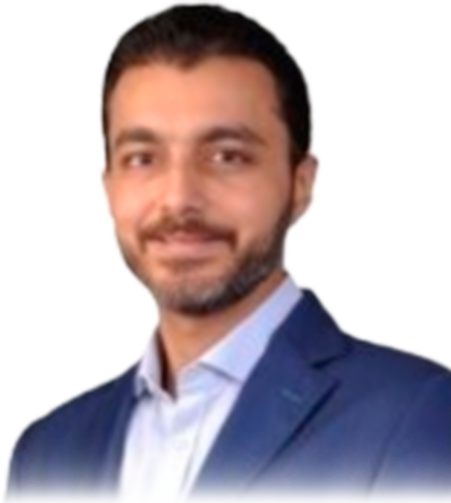 Tariq Ahmed
Chief Executive Officer, India
Prestige Group
Meeting's Overview
GRI India Real Estate members will come together for a collegial discussion on something that is close to every developer's heart: Project Financing. This club meeting is being organized in Mumbai, along with our wonderful club partner and co-host: Sila. Designed for those with AUM and capital at risk in India, the conversation is designed to foster dealflow, engage with peers and meet new partners.
Discussion will touch on
Are we in a new Vintage for Residential financing - What are the key changes? What are the key lessons learnt?

Availability of Capital - Residential demand is scaling new peaks. Is there enough capital to support supply?

Appetite for equity funding - Will there be a return of developer platforms (AIFs led by Developers are a type of quasi equity).

Inter-play between pools of capital - AIFs vs NBFCs vs Banks.

Focus on due diligence / asset monitoring.
What is a Club Meeting? How can I participate?
Our discussion co-chairs kick off the knowledge exchange. After that, you can join it as much as you like:
peer-to-peer, capital to product, and behind closed doors.

What is a Club Meeting
An in-person private meeting exclusive for Club Members. Spend time and participate in interactive discussions with the most senior players in the market.
Who can join
Senior investors, lenders, asset owners, and developers active in the real estate market. Exclusive event for members with a Bronze, Silver, Platinum, and Diamond level membership.

How to join
Click in "Join the event". If you're not a member yet, fill up the form for apply or upgrade your membership.
Timetable
Tuesday, August 30th
2022
Close
See complete schedule
5:00 - 5:30pm | Registration
5:30 - 6:45pm | Business Group Discussion GI Style
6:45 - 7:45pm | Networking Sip & Greet: Hi-Tea & Wine with some sumptuous Snacks
Meet our exclusive format.
GRI has no speakers, no presentations. Instead, you have a selection of closed-door discussions where everyone can participate.
Much like a conversation in your own living room, the dynamic environment allows you to engage with your peers in an informal and collegial setting.
Become a Sponsor
Contact our team and check the sponsorship and exposure opportunities according to the strategy of your company.
Sponsorship opportunities
Include your information below to apply for sponsorship opportunities
Successful registration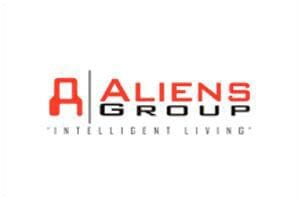 Hyderabad | India
Aliens Group is an ever-growing organisation and pioneers of Intelligent living by creating sustainable communities with innovative designs.We have designed and developed multiple projects to world-class standards in South India.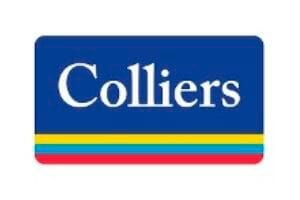 Gurgaon | India
Colliers (NASDAQ, TSX: CIGI) is a leading diversified professional services and investment management company. With operations in 63 countries, our 17,000 enterprising professionals work collaboratively to provide expert real estate and investment advice to clients. For more than 27 years, our experienced leadership with significant inside ownership has delivered compound annual investment returns of 20% for shareholders.

Mumbai | India
EY is a global leader in assurance, tax, transaction and advisory services. The insights and quality services we deliver help build trust and confidence in the capital markets and in economies the world over. We develop outstanding leaders who team to deliver on our promises to all of our stakeholders. In so doing, we play a critical role in building a better working world for our people, for our clients and for our communities.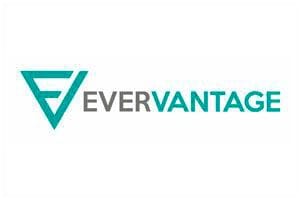 Mumbai | Maharashtra | India
With a legacy of 15+ years of experience, passionate team with specialized market knowledge, EverVantage is present across major cities of India, serving 200+ clients. Our services include Capital Markets, Hospitality Advisory, Leasing Land transactions. We have raised over INR 100+Bn for Capital Markets, while closing 50 Mn+ sq. ft of Leasing and Land trades. Our proptech platform propvantage.in enables buyers and lessees to seamlessly and smartly search and transact across asset classes.

Mumbai | India
An innovation of IFC, a member of the World Bank Group, EDGE ("Excellence in Design for Greater Efficiencies") brings speed, market intelligence, and an investment focus to the next generation of green building certification in more than 170 countries. IFC created EDGE to respond to the need for a measurable and credible solution to prove the business case for building green and unlocking financial investment.

New Delhi | India
JLL is India's premier and largest professional services firm specialising in real estate. With an estimated revenue for FY 2018-19 expected to be approx. INR 4,000 crore, the Firm is growing from strength to strength in India for the past two decades. JLL India has an extensive presence across 10 major cities (Mumbai, Delhi NCR, Bengaluru, Pune, Chennai, Hyderabad, Kolkata, Ahmedabad, Kochi and Coimbatore) and over 130 tier II & III markets with a cumulative strength of close to 11,000 professionals. The Firm provides investors, developers, local corporates and multinational companies with a comprehensive range of services. This includes leasing, capital markets, research & advisory, transaction management, project development, facility management and property & asset management. These services cover various asset classes such as commercial, residential, industrial, retail, warehouse and logistics, hospitality, healthcare, senior living and education.

Mumbai | Maharashtra | India
Khaitan & Co is one of India's oldest and recognised full service law firms. Built on foundations of integrity, simplicity, dedication and professionalism, the Firm has expanded its presence in India from Kolkata (1911) to New Delhi (1970) to Bangalore (1994) to Mumbai (2001) to Chennai (2021) and in Singapore (2021). The Firm takes pride in its steady growth and celebrated its centenary year in 2011 (11 November 2011). The Firm has a strength of more than 850+ fee earners including 220 partners and directors in its offices. In addition to the fee-earners, Khaitan & Co and has over 1000 employees working for it.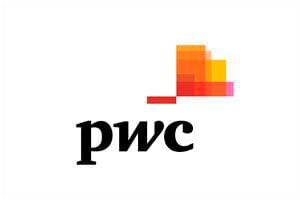 Mumbai | India
At PwC, our purpose is to build trust in society and solve important problems. We're a network of firms in 158 countries with more than 2,36,000 people who are committed to delivering quality in assurance, advisory and tax services. Find out more and tell us what matters to you by visiting us at www.pwc.com In India, PwC has offices in Ahmedabad, Bengaluru, Chennai, Delhi NCR, Hyderabad, Kolkata, Mumbai and Pune. For more information about PwC India's service offerings, visit www.pwc.com/in PwC refers to the PwC International network and/or one or more of its member firms, each of which is a separate, independent and distinct legal entity. Please see www.pwc.com/structure for further details.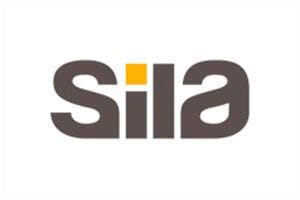 Mumbai | Maharashtra | India
SILA is a Real Estate Platform. Over the last decade, SILA has scaled efficiently, managing over 65 million sqft. of assets with over 6000 employees, pan India. SILA provides Facility Management, Project Management/Advisory and General Contracting services to various sectors. In 2019, SILA ventured into Real Estate development, with a Mumbai Metropolitan Region (MMR) focus., currently constructing over 500,000 sqft. SILA is backed by Samara Capital Group and Norwest Venture Partners.

Mumbai | Maharashtra | India
Sugee,a reputed developer in the premium & affordable residential RE across Mumbai with over 5 mn sft of completed & ongoing development. Popularly known for its high quality construction,on-time delivery & transparency across all re-development processes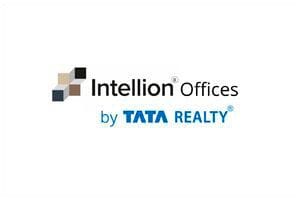 Mumbai | India
Tata Group forayed into the real estate business over 35 years ago. Tata Housing was formed in 1984 and Tata Realty and Infrastructure Limited in 2007. The two companies were consolidated in 2018. TRIL has a strong presence across segments in 15 cities. Cumulatively, the company has a total of 53 projects (delivered & under construction), residential spaces of over 20 million sq ft, Commercial spaces of around 12 million square feet, Retail spaces of about 1.3 million square feet.

Mumbai | Maharashtra | India
Trilegal is one of the leading law firms in India, providing innovative and quality legal services across the spectrum of corporate law. With over 400 lawyers spread across Bengaluru, Delhi, Gurugram and Mumbai, the Firm consistently advises many of the world's leading corporations, financial institutions, and fund houses on their complex and first-to-market transactions. Trilegal has been recognised as the 'Law Firm of the Decade' at the RSG Grow India Awards.
This event is exclusive for GRI members.