470 people are attending
Credit: Frederick Millett / Shutterstock

Agostina
Production and Content Director - LatAmGRI Club
Agostina has been actively studying and working with Latin American markets for more than 12 years, specializing in business development and public relations. She has experience working in Argentina, Brazil, Peru, Chile, Colombia, Mexico and US real estate, financial and investment markets, fostering valuable connections among global leaders and GRI Club members. Agostina holds a Bachelor's Degree in Administration from the Universidad Nacional del Litoral in Argentina.

Director, Andean CountriesGRI Club
Colombia
Graduated in Business Administration from Universidad Tecnologica del Centro. With a Master's Degree in Marketing Management and Development of International Markets from EAE Business School in Spain. Experience development markets sales business in Latam. Responsible for the RE Club as Director of Andean Countries (Colombia, Chile and Peru). Focused on developing relationships among entrepreneurs in the real estate market.

Jorge
Director - Mexico & Central AmericaGRI Club
Jorge Ayala is Director of GRI in Mexico. He is responsible for the Real Estate Club. He began his career in the hospitality sector where he worked for more than 5 years. Later, he entered the commercial area where he has more than 4 years of experience in business development through Latin America and the United States. He has a degree in Business and Hospitality Administration from the Universidad Iberoamericana.

Leonardo Di Mauro
Leonardo Di Mauro
Partner | Head of Real Estate LatAm
GRI Club
+55 19 9 9369 6733
19997912754
Leonardo Di Mauro é Sócio e Head do setor de Real Estate para LATAM, respondendo pela atuação do GRI Club em toda região. Começou sua carreira no CPqD onde atuou por quinze anos, finalizando sua trajetória nesta empresa como diretor comercial do setor de telecomunicações com forte atuação em países como Argentina, Brasil, Colômbia, Chile, México e Uruguai. É graduado em Engenharia Civil pela Escola de Engenharia de Lins, com MBA Executivo pela FGV e pós-graduado em Gestão de Projetos pela Universidade São Francisco.
Latin America GRI Real Estate 2022 reaches its 6th edition.
In New York, CEOs, presidents and senior executives will meet in an intimate and informal environment to strengthen their business relationships and establish the guidelines that will drive the Latin American real estate sector in the coming years.
In a challenging context, conditioned by the economic, political, health and social turbulence brought by the pandemic, the evolution of lifestyles, consumption and work, this event will feature more than 25 discussions among the most relevant leaders in the region. In the topics addressed, they will exchange positive experiences and lessons learned related to housing, multifamily, logistics, retail, offices, hospitality, mixed uses, ESG, technology, financing and investments.
As GRI Club's main goal is to develop meaningful relationships between members, the venue will feature rooms exclusively for private meetings, and the staff will support the matchmaking with potential business partners, both personally and through the online community of members.
Be part of the most important Real Estate meeting in Latin America and connect with leaders in a high-level networking environment.
The evolution of economies
Keynote Speaker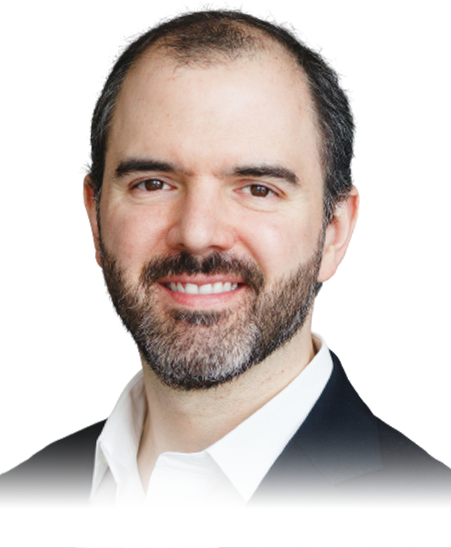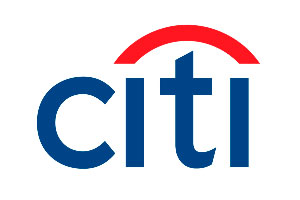 Ernesto Revilla
Chief Economist Latin America
The Big Bet: Workspaces of the Future
Confirmed Speakers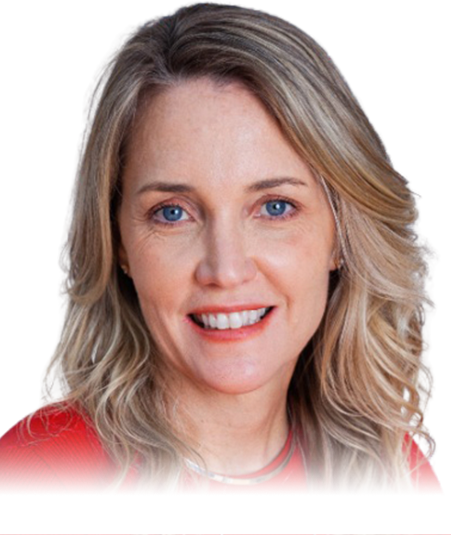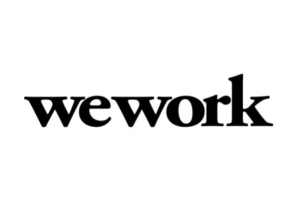 Claudia Woods
CEO - Latin America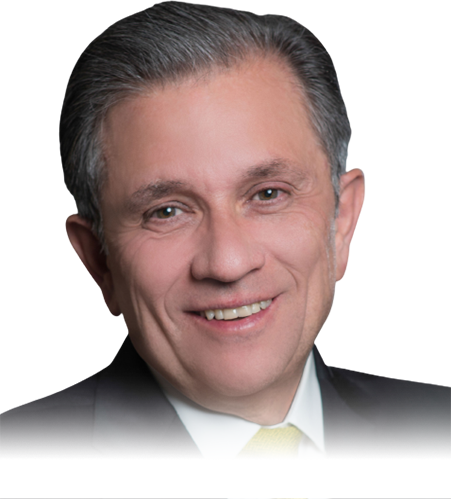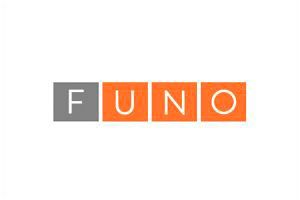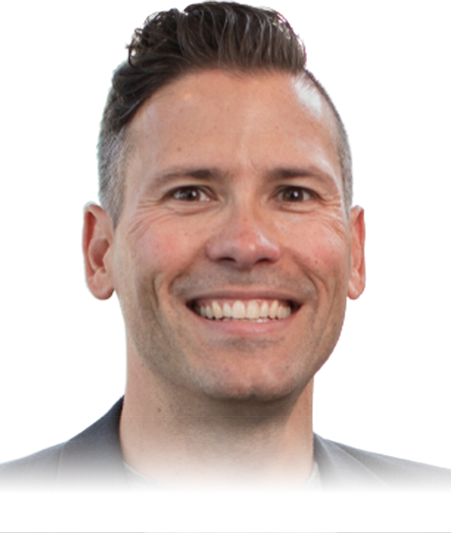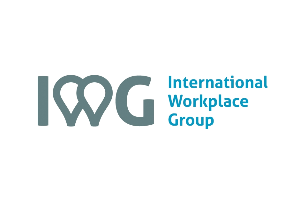 Wayne Berger
CEO, The Americas
What will you find at the Latin America GRI Real Estate 2022?.
More than 300 real estate leaders from USA, Canada, Central America, Brazil, Mexico,
Colombia, Peru, Chile, Argentina, and other Latin American countries.
High-level networking
with C-level executives
Investors • Banks • Funds • Developers • Asset Managers • Hotel Chains • Operators • Market Specialists • REITs
Business
opportunities
In an informal and intimate environment, the GRI format is designed specifically to find synergic opportunities and foster deep, productive and lasting business relationships.
More than 20
discussion rooms
Investment • Residential • Offices • Hospitality • Retail • Industrial and Logistics • Financing • Mixed Use • M&As • JVs • Proptech • ESG
Latin America GRI's numbers
Past Edition's Keynote Speakers & Special Sessions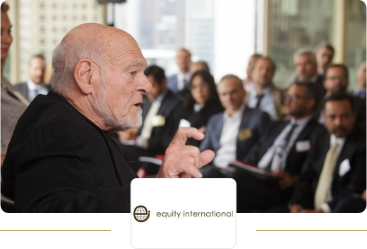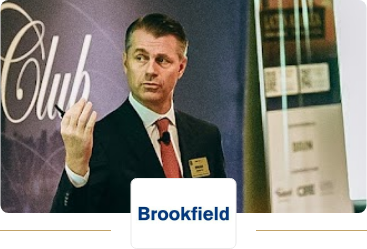 Brian Kingston, Managing Partner and CEO
Jon Gray, President & Chief Operating Officer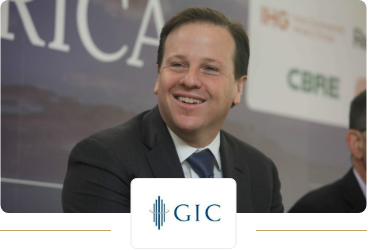 Adam Gallistel, Managing Director and Head of Americas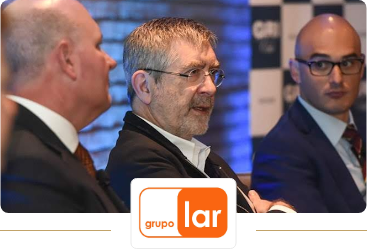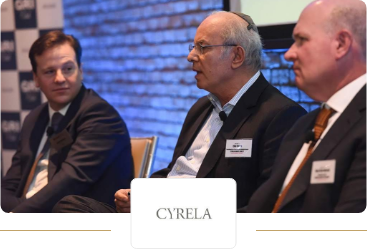 Elie Horn, Presidente do Conselho de Administração
Timetable
Close
See complete schedule
13:30 - 14:00 Registration
14:00 - 15:00 Keynote Session
15:00 - 15:45 Coffee Break
15:45 - 16:45 Discussion
16:45 - 17:15 Coffee Break
17:15 - 18:15 Discussion
18:15 - 20:00 Welcome Drinks | Sponsored by Ritch Mueller
Close
See complete schedule
09:00 - 09:30 Registration
09:30 - 10:30 Master Session
10:30 - 11:30 Networking Session
11:30 - 12:30 Discussions
12:30 - 13:00 Coffee Break
13:00 - 14:00 Discussions
14:00 - 15:15 Networking Lunch | Sponsored by Newmark
15:15 - 16:15 Discussions
16:15 - 16:45 Coffee Break
16:45 - 17:45 Master Session
17:45 - 19:00 Closing Drinks
I want to access the event's final agenda
Please fill out the form below so you can access the event's complete agenda.
Successful registration
BEHIND THE SCENES AND BEYOND CONFERENCES
GRI New York Experience includes visits to investor offices, tours guided by developers and architects themselves,
and a benchmarking of the new trends driving industrial, residential, office and retail spaces.
This year's agenda includes visits to: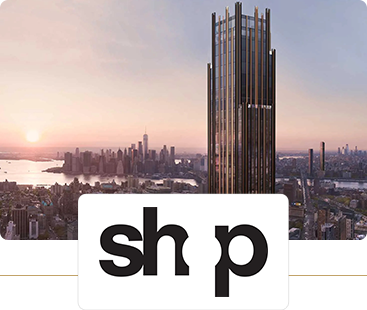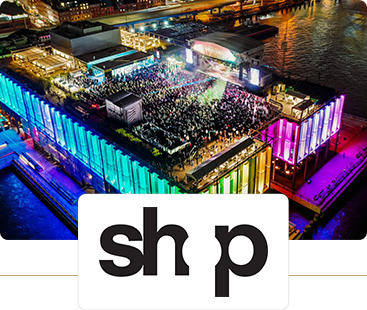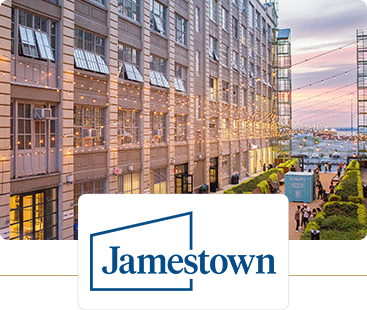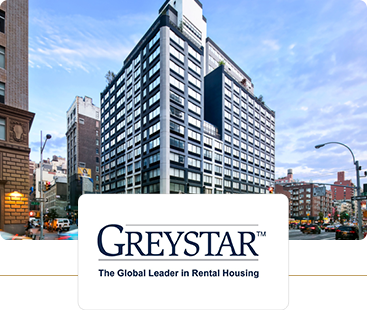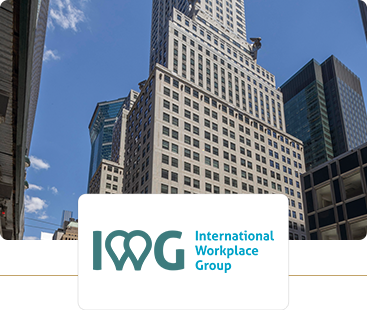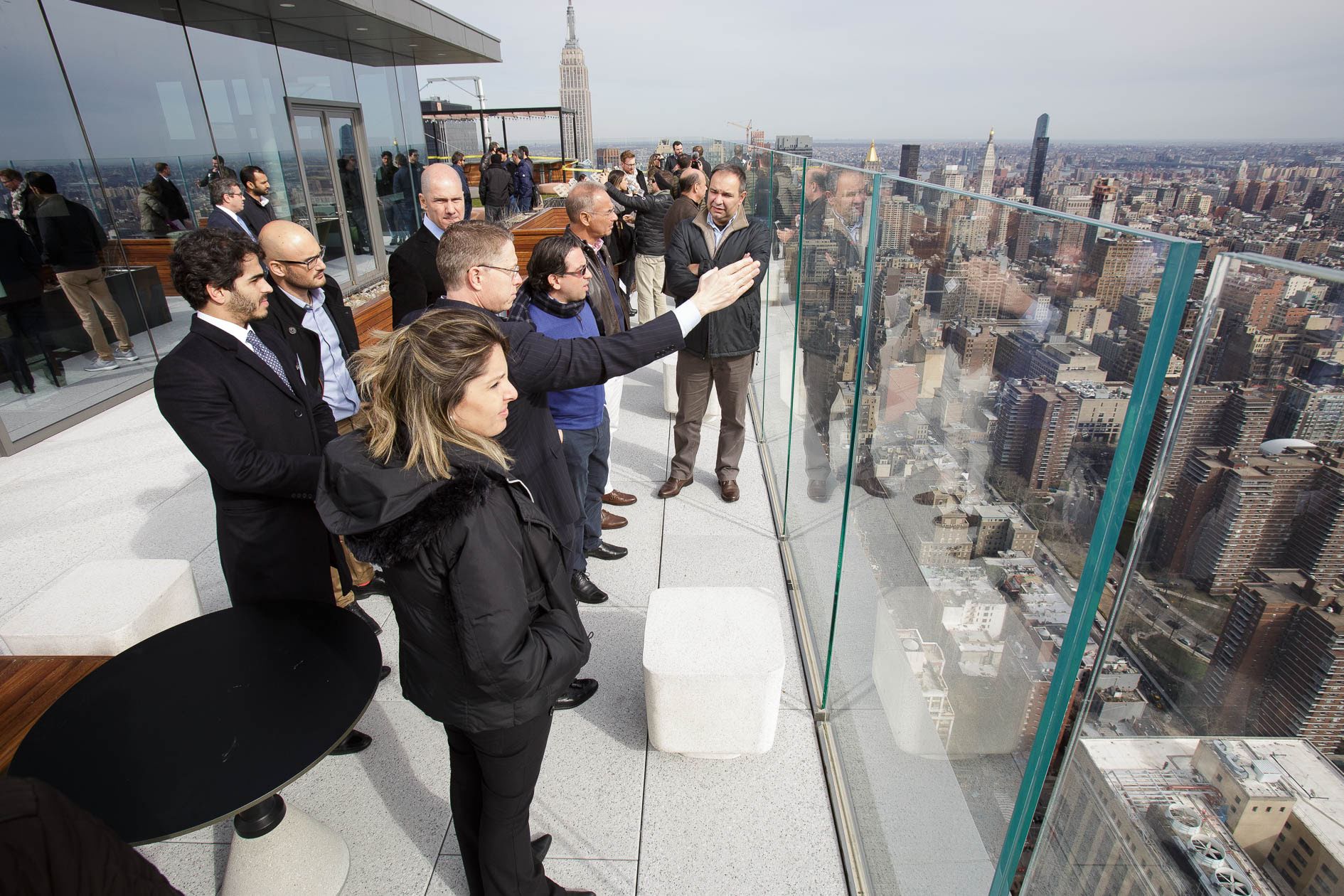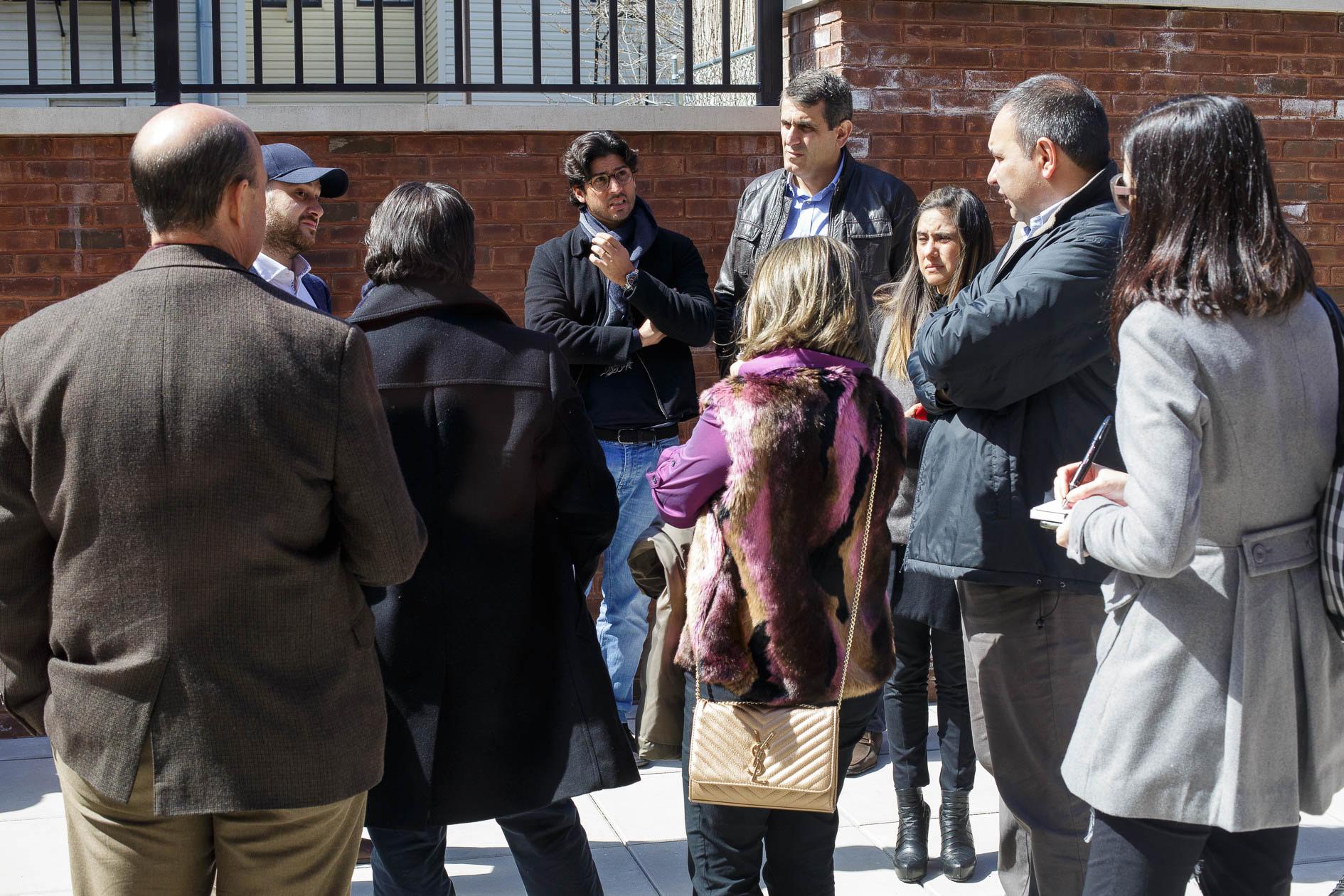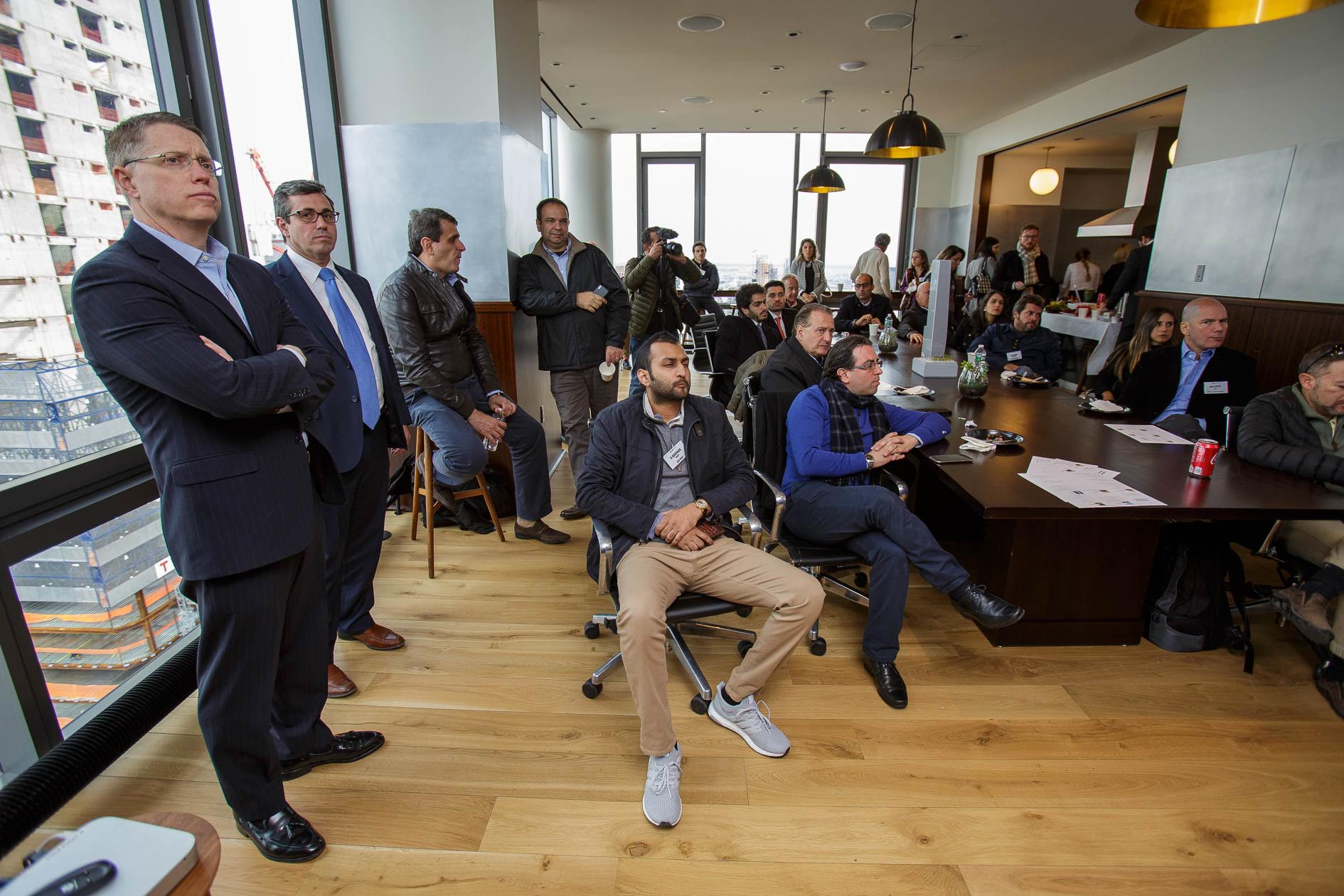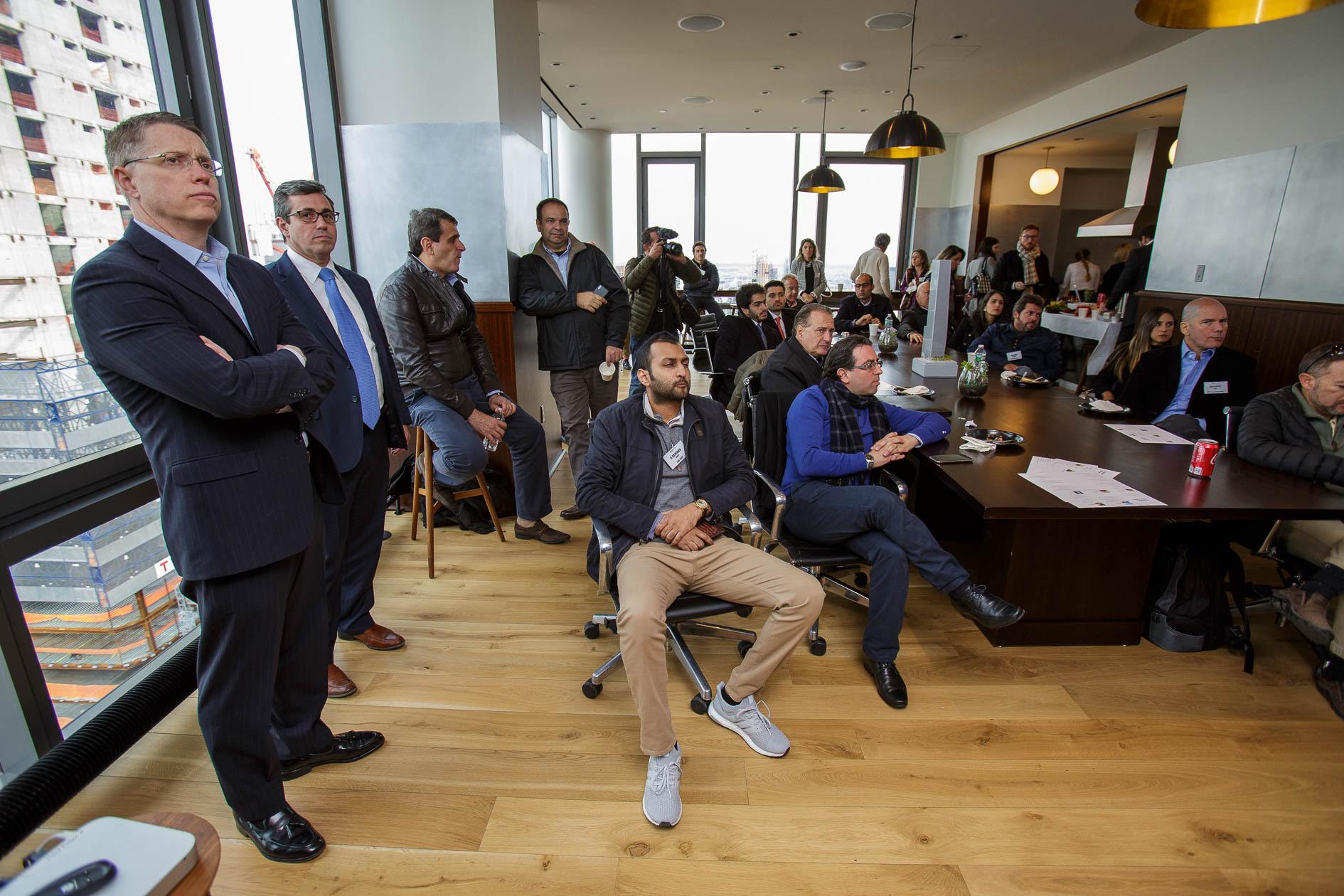 I want to join the GRI NY Experience
Please fill out the form below so we can talk about your participation.
*To join the GRI NY Experience you must be registered to the Latin America GRI Real Estate 2022
Successful registration
GRI will bring together influential women in the real estate and infrastructure
industries to discuss the role of womens' leadership in changing times.
Wednesday, May 11
11:30 - 13:30
| Eastern Daylight Time (GMT-4)
*If you want to join this meeting, you must be registered to the Latin America GRI Real Estate 2022 (only women allowed).
"I am a number 1 fan of GRI for one reason in particular. The level of people that GRI brings together, it's an impressive level. They are the decision makers of the companies that you can have those people together in two days, so you can move very quickly in the development of opportunities and business."
Joanna

Ayala Quintana
Director of Development
Marriott International

Director of DevelopmentMarriott International
USA
Joanna Ayala is responsible for the development of managed properties in the Caribbean for Marriott International . She joined Marriott on 2022 after working for more than 3 years for Nh Hotel Group as Assets and Development Director for America. Before NH, she worked for more than 5 years at AccorHotels as Development manager for different countries. Between 2010 and 2014 she worked for the Synergy Group owned by Germán Efromovich, where she was part of the group that created Movich Hotels in Colombia and she later led its development in the country. Joanna has a BA degree at CESA University in Colombia and she followed her studies at the University of Kansai Gaidai in Hirakata, Japan.
"I find the GRI dynamic very informal and it allows people to talk a little more openly about how they feel about the sector. This exchange, especially about experiences from different regions, is very productive.
Being aware of what's happening in the Mexican and Brazilian markets helps you make better investments and also to eventually be able to look at some opportunities that you weren't looking at before. I've been a frequenter since the first GRI, I have a lot of experience with the club, I really like it."
Adriano

Mantesso
Managing Director - Head of LatAm
Ivanhoé Cambridge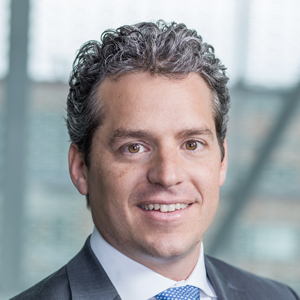 Managing Director - Head of LatAmIvanhoé Cambridge
Brazil
As the leader of the Latin America team, Adriano Mantesso is responsible for making RE investments locally, developing asset-management strategies and overseeing strategic partnerships for the region. Mr. Mantesso has extensive experience in the industry. Before joining Ivanhoé Cambridge in 2017, he worked for five years at the investment bank BTG Pactual, where he became Partner and Head of Income Producing Properties (RE), managing what was then the largest local REIT. From 2005 to 2012, he worked for Brazilian Capital, managing private and public RE investment funds.
Book your stay at the The Westin New York at Times Square with reduced rates!
Access the website: CLICK HERE

Once you've registered for the event,
get in touch with GRI Club or with The Westin
for your promotional stay.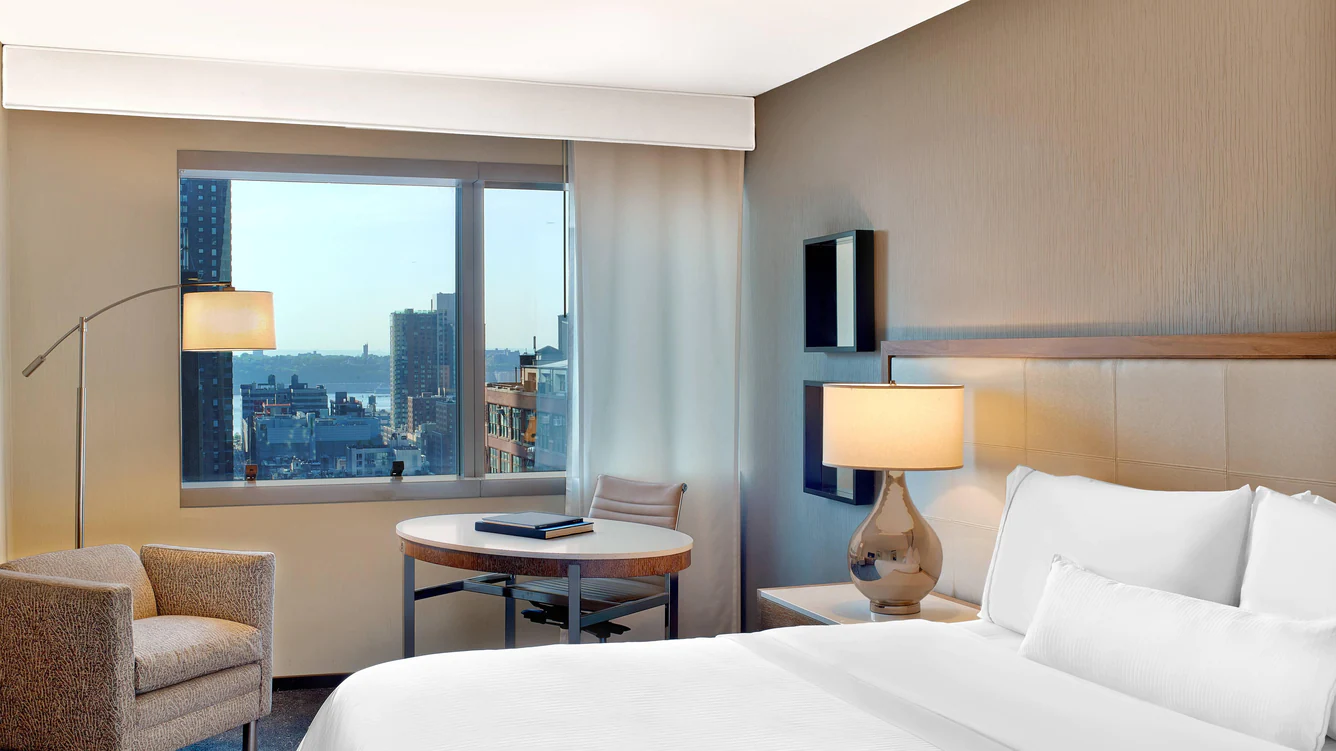 Address:
The Westin New York at Times Square
270 W 43rd St New York, NY 10036, United States
Any doubts?
Get in touch with the
The Westin
Phone:
+1 212-201-2700
Get in touch with the
GRI Club
staff
[email protected]
*Valid for dates from May 8 to 14. Reduced rates are available until April 25. Only for those who registered for the event.
Become a Sponsor
Contact our team and check the sponsorship and exposure opportunities according to the strategy of your company.
Sponsorship Opportunities
Include your information below to apply for sponsorship opportunities
Successful registration
Confirmed Participants

Managing DirectorBlack Creek Group
Mexico

PartnerTrujillo Abogados
Mexico
Alejandro Trujillo es abogado especializado en operaciones inmobiliarias, incluyendo la estructuración de vehículos para inversión, adquisición y venta de activos, arrendamiento, desarrollo y construcción de proyectos, auditoría legal y financiamiento. Ha participado en diversas operaciones inmobiliarias con GE Capital Real Estate, incluyendo el financiamiento inmobiliario a favor de empresas como Prudential, Macquarie, Finsa, Walton, Prologis, Fibra Uno, Vesta y Gicsa, así como la sindicación de créditos con Banamex, HSBC, Banorte y Bancomext. También, en la adquisición por parte de GE del portafolio de créditos inmobiliarios en México de Eurohypo, así como en la compra de activos industriales de Finsa e Intermex

Ciudad de México | CMX | Mexico
This event is exclusive for GRI members.