16 - 17 November
08:00 - 18:30 | Greenwich Mean Time (GMT+0)
35 people are attending
Credit: Roman Babakin / Shutterstock
Moving into a post COVID recovery phase for real estate transactions, where can one find value for residential in a new game where fundamentals have significantly shifted?

Now in its 3rd year, GRI Residential Europe is by invitation only; gathering senior investors, operators, lenders, asset owners, fund managers and developers with invested interest in residential asset classes.

Special consideration will be given to luxury resi, mixed use schemes, proptech, Multifamily BTR, student housing and next gen housing, senior living and healthcare, co-living, yields, new regional hotspots, price points, finance for development and institutional investment appetite.

Much like a conversation in your own living room, these discussions' exclusive format allows you to interact and engage freely among peers. Find the right partners for your business, build valuable relationships, and keep the conversation going.
Discussion format that enables you to interact and engage
In-depth industry knowledge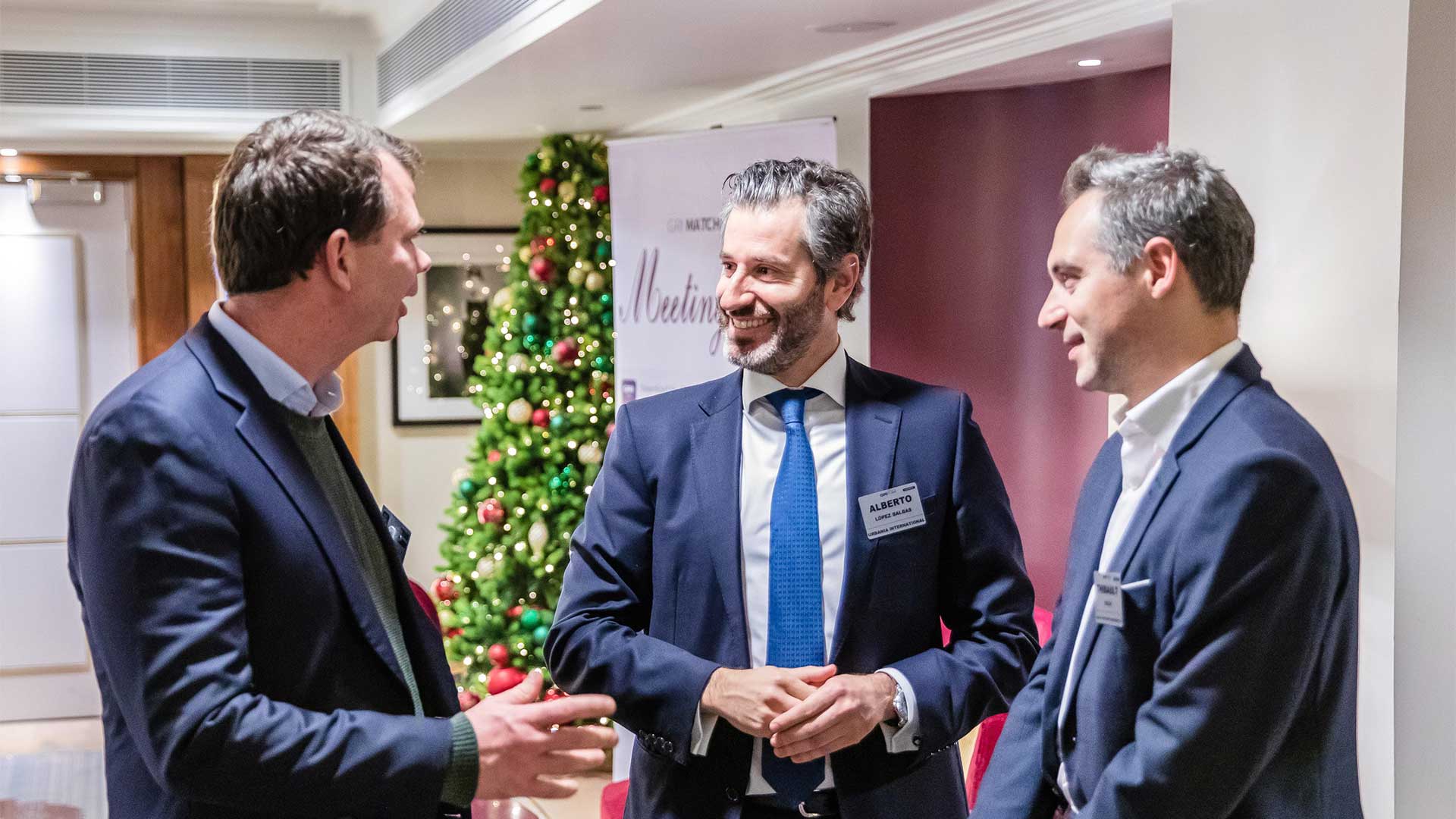 Find the perfect opportunity and partner
Past Editions' Participants
Some of the past attendees
Meet our exclusive format
GRI has no speakers, no presentations. Instead, you have a selection of closed-door discussions where everyone can participate.
Much like a conversation in your own living room, the dynamic environment allows you to engage with your peers in an informal and collegial setting.
Become a Sponsor
Contact our team and check the sponsorship and exposure opportunities according to the strategy of your company.
Sponsorship opportunities
Include your information below to apply for sponsorship opportunities
Successful registration
This event is exclusive for GRI members.