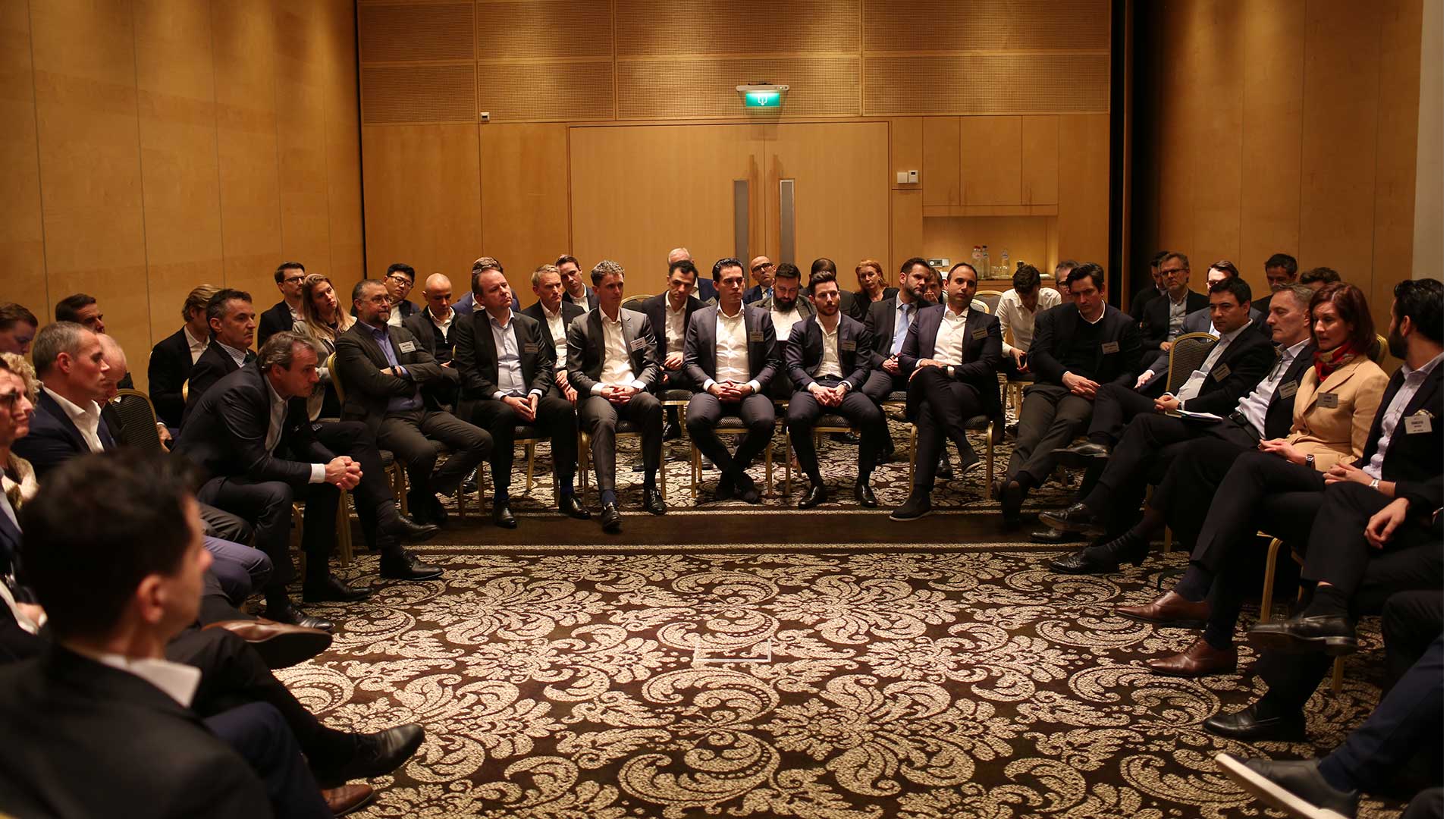 Discussion format that enables you to interact and engage
In-depth industry knowledge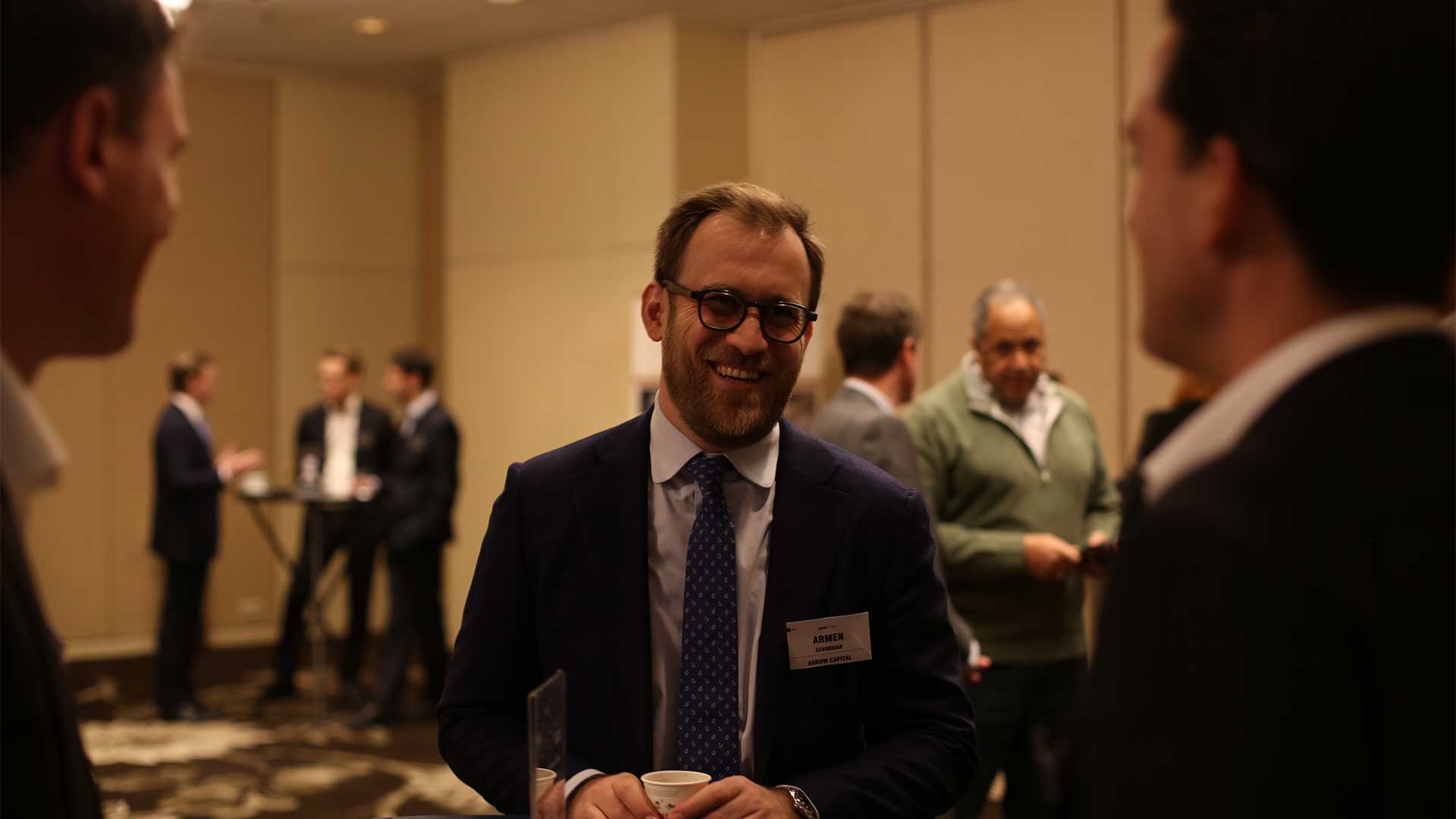 Find the perfect opportunity and partner
Meet our exclusive format.
GRI has no speakers, no presentations. Instead, you have a selection of closed-door discussions where everyone can participate.
Much like a conversation in your own living room, the dynamic environment allows you to engage with your peers in an informal and collegial setting.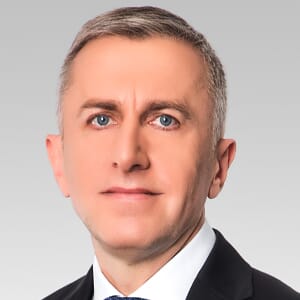 Head of Capital Markets EuropePanattoni Europe
Poland
Artur Mokrzycki holds the position of Head of Capital Markets Europe. Artur is responsible for investor management and relationships including capital sourcing and structuring for the Panattoni platform across Europe. Artur Mokrzycki has 20 years experience in the real estate investment management. He joined Panattoni Europe from AEW Europe where he held various positions including Managing Director for Central Europe and fund manager. In these capacities he was responsible for debt and equity raising, acquisitions and management of a € 1,3 bn real estate portfolio. Artur is civil engineer, graduate from Polytechnique Cracow, Ecole des Ponts et Chaussées in Paris and holds a MBA from HEC Paris.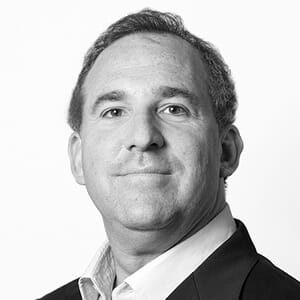 Head of Direct TransactionsActivum SG UK Advisors Limited
United Kingdom
Brian has worked for 25 years in the RE sector investing in 6 countries covering a wide range of products in Private Equity RE including CRE value add, turnarounds and residential, hotel and resort development in addition to alternative asset classes. Brian has a further specialty in debt and NPL acquisitions and workouts navigating insolvency processes to unlock value in distressed special situations. He spent 14 years in North America and Europe at a major PE fund with his final position as MD in Spain before opening the ASG Iberia office in Spain as the Managing Partner and setting up ASG Homes Propcorp as a Founding Partner currently developing multifamily residential projects in ten cities throughout Spain with 1,750 condominiums.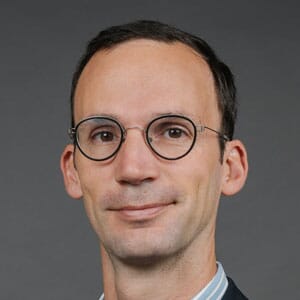 Managing Director - France, Italy & BelgiumBlackRock
France
Cédric Dujardin est nommé depuis Septembre 2019 Managing Director dans l'équipe Investissement Immobilier de BlackRock. Basé à Paris, il sera en charge de la gestion des fonds immobiliers de BlackRock en France, Italie et Belgique, sous la responsabilité de Justin Brown, Head of Real Estate Europe. Cédric Dujardin dispose de près de 20 ans d'expérience dans l'immobilier et la gestion de fonds, avec une expertise liée à l'impact environnemental et sociétal des actifs immobiliers. Avant de rejoindre BlackRock, il était Directeur des opérations immobilières pour la France, la Belgique et le Luxembourg chez DWS. Il avait précédemment été Directeur Investissements Europe chez Ivanhoé Cambridge et occupé différentes fonctions chez Gécina.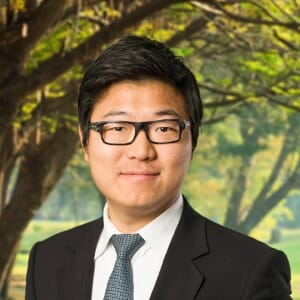 Head of EuropeJD Property
United Kingdom

Head of Business DevelopmentVARIG
Norway

Managing PartnerGARBE Group
Germany
Christopher Garbe has a BA in Economics and Business Administration from the University of Hamburg and an MBA in International Management and Marketing gained in Sydney. He worked for the Australian shopping centre developer Westfield as a management executive for several years, before joining Garbe UK in 2006. Christopher Garbe has been a director of the London business since March 2006 and a Managing Director since March 2007. In 2006, he joined the Board of Directors of Garbe Holding AG & Co. KG, where he is responsible for developing the Group's transactions in the UK and since 2009 also for the Group's other foreign business. Recently, he has taken on a joint responsibility for the business area Corporate Finance.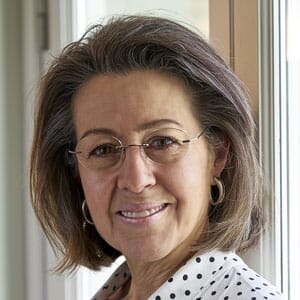 Managing Partner/ Director of Strategy and Corporate DevelopmentGrupo Azora
Spain
Cristina García-Peri is Senior Partner and Head of Strategy and Corporate Development for the Azora Group. Prior to joining Azora in 2011, she worked for 16 years in the investment- banking sector at both Merrill Lynch (2 years) and JP Morgan (14 years), where she held various positions across M&A and Equity Capital Markets, and for 10 year, she was Managing Director responsible for Corporate Equity Derivatives for EMEA as well as Equity Capital Markets for Spain and Portugal. Cristina holds a bachelor degree in Economics from ICADE (Spain) and an MBA from Harvard Business School (USA). Cristina is Board Member at Bankinter, a Spanish IBEX 35 banking institution as well as member of the INREV ESG Committee.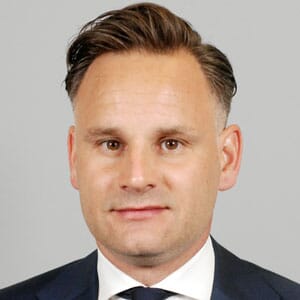 Head of European RE & Senior MDCerberus
Netherlands
Mr. Dejanovic joined Cerberus in June 2006. Prior to joining Cerberus, Mr. Dejanovic worked in the corporate finance arm of Ernst & Young in their London business modeling and valuation team from 2005 to 2006. From 2004 to 2005 Mr. Dejanovic worked for the Australian subsidiary of China Light and Power (CLP) in Business Development and Project Finance. From 1998 to 2004, Mr. Dejanovic worked for the Australian subsidiary of Cheung Kong Infrastructure Holdings Limited and Hong Kong Electric Holdings Limited in various roles across Corporate Treasury, Financial Accounting, Management Accounting and Commercial Analysis.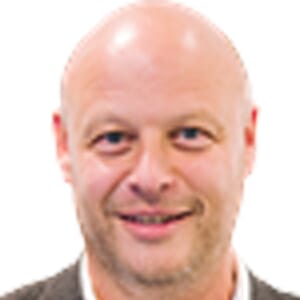 CEOM7 Real Estate
United Kingdom
David Ebbrell is the Chief Executive Officer for M7 Real Estate. He is responsible for sourcing new properties across Europe. Prior to co-founding M7 in 2009, David was a Fund Director at GPT Halverton where he was responsible for Funds with a combined value of €600m. These included BIP (which invested in German and Dutch multi-let industrial property) and DAF (which invested in Dutch multi-let industrial office properties). As Fund Director, David had responsibility for acquisitions, portfolio performance, client reporting and asset management strategy. He was also responsible for many of the acquisitions made by the Halverton Babock Industrial fund; his primary responsibility being the German and French acquisitions.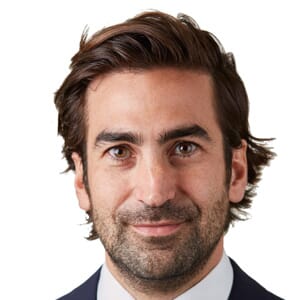 Head of Europe, Managing PartnerThor Equities
USA
David is Global Managing Partner and Global Head of Logistics Acquisitions at Thor Equities. Previously David was a European director with The Blackstone Group's European logistics platform, Logicor. He was involved in over €3bn of transactions in over 10 countries across Europe and was responsible for the valuations of the €13bn platform sold to China Invesment Corporation (CIC). David received an Executive MBA from the University of Cambridge, where he and peers formed Lookfit, an avatar / augmented reality based startup, focussing on solving the issue of reverse logistics.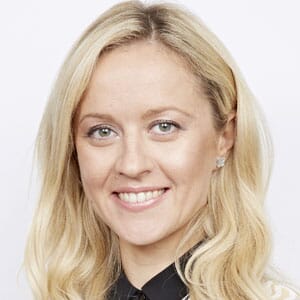 Co-Founder & CEOMirastar
United Kingdom
Ekaterina is a CEO and Co-Founder of Mirastar. Mirastar is a new specialist pan-European developer, investor and manager of big box logistics assets established by Ekaterina Avdonina, CEO, and Anthony Butler, CIO, in a joint venture with M7 Real Estate. From 2010 to 2018 Ekaterina was with Delin Capital Group focused on real estate investments and raising debt and co-founded DCAM. Previously, Ekaterina was with ING Real Estate in the Netherlands. Prior to ING, Ekaterina was with GVA in Moscow focused on the execution of development projects. Ekaterina graduated with a MSc. in Real Estate from Cass Business School and received a degree in Corporate Finance and Accounting from the Finance Academy under the Russian Government.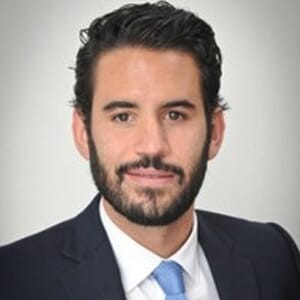 Senior Director and Portfolio Manager - Managed AccountsEQT Exeter
United Kingdom
Ernesto is a Senior Director at EQT Exeter, managing our Logistics Managed Accounts in Europe, which includes an existing portfolio of €5B across 10 European countries. He joined EQT Exeter in 2021, and brings over 14 years of experience in Logistics Real Estate across Europe and Mexico. Prior to joining EQT Exeter, Ernesto was the Head for Logistics and Industrial at Round Hill Capital, where he was responsible for the management and growth of the €500m logistics platform at RHC during 2 years. Ernesto previously spent 3 years in the Pan-European Acquisitions team at Logicor, sourcing and executing on investments in several geographies across Europe.

Director Research & StrategyPrologis
Netherlands
This eMeeting is exclusive
for Premium members
This event is exclusive for GRI members.