Co-host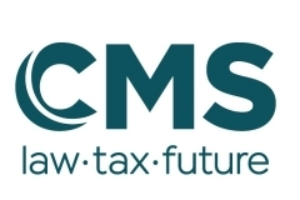 17th January
08:45 - 12:45 | CET (GMT+1)
Participez à l'évènement en demandant une adhésion.
Cette adhésion vous donnera accès à notre communauté internationale, en vous permettant d'entrer en contact avec plus de 10 mille membres, ainsi que de participer de manière illimitée à nos évènements en ligne.
Successful registration
35 people are attending
Credit: Givaga / Envato Elements

Directrice Relations ClientsGRI Club
France
Professional with extensive experience in multinational and global companies from the automotive industry and high-end commercial kitchen equipment sector, working in business development and distributor network management. Focused on achieving excellence in both sales and customer satisfaction.. Comunictes in French, English, Italien and Portuguese.

Cintia
GRI Club France DirectorGRI Club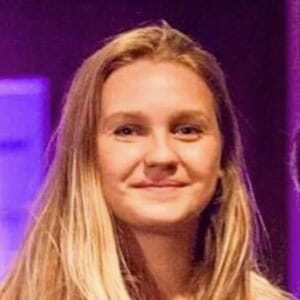 Giovana
Head Southern Europe & FranceGRI Club
Graduated in Advertising and Marketing from Pontifícia Universidade de Campinas. Experience in the service and sales business. Currently focused on developing relationships among entrepreneurs in the real estate market. Responsible for the RE Club in Chile, Colombia, Argentina and Peru. Actively involved in the decisions and organization of meetings for members, and the relationship between them. Focused on bringing new members and relevant companies from the sector, to develop the Club in the Andean countries, and Argentina. Also responsible for the Hospitality sector throughout Latin America, concentrating efforts, for the main meeting of the sector at a regional level.
+55 19 99333 5806
+55 19 99333 5806
Devenir Sponsor
Contact our team and check the sponsorship and exposure opportunities according to the strategy of your company.
Sponsorship opportunities
Include your information below to apply for sponsorship opportunities
Successful registration
This event is exclusive for GRI members.