The key annual conference for global infrastructure and energy leaders in Latin America
Lead Sponsor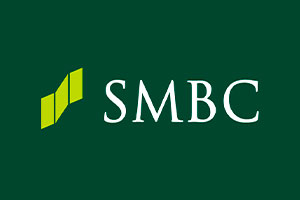 472 people are attending
Credit: Mihai_Andritoiu / . Shutterstock
EVENT MANAGER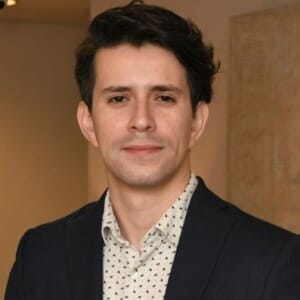 Moisés Cona
Moisés Cona
Partner, Global Infrastructure
GRI Club
+55 (11) 96695-6107
Latam GRI Infra & Energy is the key annual conference where global infrastructure and energy leaders get together to network and discuss project development in Latin America.
Consolidated as the principal conference of infrastructure and energy key-players in Latin America, after six successful editions of Infra Latin America GRI, GRI Club Infra hosts its seventh edition on 11-12 May in New York (USA).
The event represents a milestone, putting together +300 senior leaders from these sectors, aimed at economic recovery and boosting the urban and social infrastructure, by generating productive and insightful discussions, searching solutions to promote the infrastructure development in Latin America, and also identifying new deal flows and projects in the region.
Latam GRI Infra & Energy 2022 will gather government authorities, investors, concession operators and specialists in the infrastructure and energy sector, from markets such as Argentina, Brazil, Canada, Chile, China, Colombia, Ecuador, Spain, USA, India, Mexico, Panama, Peru, United Kingdom Uruguay, and others.
The 7th edition of Latam GRI Infra & Energy 2022 meeting in New York aims to: Discuss themes in an informal format, in which everyone can participate and interact

Share solutions to the most common challenges of the emerging markets

Build new business opportunities with global investors Debate strategic topics to define the future of the infrastructure sectors

Connect yourself with peers and meet new partners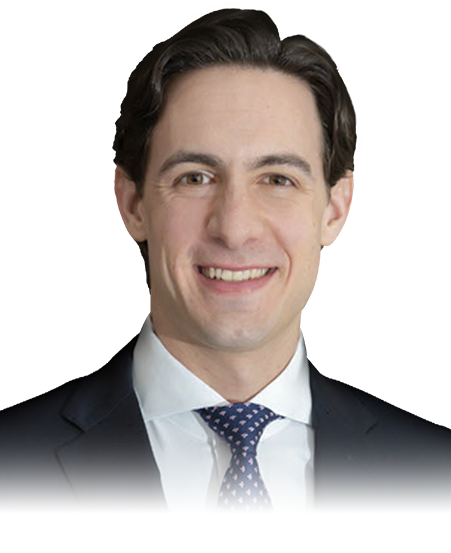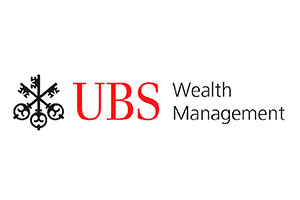 Alejo Czerwonko
Chief Investment Officer –
Emerging Markets Americas
UBS Asset Management
Alejo is Chief Investment Officer Emerging Markets Americas for Global Wealth Management. In this capacity, he oversees a team of analysts focusing on emerging markets macroeconomics and the development of investment ideas in these markets. Alejo holds a PhD in economics from Columbia University, where he now lectures regularly on emerging markets. Alejo is a member of the Advisory Board of the Wilson Center's Latin America Program.
Some GRI Infra & Energy Company Members
Advisory Board - Infra Club Latam
Meet our exclusive format
GRI has no speakers, no presentations. Instead, you have a selection of closed-door discussions where everyone can participate.
Much like a conversation in your own living room, the dynamic environment allows you to engage with your peers in an informal and collegial setting.
GRI will bring together influential women in the real estate and infrastructure
industries to discuss the role of womens' leadership in changing times.
Wednesday, May 11
11:30 - 13:30
| Eastern Daylight Time (GMT-4)
*If you want to join this meeting, you must be registered to the Latam GRI Infra & Energy 2022 (only women allowed).
Sponsorship Opportunities
Contact our team and check the sponsorship and exposure opportunities according to the strategy of your company.
Sponsorship opportunities
Successful registration
Related events
05th October
09:00 - 11:00 | Brasilia Time (GMT-3)
São Paulo
6th October
08:30 - 10:30 | Brasilia Time (GMT-3)
Sao Paulo
12th October
09:00 - 10:30 | Peru Standard Time (GMT-5)
Lima, Peru
16th October
10:00 - 11:30 | Brasilia Time (GMT-3)
Online
18th October
09:00 - 16:30 | Brasilia Time (GMT-3)
São Paulo
19th October
09:00 - 10:30 | Colombia Standard Time (GMT-5)
To be announced