| | |
| --- | --- |
| 08:30 - 09:00 | Registration |
| 09:00 - 10:00 | Discussion |
| 10:00 - 10:30 | Networking Coffee |
What is a Hybrid Club Meeting? How can I participate?
Our discussion co-chairs kick off the exchange of knowledge to start the event,
then you can join in the discussion as much as you wish.

What is a Hybrid
Club Meeting?
An exclusive, private, and regular gathering of Club Members with some participants meeting in-person and others joining online.
Who can join
Senior investors, lenders, asset owners, and developers active in the real estate market.

How do I join online?
Click on "Join the Event" and our team will check your eligibility. If you qualify, you will receive your GRI eMembership (no cost, no contract, no expiration date). How do I join in-person?
Click on "Request your Pass". You need a premium membership to join. Contact our team to learn more about the many benefits.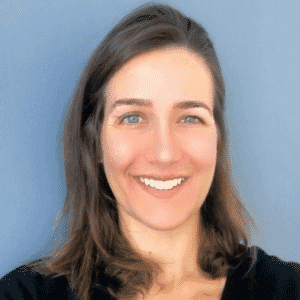 Maria
Portfolio DirectorGRI Club
Sales, Marketing and Business Strategy executive with 10 years of experience in large companies in the Media & Entertainment Market. Strategic business vision focused on customer experience, increasing the product efficiency and performance. Strong relationship skills and customer loyalty, always seeking to revenue increase and budget optimization.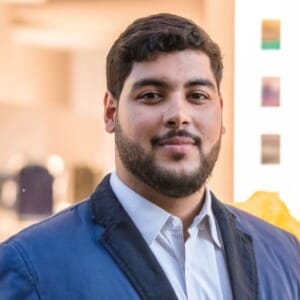 Victor
Director - GermanyGRI Club
+44 07307 984285
+44 20 7121 5060

Victor
Club DirectorGRI Club
This event is exclusive for Club MembersPlease contact your Account Manager to understand the conditions and upgrade options
This event is exclusive for GRI members.