VBI quer 2000 camas de residencial estudantil ao fim de 2020
Além de três projetos de residenciais estudantis para renda em desenvolvimento hoje em São Paulo e Rio de Janeiro, a VBI Real Estate tem cerca de quatro outros no pipeline. A expectativa é iniciá-los neste segundo semestre, mantendo sempre a mesma estratégia: aquisição de prédios inteiros (habitacionais, de escritórios ou hotéis) seguida de retrofit e gestão por meio da operadora Uliving, da qual a empresa é sócia.

"Para o final de 2020, devemos ter em torno de 2 mil camas em operação", estima Giuliano Ricci, que lidera o segmento Residencial na VBI e conversou com a equipe do GRI Hub durante o GRI Residencial Brasil 2019.

Os recursos vêm de um fundo de US$ 75 milhões captado para essa tese específica de negócio. "Trata-se de uma primeira rodada de investimentos que imaginamos esgotar até meados do próximo ano", diz Ricci. "Acreditamos em um mercado muito maior e que seria possível uma expansão bem além de 2 mil camas", adianta ele.
Inaugurações a partir de janeiro de 2020
Os dois projetos em andamento em São Paulo ficam nas regiões de Jardins e avenida Paulista. Já o do Rio ocupará o antigo Hotel Novo Mundo, no Flamengo. Os três, juntos, somam cerca de mil camas. "Tanto o Uliving Rio quanto o Uliving Jardins estão na etapa final de obra e devem ser abertos em janeiro de 2020. O próximo seria em julho de 2020 e, a partir daí, começaríamos a fasear sempre de seis em seis meses, iniciando a operação em janeiro ou em julho, para coincidir com o princípio de semestre escolar", detalha o executivo.

A proximidade de faculdades que atraiam estudantes de fora e o fácil acesso a transporte público são elementos-centrais na escolha da localização dos empreendimentos. Outras cidades também são estudadas, com destaque para o interior de São Paulo – por exemplo, Campinas, São Carlos e Ribeirão Preto.

O eixo central da atual tese de investimento são mesmo os estudantes, mas, no projeto do Rio, foi aberta uma exceção. Os três últimos andares do prédio terão acabamento diferenciado para conquistar também jovens profissionais.

Brazil GRI 2019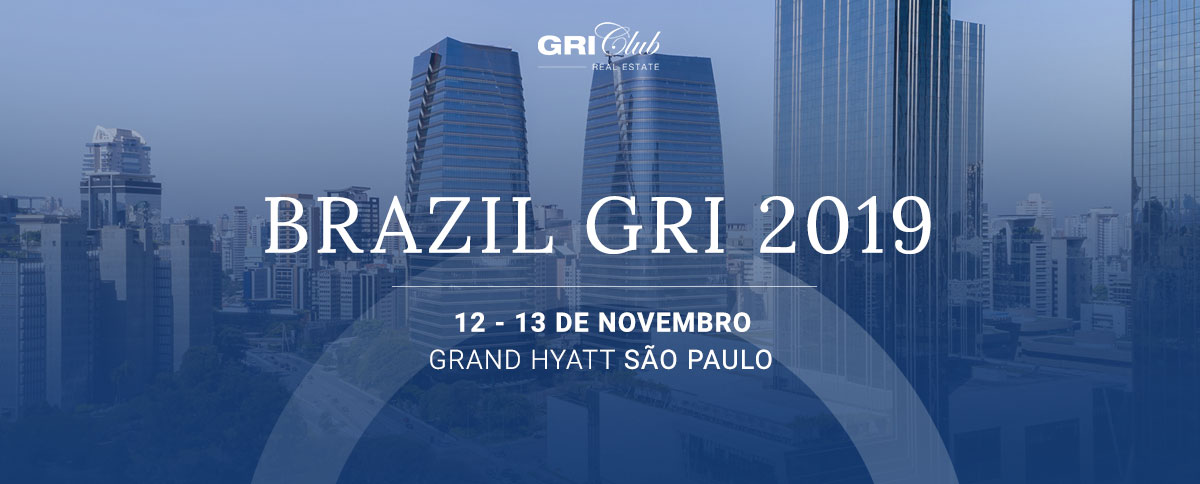 As tendências do segmento residencial e dos mais variados ramos imobiliários estarão em debate no Brazil GRI 2019. O grande evento chega à sua décima edição, programada para novembro em São Paulo. Saiba os detalhes da programação e como participar.


Need help?
WhatsApp Assistance
Monday to Friday - 8:30 a.m. to 6:00 p.m.