Lucas
Head of Real Estate BrazilGRI Club
Lucas Tortelli is an executive with solid knowledge about hospitality and real estate industries, with more than 15 years of experience in leadership roles, he has been leading hotel teams of different markets and sizes, as well as leading some of the main real estate entities in Brazil. He was also the Business Development Director of Smartus, a content based spin off of GRI Club with the mission of sharing the best practices and reliable information about the Real Estate industry for emerging markets. Nowadays, he is the responsible for the strategy and operations of GRI Club in Brazil, developing a high-level networking environment and helping to gather the world's leading Real Estate players across the globe.
+5511993752528
+5511993752528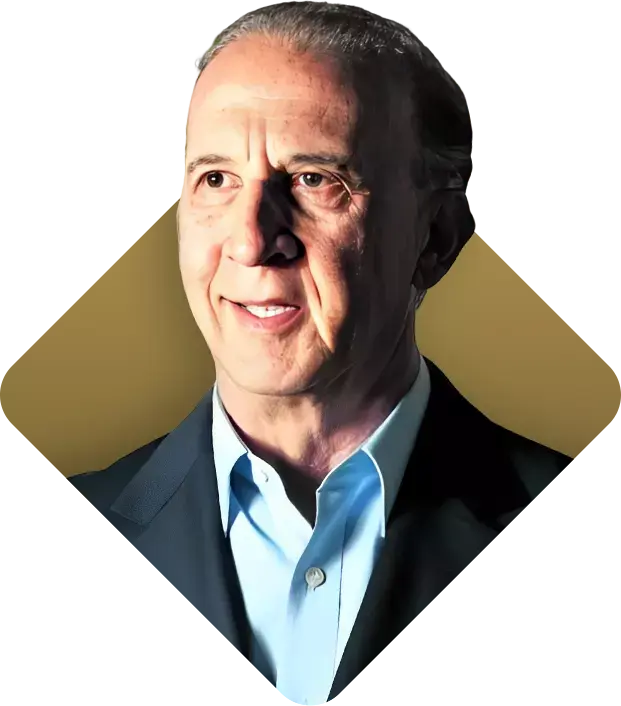 Marcos Duque Gadelho
Secretário Municipal de Urbanismo e Licenciamento
Prefeitura Municipal de São Paulo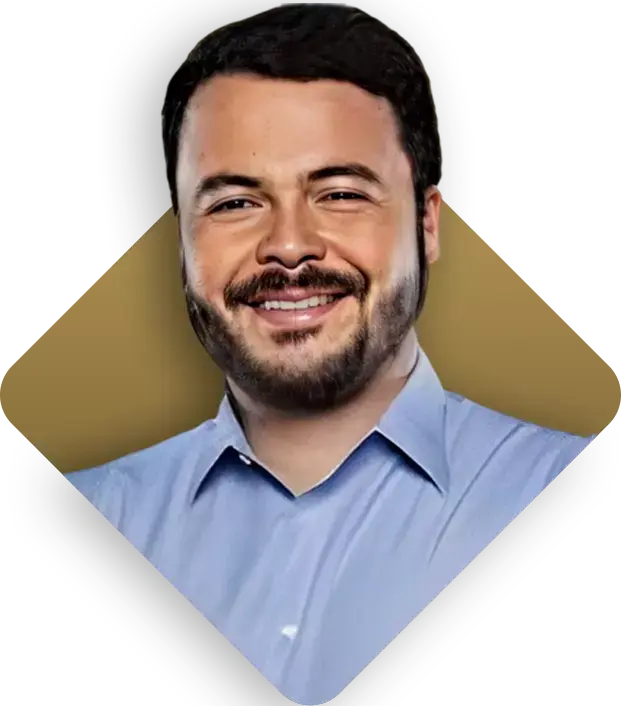 Rodrigo Goulart
Vereador

Câmara Municipal de São Paulo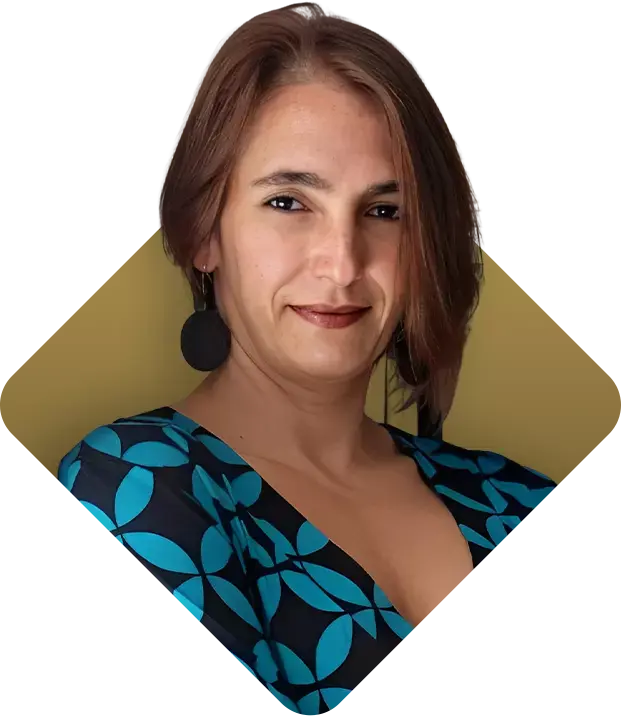 Adriana Levisky
Sócia

Leviskyarquitetos
Participantes Confirmados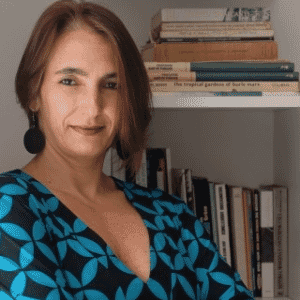 SóciaLeviskyarquitetos
Brazil
Sócia titular do escritório Levisky Arquitetos | Estratégia Urbana, arquiteta e urbanista graduada pela FAU-USP e mestre pela FFLCH-USP. Sua atuação nas esferas de debate sobre a cidade é fundamental e marcada por participações institucionais como membro: Conselho Deliberativo da Associação Brasileira dos Escritórios de Arquitetura – regional São Paulo (AsBEA-SP); da Comissão de Edificações e Uso do Solo (CEUSO); conselheira do Conselho de Arquitetura e Urbanismo de São Paulo (CAU/SP); e membro representante da FecomercioSP na Câmara Técnica de Legislação Urbanística (CTLU) e no Conselho de Preservação da Paisagem Urbana (CPPU).

This eMeeting is exclusive
for Premium members
Este evento é exclusivo para membros do GRI.