Europe GRI 2019
11 - 12 September, Paris
Subscribe to receive all updates from this event and stay informed
We will not send spams, never!
Europe GRI is a get-together of senior investors, lenders and developers active in the European real estate market.
Much like a conversation in your own living room, the discussion format enables you to interact and engage. Quickly find the right partners for your business, build high value relationships, and continue the conversation afterwards.
Meet our exclusive format.
GRI has no speakers, no presentations. Instead, you have a selection of closed-door discussions where everyone can participate.
Much like a conversation in your own living room, the dynamic environment allows you to engage with your peers in an informal and collegial setting.
Image Gallery
Image Gallery
Diego Tavares
Diego Tavares
Managing Director
Diego Tavares is managing director of the GRI Club, which brings together leading real estate and infrastructure players in more than 20 countries. He runs the club's real estate division in Europe, managing a highly evolved platform of conferences and member-only activities in a variety of locations across the continent. He has an extensive experience in the real estate industry in Europe and Americas and a wide network of global relationships. He holds a degree in Tourism and specialized in Marketing and Consumer Behavior at the London School of Marketing.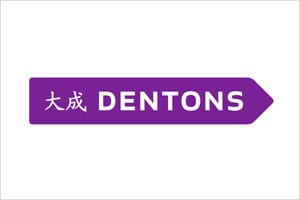 Dentons is the largest global law firm with a leading 450+ Real Estate team in 28 offices in Europe and UK, advising on complex investment projects.
Related events
Related events
X
Privacy policy and how we use cookies
Accept and hide this message