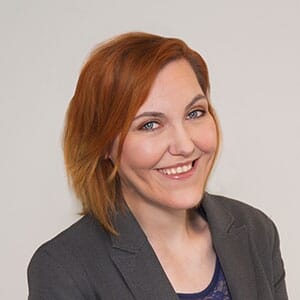 Kirsty Stevens
Kirsty Stevens
Global Head, Content & Production | Senior Director, UK Accounts
GRI Club
0787150599
12 years experience within conference production in infrastructure, tax, finance and real estate. Previously working with RICS for four years helping drive the global CPD rollout. I have been with GRI Club for over 4 years, from Sales Director, UK Markets Director, Content Director and now as Global Head of Content with Sales Specialty within our Europe and USA markets. Ask me about our European events,asset class specialisms and connecting wtih investors globally. BA Hons in Philosophy from Kings College London, hobbies include Rugby, Theatre Production and Time Out Tastemaker.
Chris
CEO RE & Head of Private MarketsHermes Pensions Management
United Kingdom
Chris is Head of Real Estate & Private Markets and a member of Hermes' Executive Committee. Chris joined Hermes in 2010, having successfully established Australian fund manager QIC's European office in London. Prior to that he was head of European Property at HSBC. Chris spent the majority of his career as a fund manager at Prudential, where he led the diversification of its UK real estate exposure into overseas markets in 2001.
Martine
SVP Asset Management, Global Asset ManagementIvanhoé Cambridge
Canada
Martine obtained her Bachelor's Degree in Urban Planning from Université de Montréal, and received a postgraduate degree in Business Administration at HEC Montreal (DSA/MBA program). Additionally, she obtained a Directors Education Program certificate from McGill University. She is a member of the Canadian Institute of Corporate Directors and Canadian Institute of Planners. Martine is a Board Member of Quartier International de Montréal and La Fondation de l'Office Municipal d'Habitation de Montréal. She is also a member of the ULI Residential BF Council and CREW Montreal.