La principal cumbre de altos ejecutivos en el mercado mexicano de infraestructura y energía.
43 people are attending
LÍDER DO PROJETO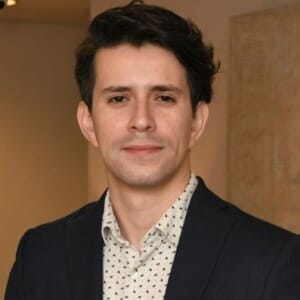 Moisés
Executive Director, Global InfrastructureGRI Club

Walter
Manager Latin AmericaGRI Club
La principal cumbre de altos ejecutivos en el mercado mexicano de infraestructura y energía.
La 4ª edición de Infra Mexico GRI reunirá a más de 150 líderes del sector infraestructura y energía mexicano, el cual acontecerá en Octubre de 2021 en la Ciudad de México.
Estarán presentes autoridades gubernamentales, inversores, operadores de concesiones y especialistas en el sector de infraestructura para debatir los principales retos de la industria y también presentar la cartera de proyectos del país en un formato informal y participativo.
Advisory Board - Infra Club Mexico
Timetable
Thursday, October 6th
2022
Close
See complete schedule
09:30am - 10:30am
Mexico Economic Outlook
¿Qué esperar para el 2022?
10:50am - 11:50am
Iniciativa Privada y Seguridad Jurídica
¿Qué factores los proponentes de los nuevos proyectos de inversión deben considerar?
12:10pm - 01:10pm
Gobiernos Subnacionales
¿Una apuesta real para detonar la inversión en infraestructura regional?
02:10pm - 03:10pm
Autopistas y Transporte
¿Cómo buscar restablecer el equilibrio económico de las concesiones?
Transición Energética
¿Cuáles son los caminos para lidiar con los distintos perfiles de riesgo en la inversión?
03:30pm - 04:30pm
Agenda ESG
¿Cuáles son las prioridades para el avance de esta agenda en México?
Desarrollo Multimodal
¿Cuáles modernizaciones se requieren en la infraestructura portuaria y logística post-COVID?
04:50pm - 05:50pm
Finanzas Verdes
¿Qué ha cambiado en el mercado de capitales en la financiación de infraestructura sostenible en el país?
Close
See complete schedule
06:30pm - 09:00pm
Cena VIP by La Embajada Británica de México
Durante el evento, estarán implementadas las siguientes medidas: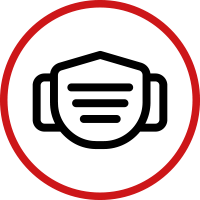 El uso de mascarilla será obligatorio en todo momento, excepto al estar consumiendo alimentos y bebidas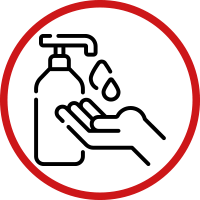 Los participantes deberán sanitizar sus manos con frecuencia (habrá dispensadores de gel antibacterial disponibles en el hotel)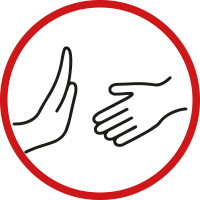 Evitar los saludos de mano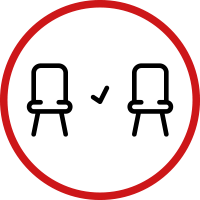 Mantener la distancia asignada entre sillas
ALGUNOS MIEMBROS DEL GRI CLUB INFRA
Conoce nuestro formato exclusivo
GRI no tiene panelistas o presentaciones. En cambio existe una serie de discusiones exclusivas a puertas cerradas donde todos participan.
Como una conversación en tu propia sala de estar, la atmósfera es dinámica y permite que interactúe con sus pares en un ambiente informal y calificado.
Galería de Imágenes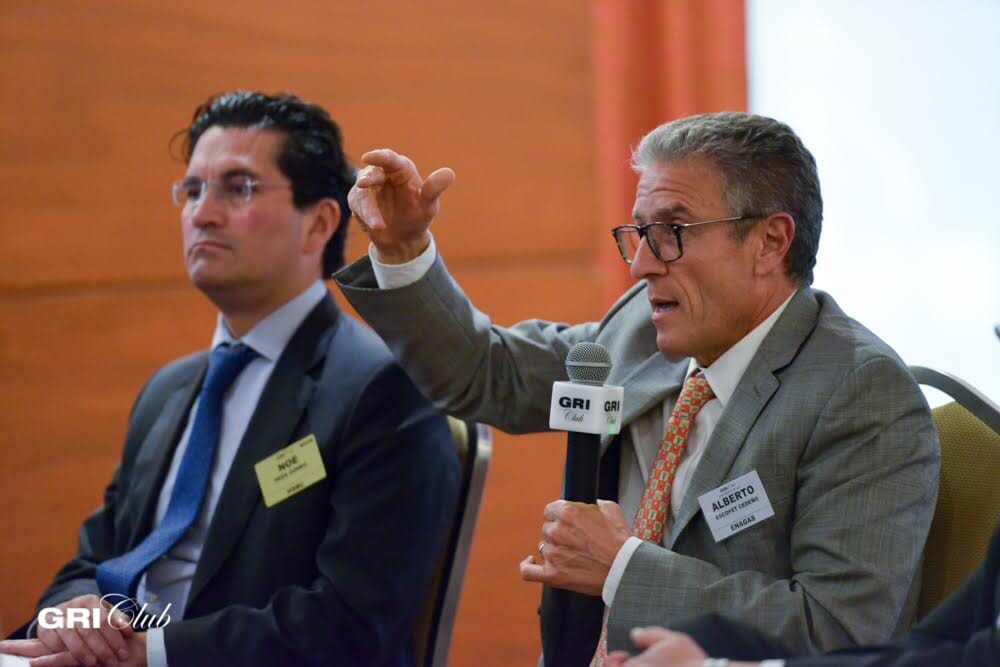 Alberto Escofet Cedeño (Enagas)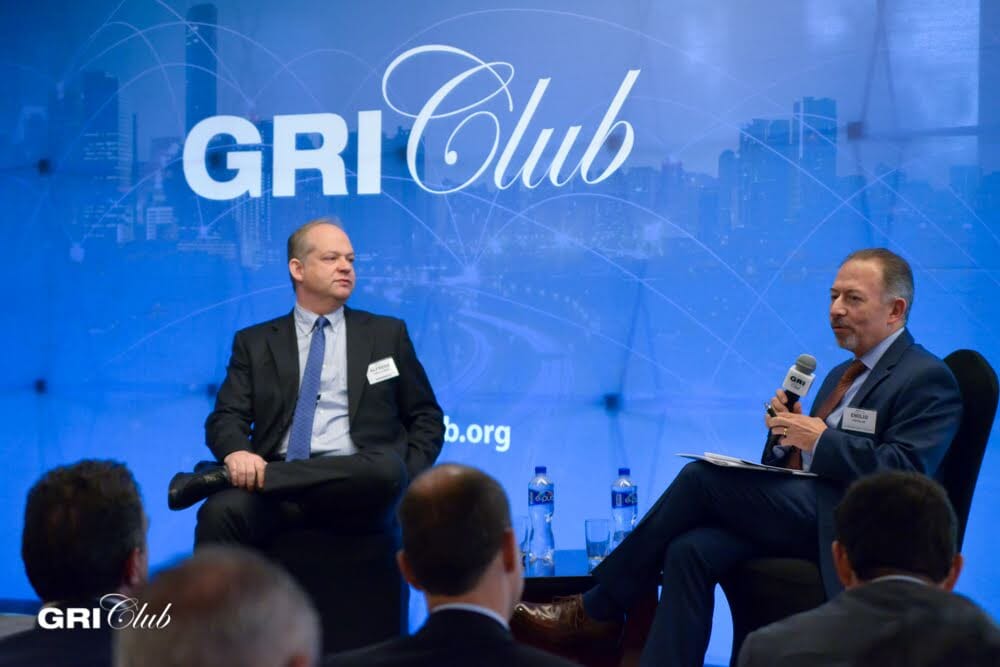 Alfredo Vara Alonso (BANOBRAS) a...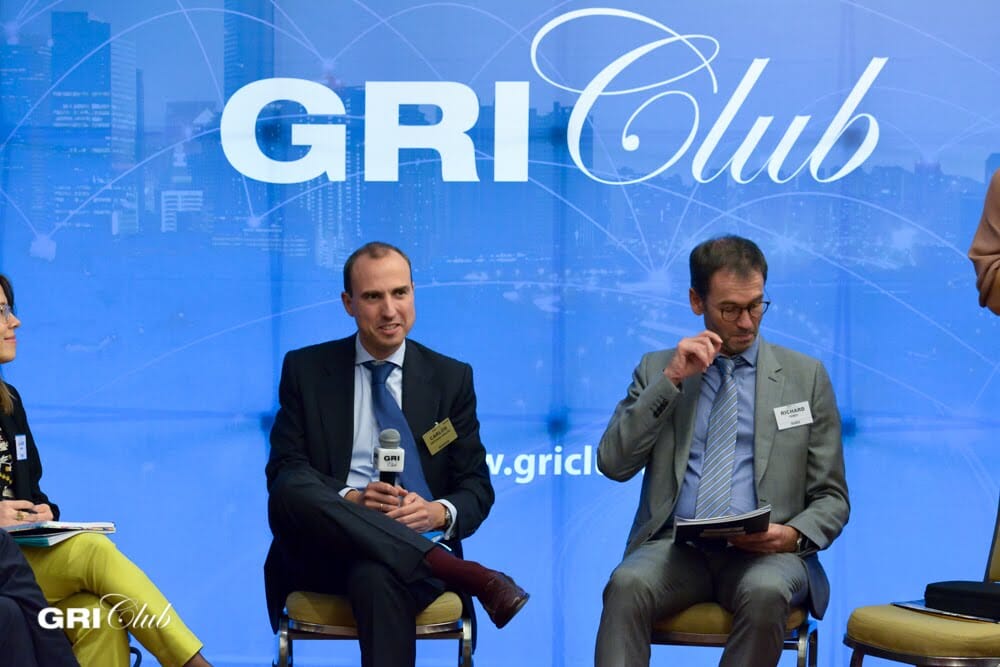 Carlos Redondo Rincón (ROADIS) ...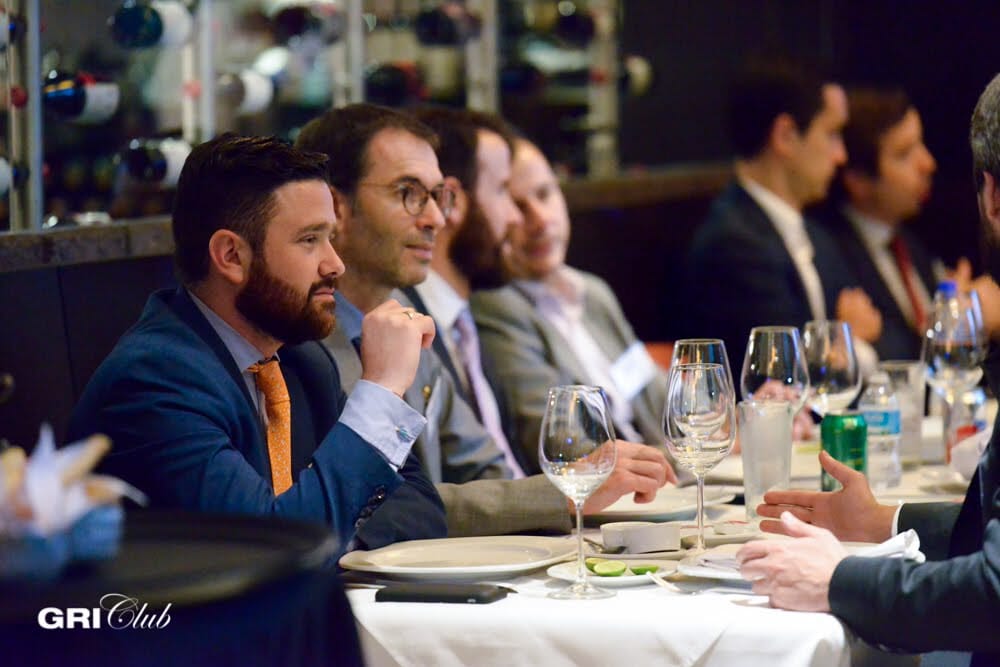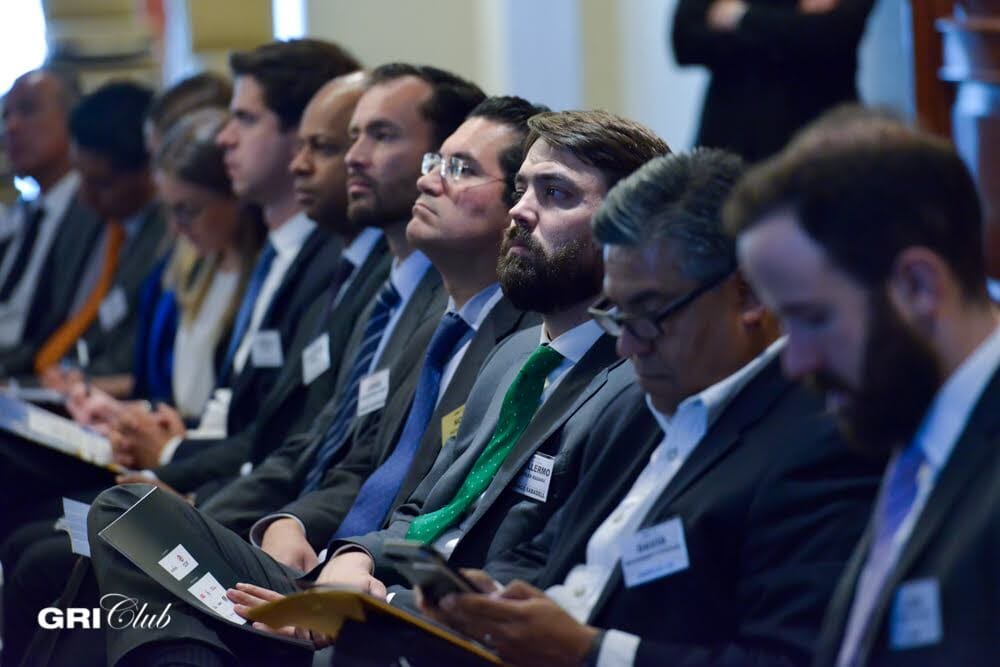 Attentive audience during Alfred...

Emilio Uquillas (CAF) moderating...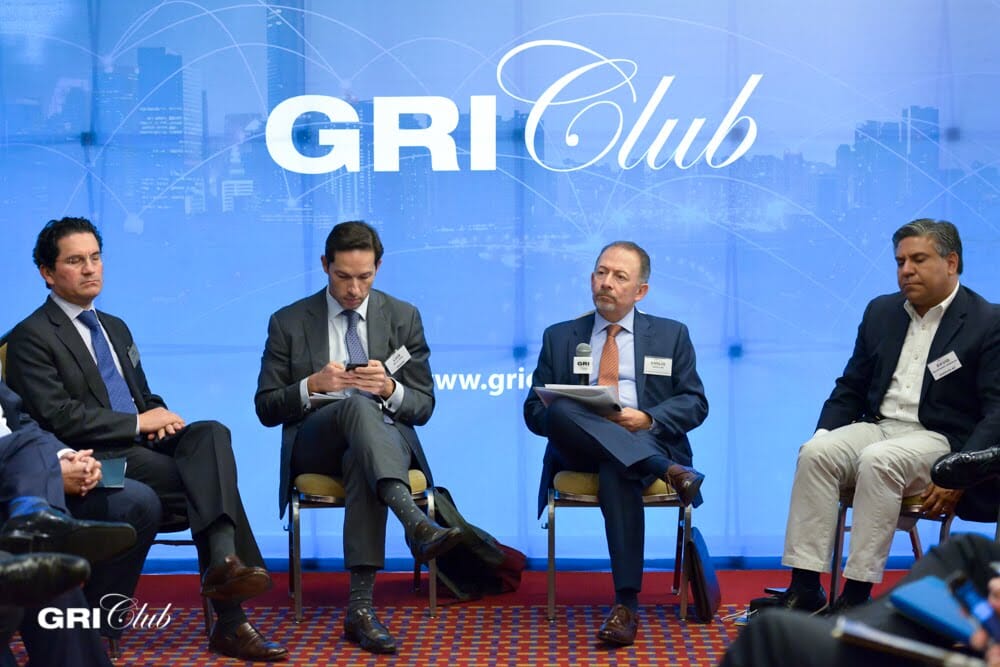 Emilio Uquillas (CAF) and Luis d...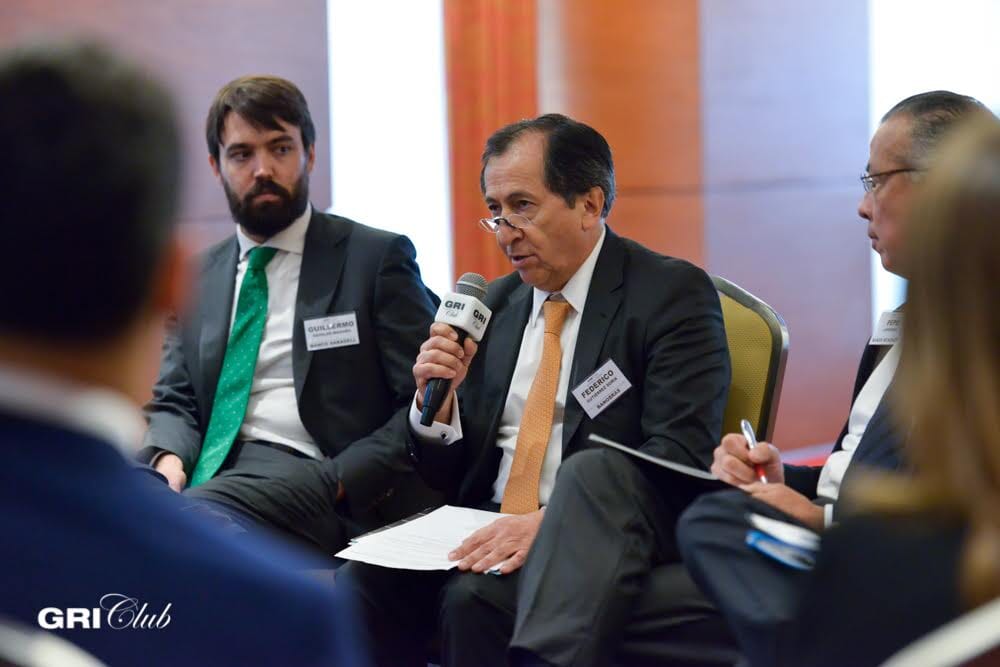 Federico Gutiérrez Soria (BANOB...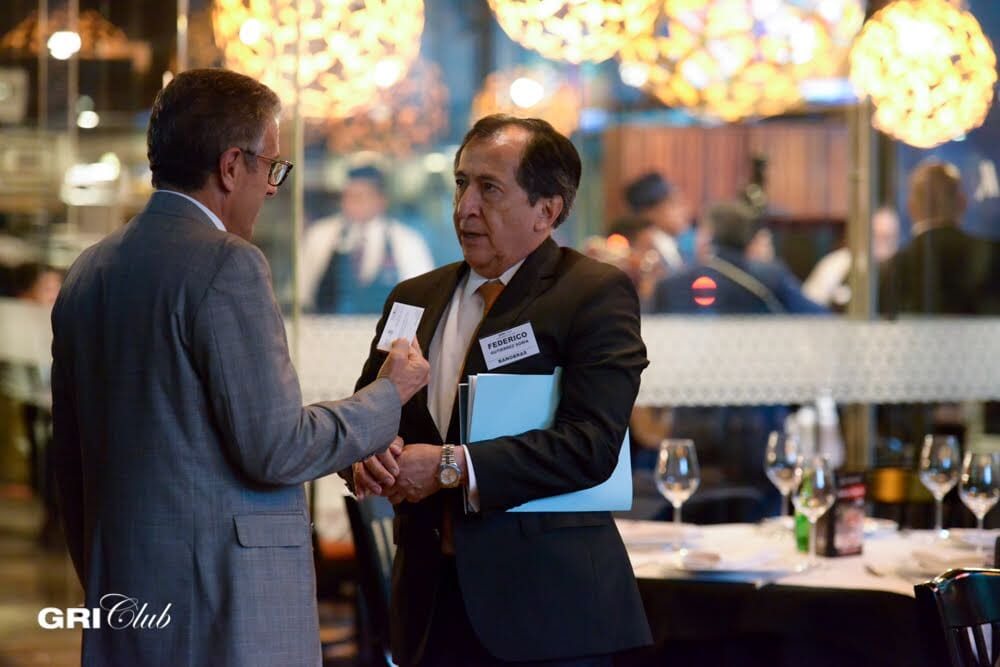 Federico Gutiérrez Soria (BANOB...

Executives interacting during op...
Sé patrocinador.
Contacta a nuestro equipo y conoce las oportunidades de exposición que mejor se adapten a tu estrategia comercial.
Get in Touch
Successful registration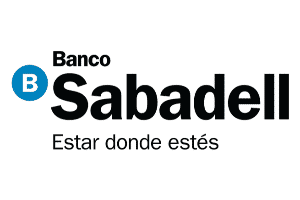 Ciudad de México | CMX | Mexico
Banco Sabadell is Spain's fourth largest private banking group, which is comprised of different banks, brands, subsidiaries and part-owned companies covering all areas of the financial business sector under a common denominator: professional performance and quality. A young, highly-qualified team, with the most modern, up-to-date technological and commercial resources and a multi-brand, multi-channel organisation focusing on the client enable Banco Sabadell to occupy an outstanding position in the personal and business banking markets.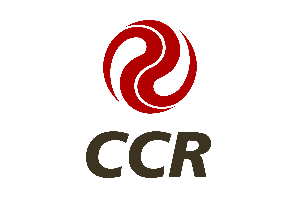 São Paulo | SP | Brazil
CCR Group is one of the major infrastructure concession companies in Latin America. Divided into four business units, CCR Highways SP, CCR Highways BR, CCR Mobility and CCR Airports, the company operates in the main transportation modes in the region. In the road segment, it controls 3,265 kilometres of highways in four Brazilian states where the highest concentration of GDP passes through. In the transportation of passengers, it holds the concessions of lines 4 and recently won the auction to manage lines 5 and 17 of the São Paulo metro system. In addition, it is responsible for the boat system and the VLT in Rio de Janeiro and the subway operation in the capital of Bahia, Salvador. In airport concessions, the company operates in the airports of Quito (Ecuador), San José (Costa Rica), Curaçao and Belo Horizonte (Brazil). Besides, the CCR Group also has expertise in high-capacity data transmission and airport services in the United States.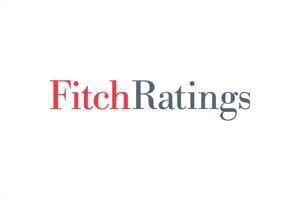 New York | NY | USA
Fitch Ratings is a leading provider of credit ratings, commentary, and research. Dedicated to providing value beyond the rating through independent and prospective credit opinions, Fitch Ratings offers global perspectives shaped by strong local market experience and credit market expertise. The additional context, perspective, and insights we provide help investors to make important credit judgments with confidence. Fitch Group is a global leader in financial information services with operations in more than 30 countries. Fitch Group is comprised of: Fitch Ratings, a global leader in credit ratings and research; Fitch Solutions, a leading provider of credit market data, analytical tools and risk services; and Fitch Learning, a preeminent training and professional development firm. With dual headquarters in London and New York, Fitch Group is owned by Hearst. For additional information, please visit fitchratings.com.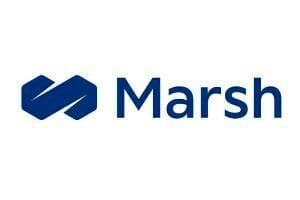 São Paulo | SP | Brazil
Marsh is the world's leading insurance broker and risk advisor. In more than 130 countries, our experts in every facet of risk and across industries help clients to anticipate, quantify, and more fully understand the range of risks they face. In today's increasingly uncertain global business environment, Marsh helps clients to thrive and survive. We work with clients of all sizes to define, design, and deliver innovative solutions to better quantify and manage risk. To every client interaction we bring an unmatched combination of deep intellectual capital, industry-specific expertise, global experience, and collaboration. We offer risk management, risk consulting, insurance broking, alternative risk financing, and insurance program management services to businesses, government entities, organizations, and individuals around the world.

Ciudad de México | Mexico
Participantes Confirmados