A knowledge sharing session with leading legal heads to highlight some of the COVID-19- outbreak related key legal issues that companies should be thinking about in the current environment.

What should the board watch out for in corporate governance and disclosures?
Legal impact on M&A transactions?
Implications on insolvencies looming in the horizon?
Participation is restricted to Club Members and eMembers.
If you would prefer to contact us by email, please send to [email protected].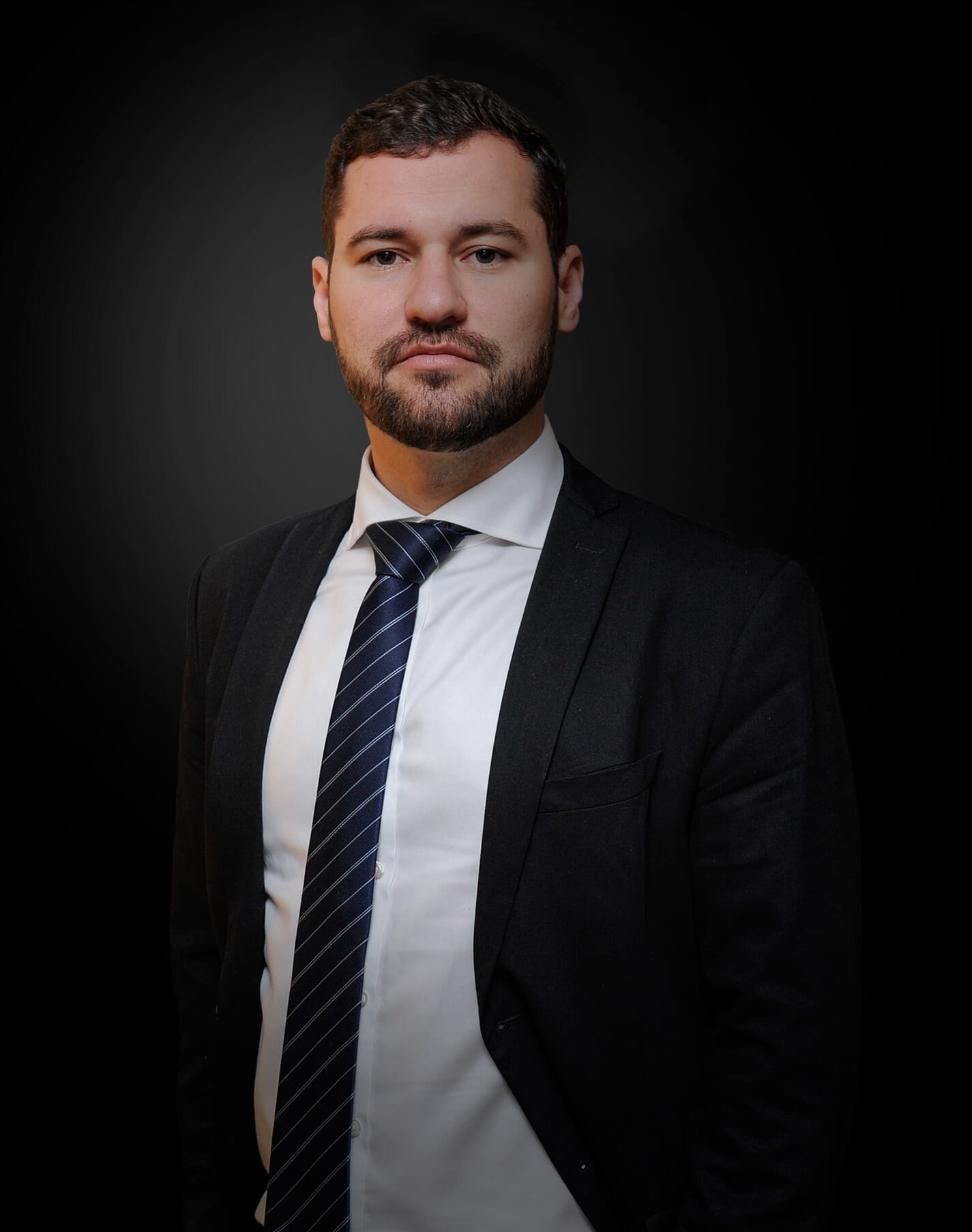 Pedro Nicolau
Pedro Nicolau
Global Head of Infrastructure
GRI - Global Real Estate Inst
+55 11 98620-3494
+55 19 3203-0645
Pedro Nicolau é head global de Infraestrutura do GRI e responde pela coordenação das atividades do GRI Club Infra. Anteriormente, trabalhou na Clarion Events, na posição de head para o Brasil da divisão de Infraestrutura de Transportes, Mobilidade e Saneamento. É graduado em Relações Internacionais pela Unesp.

Surekha
Club Director InfrastructureGRI Club

Need help?
WhatsApp Assistance
Monday to Friday - 8:30 a.m. to 6:00 p.m.