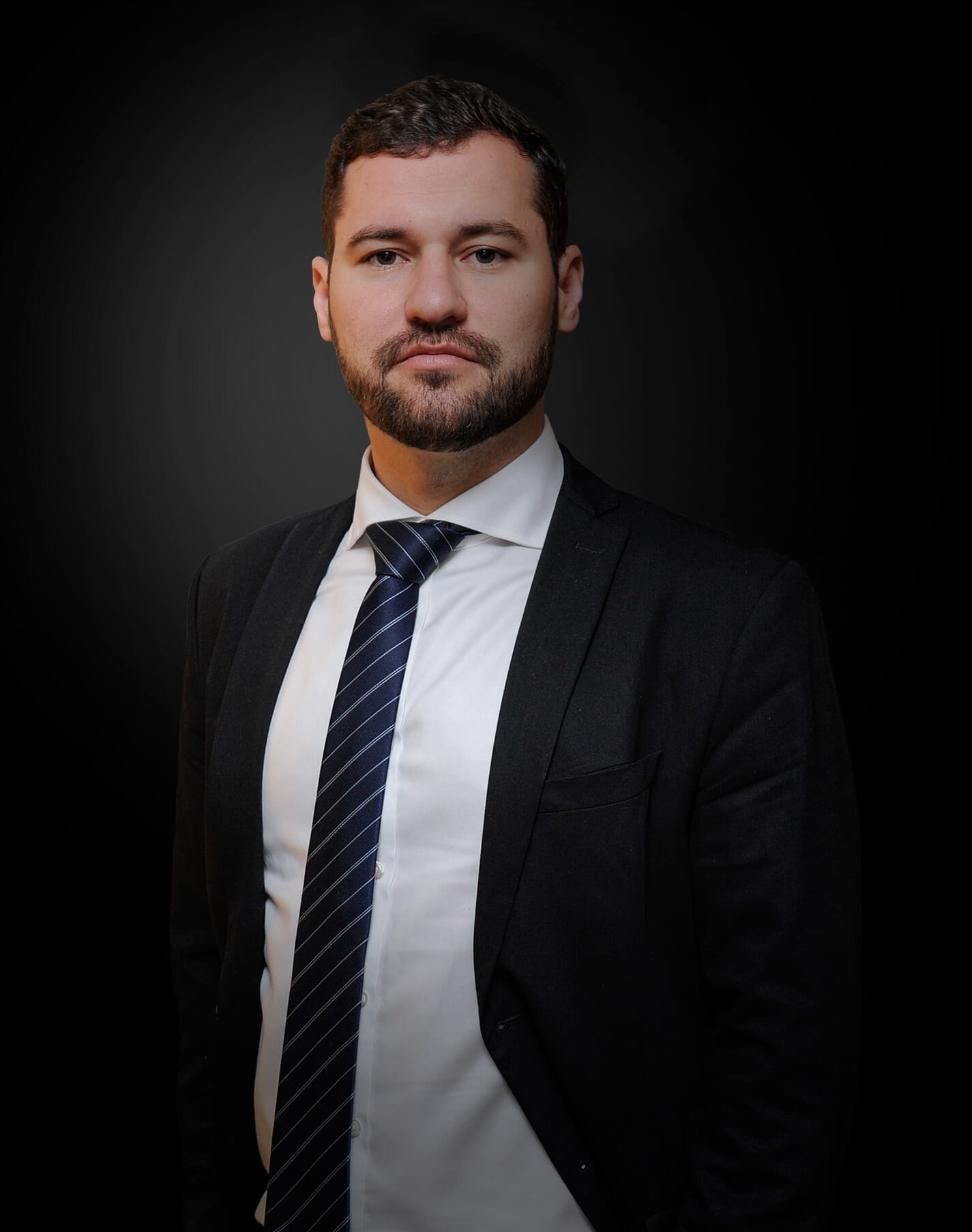 Pedro Nicolau
Pedro Nicolau
Global Head of Infrastructure & India
GRI Club
+55 11 98620-3494
+55 19 3203-0645
Pedro Nicolau is a Partner and the Global Head of Infrastructure and Portfolio Director for India at GRI Group. He leads the infrastructure division which is active in Latin America, India, China, and the USA. He also leads the real estate activities in India with a local team based in Mumbai. Prior to GRI, Pedro worked for Clarion Events Brazil in the Transportation, Mobility, and Sanitation portfolio. He has a bachelor degree in International Affairs at Unesp (São Paulo State University).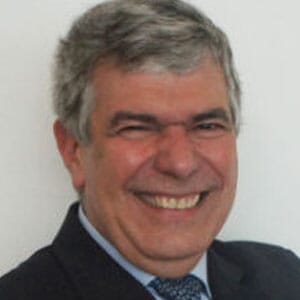 Abel
PresidentCurrently Unaffiliated
Brazil
Abel Rochinha is an executive with over 30 years of experience in leadership positions, either as CFO or CEO, in large companies, such as GP Investimentos Group (Lojas Americanas, FCA, FSA, Argentina Railroads) and Enel/Endesa (Ampla, Coelce and Celg). Since September 2019, Rochinha has been the CEO of Invepar Group (Investimentos e Participações em Infraestrutura S.A). During his management, Coelce (Companhia de Distribuição de Energia do Ceará) won four times Brazil's Best Distribution Company and Customer Satisfaction Award granted by the Brazilian Association of Distribution Companies (ABRADEE), and Latin America's Best Distribution Company and Satisfaction Award granted by the Comisión de Integración Energética Regional (CIER). Abhimanyu
Sr. ManagerMacquarie Infrastructure and Real Assets
India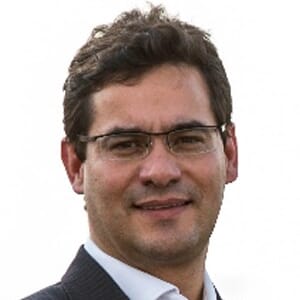 Adriano
PartnerVallya
Brazil
Has been worked in infrastructure projects since heavy construction, teleom and concessions of highways, airports and urban mobility modals. He was responsible for coordinating and facilitating important bidding processes in the companies he worked for, including the winning consortia of the Confins Airport concessions, in addition the acquisition of Quito, Curaçao and São José Airports. To that end, he served in important C level positions of companies such as CCR Gropup and Brasil Telecom. Nevertheless, he worked directly at the concessionaires, having the emblematic participation, for almost 5 years, in BH Airport as director of infrastructure and as president of the concessionaire.

Agathe
Business Development LATAMEgis Engenharia e Consultoria
Mexico
Agathe Vigne is in charge of Business Development for Egis Projects in Latin America. She has a Master's degree from Lyon's Institute of Political studies and the Faculty of Economics of Lyon II, with a specialization in Latin American Energy Policy. After various research projects on Mexico's national oil company Pemex, she occupied several positions in the French Embassy's trade and investment office, in Madrid and Mexico. Her current activities aim at developing partnerships with both public and private actors in Mexico in the infrastructure sector, more specifically to implement new technologies and know-how in road operation and maintenance.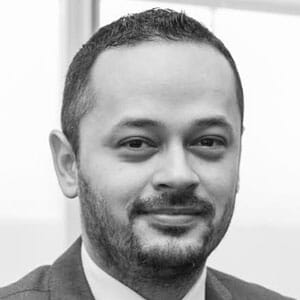 Alejandro
Director, Infrastructure & Real EstateBancolombia
Colombia
Experienced leader with a demonstrated history of working in the investment banking industry. Skilled in Investments, Distressed Assets, Strategic Management, Project Management, and Team Leadership. Strong finance professional graduated from University of Antioquia with MBA from University of Leicester and specialized programs from institutons such as: University of Medellin, University of Berkeley and University of Oxford - Said Business School. Alejandro
AssociateSMBC
USA Alejandro
Managing DirectorBancolombia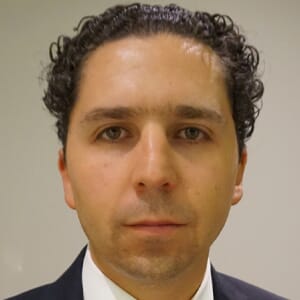 Alejandro
AssociateCredit Suisse
Mexico
Alejandro Zamacona Urquiza, CFA joined Credit Suisse in 2017 as Associate in Equity Research for the Transportation Latam team, based in Mexico City. Previously, he was at Citibanamex Banca Privada and Citi Private Bank, as VP and AVP, respectively, where he spent 6 years advising UHNW & HNW families on the design and implementation of global multi-asset class investment portfolios. He also collaborated as senior associate during 5 years in SAI Consultores at Investment Banking division. Alejandro holds a Bachelor´s Degree in Economics from Universidad Iberoamericana and earned the Chartered Financial Analyst designation by CFA Institute in 2017. Alexander
KöhnenFraport
Germany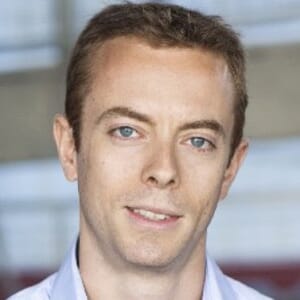 Alexandre
Global Sector Lead for AirportsIFC
UAE
Alexandre has over fifteen years of international banking experience, in both investment and advisory positions with HSBC, Macquarie Capital, and at IFC since 2009, where he covers the MENA region, as well as airports sector coverage globally. His aviation transaction experience includes public sector sell-side advisory for ECM/IPO type transactions, as well as PPP concession type models, in addition to buy-side airport advisory and investment mandates, and he is currently involved in 3 active global airport sell-side transactions. Alexandre is a business school graduate from HEC Paris, and holds an economics degree from McGill University in Montreal.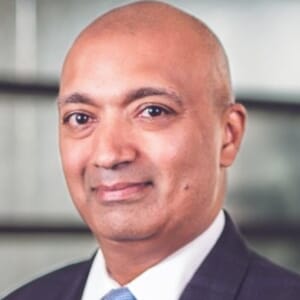 Amit
President & CEOCarlyle Airport Group
USA
Founding Chief Executive of Carlyle Airport Group (CAG), The Carlyle Group's global airport development and investment platform. Airport investment and management career spans over 25 years, including involvement in more than 50 airport P3 transactions globally. Former President and CEO of CCR USA. Before that, founder and CEO of Sigma Infrastructure Partners and SVP at Airports Worldwide. Experience also includes leading airport transactions in the United States and globally for Vantage Airport Group and Airport Group International. Directly involved in key US P3 airport transactions, as well as airport privatizations in Europe, the Americas and Caribbean, and Australasia.

Ana
Partner - InfrastructureBMA
Brazil
Ana Cândida experience involves various Administrative Law matters: public procurement and government agreements, concession of public services, public-private partnerships, public companies, administrative corruption, accountability and fiscal responsibility, corporate social investment, regulated sectors, administrative proceedings with public and controlling entities (Audit Courts and Comptrollers).She participated in relevant infrastructure projects related to airport, port,railway and water and sewage sectors. She is internationally referenced in relevant legal guides, such as Chambers & Partners Latin America and The Legal 500. She is also CP³P-F certified, that's granted by the APGM Public–Private Partnerships Certification Program™.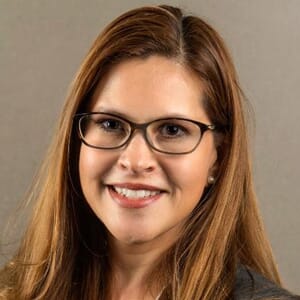 Ana
Vicepresidenta ComercialENGIE
Mexico
Management Executive with +20 years of Energy & Utilities experience in Mexico and the US Ana
Investment ExecutiveCurrently Unaffiliated
Spain