This event is not a regular eMeeting, but the opening session of the
Brazil GRI 2021
,
which will take place in a hybrid format (in-person and webinar)
Thursday, 14 October
14:15 - 15:15  |  Brasilia Time (GMT-3)
Participe do evento aplicando para uma Courtesy membership
Successful registration
151 people are attending
Credit: Torres Aroeira, Paineira e Jatobá - Parque da Cidade - BR Properties
EVENT MANAGER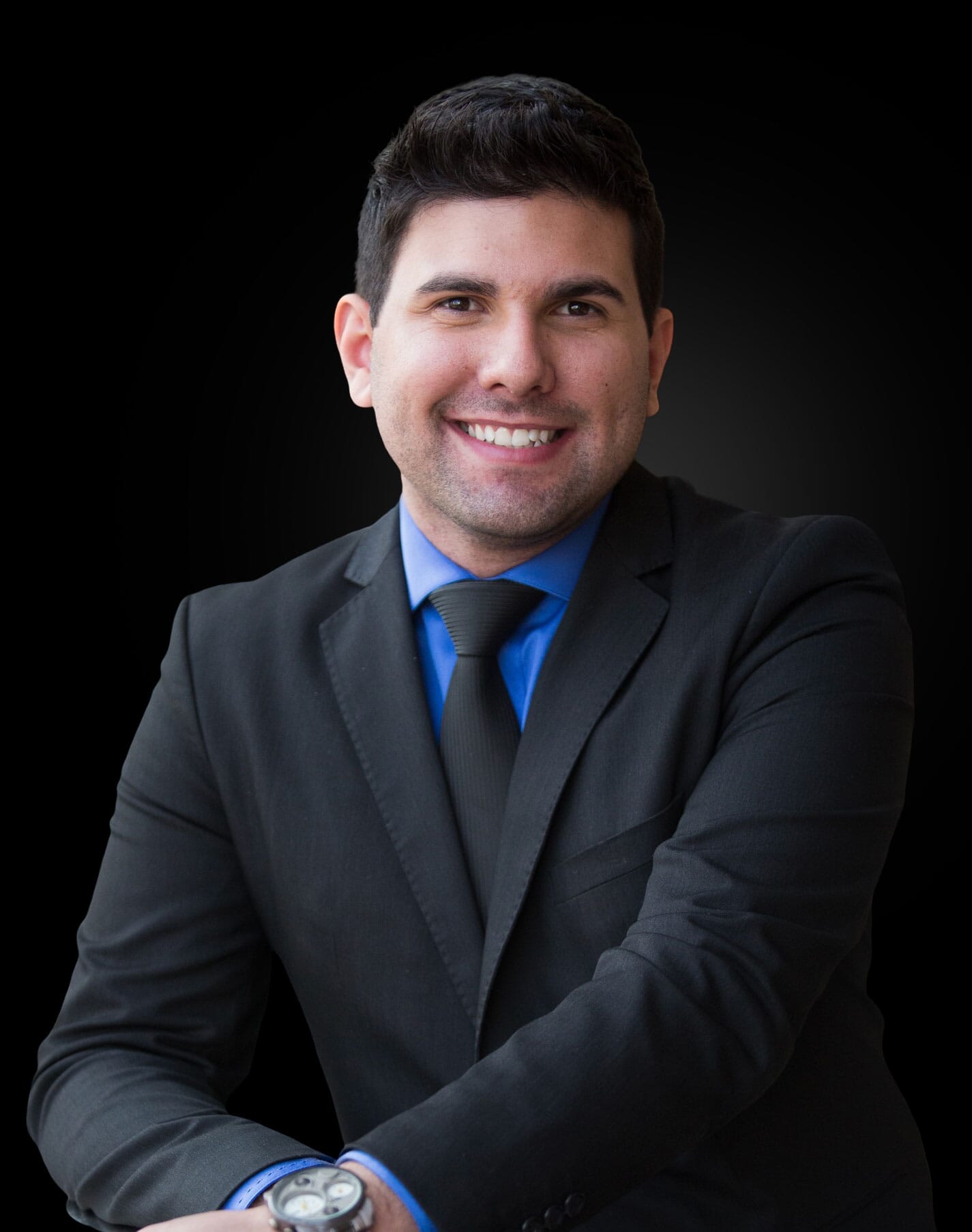 Robinson Silva
Robinson Silva
Partner, Real Estate - USA & Brazil
GRI Club
+55 11 99955-5662
+55 11 2391 5583
Robinson Silva is director of the GRI Club, which brings together leading real estate and infrastructure players in more than 20 countries. He leads the club's real estate market division in the United States and Brazil, including conferences and exclusive activities to members in the residential, land development, malls, retail, hospitality, offices, industrial and logistics segments. He is also a moderator of debates with essential players of the market, economy, and politics. He has an extensive network of relationships and a broad experience in the American and Brazilian real estate industry and the financial and credit areas. He holds a degree in Public Relations and postgraduate degrees in Marketing and Project Management.  
With the constant changes in the real state world, influenced by the Covid-19 pandemic, many leaders are adapting their businesses for a new reality. With that, several opportunities and challenges arise for the real estate market in this post-Covid period. On October 14th, GRI Club members will discuss trends and possible scenarios for the sector's recovery. You are our guest.
A new post-pandemic real estate market
How to prepare companies for a great transformation?
What structural changes have taken place in the real estate markets in the United States, Europe and Asia and should influence the dynamics in this new scenario of recovery?
What opportunities open up for emerging countries like Brazil?
Real Estate as a Service - An increasingly present trend in the positioning of companies in the real estate sector?
How will be the new investments with constant transformations?
Sponsorship opportunities
GRI eMeetings offers a unique opportunity for companies to raise their profile in front of the most senior executives of the Real Estate industry worldwide.
Contact our team and check the sponsorship and exposure opportunities according to the strategy of your company.

Sponsorship Opportunities
Successful registration

São Paulo | SP | Brazil
A JFL Living é uma gestora de ativos imobiliários que tem como sócios Jorge Felipe Lemann, Carolina Burg e Guilherme Villazante. É responsável por atender os clientes garantindo padrões elevados de moradia e acreditando que a experiência de morar bem vai além da localização, da comodidade e dos serviços. Além do VHouse, ao longo dos próximos três anos, a JFL tem como objetivo incorporar mais cinco empreendimentos na cidade de São Paulo, além de considerar a aquisição de unidades prontas, sendo sempre levado em consideração localização, áreas comuns adequadas, infraestrutura para prestação de serviços, tamanho dos apartamentos e custos condominiais controlados, além da integração com o entorno. Essas são premissas que a empresa faz questão de observar.

São Paulo | SP | Brazil
Somos uma empresa de tecnologia e acreditamos que morar em São Paulo pode ser incrível. A nossa missão é tornar isso realidade para mais e mais pessoas. Na prática, adquirimos apartamentos antigos nos melhores bairros de São Paulo e os transformamos em lugares fantásticos de se viver, reformando-os, renovando-os e mobiliando-os por completo. Ou seja, adaptamos esses imóveis para a vida moderna e os deixamos prontos pra alugar. Nossos apartamentos são compartilhados, mas os quartos são individuais e privativos. Assim, seja morando com amigos, ou com outros membros da comunidade Yuca, nossos membros sempre mantém sua intimidade, com um valor que cabe no bolso.
Participantes Confirmados