Tuesday, 23rd November
15:00 - 16:00 | Greenwich Mean Time (GMT+0)
Join the event by applying for a Courtesy membership
Successful registration
36 people are attending
Credit: Arturo Rey / Unsplash
EVENT MANAGER
Julia

Haugg
Production Director
GRI Club
Kirsty

Stevens
Partner
GRI Club
Talita

Rodrigues
Conference Producer
GRI Club

Julia
Production DirectorGRI Club
+447933254030
+442071215067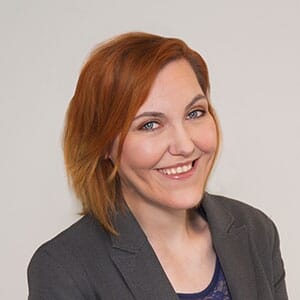 Kirsty Stevens
Kirsty Stevens
Partner
GRI Club
0787150599
12 years experience within conference production in infrastructure, tax, finance and real estate. Previously working with RICS for four years helping drive the global CPD rollout. I have been with GRI Club for over 4 years, from Sales Director, UK Markets Director, Content Director and now as Global Head of Content with Sales Specialty within our Europe and USA markets. Ask me about our European events,asset class specialisms and connecting wtih investors globally. BA Hons in Philosophy from Kings College London, hobbies include Rugby, Theatre Production and Time Out Tastemaker.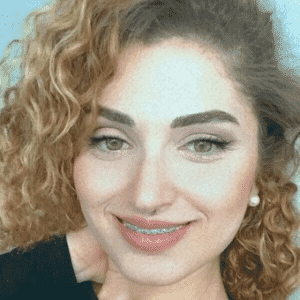 Talita
Conference ProducerGRI Club
GRI Club's Global Committees set the professional standard for peer-to-peer knowledge sharing in order to identify new trends, capitalise on growth opportunities and aid deal flow discovery worldwide.
Curated purely by members, spanning 80+ countries, and across all asset classes, this global committee meets every alternate month via zoom to share the current sentiment, investment appetite and debate where the market is going.
Participation is open and welcome to all GRI Club Members, under the wing of the specific committee chapter. Be part of the global dynamic exchange and always be present for the opportune moments in your asset and region.
Wednesday, November 23rd
2022
Close
See complete schedule
03:00pm - 04:00pm
GRI Global Committee Future Retail Chapter
03:00pm - 03:55pm
2022 Forecast: What's Next For Retail Assets?
Future Leases Models - Must the contracts incorporate the online and offline tenants' sales?
Dropped Travel Restriction - What will be the tourism impact on the rentals after opening borders?
Doing good while doing well - How can the ESG agenda help attract better tenants and investors?
Customer Behavior - Do the post-isolation customer will more open to going to offline stores?
Sponsorship opportunities
GRI eMeetings offers a unique opportunity for companies to raise their profile in front of the most senior executives of the Real Estate industry worldwide.
Contact our team and check the sponsorship and exposure opportunities according to the strategy of your company.

Sponsorship Opportunities
Successful registration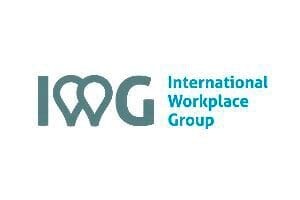 Switzerland
IWG is the leading global workspace provider with more than 3300 business centers across the globe. IWG has built an unparalleled network of office, co-working and meeting spaces for companies to use in every city in the world. Through our network of workspaces, IWG enables businesses to enhance productivity and connect over 2.5 million like-minded professionals.