O MAIOR CLUBE DE RELACIONAMENTO E
NEGÓCIOS EM REAL ESTATE
DO PLANETA
Entenda como geramos a
melhor experiência para
investidores do setor imobiliário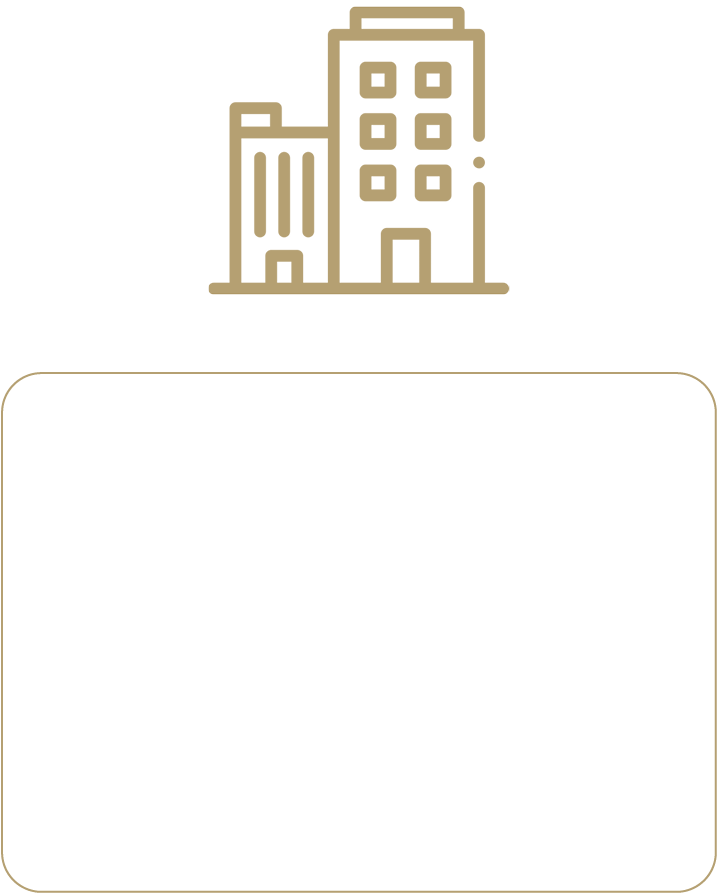 * Required fields
Successful registration
Por que ser membro do GRI Club?
Acesso aos maiores executivos e às maiores empresas do mercado imobiliário

Networking nos eventos presenciais e na plataforma exclusiva

Acesso às principais informações e tendências do setor em primeira mão

Reuniões fechadas com os maiores players do mercado e autoridades públicas

Participação nos conteúdos exclusivos

Fortalecimento e consolidação de sua marca
MAIS DE
10 MIL MEMBROS ATIVOS
Eventos presenciais e online. Plataforma exclusiva para networking
e geração de novos negócios. Acesso a entrevistas e notícias
Oferecemos conexões valiosas através das
experiências que geramos aos nossos membros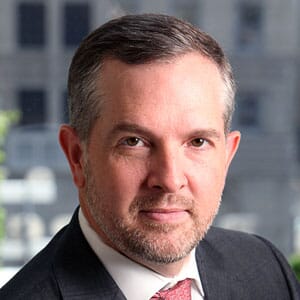 Chief Investment OfficerEquity International
USA
As Chief Investment Officer, Brian Finerty leads Equity International's Investments group, overseeing all investment activity and portfolio company management. Drawing from a deep network of relationships and experience in global markets, Brian is responsible for setting investment strategy and guiding the team in originating and executing deals. Brian is also a member of EI's Management Committee and Investment Committee. Brian is a director of five EI portfolio companies: GuardeAqui, SAMHI, Decameron Hotel & Resorts, Estapar Estacionamentos, and ARG Realty. Brian earned an MBA in analytic finance from the University of Chicago Booth School of Business and a BBA from the University of Michigan.
Temos a confiança dos principais
players do mercado
This eMeeting is exclusive
for Premium members
This event is exclusive for GRI members.