Mahesh Ramanujam
President & CEO
USGBC

Mahesh
President & CEOUSGBC
USA
Mahesh Ramanujam is proving that building a more sustainable world is no longer a dream, but a global evolution. He is the President and CEO of the U.S. Green Building Council (USGBC) and Green Business Certification, Inc. (GBCI) Transformative thought programs, partnerships, and initiatives continue to be at the heart of Ramanujam's work today. He leads hundreds of employees and thousands of volunteers who work tirelessly as the backbone of the green building movement. He envisions a world where construction is as much about compassion as it is about the convenience and efficiency of the structures themselves. And most importantly, behind every strategy, he emphasizes our universal responsibility to prioritize health and wellness.
Real estate investment is a long-term game, and the decisions made today have consequences tomorrow. Beyond adopting this mindset, real estate companies know that they must strike the right balance between cost of execution and value created, to meet the needs of investors, developers and tenants.As more people migrate towards densely populated areas, the stakes for the real estate industry of mitigating climate risk and reducing the impact of buildings on the environment become higher.

What exactly would the green performing indicators be?
What is the sustainable strategy for investors and developers?
What are the benchmarks from across the globe?
What are the learnings and outcome of COVID-19 going to be?

Participation is restricted to Club Members and eMembers.
If you would like me to reserve a place for you, please do confirm latest by Monday.

If you would prefer to contact us by email, please send to [email protected].
Testimonial
See on the video beside the opinion of Chanakya Chakravarti, Managing Director - India, from Ivanhoé Cambridge, who has already participated in one of our first eMeetings, The Future of Sustainable Real Estate in India in today's scenarios.

Anubha
Club Director, IndiaGRI Club
Anubha manages a wide portfolio of the GRI India Club and shares responsibility for curating and delivering GRI engagements for the Indian market incl. conferences as well as member-exclusive club meetings.
She has over 10 years of professional experience in hard-core B2B Business Development roles across sundry industries such as: ATL and BTL Marketing solutions, Food and Facilities Management, Events and Sponsorships, and has worked with with large, established brands and start-ups alike.
She holds a Global Dual MBA degree in International Marketing and Strategy and a Bachelors Degree in Computer Engineering.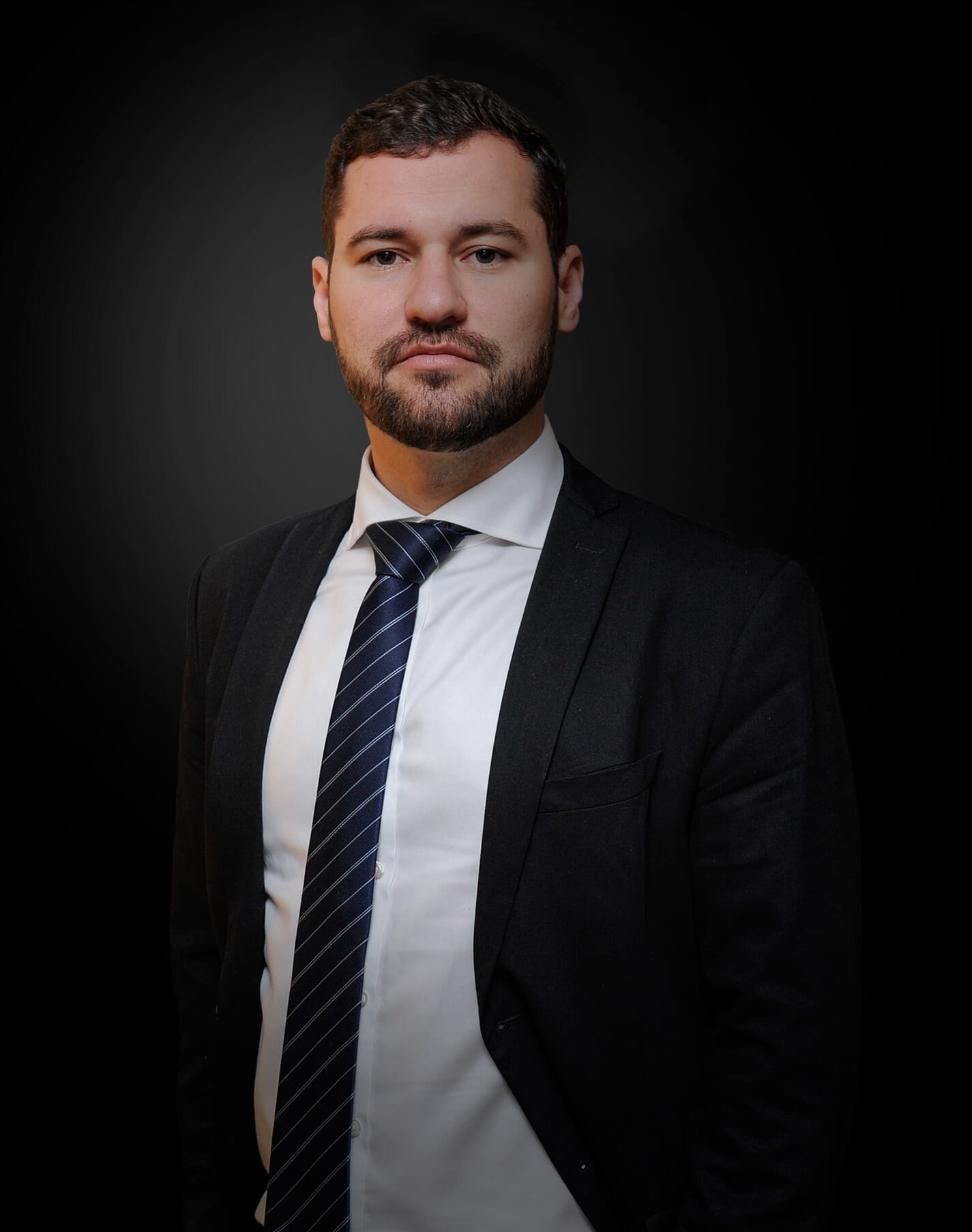 Pedro Nicolau
Pedro Nicolau
Global Head of Infrastructure
GRI - Global Real Estate Inst
+55 11 98620-3494
+55 19 3203-0645
Pedro Nicolau é head global de Infraestrutura do GRI e responde pela coordenação das atividades do GRI Club Infra. Anteriormente, trabalhou na Clarion Events, na posição de head para o Brasil da divisão de Infraestrutura de Transportes, Mobilidade e Saneamento. É graduado em Relações Internacionais pela Unesp.

Priya
Country Head - India, Real EstateGRI Club

Need help?
WhatsApp Assistance
Monday to Friday - 8:30 a.m. to 6:00 p.m.