Coronavirus Risks
Hospitality Real Estate
SPECIAL GUEST:


CLAY DICKINSON

Managing Director

JLL
Thursday, 26th March
15:00 - 16:00 (GMT)
As the world continues to lock down due to the COVID-19 virus, it presents great threats to the global hospitality, leisure and tourism real estate markets - from franchised to boutique. Worse still, financial impacts and consumer demand are near impossible to forecast due to the evolving situation.

This eMeeting will gather global sentiment from those directly impacted in these sectors and discuss frankly what strategies are being put in place to shed light on where the hospitality sector goes from here; to create resilience and protect assets.

Immediate - Safeguarding business and assets
Short Term - Mapping out returning consumer confidence
Long Term - How deep will the impact feel?
Asset management and protecting human capital
Participation is restricted to Club Members and eMembers.
If you would prefer to contact us by email, please send to [email protected].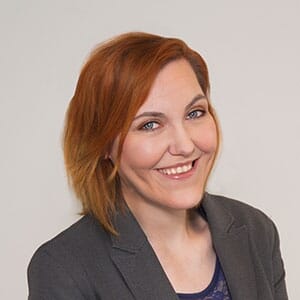 Kirsty
Senior Director - USA, Europe & Global ResearchGRI Club
I have over 10 year's experience in conference production; 7 of which have been in the real estate, venture capital and private equity sectors. I am particularly passionate about BTR, light industrial, global geopolitical and social disruption. At GRI Club, I lead our production team across Europe to develop meaningful events and club meetings for our members.

Thiago
Head of RE Iberia and Hospitality EuropeGRI Club
Thiago is part of the GRI senior management team in Europe and leads the UK & Ireland, Spain & Portugal real estate relationships in Europe. His extensive & varied career has seen him manage & deliver large-scale national & international events, project manages the delivery of a number of luxury publications in the UK & UAE, providing first class service to his clients. Educated at university level & well travelled, he has begun his career in the medical profession to then start his creative profession in Events, Marketing & Publishing. Thiago is very engaged with international development projects and is fluent in Portuguese, Spanish & English.
+44 794 383 9783
+44 20 7121-5060

Need help?
WhatsApp Assistance
Monday to Friday - 8:30 a.m. to 6:00 p.m.