Business Executive, Mexico & Central AmericaGRI Club
Mexico

Jorge
Director - Mexico & Central AmericaGRI Club
Jorge Ayala is Director of GRI in Mexico. He is responsible for the Real Estate Club. He began his career in the hospitality sector where he worked for more than 5 years. Later, he entered the commercial area where he has more than 4 years of experience in business development through Latin America and the United States. He has a degree in Business and Hospitality Administration from the Universidad Iberoamericana.
+52 55 7672 5039
+55 11 2391 5583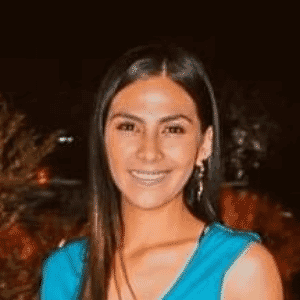 Business Executive, Mexico & Central AmericaGRI Club
Mexico
Qué encontrarás en Central America & The Caribbean GRI Real Estate 2022
Networking de
alto nivel
Desarrolladores • Inversores • Fondos • Asset Managers • Bancos • Operadores • Centros Comerciales • REITs • Cadenas hoteleras • Especialistas
Oportunidades
de negocios
Espacios exclusivos de matchmaking y apoyo del staff para generar reuniones privadas con socios potenciales de negocios.
+ De 10 salas
de debates
Salas de debate interactivas que permiten la participación de todos.
Desafíos, tendencias, oportunidades y casos de éxito enfocados en cada segmento.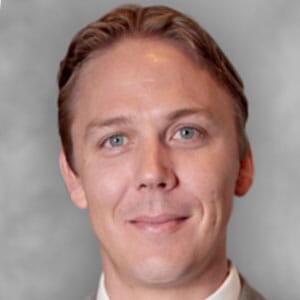 Managing Director-Capital Advisors, LatAmCBRE
USA
Tim Gifford is the Head of CBRE's Investment Banking Business for Latin America, CBRE Capital Advisors Latin America, focusing on complex cross-border investment advisory services throughout Latin America. Mr. Gifford advises institutional investors on mergers and acquisitions, dispositions, and financing of commercial real estate throughout Latin America. Working closely with CBRE office locations in Latin America, he provides clients seamless capital markets advisory service. Mr. Gifford has more than 20 years of experience in commercial real estate and investment banking business in various Latin American and Caribbean markets.

Asset & Development Director for South AmericaNH Hoteles
Colombia
This eMeeting is exclusive
for Premium members
This event is exclusive for GRI members.