The main on-ground meeting of leaders active in the Indian infrastructure and energy market
The 3rd edition of annual India GRI Infra & Energy 2022 will return in October in New Delhi. The event will unite the most senior infrastructure investors, developers, operators, lenders and advisers active in India for a day of candid, behind-closed-door discussions and high-level networking.
Unlike a typical conference, GRI meetings have no speakers or presentations. Instead, decision makers join informal and collegial discussions in which everyone participates. Reconnect with your peers, forge new business partnerships and continue the conversation afterward.
The 3rd edition of the India GRI Infra & Energy 2022 meeting in New Delhi aims to: Discuss themes in an informal format, in which everyone can participate and interact

Share solutions to the most common challenges of the emerging markets

Build new business opportunities with global investors Debate strategic topics to define the future of the infrastructure sectors

Connect yourself with peers and meet new partners
During the event the following safety measures will be implemented: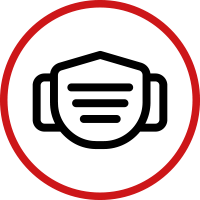 The use of a face mask is mandatory at all times, except when consuming food and beverages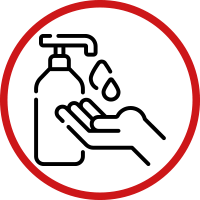 Participants must sanitize their hands regularly (antibacterial hand sanitizer available at the hotel)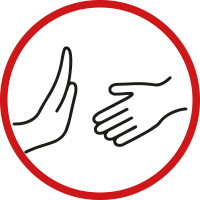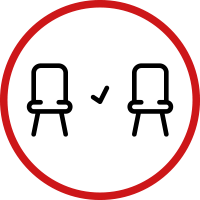 Maintain the assigned distance between seats
Meet our exclusive format
GRI has no speakers, no presentations. Instead, you have a selection of closed-door discussions where everyone can participate.
Much like a conversation in your own living room, the dynamic environment allows you to engage with your peers in an informal and collegial setting.
We preserve this traditional format even in our on-line meetings.
See what participants have to say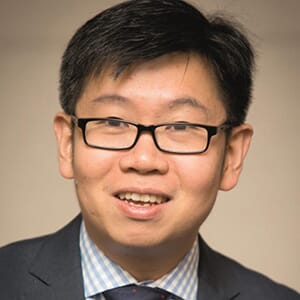 Head of Emerging Markets InvestmentsGIC
Singapore
Chin Hau joined the GIC Infrastructure Group in 2008 and currently has lead coverage responsibility for the Emerging Markets. Prior to joining GIC, Chin Hau was an Investment Manager at Pulsar Energy Capital where he invested in projects across the energy sector in Europe and the Americas. Before Pulsar, Chin Hau was a member of the Infrastructure advisory team at Credit Suisse covering a range of projects in transport, logistics and aerospace. He began his career at Singapore Power where he managed natural gas pipeline projects. Chin Hau has a MEng degree from Imperial College London and an MBA from the University of Chicago.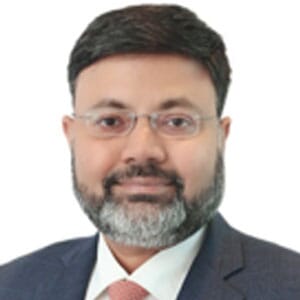 Managing Director, Infra, South AsiaCDPQ
India
Saurabh Agarwal is the Managing Director, Infrastructure, spearheading CDPQ's infrastructure investment efforts in South Asia, based in New Delhi, India. He is responsible for strategy development, sourcing, evaluating, executing and managing high-quality investments, as well as developing long-term partner relationships in the region. Saurabh has 19+ years of experience in financial and technology sectors. At CDPQ, he leads CDPQ's investments across sectors including utilities, renewables, transportation, telecom and social.
Few participants include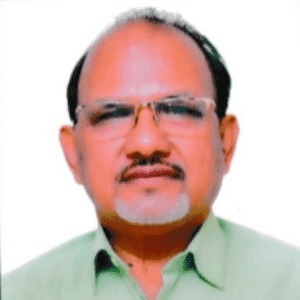 Principal Executive Director, GATI ShaktiMinistry of Railways
India

New Delhi | Delhi | India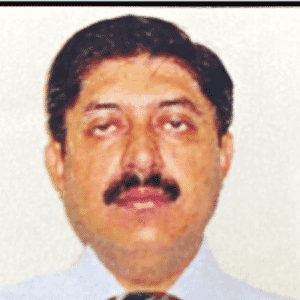 COO, ROADIS IndiaROADIS
India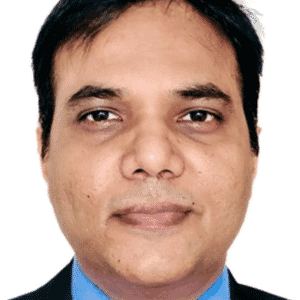 Sr. Vice PresidentSBI Capital Markets
India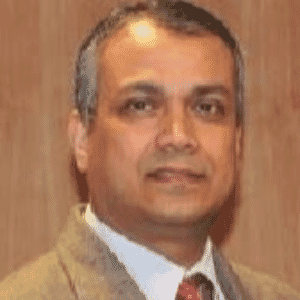 Joint SecretaryDepartment of Economic Affairs
India
He Joined the Indian Administrative Service (IAS) in 2002. Before joining as Joint Secretary, Department of Economic Affairs, Ministry of Finance, Government of India, he served as Secretary, Lokpal and Divisional Commissioner, Jalandhar, Punjab from 08/2018 to 01/2020. He also served in various field and secretariat positions in the Government of Punjab and Government of India. Among the posts he has held are Private Secretary to Union Minister of State (Independent Charge) in the Ministry of Housing and Urban Affairs; Director, Industries and Commerce Department, Punjab; Director, Technical Education and Industrial Training, Punjab, Commissioner, NRI, Punjab and Special Secretary, Expenditure, Punjab.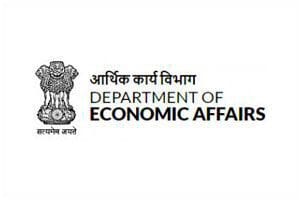 New Delhi | Delhi | India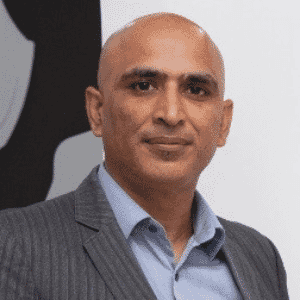 Director (I&A), South Asia & ASEANLondon Stock Exchange Group
India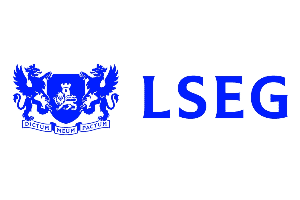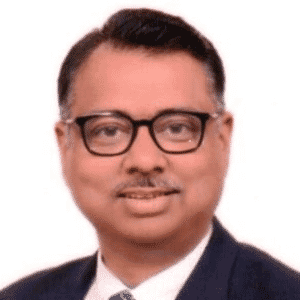 Joint SecretaryMNRE
India
Shri. Dinesh Jagdale is currently serving as the Joint Secretary, Ministry of New and Renewable Energy. Shri. Jagdale is Graduate in Electronics Engineering with Master's in Business Administration with specialization in Marketing and has 29 years of rich experience in electrical & renewable industry. An innovative thinker, Self-motivated, visionary professional has spent 19 years of his career working in Renewable Industry in various capacities.He has been actively involved as consulting personnel in formulation of state government policies for Wind & Solar Energy generation, striking a balance between developers of the project & sustainability of the transmission and distribution companies.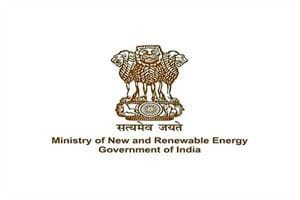 New Delhi | Delhi | India
The Ministry of New and Renewable Energy is a ministry of the Government of India that is mainly responsible for R&D, IP protection, international cooperation, promotion, and coordination in renewable energy sources like wind, hydro, biogas & solar.
This eMeeting is exclusive
for Premium members
This event is exclusive for GRI members.