GRI WEEK 2020
SITE VISITS
Visit New York's newest and most
innovative projects
This year's GRI Week includes visits to investor offices, tours guided
by developers and architects themselves, and a benchmarking of the
new trends driving industrial, residential, office and retail spaces.
INTERSECT BY LEXUS
Lexus creative space includes a showroom, restaurant and craft store to promote the Lexus lifestyle. This space shows how retail companies are finding new ways of using real estate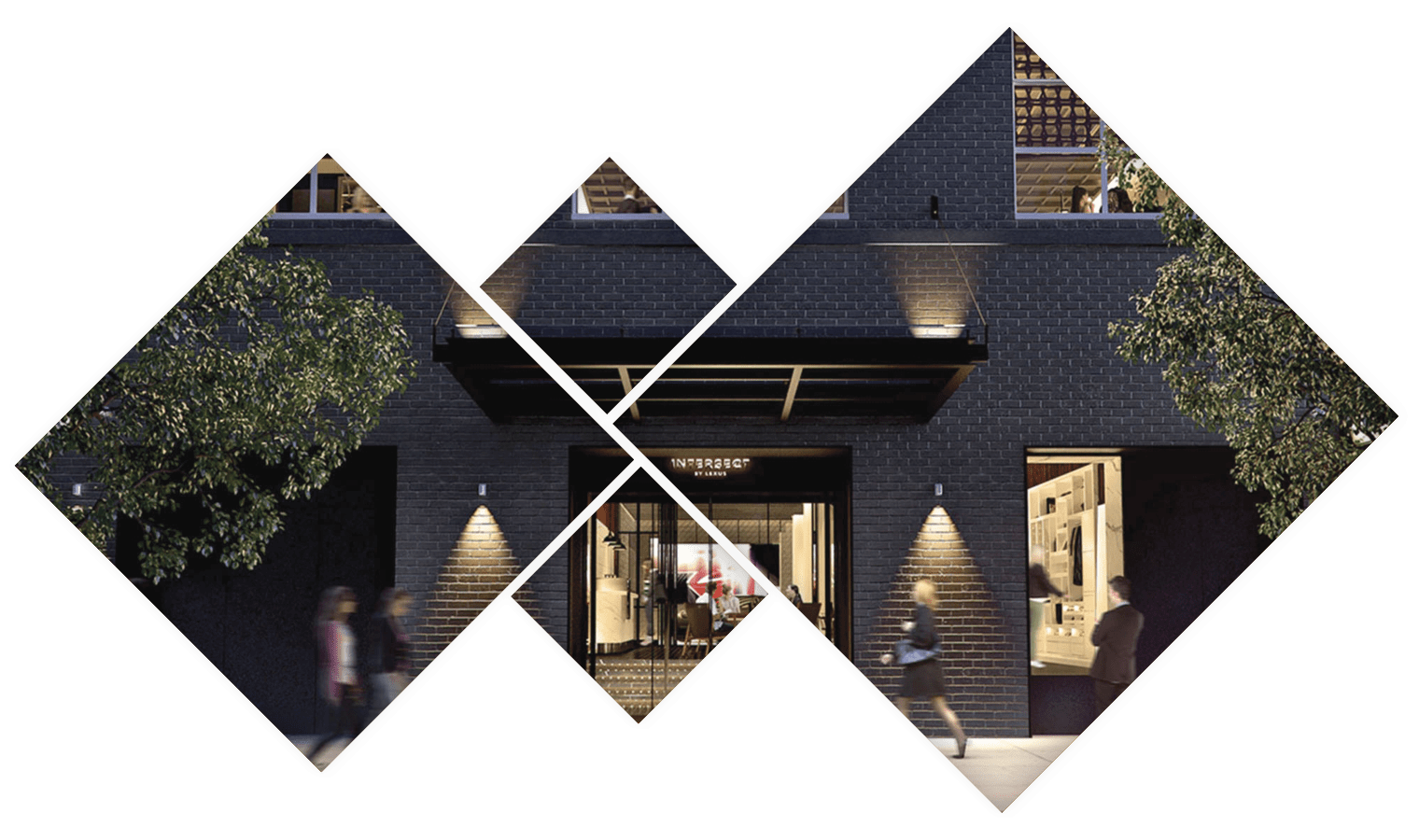 GOOGLE NYC OFFICES
A tour in tech giant's NYC offices with a glimpse of their plans for Google Hudson Square campus.
IKEA PLANNING STUDIO NYC
As land grows more scarce, Ikea is adapting its store model to fit within less m2. This is one of Ikea's first urban stores with a new value proposition for consumers.
AMAZON GO
Retail is changing, and fast. Take a look at how technology is transforming our day to day purchases in one of Amazon's first cash and cashier free stores.
ESSEX CROSSING
Essex Crossing is not only home to the Essex Market which was successfully integrated into the basement of the project, but it integrates affordable housing, retail space, parks, and office spaces all into one mixed-use project.
111W57th
Get a glimpse of NYC's third tallest tower with spectacular views of Central Park.
THE PORTER HOUSE
Walk through a conversion of a 1905 meatpacking warehouse, with a cantilevering 20,000-square-foot four-story addition. This example of a successful restoration with condos that have sold and re-sold for millions of dollars.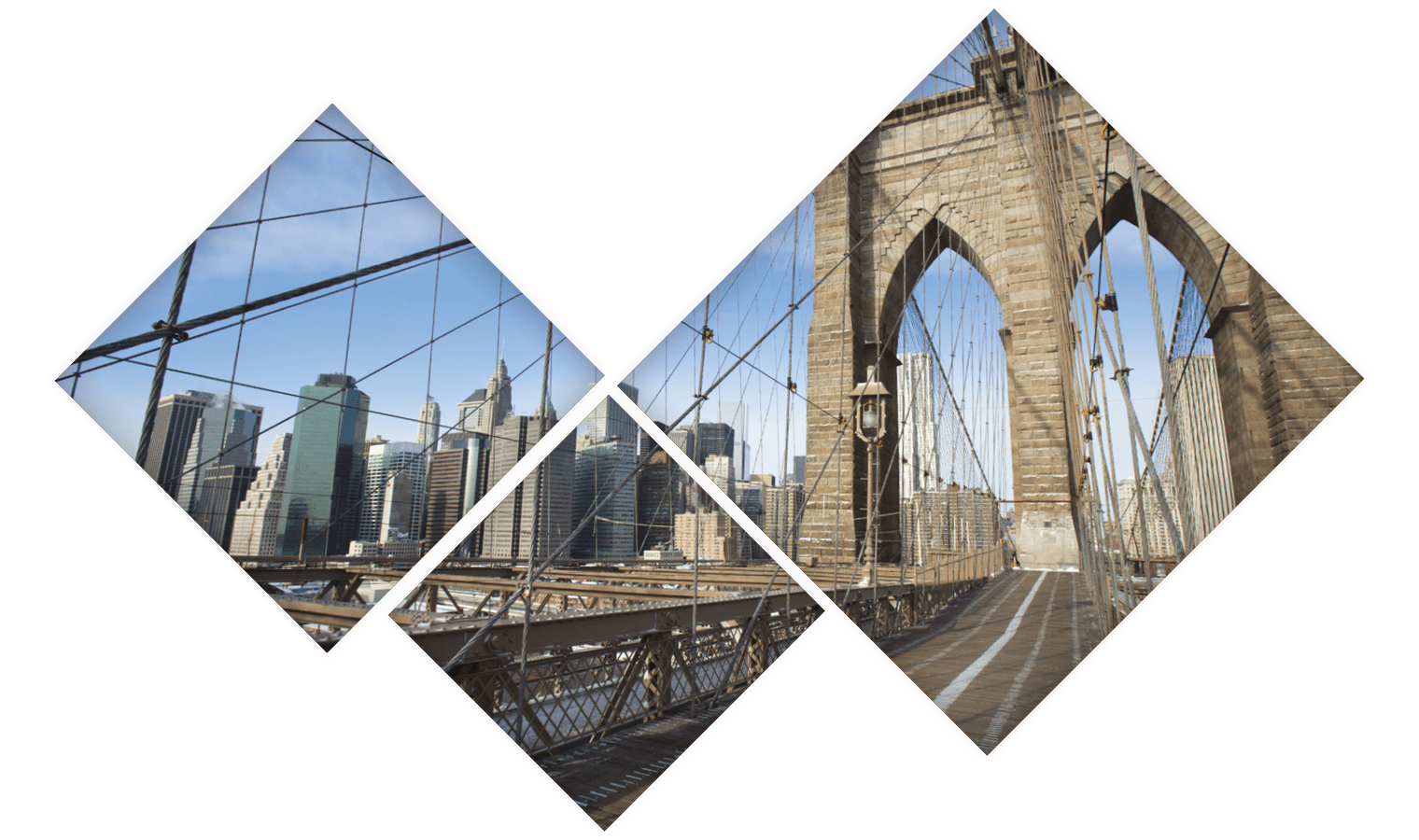 PACIFIC PARK BROOKLYN
With 15 buildings spread throughout 22 acres of land, Pacific Park Brooklyn is one of the largest projects in the district.
BARCLAY'S CENTER
Located inside Pacific Park, Barclay's Center is home to the Nets and is the area's newest entertainment center.
9 DEKALB
This will be the tallest skyscraper in Brooklyn and will restore the Dime Savings Bank as the base of the project.
24-02 49TH AVENUE
This is a seven-story 850,000 RSF office property located in Long Island City, Queens. This warehouse's location and proximity to main roads make it perfect for the last-mile operations.
This eMeeting is exclusive
for Premium members
This event is exclusive for GRI members.