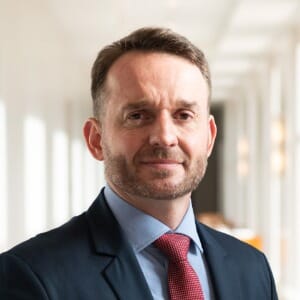 Leonardo Di Mauro
Leonardo Di Mauro
Partner | Head of Real Estate LatAm
GRI Club
+55 19 9 9369 6733
+44 20 7121 5060
Leonardo Di Mauro é Sócio e Head do setor de Real Estate para LATAM, respondendo pela atuação do GRI Club em toda região. Começou sua carreira no CPqD onde atuou por quinze anos, finalizando sua trajetória nesta empresa como diretor comercial do setor de telecomunicações com forte atuação em países como Argentina, Brasil, Colômbia, Chile, México e Uruguai. É graduado em Engenharia Civil pela Escola de Engenharia de Lins, com MBA Executivo pela FGV e pós-graduado em Gestão de Projetos pela Universidade São Francisco.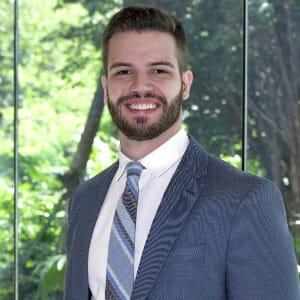 Director of Agribusiness | BrazilGRI Club
Brazil
I'm currently the Director of Agribusiness for the Brazilian market at GRI Club. Learning is a must and having the opportunity to experience different challenges every day is something I appreciate the most. Chemistry Technician and BS in Civil Engineering, besides having a passion for learning new skills and languages, interleaved with some astronomy and politics. My goal is to progressively build my career, keeping in mind the following rule: doing everything with commitment, seriousness, and love.
Conheça nosso exclusivo formato
Os encontros do GRI Club não têm palestrantes nem apresentações. Em vez disso, há uma série de discussões a portas fechadas, das quais todos podem participar livremente.
É como se você estivesse em sua própria sala de estar, conversando informalmente com colegas, num ambiente dinâmico.
This eMeeting is exclusive
for Premium members
Este evento é exclusivo para membros do GRI.