Credit: TravnikovStudio / Envato Elements
USA Multifamily Market Outlook: Pricing and Demand Creating Resilience Amid Uncertainty?
Thursday, 11th February
14:00 - 15:00 | Eastern Standard Time (GMT-5)
Submit your interest (Non-members)
Participation is restricted to Club Members and eMembers.
If you would prefer to contact us by email, please send to [email protected].
Successful registration
181 people are attending
EVENT MANAGER
Brenda

Salas
Content & Production Director Latin America
GRI Club
Ludwig

Menke
Production Manager
GRI Club
Robinson

Silva
Partner, Real Estate - USA & Brazil
GRI Club

Brenda
Content & Production Director Latin AmericaGRI Club
+52 777 496 8366
+44 20 7121 5060

Ludwig
Production ManagerGRI Club
Brazil
Production Manager at GRI Club. My job is to connect top investors, developers, banks, consultants, lawyers, and other Real Estate players and executives to GRI meetings and events that I produce in Brazil, Portugal and USA. International Relations and Affairs Analyst and Economist at Faculdades de Campinas (FACAMP). Study abroad in France at ICN Business School with a Bachelor of Business Administration (BBA Program).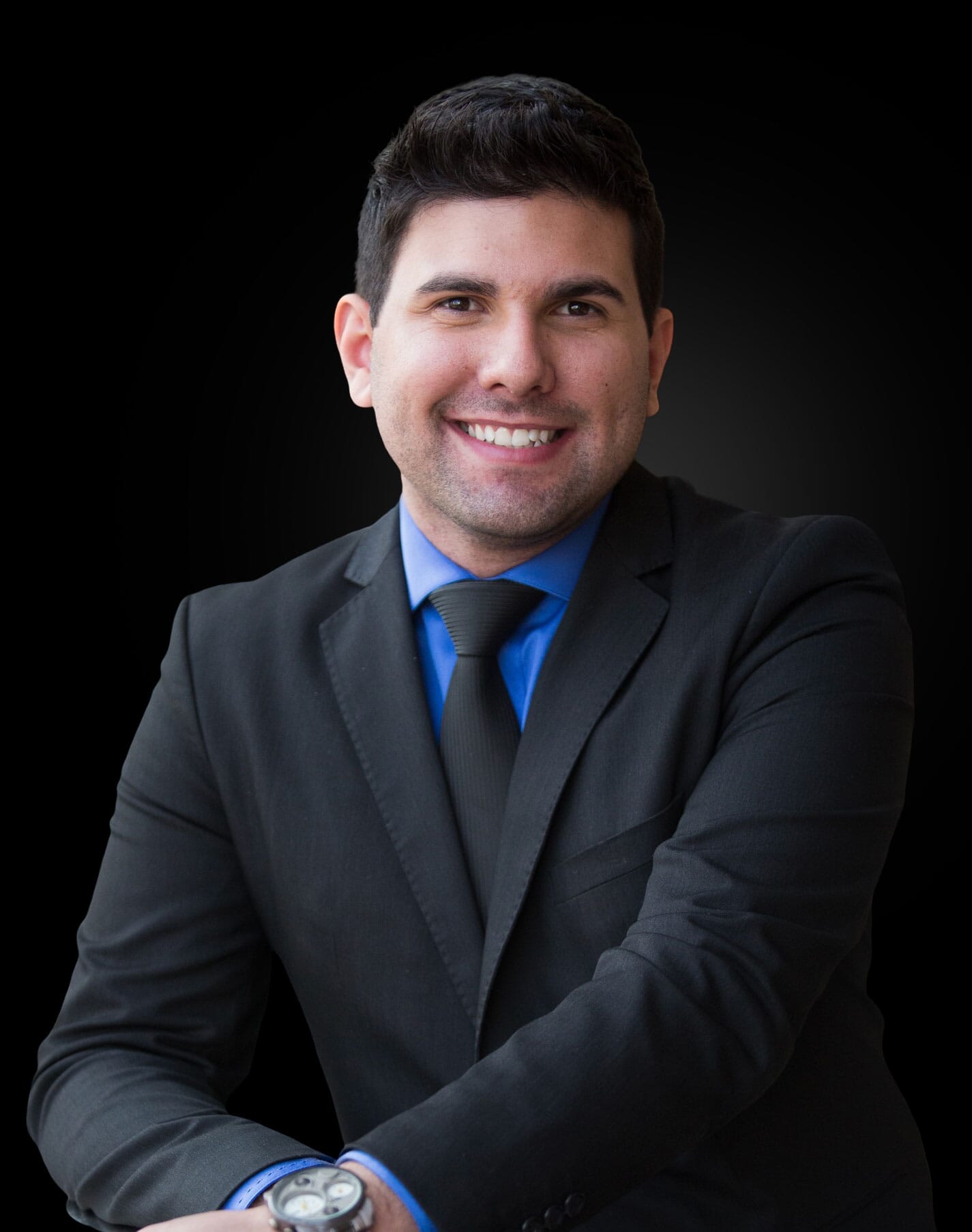 Robinson Silva
Robinson Silva
Partner, Real Estate - USA & Brazil
GRI Club
+55 11 99955-5662
+55 11 2391 5583
Robinson Silva is director of the GRI Club, which brings together leading real estate and infrastructure players in more than 20 countries. He leads the club's real estate market division in the United States and Brazil, including conferences and exclusive activities to members in the residential, land development, malls, retail, hospitality, offices, industrial and logistics segments. He is also a moderator of debates with essential players of the market, economy, and politics. He has an extensive network of relationships and a broad experience in the American and Brazilian real estate industry and the financial and credit areas. He holds a degree in Public Relations and postgraduate degrees in Marketing and Project Management.  
The multifamily segment has grown strong for years, but COVID-19 accelerated social pressures and lack of finance could cause developers, asset owners and investors to rethink long term priorities.
This eMeeting will gather US' senior real estate leaders to rethink the fundamentals of the Multifamily segment to better understand short-term and long-term pricing opportunities and how social influences are creating innovation in the products.
USA Multifamily Market Outlook
Pricing and Demand Creating Resilience Amid Uncertainty 
Demand, Pricing & Valuation Pulse Check: Where are the opportunities for the multifamily asset classes?
COVID Accelerated Trends: Long term vs short term demand and product design influencing Multifamily
Rising Stars: What are the most attractive markets to invest in?
Housing Policies: What's needed to create a more inclusive Multifamily housing market?

Susan
Managing DirectorCushman & Wakefield
USA
Susan Tjarksen founded KIG CRE, a multifamily brokerage in 2015, and joined Cushman & Wakefield in 2018. Susan is also a co-founder of Enodo, Inc., an automated multifamily valuation platform. She has more than 30 years in apartment and mixed-use development, having planned, built, designed, financed and delivered projects totaling more than $3.5 billion in revenue. She has also successfully developed and sold 12,000 residential units, 2,500 hotel rooms and 2M+ SF of retail and office space. Susan has become an international expert on flexible living assets that include coliving, STRs, micro-units and manufactured housing. Susan holds a Bachelor of Finance from UIUC and completed a Masters in Finance at Essex University.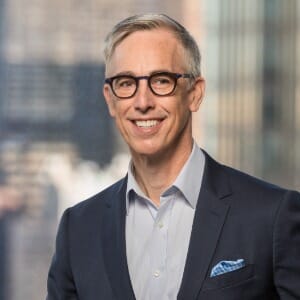 Bob
COORedwood Capital Group
USA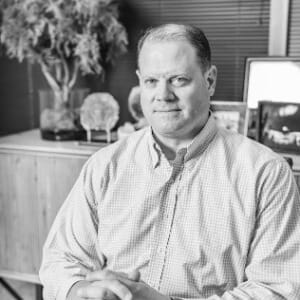 David
PartnerMadera Residential
USA
Dave is a pillar in industry circles, having served in leadership roles for the National Apartment Association and as the past-President of the Texas Apartment Association. Under Dave's visionary leadership, Madera Residential is a solidly innovative technology firm operating in the multifamily space. While continuing to manage a large portfolio, his team is now developing disruptive software, hardware, and communications solutions to increase profitability and create happier healthier communities.

Julie
Vice President, Asset Management, ResidentialIvanhoé Cambridge
Canada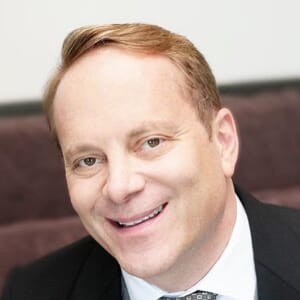 Peter
Executive DirectorWimmer Family Office
United Kingdom
Peter Plaut is consistently recognized as a leader in the industry. Among his many achievements and awards, he was ranked as one of the Top 20 Rising Stars of Hedge Funds during the 2008 global financial crisis. More recently, since the Covid-19 Pandemic locked down the global economy, Plaut has signed over $5 billion of Engagements and/or Term Sheets across various real estate assets classes including residential, mixed use, office, and hospitality. This is a recognition of his ability to manage through crisis and create positive investment opportunities in all environments.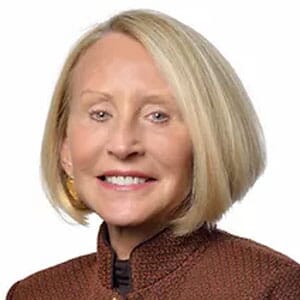 Sheryl
Managing Director, Capital MarketsSunstone Properties Trust
USA
Prior to joining Sunstone, Ms. Morehead held positions in both the financial services and real estate industries. Sheryl started her banking career in Citicorp's national real estate group and later led the transition of several troubled institutions with problem real estate assets to regulatory compliance and profitability as President of First Los Angeles Bank and CEO of First Bancorp. Her real estate experience includes senior positions with shopping center developer Lanning Corp and M& M Development. As Managing Director of Capital Markets for Sunstone, Ms. Morehead manages all debt and equity transactions as well as investor relations. Sheryl earned an MBA from Harvard Business School and a BS in finance from Boston University.

Adriano
Vice-PresidentCBRE
Brazil
Adriano Sartori, Vice Presidente da CBRE Brasil e Diretor das áreas de Locação, Brokerage Services, Agency e Marketing. Responsável pela equipe que já realizou a locação de mais de 3,0 milhões de m² de escritórios, ou R$ 20 bilhões em receita para seus clientes. Com experiência adquirida em diversas áreas da CBRE desde 1994, esteve presente nas maiores negociações imobiliárias das duas últimas décadas e sua equipe mais de uma vez reconhecida mundialmente como "top producers" da CBRE Group. Formado em Arquitetura e Urbanismo (USP) com curso de extensão em Urbanismo pela Concordia University, Canadá, é membro fundador do Green Building Counsil Brasil e MRICS pelo Royal Intitution of Chartered Surveyors.

Agostina
Club Manager LatAmGRI Club
Agostina has been actively studying and working with Latin American markets for more than 11 years, specializing in business development and public relations. She has experience working in Argentina, Brazil, Peru, Chile, Colombia, Mexico and US real estate, financial and investment markets, fostering valuable connections among global leaders and GRI Club members. Agostina holds a Bachelor's Degree in Administration from the Universidad Nacional del Litoral in Argentina. Al
PresidentSpectrum Properties
USA Alan
Managing Director, Capital MarketsVeritas Investments
USA

Alan
President & COOMeyers Group
USA
A real estate professional with more than 25 years of comprehensive real estate experience, Alan Losada is the Executive Vice President and Chief Operating Officer of the Meyers Group. Mr. Losada's extensive experience in the areas of multi-family rental, hotel and condominium development, land acquisition, project financing, sales, construction and assets disposition has propelled him into one of the leading names in the industry. Albert
Founder & CEOLexerd Capital Management
USA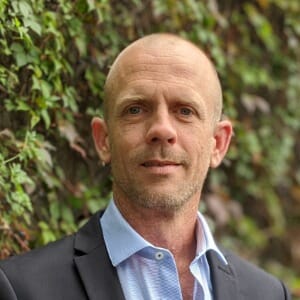 Aldo
Gerente General MéxicoS2E Technologies
Mexico
With more than 16 years of experience in Real Estate Development in Mexico, Aldo González provides vast knowledge of structuring, planning, development and coordination of S2E's portfolio of projects in the Smart Communities business unit.

Aldo brings a structured insight of the Real Estate Development business having previously worked as New Business Development Director, Regional Development Director, and as Portfolio Manager within the Real Estate Development and Real Estate Investment Funds industries.

Alec
Vice PresidentRET Ventures
USA
Alec joined RET Ventures in 2017 from the Leveraged Finance group at BofA Merrill Lynch in New York, where he worked on debt capital financings for corporate issuers and private equity funds. He holds a B.A. in Economics from the University of Chicago. Originally from San Francisco, Alec is a traveler at heart and spends his time out of the office outdoors: hiking, skiing, snowboarding, and skydiving.

Alexandre
PrincipalMoriah Family Office
USA
Principal in Moriah Family Office.

Alfredo
Managing PartnerKAVI Capital
USA
Active real estate investor and developer with strong focus on the Latin American and U.S. markets. His professional career as a real estate, corporate finance and workouts attorney to different private equity funds, investment management companies and real estate developers in the US and Mexico gave him exposure to: private equity investments, cross-border loan origination and structuring, fund management advisory, due diligence and conflict resolutions. He successfully represented one of the largest American institutional investment funds in a $1.4 billion workout and restructuring process with two of Mexico's largest homebuilders. He is and active developer, asset manager and investor in charge of a budget of over $20 million. Alfredo
PartnerFocus Development
Guatemala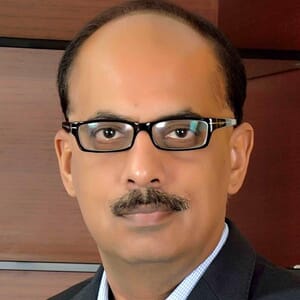 Amit
CEO & Managing DirectorASK Property Investment Advisors
India
Mr. Bhagat Co-founded the Real Estate Private Equity business of ASK Group in 2008. He has experience of more than a decade in the mortgage finance including as National Credit Head for the mortgage division of ICICI Bank. He was also the head of ICICI Property Services and has advised/syndicated over US $ 500 Mn of private equity investments. At ASK, he has raised and manages/advises an offshore and three domestic funds amounting to US $ 500 mn. He has invested in 25 projects in five cities and demonstrated complete exits from 11 projects. Mr. Bhagat is a Chartered accountant.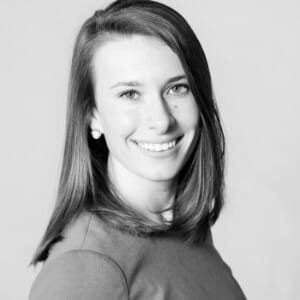 Amy
Equity Structuring & Investor RelationsTitan-ACIG
USA
Amy is a Managing Partner of Titan-ACIG. The firm partners with institutional investors, family offices and high net worth individuals in a variety of commercial real estate transactions in the U.S. With a primary focus in multifamily residential real estate, the firm partakes in opportunistic transactions across many sectors. Titan acquires, develops and operates the highest quality assets with our partners.

Andre
Diretor GeralSepag Construtora
Brazil