New York, Miami and Los Angeles are the US' most important tourism destinations and took a hit with travel restrictions and fear of contagion in 2020. While it also experienced a comeback of road trips and outdoor activities. What are the enduring trends and changes in the US' hospitality hot spots? This GRI Club USA eMeeting is to gather the country's top hospitality leaders to break down the prevailing changes in the industry and new solutions/ideas that are being implemented to restore traditional destinations and create new ones.
Demand Shifts: What new approaches are being used to attract travelers?
Pandemic Adjustments: What permanent changes have been made to protect hospitality assets from future risks?
Regaining Trust: What customer acquisition, marketing solutions are being implemented to regain traveler trust?
USA Hospitality Real Estate Outlook

Christine
Vice PresidentCumming Corporation
USA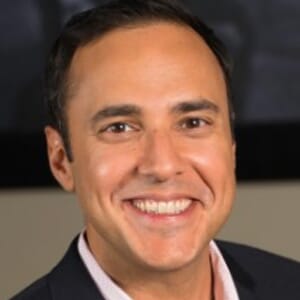 Andy
Managing Partner and CIOBanyan Investment Group
USA
A founding principal of Banyan Investment Group, Mr. Chopra functions as the Chief Investment Officer. Though involved in many aspects of the management and investment company, Andy primarily leads sourcing and dispositions of hotel assets. This includes originations, dispositions, negotiations, capital and deal structuring.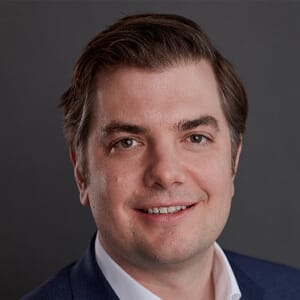 Justin
SVP, Development and AcquistionsAimbridge Hospitality
USA
Justin oversees retention for Aimbridge Hospitality. His team focuses on retaining management contracts for Aimbridge's strategic hotels that are placed for sale by their respective owners. During his tenure at Interstate, his team nearly doubled the company's retention success rate. As Aimbridge's ownership base continues to grow and diversify, Justin adds further acumen to the Development team focusing on communicating Aimbridge's value proposition and leveraging relationships with investors, hotel owners, and brokers to increase retention. Additionally, he specializes in key strategic business development opportunities for strategic ownership groups.

Mark
VP, Development United StatesAccor
USA
Submit your interest (Non-members)
Participation is restricted to Club Members and eMembers.
If you would prefer to contact us by email, please send to [email protected].
Successful registration
Participation is restricted to Club Members and eMembers.
If you would prefer to contact us by email, please send to [email protected].

Ludwig
Production ManagerGRI Club
Brazil
Production Manager at GRI Club. My job is to connect top investors, developers, banks, consultants, lawyers, and other Real Estate players and executives to GRI meetings and events that I produce in Brazil, Portugal and USA. International Relations and Affairs Analyst and Economist at Faculdades de Campinas (FACAMP). Study abroad in France at ICN Business School with a Bachelor of Business Administration (BBA Program).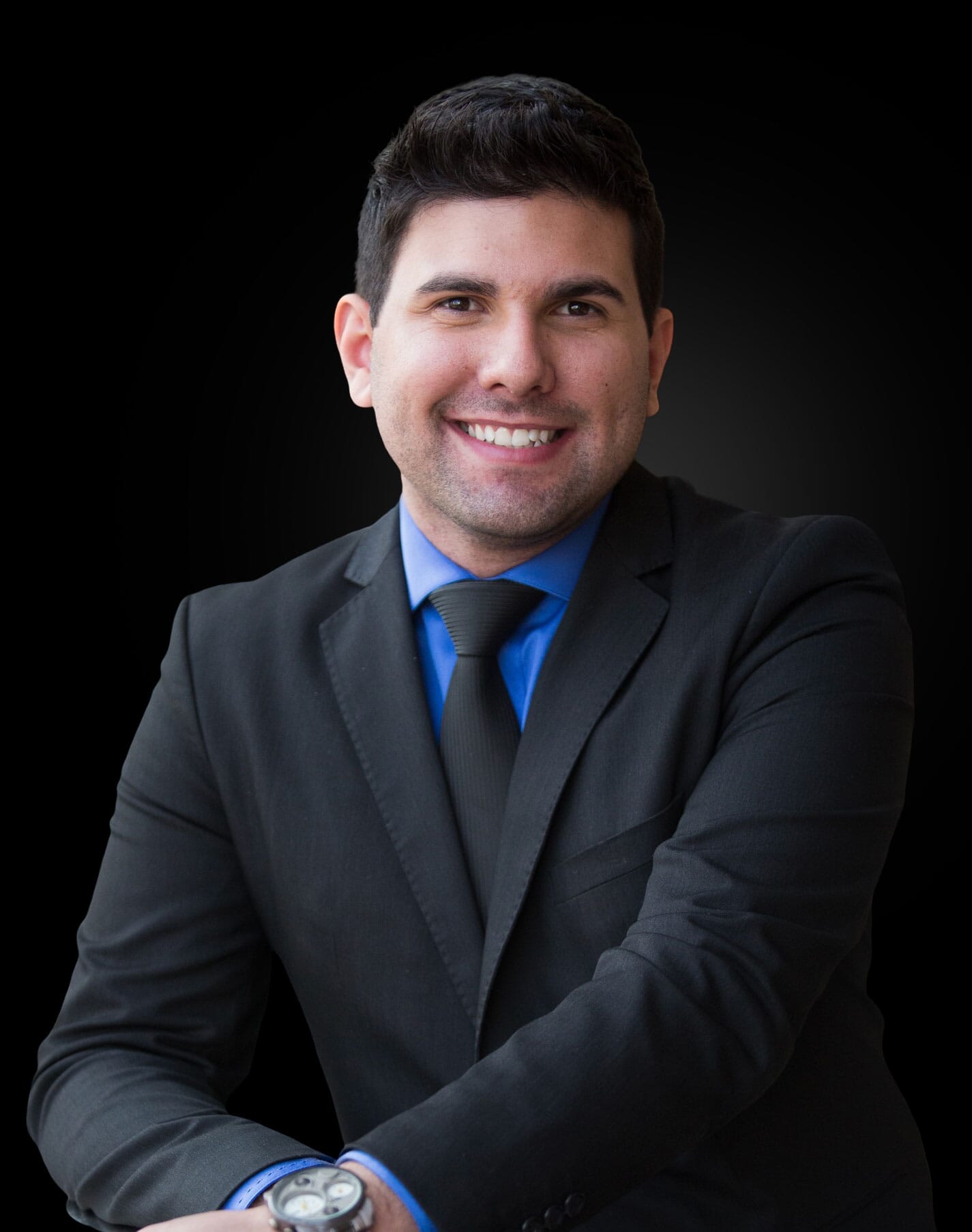 Robinson Silva
Robinson Silva
Partner, Real Estate - USA & Brazil
GRI Club
+55 11 99955-5662
+55 11 2391 5583
Robinson Silva is director of the GRI Club, which brings together leading real estate and infrastructure players in more than 20 countries. He leads the club's real estate market division in the United States and Brazil, including conferences and exclusive activities to members in the residential, land development, malls, retail, hospitality, offices, industrial and logistics segments. He is also a moderator of debates with essential players of the market, economy, and politics. He has an extensive network of relationships and a broad experience in the American and Brazilian real estate industry and the financial and credit areas. He holds a degree in Public Relations and postgraduate degrees in Marketing and Project Management.  
Sponsorship opportunities
GRI eMeetings offers a unique opportunity for companies to raise their profile in front of the most senior executives of the real estate sector worldwide.
Contact our team and check the sponsorship and exposure opportunities according to the strategy of your company.

Get in Touch
Successful registration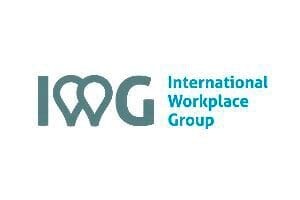 Luxembourg | Luxembourg
IWG Global coworking and workspace leader that helps more than 2.5 million people and their businesses to work more productively through its companies Regus, Spaces, No 18, Open office, HQ and Signature by Regus.