While public money is being spent freely in the healthcare sector and to support employees, private companies are struggling to sustain cash flow through the impact of COVID-19. EU bonds were heralded by the private sector as possible economic stimuli, yet the initiative is still in limbo. Could delayed public action trigger massive waves of unemployment and loss of human capital once the crisis has blown over? Moreover what financial priorities should the public and private sectors consider moving forward - social, enterprise, health or capital markets?

This eMeeting will host senior GRI Club members in conversation with the European Trade Union, to understand how the public sector should support private companies as we start planning to rebuild the global economy post pandemic crisis.

Make Money On Value, Not On Health - Assessing macroeconomic measures to tackle the COVID-19 emergency
Feds & EU Pumping Cash - How sustainable and what inflationary triggers might trigger?
Public & Private Responsibility to Protect Society & Economy - Ideal scenarios?
Ensuring SME & Large Scale Private Sector are Supported Through Immediate Cash Flow Impacts
Public Money Triggering Private Investments - Any opportunities?
EU Coronavirus Bonds & Other Policies To Avoid Recession
EU Commission, ECB - What role does public institutions have in all this?
ECB & Fed Reserve - Mapping out the likely 6 -12 months action
Participation is restricted to Club Members and eMembers.
If you would prefer to contact us by email, please send to [email protected].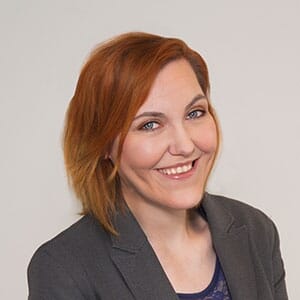 Kirsty
Senior Director - USA, Europe & Global ResearchGRI Club
I have over 10 year's experience in conference production; 7 of which have been in the real estate, venture capital and private equity sectors. I am particularly passionate about BTR, light industrial, global geopolitical and social disruption. At GRI Club, I lead our production team across Europe to develop meaningful events and club meetings for our members.

Need help?
WhatsApp Assistance
Monday to Friday - 8:30 a.m. to 6:00 p.m.