Dennis
Head of Investor ServicesCushman & Wakefield - Singapore
Singapore
Dennis Yeo is the Head of Investor Services Asia Pacific at global commercial real estate services firm Cushman & Wakefield. His responsibilities include growing Cushman & Wakefield's client relationships and extending to them our full suite of best-in-class property services.This appointment relied on Dennis years of experience in the property market across Asia Pacific. Prior to leading Investor Services for APAC, Dennis was the Chief Executive Officer for Singapore and South-East Asia. He has close to three decades of experience handling corporate real estate transactions acting for multinational corporate clients, funds and institutions. His professional expertise is in industrial and logistics around the region including Greater Asia

George
Senior Vice President - Asia PacificIvanhoé Cambridge - Hong Kong
Hong Kong
George is responsible for the investment and asset-management strategies outlined in the Ivanhoé Cambridge's business and strategic plans for the APAC region.

Michael
Managing DirectorESR
Singapore
Dr. Michael de Jong-Douglas is Managing Director of ESR Asia. Michael, has worked in logistics real estate for last 20 years. Previous Asian roles include Deputy CEO / COO for Mapletree Logistics Real Estate Trust (a multi-billion S$ Singapore REIT) and Director of Real Estate for an opportunistic multi-family office based in Singapore. Michael spent +11 years with Prologis where he held various positions such as Regional Head Central Europe, Head of Property Management Europe and Head of Due Diligence Continental Europe. Michael has a PhD in Urban Planning & Applied Geography from Utrecht University and attended Exec Development Program at Northwestern University; he also has an MBA, an MA in Geography and a BS in Public Admn & Planning.
In 2020, logistics markets across the APAC region have been a redeeming feature. While there is a continued growth in e-commerce, logistic companies expect to boost efficiency and include better technology services within Asia-Pacific. Last November, the Regional Comprehensive Economic Partnership (RCEP) was signed between 15 Asia-Pacific countries. It represents the largest trading bloc in the world, and it will bring strong shifts in export rules, manufacturing security and commercial property industry.
This eMeeting will gather senior leaders to share their analysis of Logistics Real Estate Investment Opportunities in some of Asia Pacific's most relevant markets.
Operators and Investors forecasts across the region

Supply chain resilience

Possibilities around the region after the RCEP (Regional Comprehensive Economic Partnership)
Participation is restricted to Club Members and eMembers.
If you would prefer to contact us by email, please send to [email protected].
Submit your interest (Non-members)
Participation is restricted to Club Members and eMembers.
If you would prefer to contact us by email, please send to [email protected].
Our team will get in touch with you soon to confirm your participation
Check what India Members have
to say about our Private Meetings
Bringing together senior players in the real estate market, the GRI Private Meetings combine personalised and data driven matchmaking, full of unpretentious, light and always useful conversations between new and old industry friends.

Caroline
Director RE Asia PacificGRI Club
Caroline Zurakowski (祖拉) is a Director, Real Estate - Asia Pacific based in Shanghai, China. Caroline has extensive, cutting-edge understanding of the technologies and best practices that drive today's businesses in China. She holds a BA in International Relations, a Master in Science and Security from King's College London and a Business Administration and Management course at JiaoTong University. She has been working in Innovation Consulting in China since 2019, hosting over 500 Investors and C-Level Executives from +200 different organizations. Now she is responsible for the GRI expansion across Asia-Pacific region.
+8615601717339
+8615601717339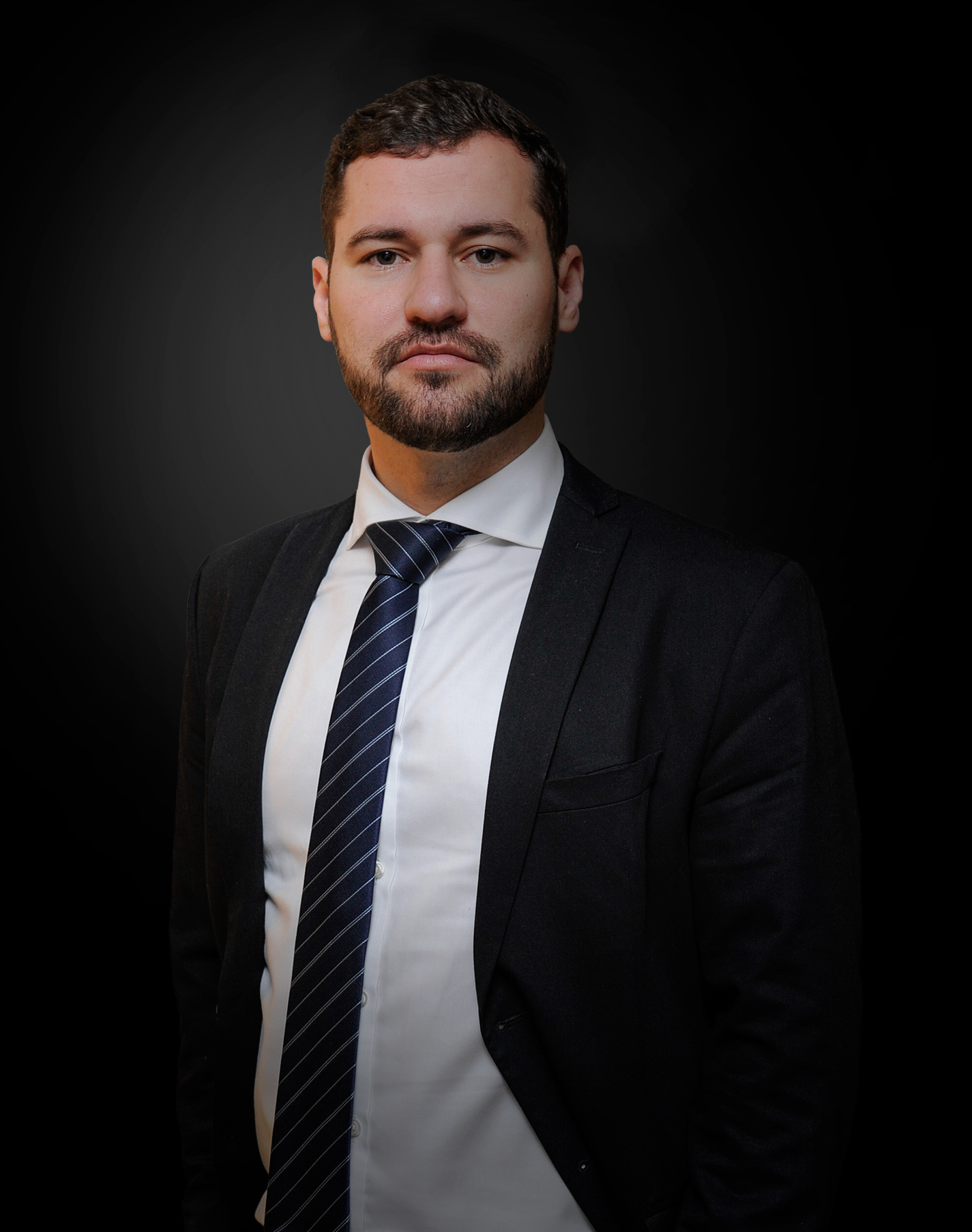 Pedro Nicolau
Pedro Nicolau
Global Head of Infrastructure & India
GRI Club
+55 11 98620-3494
+55 19 3203-0645
Pedro Nicolau is a Partner and the Global Head of Infrastructure and Portfolio Director for India at GRI Group. He leads the infrastructure division which is active in Latin America, India, China, and the USA. He also leads the real estate activities in India with a local team based in Mumbai. Prior to GRI, Pedro worked for Clarion Events Brazil in the Transportation, Mobility, and Sanitation portfolio. He has a bachelor degree in International Affairs at Unesp (São Paulo State University).

Need help?
WhatsApp Assistance
Monday to Friday - 8:30 a.m. to 6:00 p.m.